Call Now To Get Started

866-407-4342
Open 24/7

Security Guard Services
XPressGuards is owned by former law enforcement officers, and we're one of the top security companies in the United States. With over 600 offices nationally, we offer a wide variety of security services.
Our professional security
guard services are available 24/7
XPressGuards are always on guard for your family, business or event. Call now to inquire about our security guard services.
Armed Guards

Armed Security Guard Services
When it comes to protecting your assets and assuring a secure environment, you can rely on XPressGuards. Our armed security officers are the epitome of excellence, providing businesses and individuals across the nation with unparalleled protection and peace of mind.
Unwavering Dedication to Security
At XPressGuards, we take great pride in our unwavering dedication to safety. Our armed security officers are hand-selected based on their extensive law enforcement and military backgrounds, ensuring an unmatched level of industry expertise. They are trained to rapidly assess risks and respond with decisiveness to any potential peril.
Rapid and Efficient Reaction
In the rapidly changing security landscape of the present, time is of the essential. Our armed security personnel are strategically positioned and trained to respond quickly to any situation. This swift response can make all the difference in mitigating risks and protecting your property, personnel, and assets.
As a Deterrent to Crime
Armed security guards can function as an effective deterrent against criminal activity simply by their presence. Potential intruders are deterred by the knowledge that they confront a formidable opponent in our trained personnel. Our guards are equipped with the skills and mindset required to handle high-pressure situations and maintain a secure environment.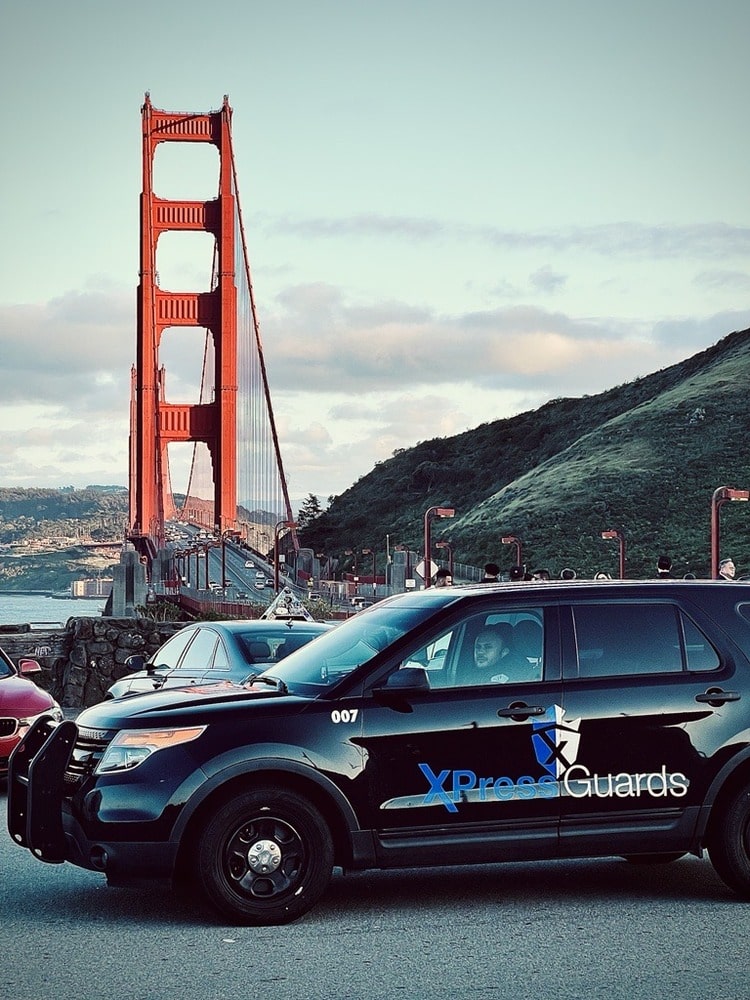 Unarmed Guards

Unarmed Security Guard Services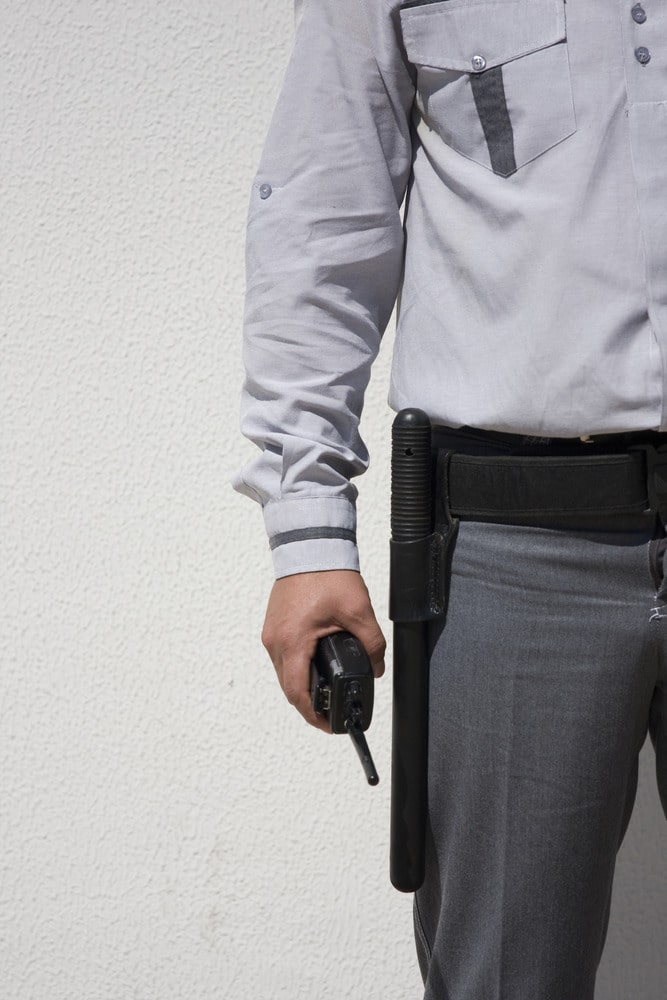 The proper security approach can make all the difference when it comes to protecting your company. XPressGuards provides unarmed security guard services with a number of substantial benefits for your business.
1. Professional and Approachable Attitude
The training of unarmed security officers includes maintaining a professional and approachable demeanor. Their presence fosters a positive environment for employees, customers, and guests by providing a sense of security without appearing intimidating.
2. Conflict Management and Customer Service
Our security officers are trained in conflict resolution and customer service. They can effectively manage conflicts, disputes, and difficult situations with composure, minimizing disruptions and maintaining a tranquil environment.
3. Enhanced Monitoring and Reporting
Unarmed security officers are adept at observing and reporting suspicious activities and occurrences. Their acute observational abilities and prompt reporting of any anomalies contribute to proactive security measures that can prevent potential threats.
4. Community Participation and Positive Image
Unarmed security officers can create a friendly and reassuring environment by interacting positively with the community. They serve as a visible representation of your dedication to safety, demonstrating your concern for the welfare of your stakeholders.
Vehicle Patrol

Security Guard Patrols
Vehicle patrol security by XPressGuards stands at the forefront, providing an active and efficient security presence. Our vehicle patrol security officers are highly-trained professionals who are committed to ensuring the safety and security of your property through a variety of critical responsibilities.
Routine Patrols
Our vehicle patrol security officers conduct routine and methodical patrols of your property and vicinity. These patrols are scheduled and designed strategically to cover all areas exhaustively, thereby minimizing security vulnerabilities.
Emergency Procedures
Our vehicle patrol security officers are trained to respond quickly and effectively in the event of an emergency. They are prepared to take the necessary measures and coordinate with emergency services in the event of a security violation, medical emergency, fire, or any other emergency.
Response to Alarms and Notifications
In the event of security alarms or alerts, our vehicle patrol security guards respond expeditiously, investigating the source of the alarm and taking appropriate action to resolve the situation, regardless of whether it is a false alarm or a real threat.
Communication and Collaboration
Communication and cooperation are essential components of our vehicle patrol security responsibilities. Guards collaborate to maintain a high level of security by sharing vital information and updates and ensuring seamless coordination.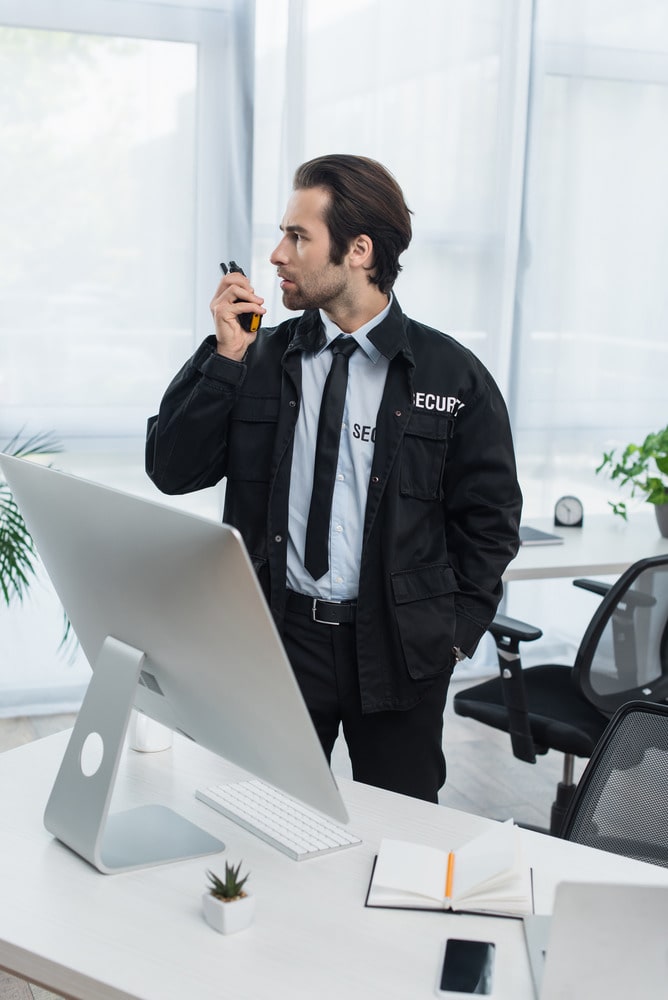 Top 10 Frequently Asked Questions
About Us

XPressGuards Security
Happy Clients

Clients We've Worked With
XPresssGuards is the largest full service national security guard company in the United States. Armed and unarmed guards available 24/7. Call or message XPressGuards now to get started!
Professional Security

Security Guard Services
Nationwide

Security Guard Services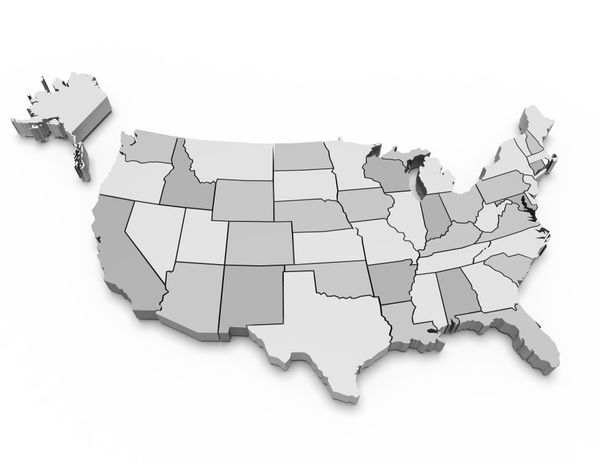 Testimonials

What Our Clients Say About Us

James Bell
Operations Manager
"I've been working with XPressGuards for a little over a year now and they're very professional. Easy security company to work with and the security guards are always very alert. I highly recommend their services, and their private security top notch."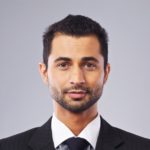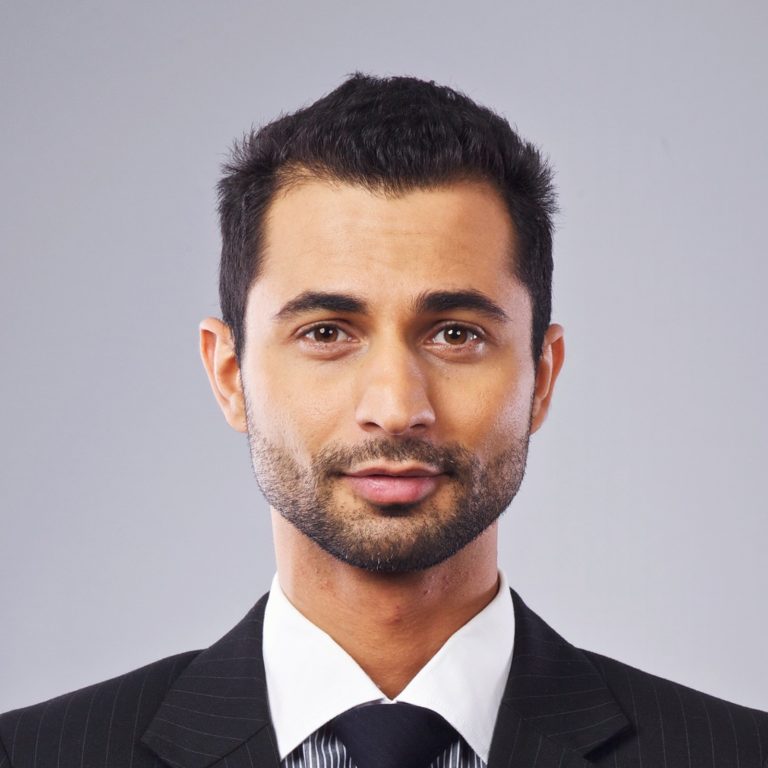 Patrick Hadid
Construction Site Manager
"Our construction site needs year round security. It's a very big construction project in Midtown New York, and XPressGuards offers the best full service security service we found within our budget. I can vouch for XPressGuards. We hope to continue a long relationship with this security firm."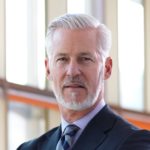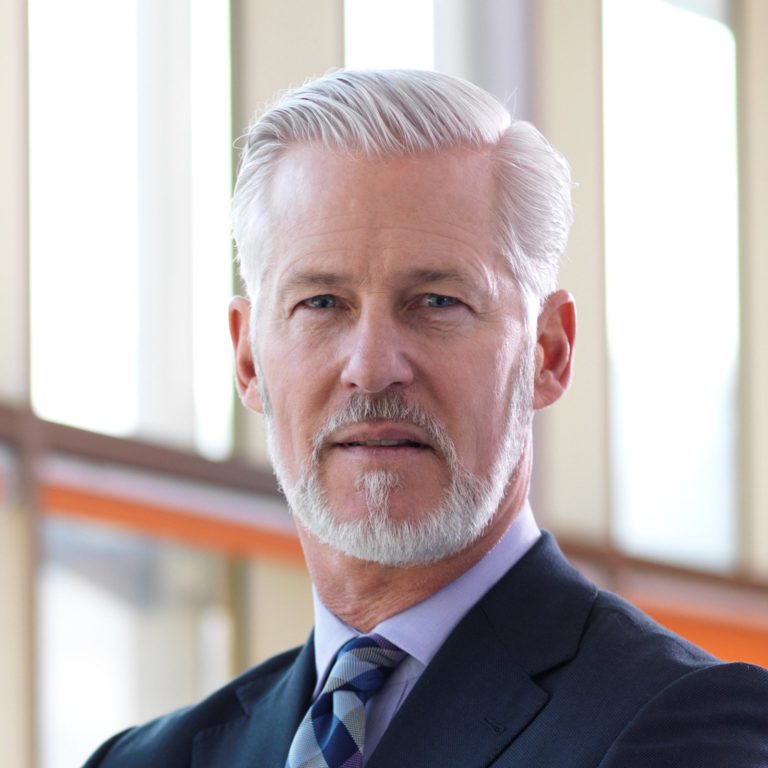 Steven Firestone
Hotel Manager
"Working with XPressGuards has helped our Hotel in so many ways. XPressGuards is reasonably priced and highly respected in Los Angeles. The first thing that caught our attention was the way everyone was so knowledgeable and very professional. First class security company."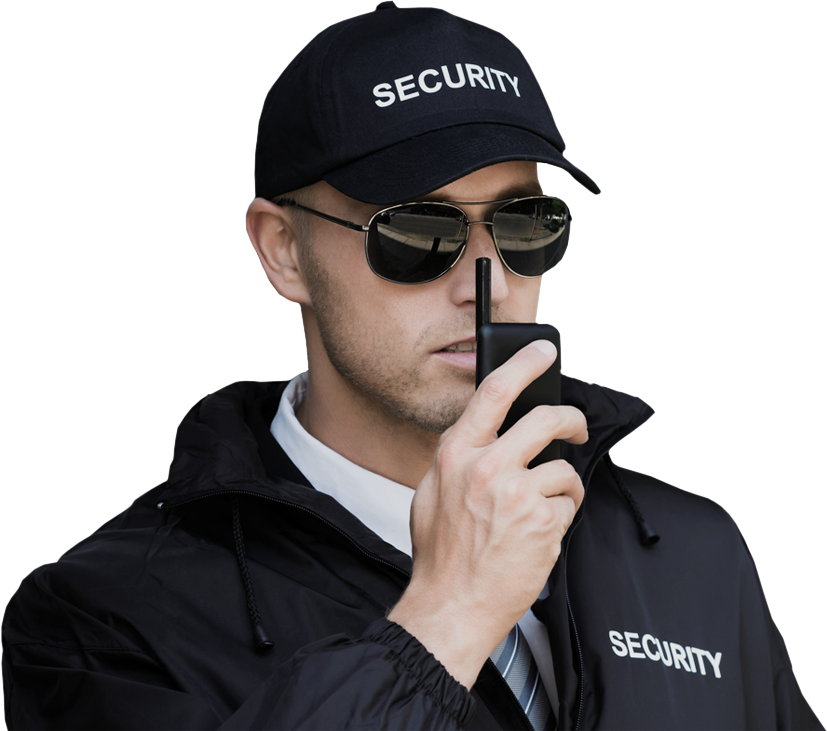 Service Request

Contact Us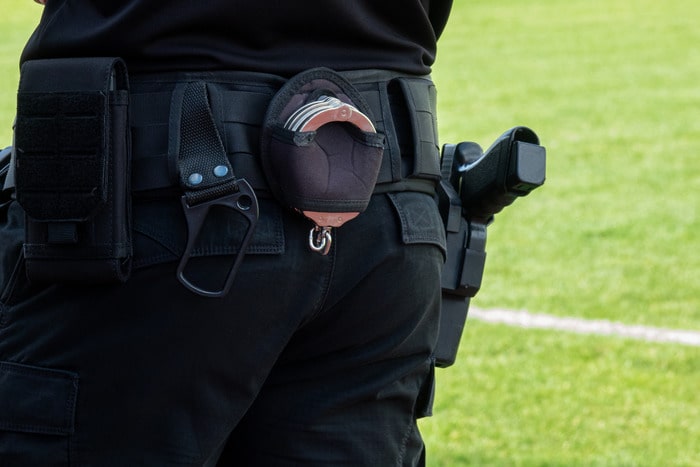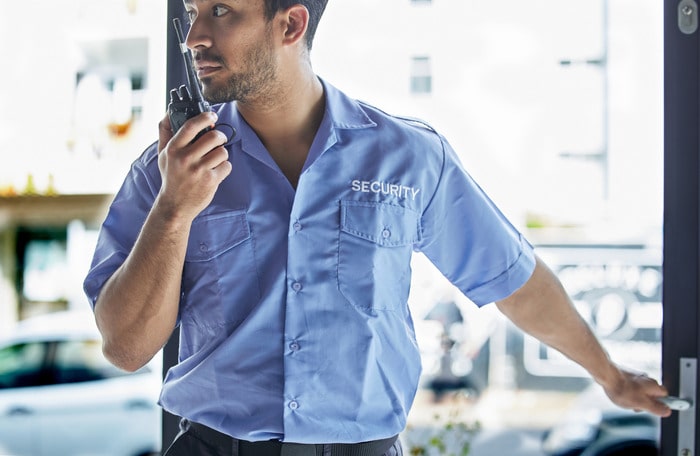 Available Nationwide

Service Locations