Classes

Florida Class D Security License Class
Course Admission Requirements
Students must be 18 years of age
Training Program Objectives
Completion of this course will prepare students entering the security industry ensuring compliance with their local state laws.
Course Length
Our security school instructors are all military and law enforcement veterans. We bring decades of real-world tactical experience to our security classes, nationwide. Unlike many security schools, XPressGuards is committed to our students success, and we provide job placement.
Call Now For More Information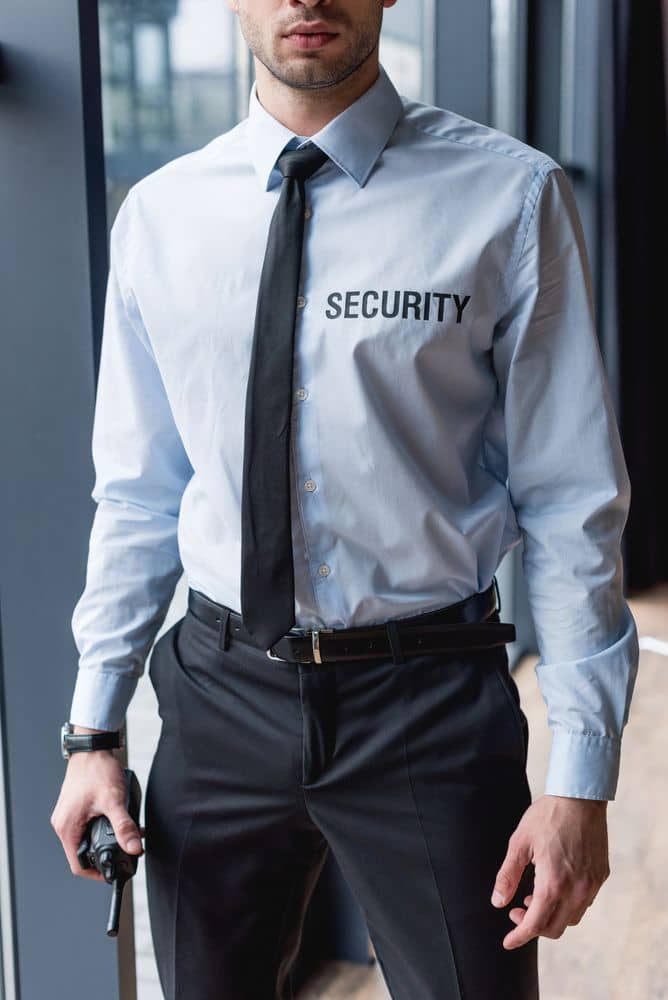 What You Need To Know

About Our Class D Security Courses in Florida
Class D Security License Course in Florida
Class D security training is a program for security guards which teaches students the basics security issues and principles. Class D license is required in some states, such as Florida. XpressGuards is one of the best security schools in our country offering quality Class D training for future security guards.
What is a Class D Security License Class?
Class D security course is a training program that teaches future security guards the basics of the job. During this course, students acquire the necessary skills to work as private security guards and receive training in physical security, emergency response, access control, etc. A Class D license is required for everyone who wishes to work as an unarmed security guard in private security companies in Florida. Upon completion of the course, security guards receive their certificates and can seek security employment.
Class D security license is valid for 2 years so it must be renewed regularly if you wish to continue working as a private security guard, bodyguard, etc. There are many security schools that provide Class D security training across the country. The program can also be attended online to receive a Class D certification. Class D security training course teaches future security guards about the following things:
Access control
Crowd control
Personal security
Defensive tactics
Terrorism awareness
Emergency procedures and first aid training
The use of non-lethal weapons
Professional and interpersonal communications
Courtroom procedures
Traffic directions
Public relations
Why Do Security Guards Need a Class D Security License Class in Florida?
Security guards are required to obtain a Class D license in order to work as private security guards, bodyguards, etc. To be employed as a security guard by a private security company, you must complete at least 40 hours of professional training provided by a legitimate training facility or security school.
However, those who have completed training and received certification as law enforcement officers and who previously worked in law enforcement, do not have to take another course to qualify for the position of a security guard. Their previous training is considered sufficient to meet the requirements. Similarly, previous military training is also considered enough to satisfy the training requirements for becoming a private security guard.
What Are the Requirements for Class D Security License Class?
In order to qualify for a Class D security license course in Florida, applicants are required to meet certain requirements. These requirements include:
Applicants must be at least 18 years old
Applicants must be residents of the United States with a social security number or a foreign citizen who has obtained permission to work in the country
If these two requirements are met, applicants may apply to attend a Class D security license training program and receive their certification. Students must attend security training at a licensed security school and complete at least 40 hours of training to be eligible to receive their Class D certification.
How to Get Started with Your Class D Security License Class
If you wish to apply for a Class D security license class in Florida, the first is to apply for the course at a licensed training facility or security school. XpressGuards is a top-rated security school with licensed instructors. Security guard students are also required to pay an application fee and a fingerprint fee. After you complete the Class D training course, you will be issued a certificate which is necessary to apply for a Class D security license.
Students who apply for Class D security usually receive a temporary guard license until their Class D license is processed and issued. Security students who successfully complete the security training can start working right away, as soon as they receive their temporary guard card. While Class D security training is offered by many security schools and training facilities, the course curriculum is not the same. There is no standardized Class D security license training which means that different security schools may have different curriculum's. The only requirement that all these schools must meet is to offer a 40-hour security training program.
Find Top-Rated Security School in Florida
To receive quality security training and become a professional security guard, it is important to find a reputable security school or training facility in Florida. Many security schools out there offer poorly organized training that consists mostly of video content and fail to teach security students the necessary skills.
Each member of the XpressGuards security team has gone through extensive training to receive their security guard license. Now, we share our knowledge with other security students. We offer Class D training that teaches you everything you need to know to become a security guard in Florida. Our Class D curriculum is one of the best training programs in the State of Florida. If you wish to apply for the Class D license class, contact us today. We're available 7 days a week.
Testimonials

James Bell
Operations Manager
"I've been working with XPressGuards for a little over a year now and they're very professional. Easy security company to work with and the security guards are always very alert. I highly recommend their services, and their private security top notch."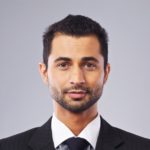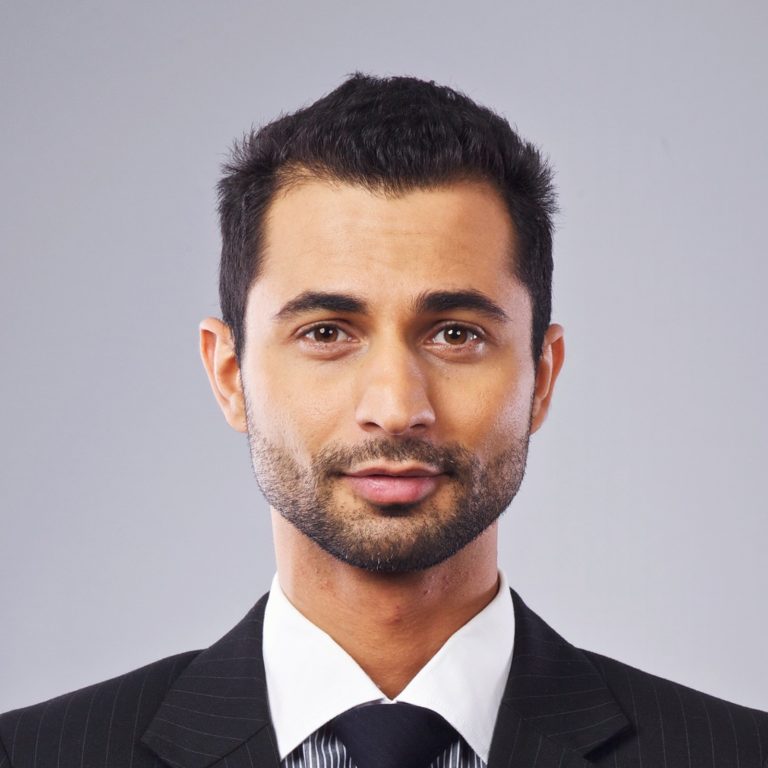 Patrick Hadid
Construction Site Manager
"Our construction site needs year round security. It's a very big construction project in Midtown New York, and XPressGuards offers the best full service security service we found within our budget. I can vouch for XPressGuards. We hope to continue a long relationship with this security firm."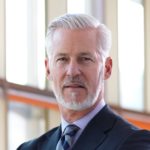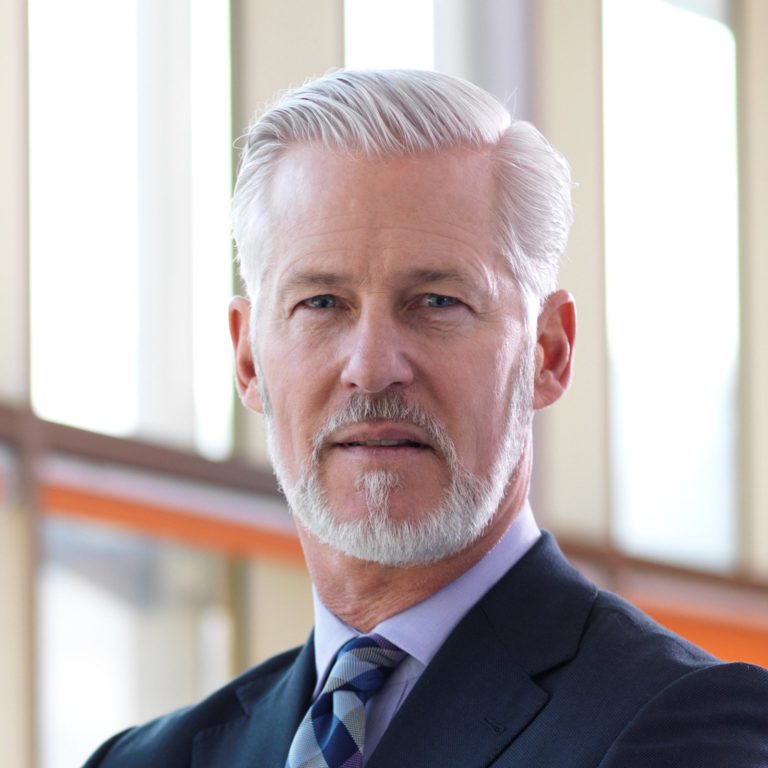 Steven Firestone
Hotel Manager
"Working with XPressGuards has helped our Hotel in so many ways. XPressGuards is reasonably priced and highly respected in Los Angeles. The first thing that caught our attention was the way everyone was so knowledgeable and very professional. First class security company."