Mission Statement and Services

About XPressGuards
To provide outstanding security solutions to our customers by adhering to the following principles: Fast response time to accommodate our customers needs. Offer critical services at competitive rates for a wide range of security disciplines, resulting in cost-effective and comprehensive programs tailored to each customer. Recruit, retain, and develop security personnel by providing continuous training, teamwork environment and career growth. Foster effective communication and productive relationships with our staff and customers, to constantly provide excellent solutions and services.
Licensed & Insured
XpressGuards is a fully licensed and insured security guard and protection agency. We're owned and operated by certified law enforcement officers.
Armed & Unarmed
Our fully trained uniformed guards are available armed and unarmed, 24 hours a day, 7 days a week. All of our security guards are 100% certified.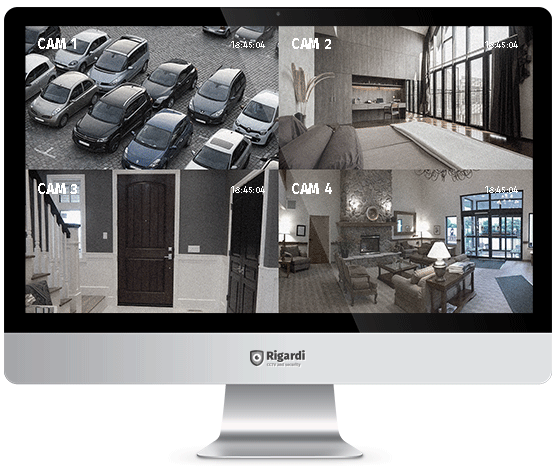 Trained & Certified
Our security guards are put through rigorous training to handle any security post assigned to them. Our guards are CPR/AED/First Aid certified.
Custom Solutions
At XpressGuards, we provide professional security solutions customized to fit each individual client and business. Call now to get started.
XPressGuards
Security You Can Trust
We're available 24/7 in all 50 states. We service private clients, small businesses and large corporations. Contact us now!
Testimonials

James Bell
Operations Manager
"I've been working with XPressGuards for a little over a year now and they're very professional. Easy security company to work with and the security guards are always very alert. I highly recommend their services, and their private security top notch."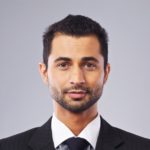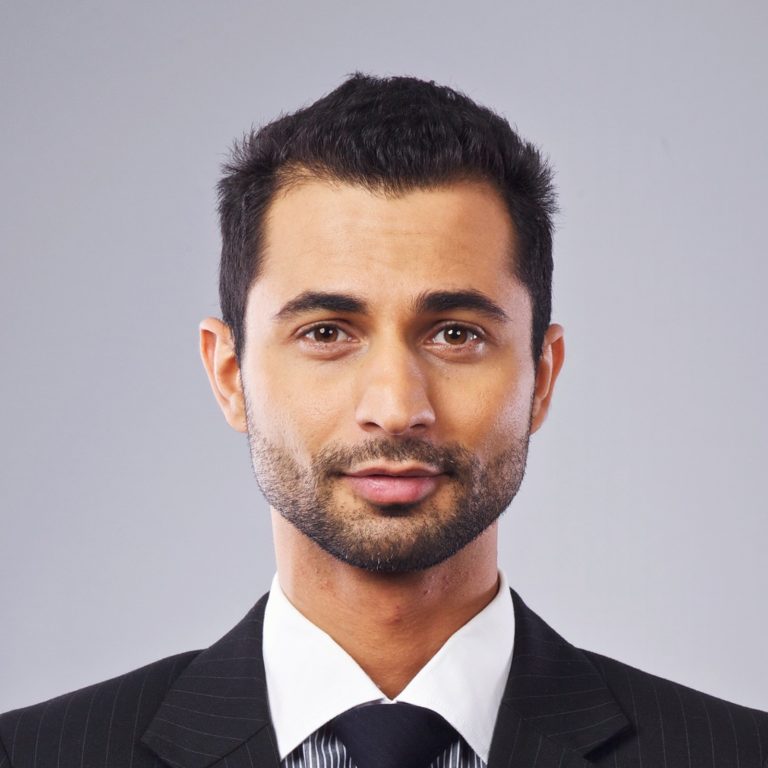 Patrick Hadid
Construction Site Manager
"Our construction site needs year round security. It's a very big construction project in Midtown New York, and XPressGuards offers the best full service security service we found within our budget. I can vouch for XPressGuards. We hope to continue a long relationship with this security firm."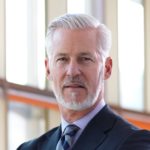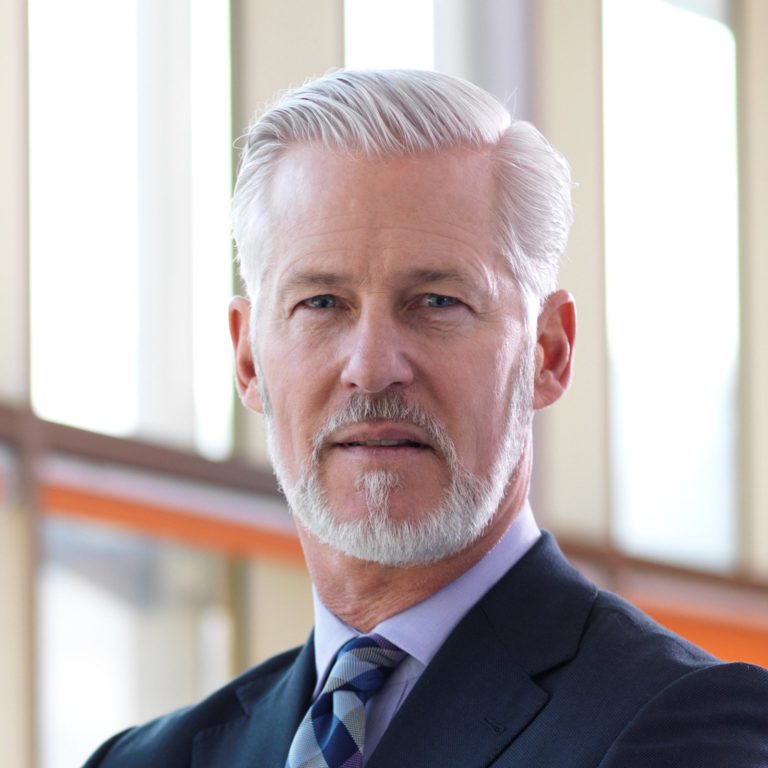 Steven Firestone
Hotel Manager
"Working with XPressGuards has helped our Hotel in so many ways. XPressGuards is reasonably priced and highly respected in Los Angeles. The first thing that caught our attention was the way everyone was so knowledgeable and very professional. First class security company."