Get the professional Security Guard services you need. Request more information.
GET A SECURITY GUARD QUOTE

866-407-4342
What we do

School Security Guard Services
XPressGuards is the top rated School Security Guard company in the United States. With over 600 offices, we offer 24/7 security guards in all 50 states.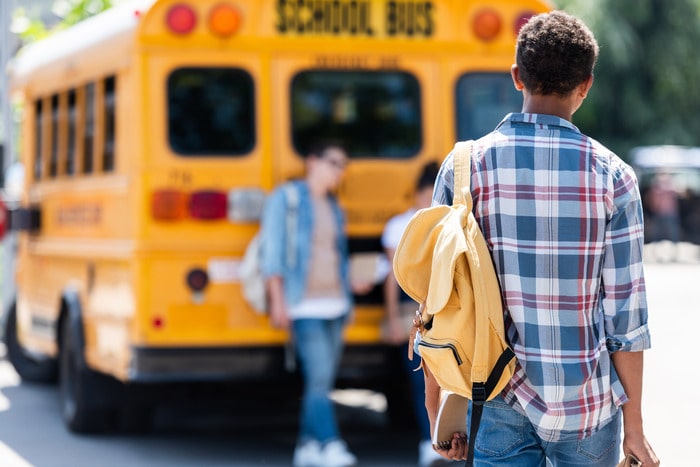 Nationwide School Security Guards
Our nationwide security teams are professionally trained and fully equipped to handle all your security needs. We offer school security guards for Elementary Schools, Middle Schools, High Schools and Universities. Contact us now.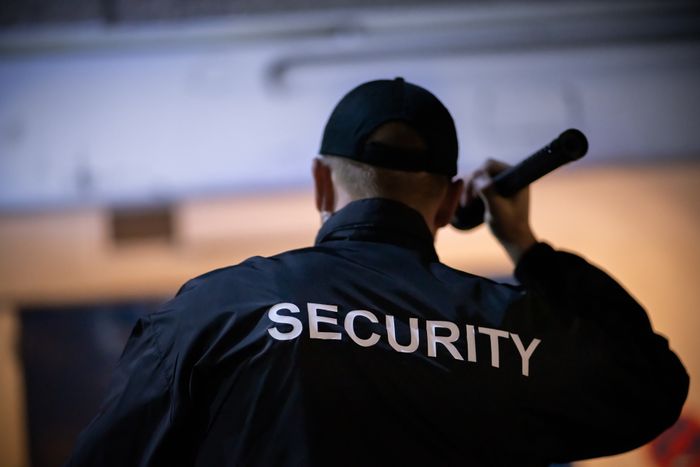 24 School Security Guards
Are you looking for the best 24 hour School Security Guard company in the nation? Look no further. At XPressGuards, our School Security Guards are available 24/7. We offer armed and unarmed security. Call now to get started.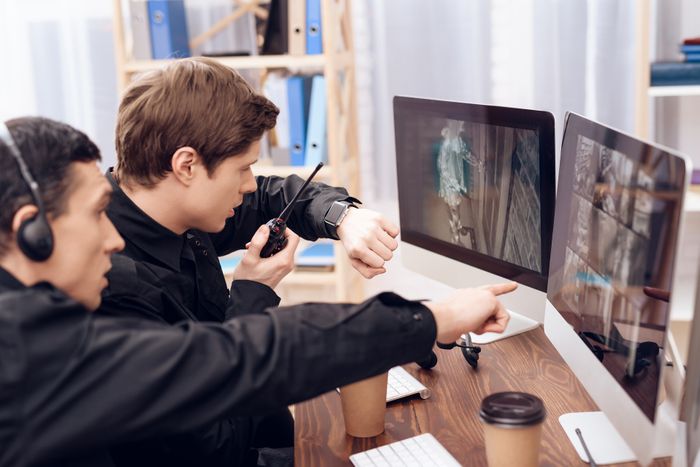 Emergency School Security Guards
Our 24/7 emergency School Security Guards have decades of experience. We specialize in providing schools with professional emergency security services at a flexible price. Call or message us now to request more information.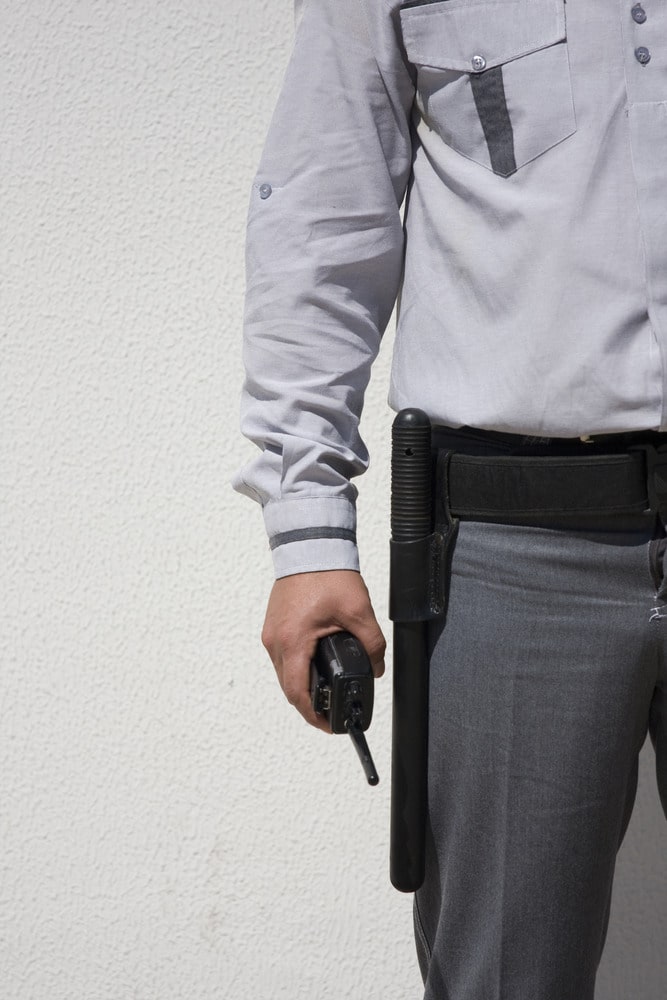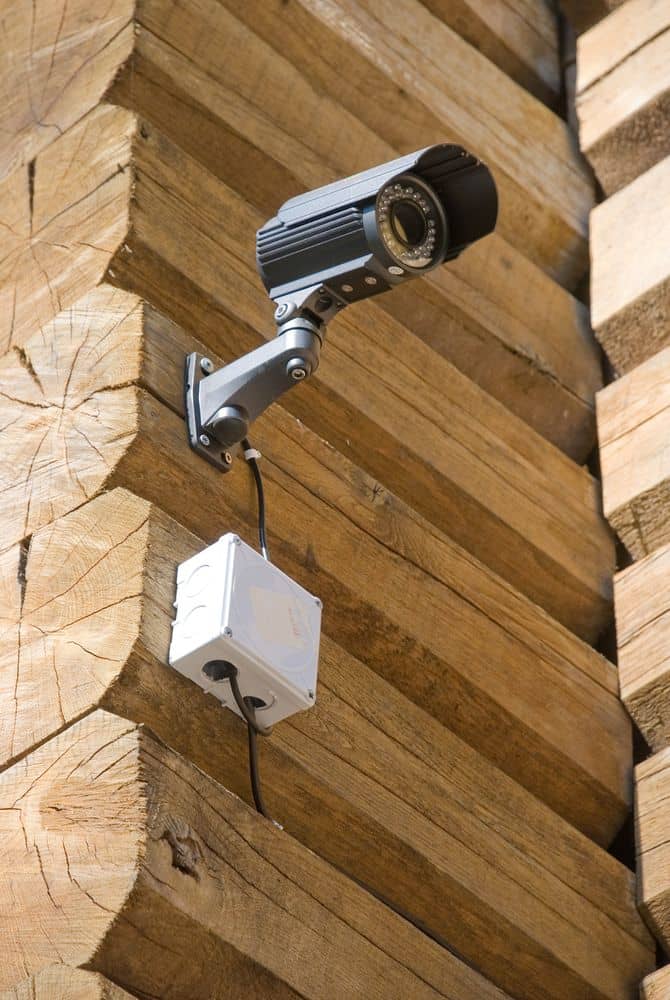 Protect Your School with XPressGuards
Why Schools Are Hiring Security Guards
In an ever-evolving world, the safety and well-being of students and staff have become paramount concerns for educational institutions. With incidents of violence and unauthorized intrusions on the rise, schools across the nation are taking proactive measures to ensure a secure learning environment. As a result, an increasing number of educational institutions are turning to professional security guard services like XPressGuards to safeguard their campuses. In this article, we will explore the reasons why schools have started hiring security guards and the significant benefits they bring to the educational community.
Mitigating Threats and Responding to Emergencies
Schools are vulnerable to a wide range of security threats, including violence, vandalism, theft, and intrusions. By employing trained security guards, educational institutions can significantly reduce these risks. Security guards act as a visible deterrent to potential wrongdoers, preventing incidents before they occur. Moreover, their expertise allows for swift response in emergencies, such as medical crises, natural disasters, or even active shooter situations. The presence of security personnel can help calm the situation, provide guidance, and protect students and staff until law enforcement arrives.
Ensuring Order and Discipline
Maintaining order and discipline within a school environment is crucial for fostering a conducive learning atmosphere. Security guards play a vital role in enforcing school policies and regulations, ensuring students adhere to established codes of conduct. They monitor and address any disruptive behavior promptly, helping to maintain a safe and respectful environment where students can focus on their education without unnecessary distractions.
Controlling Access and Visitor Management
Controlling access to school premises is a fundamental aspect of maintaining security. Security guards are responsible for monitoring entry points, verifying visitor credentials, and enforcing strict visitor management protocols. By effectively managing access, security guards prevent unauthorized individuals from entering the premises, protecting students and staff from potential threats. This level of control also minimizes the chances of external disruptions and enhances the overall safety of the school community.
Safeguarding School Events
School events, such as sports competitions, performances, and parent-teacher meetings, often attract large crowds. Security guards are essential in ensuring the safety and smooth operation of these events. They manage crowd control, monitor entrances and exits, and provide assistance when needed. Their presence creates a secure environment, allowing attendees to focus on the event itself without concerns about safety or disruptions.
Building Positive Relationships and Trust
Security guards in schools not only provide safety and security but also become familiar faces within the educational community. They establish positive relationships with students, staff, and parents, fostering trust and open communication. By being approachable and accessible, security guards contribute to a sense of well-being and provide a support system for those in need. These positive relationships can have a significant impact on the overall school climate and contribute to a nurturing educational experience.
The decision of schools to hire security guards reflects a growing need for comprehensive security measures that prioritize the well-being of students and staff. By employing trained professionals like those from XPressGuards, educational institutions can effectively mitigate threats, respond to emergencies, ensure discipline, control access, and safeguard school events.  Contact us to request a quote.
On Duty 24/7

School Security Guards
School Security Guard Services
6 Essential Roles of XPressGuards Security Services in High Schools and Colleges
In today's fast-paced world, the safety and security of students, faculty, and staff in high schools and colleges are of utmost importance. XPressGuards, a leading security guard company, understands the unique challenges educational institutions face and provides comprehensive security solutions. In this article, we will explore ten crucial roles that XPressGuards security guards perform to ensure the safety and well-being of high schools and colleges.
1. Access Control
Security guards play a vital role in controlling access to high schools and college campuses. They monitor entry and exit points, verify identification, and enforce strict access protocols. By ensuring that only authorized individuals enter the premises, security guards prevent unauthorized access and potential security breaches.
2. Patrol and Surveillance
Security guards conduct regular patrols throughout the campus, checking for any suspicious activities or potential security threats. Through their presence and vigilance, they deter criminal behavior and provide a proactive response to any arising security concerns. They also utilize surveillance systems to monitor areas not covered by patrols, ensuring comprehensive security coverage.
3. Emergency Response
In the event of an emergency, such as a medical incident or a security threat, security guards are trained to respond swiftly and effectively. They are knowledgeable in emergency response protocols, including providing first aid and CPR. Security guards from XPressGuards act as a critical link between the educational institution and emergency services, ensuring a coordinated and timely response.
4. Crowd Control
High schools and colleges often host events that attract large crowds, such as sports competitions, concerts, or graduation ceremonies. Security guards are responsible for managing crowd control, ensuring the safety of attendees and maintaining order. They guide the flow of foot traffic, prevent overcrowding, and respond to any potential disturbances.
5. Conflict Resolution
Instances of conflicts or disputes can arise within educational institutions. Security guards are trained in conflict resolution techniques to address such situations calmly and efficiently. Their presence helps de-escalate tensions and promotes a peaceful and respectful environment where conflicts can be resolved amicably.
6. Safety Escorts
To ensure the safety of students, faculty, and staff, security guards offer safety escorts, particularly during late hours or in isolated areas. They provide a reassuring presence, accompanying individuals to their vehicles or other designated locations, minimizing the risk of personal harm.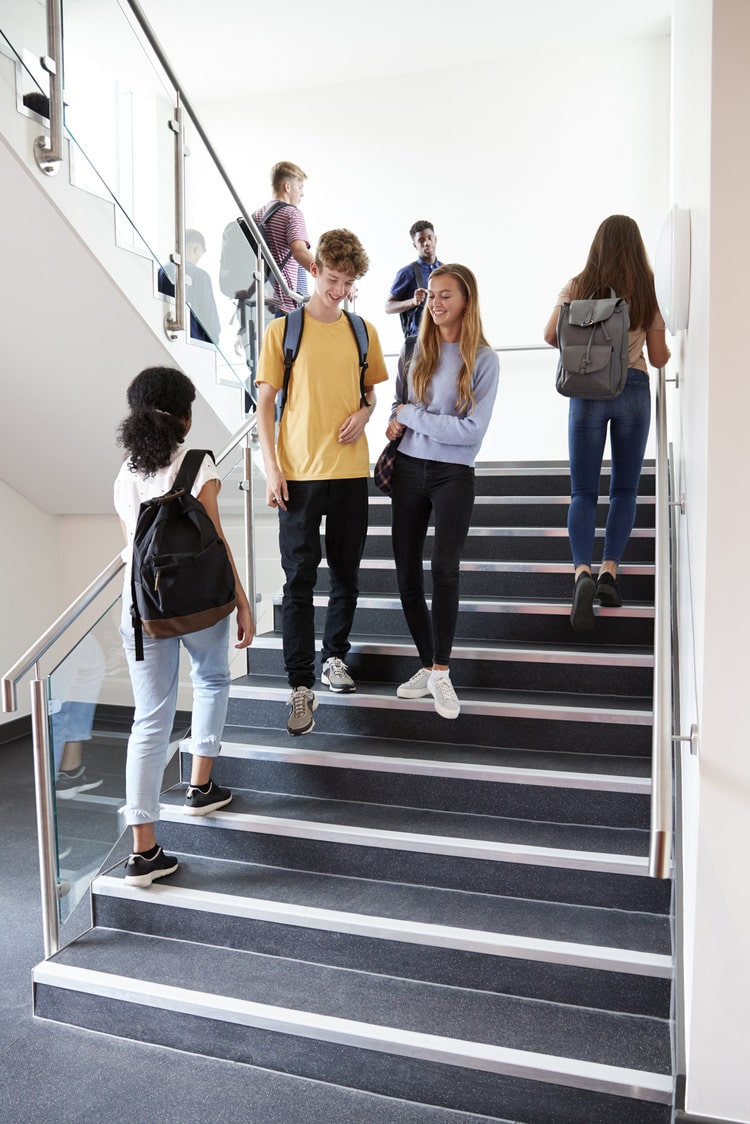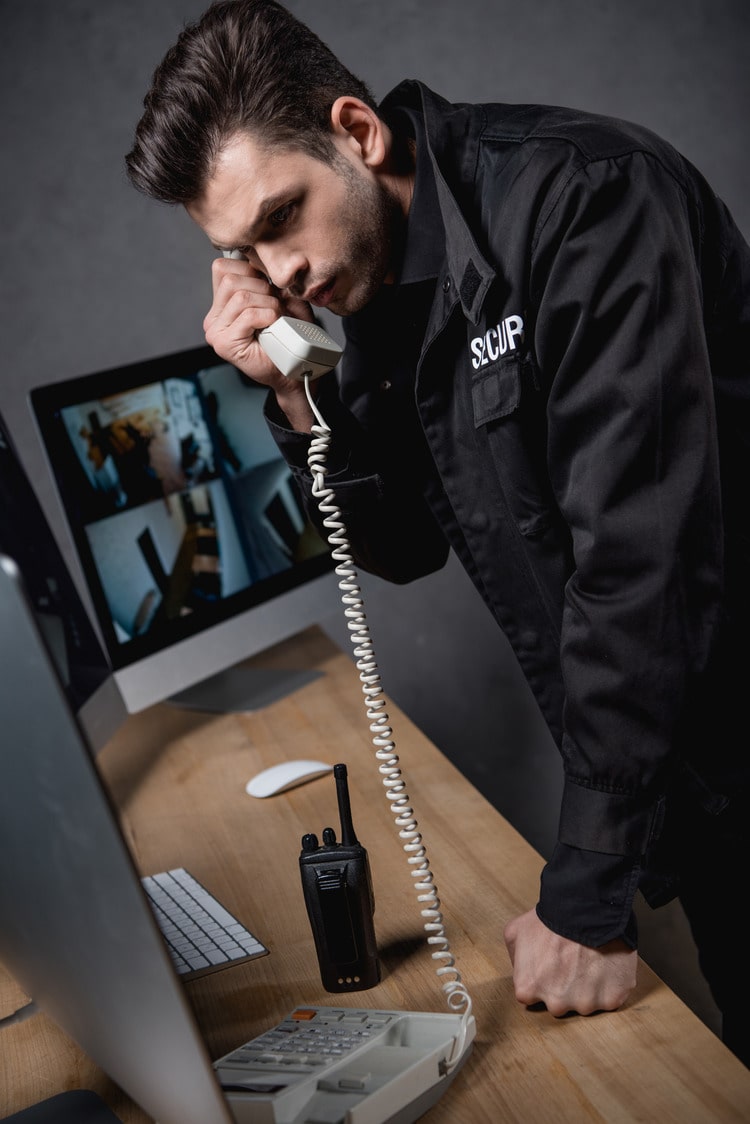 School Security Guard Services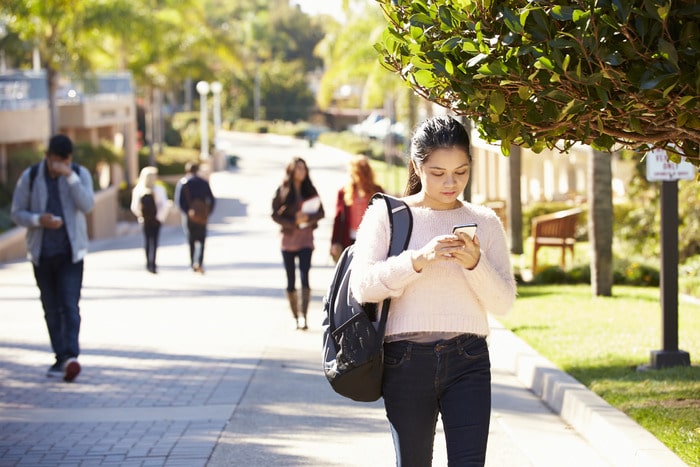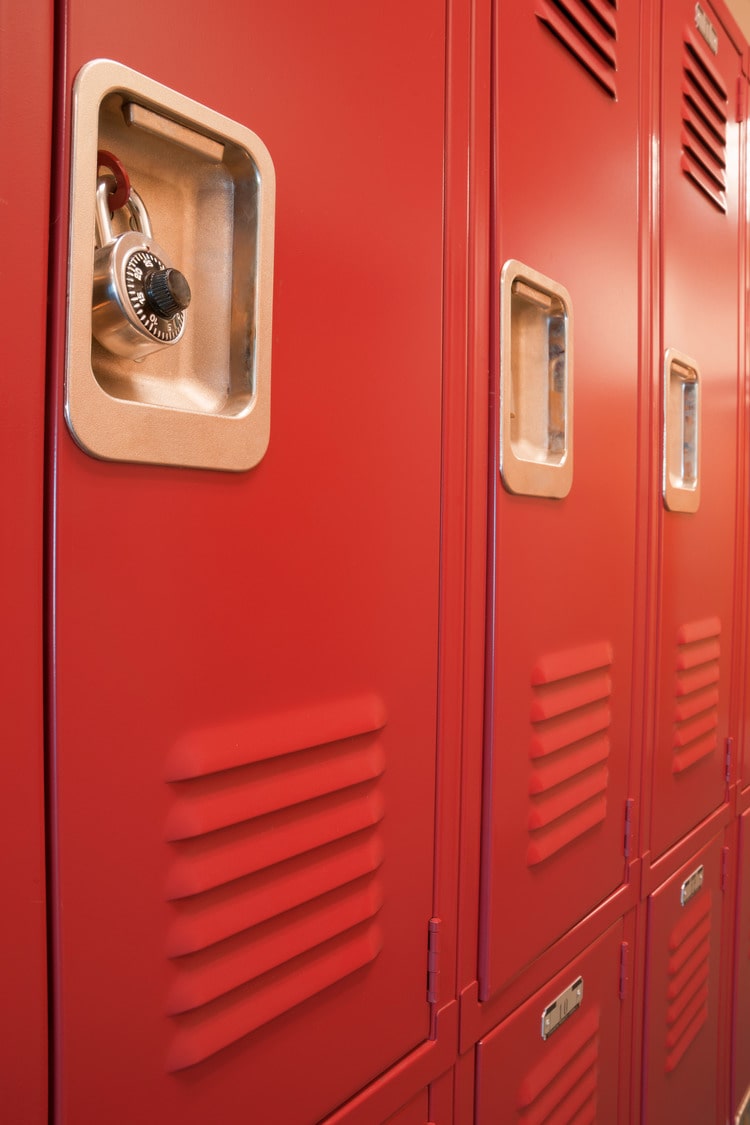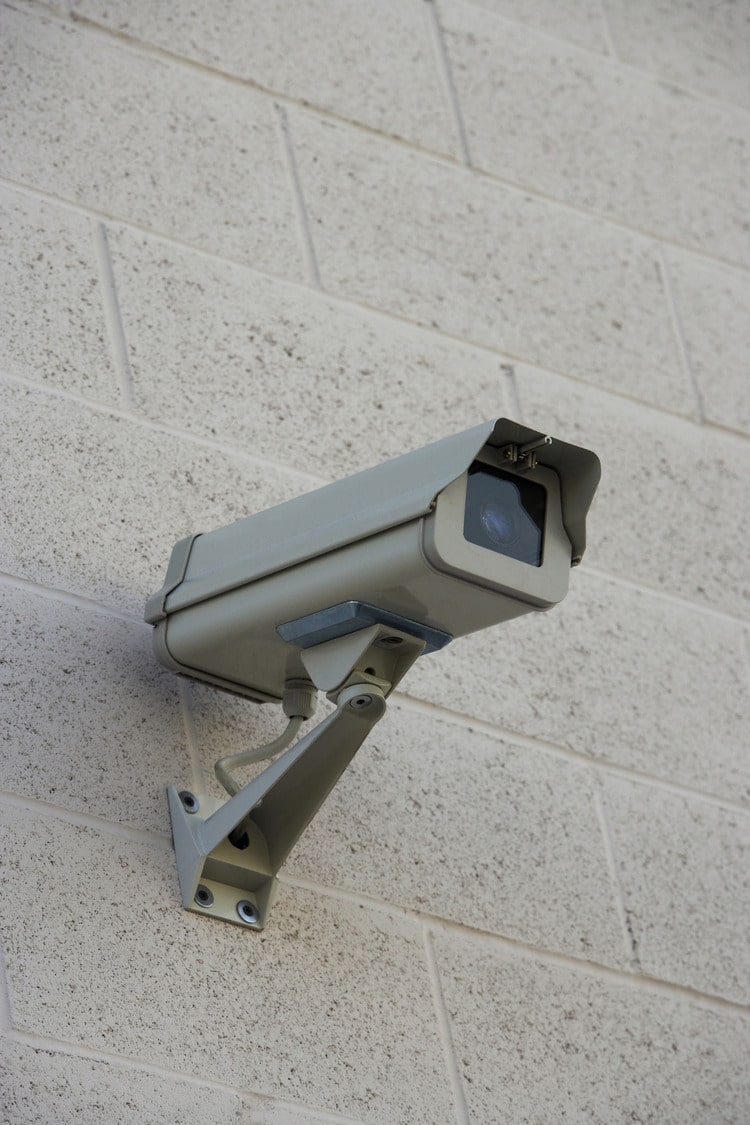 What Schools Should Consider Before Hiring Security Guards
The safety and security of students, faculty, and staff are paramount in educational environments. As a trusted security guard company, XPressGuards understands the critical importance of providing comprehensive security solutions tailored to the unique needs of schools. In this promotional article, we will highlight key factors that educational institutions should consider before hiring school security guards to ensure they make an informed decision.
Assessing Security Needs
Before hiring school security guards, it is essential to conduct a comprehensive assessment of the security needs of the educational institution. This assessment should consider factors such as the size and layout of the campus, potential vulnerabilities, current security systems in place, and any specific security concerns unique to the school. By identifying specific security requirements, schools can better understand the scope of services required from security guards.
Expertise and Training
School security guards should possess the necessary expertise and training to address the unique challenges of educational environments. XPressGuards ensures that all our security guards undergo rigorous training programs, including emergency response procedures, conflict resolution, first aid and CPR, and school-specific protocols. Our guards are equipped to handle various scenarios and provide a safe and secure environment for students, faculty, and staff.
Reputation and Experience
When considering a security guard company, it is crucial to evaluate their reputation and experience in the field. XPressGuards takes pride in our years of experience and a proven track record in providing top-quality security services. We have a strong reputation for professionalism, reliability, and client satisfaction. Schools can trust our extensive experience in securing educational institutions to deliver exceptional security solutions.
Collaborative Approach
Effective security measures require collaboration and coordination between the school administration and security guard company. XPressGuards emphasizes open communication and collaboration with our clients. We work closely with schools to understand their specific security needs, develop tailored security plans, and provide ongoing support. Our team is committed to building strong partnerships to ensure the safety and well-being of the educational community.
Compliance and Licensing
Schools should ensure that any security guard company they consider hiring adheres to all relevant laws, regulations, and licensing requirements. XPressGuards strictly complies with all local, state, and federal regulations. Our security guards are appropriately licensed and certified, providing schools with the assurance that they are partnering with a reputable and compliant security provider.
Customized Security Solutions
Each educational institution has unique security requirements. XPressGuards offers customized security solutions tailored to the specific needs of schools. Whether it is implementing access control systems, conducting patrols, providing security during events, or enhancing emergency response procedures, our security guards are trained to adapt to the specific demands of each school to ensure optimal safety and security.
References and Testimonials
Before finalizing a decision, it is advisable for schools to seek references and testimonials from previous clients of the security guard company. XPressGuards is proud to have a roster of satisfied clients who can provide testimonials regarding our professionalism, reliability, and the effectiveness of our security services. We are always ready to provide references that showcase our commitment to excellence. Contact us today to discuss your school's security requirements and discover how we can provide the peace of mind you deserve.
School Security Guards

Frequently Asked Questions
XPresssGuards is the largest full service security guard company in the United States. Our security guards are available 24/7. Call now to get started!
Security Services

24/7 Security Guard Services
We Also Provide Security Services For:
Hotels/motels
Shopping centers
Hospitals
Business complexes
Apartments and Condominiums
Schools and Colleges
Restaurants
Concert Venues and more…
Nationwide

#1 Security Guard Services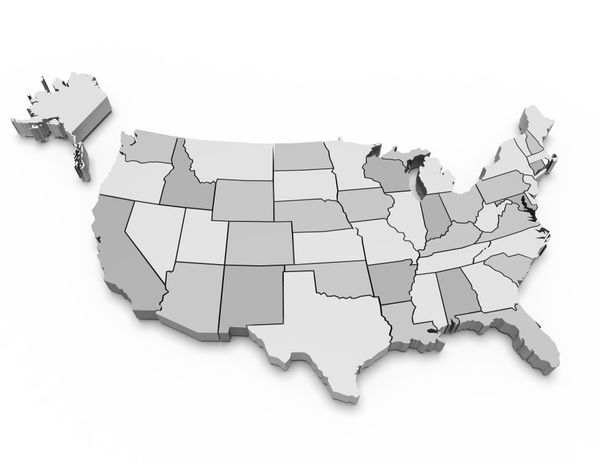 Testimonials

What Our Clients Say About Us

James Bell
Operations Manager
"I've been working with XPressGuards for a little over a year now and they're very professional. Easy security company to work with and the security guards are always very alert. I highly recommend their services, and their private security top notch."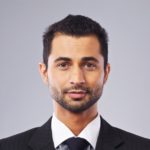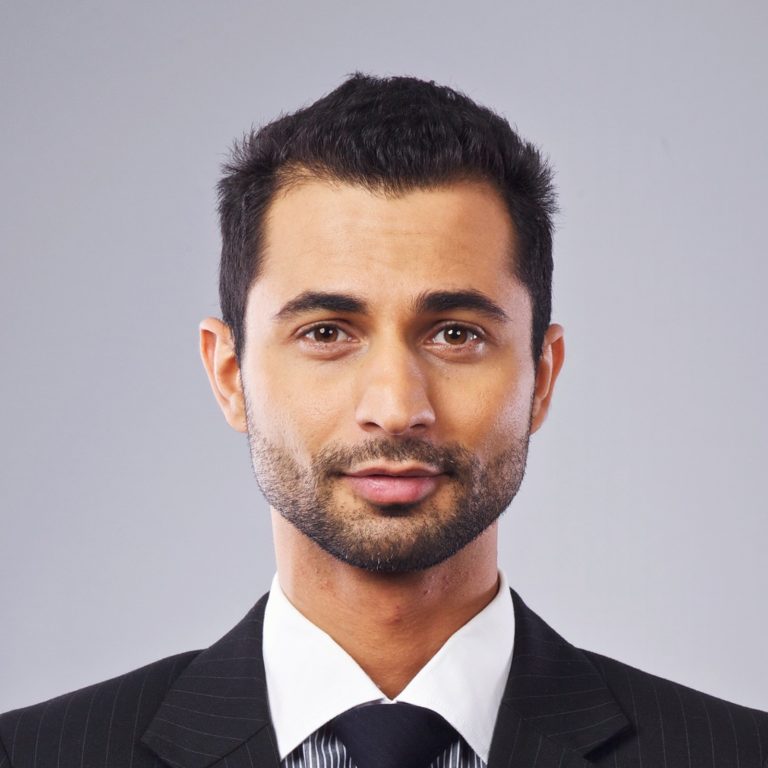 Patrick Hadid
Construction Site Manager
"Our construction site needs year round security. It's a very big construction project in Midtown New York, and XPressGuards offers the best full service security service we found within our budget. I can vouch for XPressGuards. We hope to continue a long relationship with this security firm."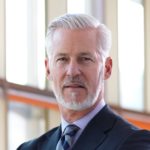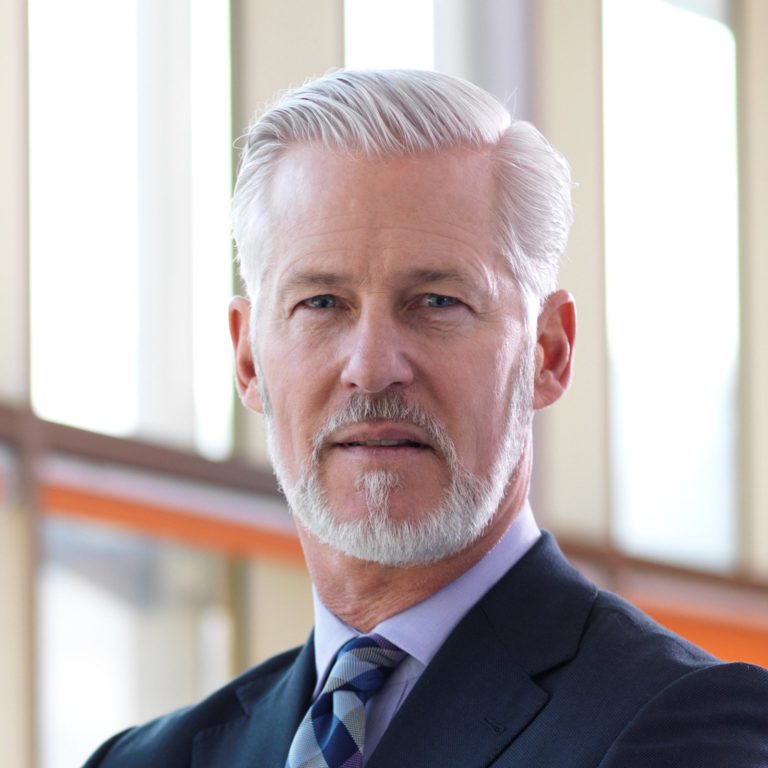 Steven Firestone
Hotel Manager
"Working with XPressGuards has helped our Hotel in so many ways. XPressGuards is reasonably priced and highly respected in Los Angeles. The first thing that caught our attention was the way everyone was so knowledgeable and very professional. First class security company."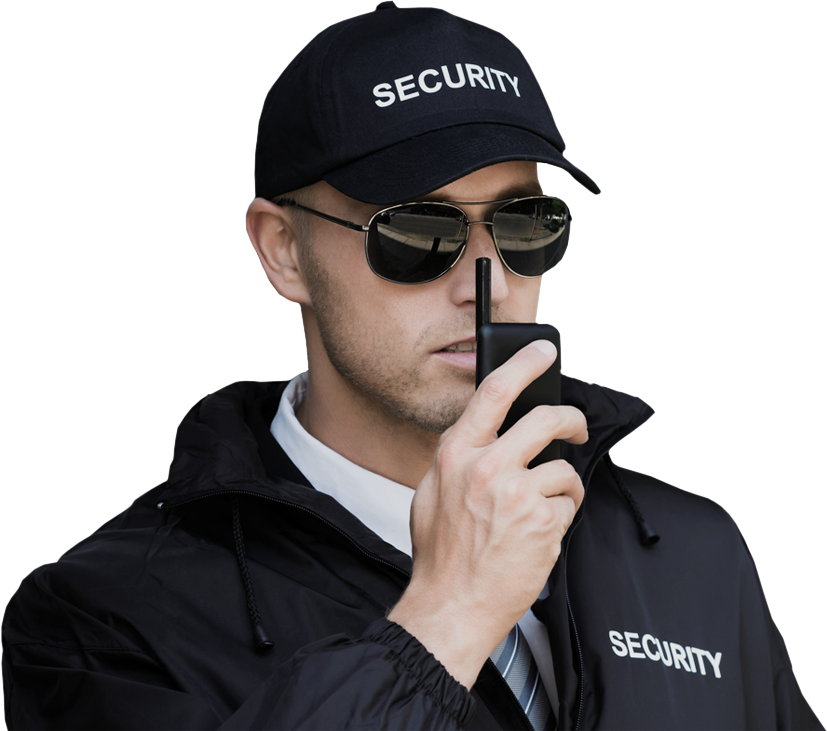 Service Request

Contact Us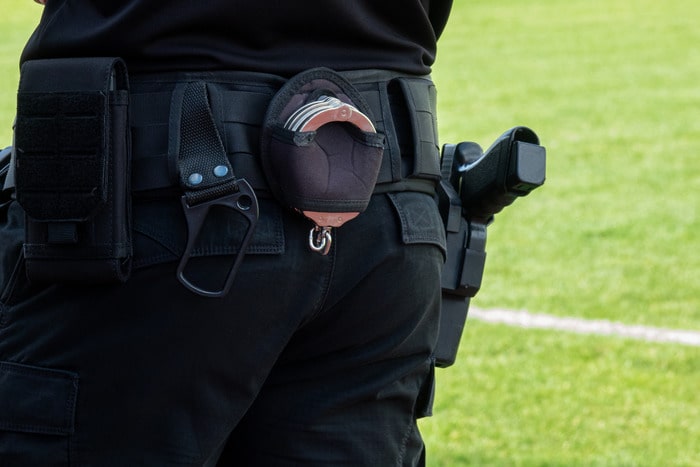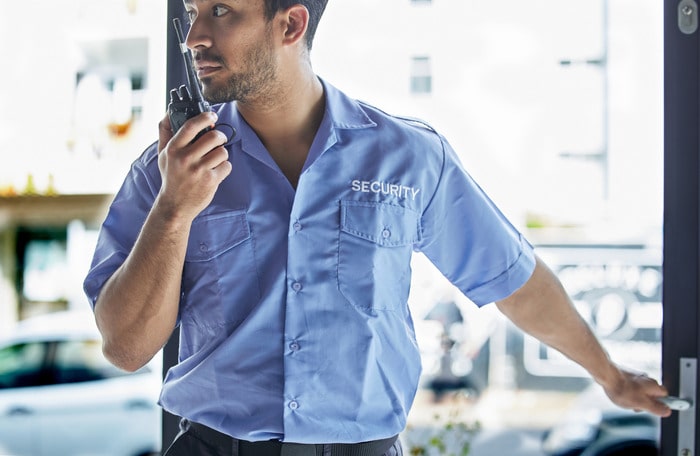 Get Started Today

XPressGuards Security Services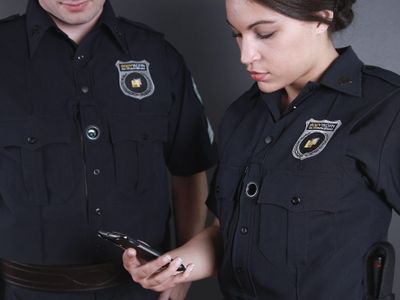 Business Security
Our business security guards are available for dispatch 24/7. Our security guards can secure:
Retail Stores
Hotels
Shopping Malls
High Schools & Colleges
Construction Sites
Restaurants
Business Events + more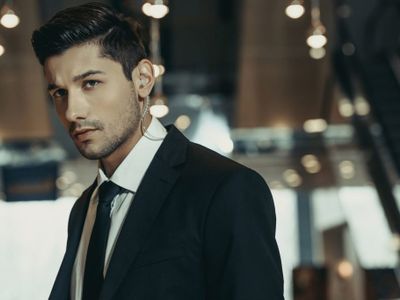 Private Security
Our private security guards are highly trained. We offer armed and unarmed guards for your security.
Bodyguards
Executive Security
Personal Security
Family Security
Celebrity Security
Residential Security
Private Event Security + more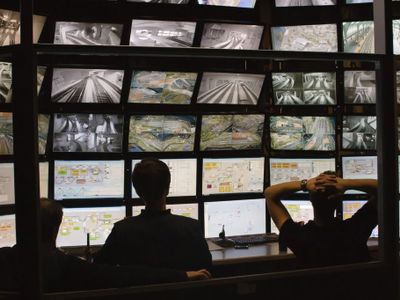 Surveillance
Our surveillance & private investigation division has over 30 years experience. We specialize in:
Home Monitoring
Commercial Monitoring
Access Control Systems
CCTV Installation
Private Investigation
Custody Investigations
Background Checks + more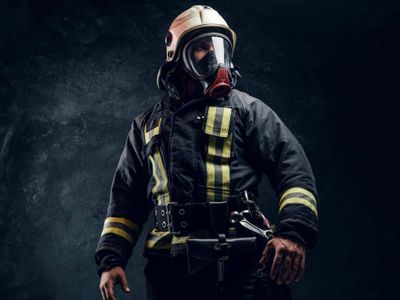 Fire Watch
We take fire prevention seriously. Get the Fire Watch services you need in all 50 states. Get started now!
Nationwide Fire Watch Guards
24 Hour Fire Watch Guards
Emergency Fire Watch Guards
Hot Work Watch
Over 600 Offices
Certified
Fire Marshal Approved
Available Nationwide

Service Locations