Careers

Security Guard Employment Application
XPressGuards takes pride in being one of the top nationwide security and fire watch service providers in the United States. Our security teams are professionally trained to outperform our competitors.
We're always looking to hire motivated and professional individuals who are interested in joining the security industry. We hire only the best security officers in the nation. If you're ready to join a professional security team, fill out the application below to get started.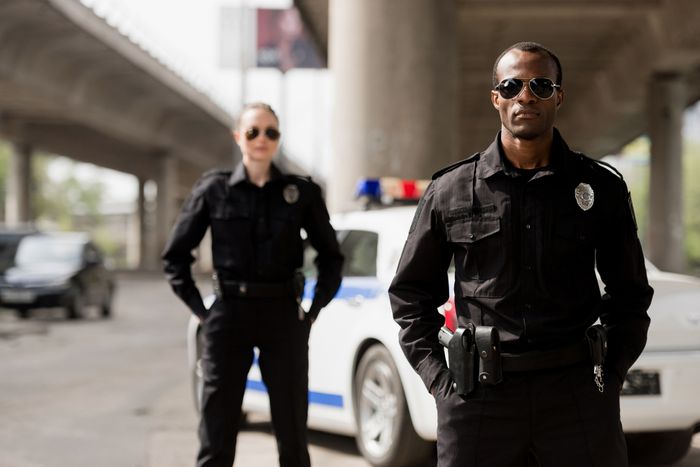 Testimonials

James Bell
Operations Manager
"I've been working with XPressGuards for a little over a year now and they're very professional. Easy security company to work with and the security guards are always very alert. I highly recommend their services, and their private security top notch."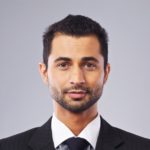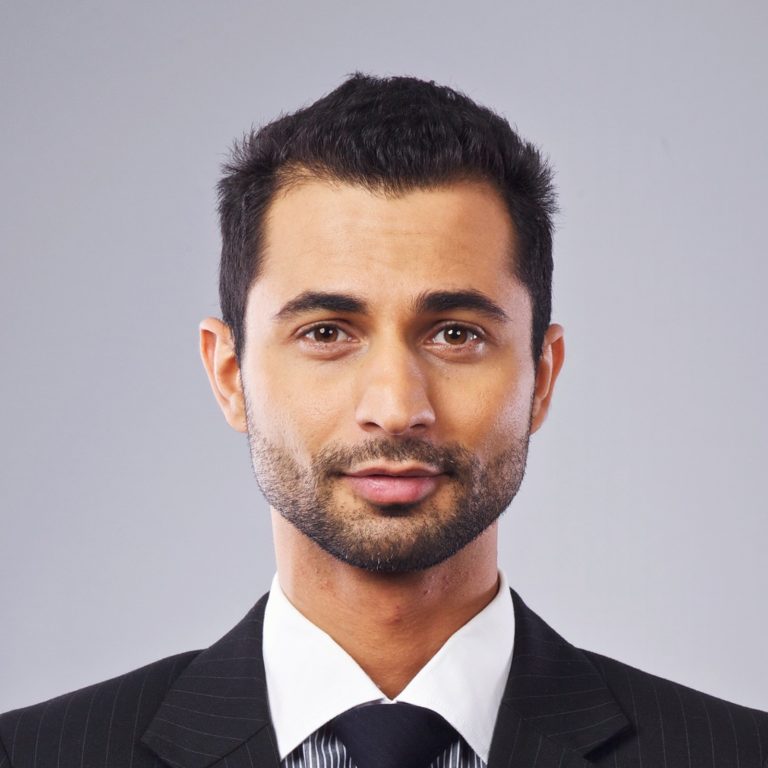 Patrick Hadid
Construction Site Manager
"Our construction site needs year round security. It's a very big construction project in Midtown New York, and XPressGuards offers the best full service security service we found within our budget. I can vouch for XPressGuards. We hope to continue a long relationship with this security firm."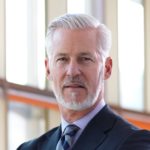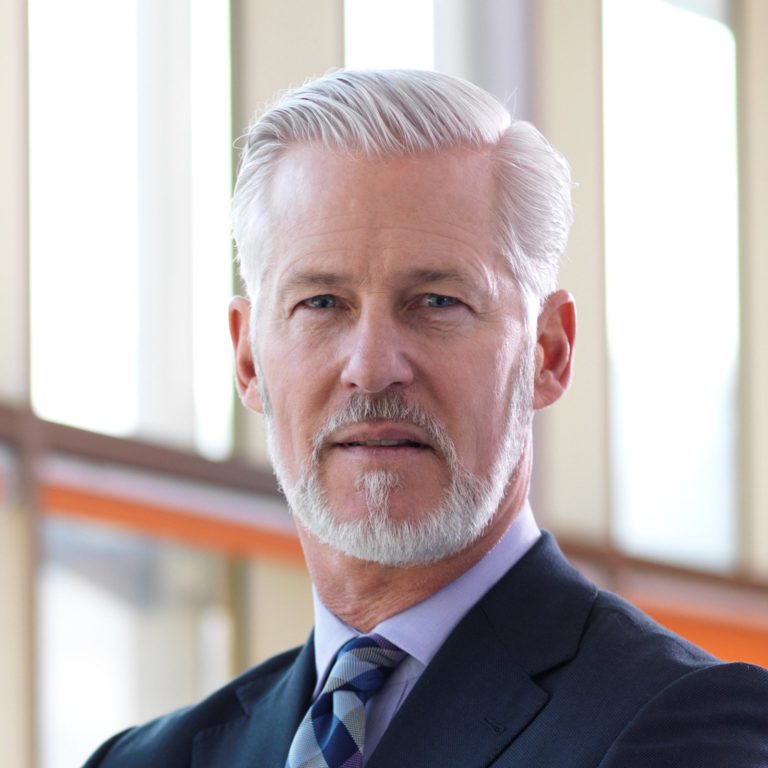 Steven Firestone
Hotel Manager
"Working with XPressGuards has helped our Hotel in so many ways. XPressGuards is reasonably priced and highly respected in Los Angeles. The first thing that caught our attention was the way everyone was so knowledgeable and very professional. First class security company."