In The News

Press Releases
Below is where you'll find all the featured press releases from XPressGuards. Click the links below to read more. Contact us for press inquiries or additional information.


IBS Investment Bank, today announced it completed its initial investment into South Florida multi-state security company, XpressGuards, LLC .


Through a combination of financing, the IBS investment provided XpressGuards with capital to acquire patrol cars, support new and existing contracts, and refinance its debt obligations with more favorable terms.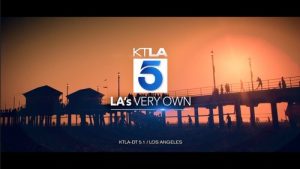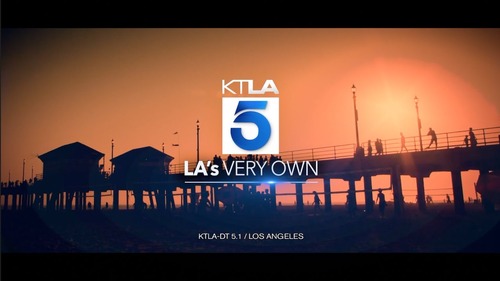 "We are excited that IBS has joined our team not just as a financier but as a seasoned partner who can support us in accomplishing our long-term goals…"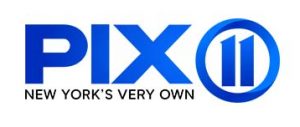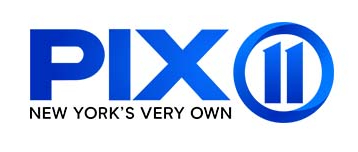 "Our team's support of XpressGuards will continue to provide them a distinct advantage in successfully navigating the current markets. We fully support Mr. Louissaint and his team and are highly anticipating their continued success.."


"XPressGuards would like to welcome our new security guards in California. Our new team members include Pablo Gomez, Anton Torres, Matthew Perez and Will Wygonski…"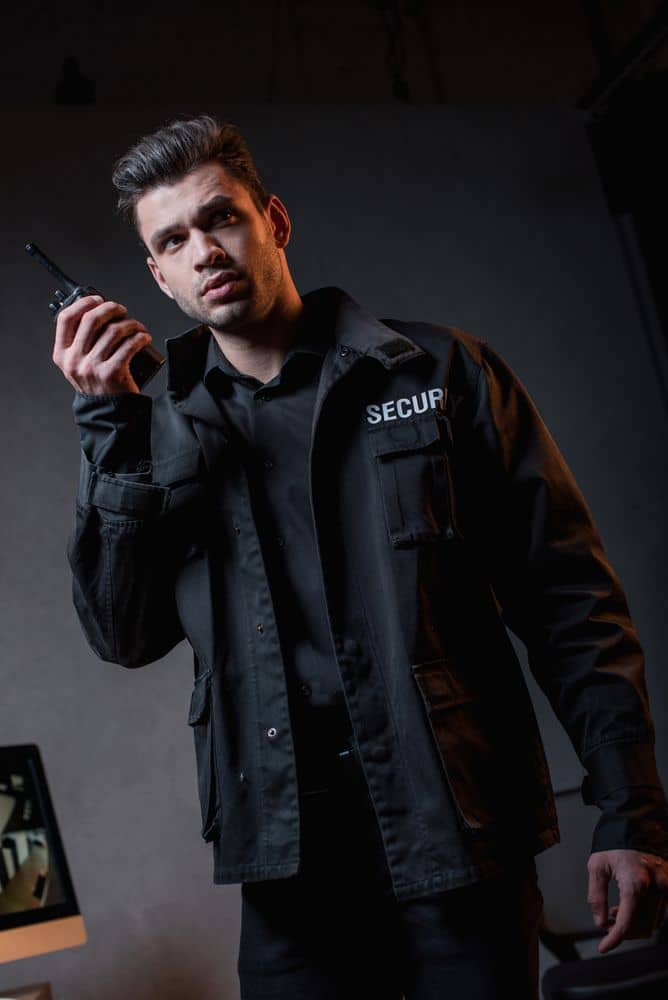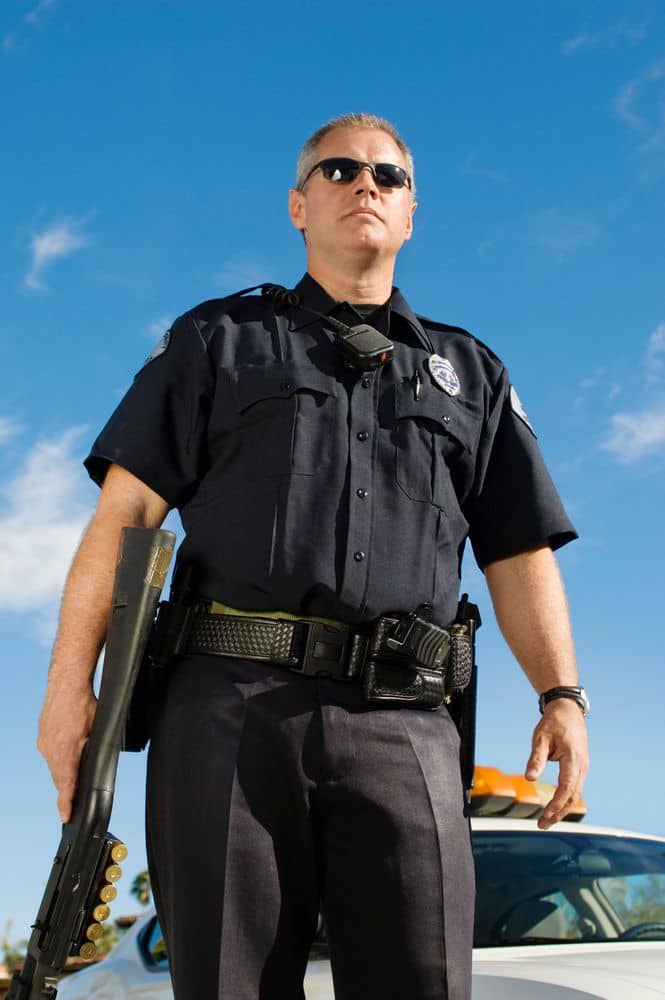 Testimonials

James Bell
Operations Manager
"I've been working with XPressGuards for a little over a year now and they're very professional. Easy security company to work with and the security guards are always very alert. I highly recommend their services, and their private security top notch."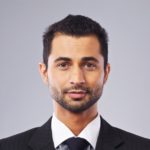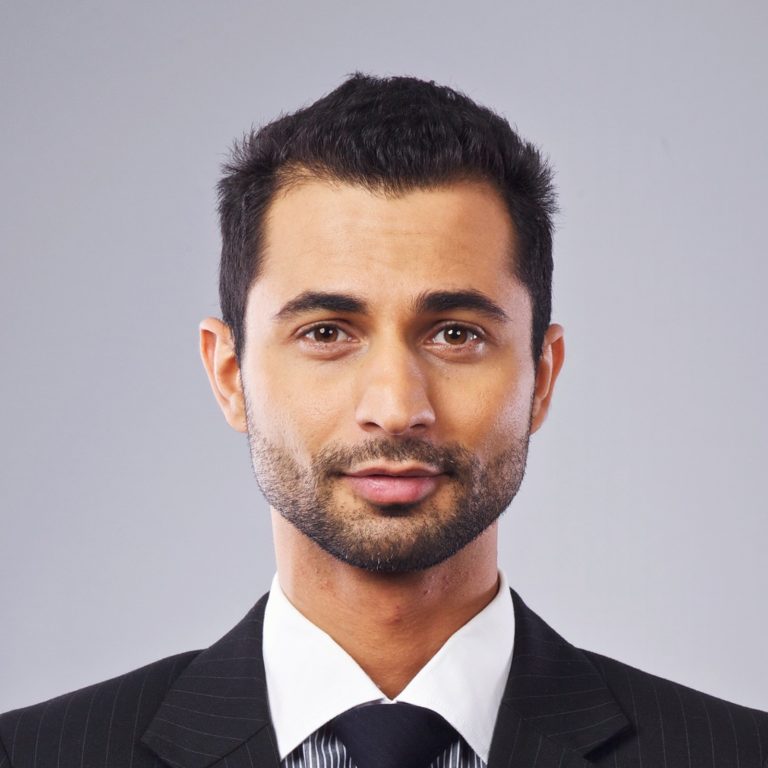 Patrick Hadid
Construction Site Manager
"Our construction site needs year round security. It's a very big construction project in Midtown New York, and XPressGuards offers the best full service security service we found within our budget. I can vouch for XPressGuards. We hope to continue a long relationship with this security firm."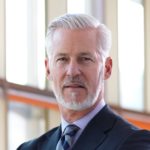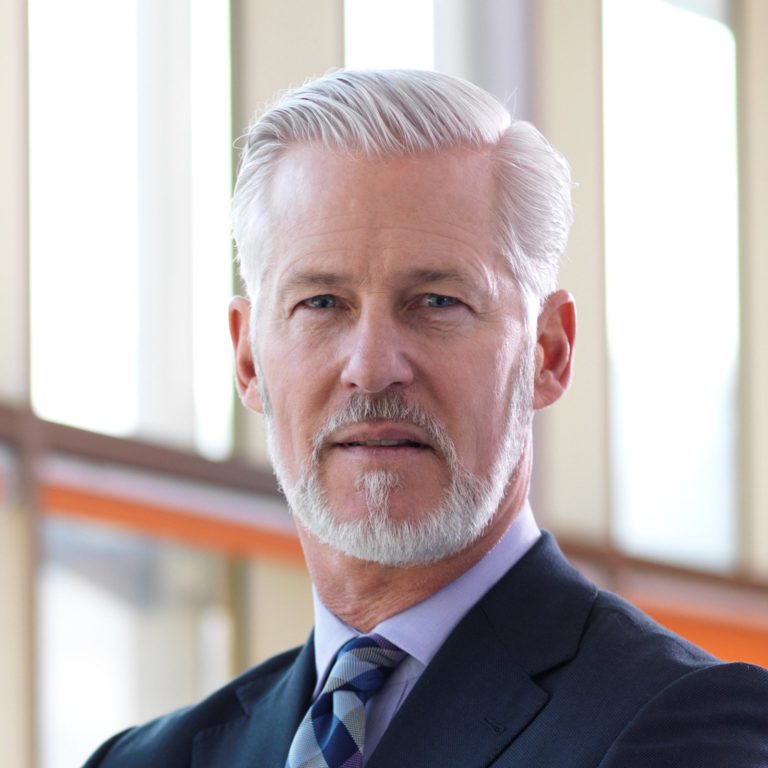 Steven Firestone
Hotel Manager
"Working with XPressGuards has helped our Hotel in so many ways. XPressGuards is reasonably priced and highly respected in Los Angeles. The first thing that caught our attention was the way everyone was so knowledgeable and very professional. First class security company."