Get the visitor screening security guard services you need today. We're open 24/7. Call now to get started!
Call Now To Get Started

866-407-4342
Open 24/7

Nationwide Visitor Screening Security Guards
Visitor Screening Security Guards
The COVID-19 virus has swept the world and disrupted all aspects of our lives. It has affected our jobs, incomes, education, as well as the world economy as a whole.
Everyday, we are learning more and more about coronavirus and are adapting to the new normal. Wearing masks, frequently washing and disinfecting our hands and our living spaces has become a routine.
After months of working from home and attending online classes, we are slowly learning how to adapt to the new circumstances without jeopardizing our health. Adults are returning to their offices while children are preparing for going back to school.
Schools and companies worldwide are implementing COVID-19 screening techniques in an attempt to stop the virus from spreading further. Even though children are considered less likely to contract the virus and even if they do, they are likely to experience mild symptoms compared to adults, screening before going back to school is still necessary.
The same goes for adults who are returning to their office jobs. Screening is an essential part of protecting others in our environment from contracting COVID-19.
XpressGuards security company has a team of qualified screening guards who can detect COVID-19 symptoms on time and prevent the disease from spreading in your office or school.
Is Visitor Screening the Same as Testing for COVID-19?
No, screening is not the same as testing for COVID-19. Screening involves asking a series of questions to determine whether the person might be at risk of COVID-19. These questions include:
Any symptoms the person may be experiencing
Travel history
Whether they have been in contact with someone who tested positive for COVID-19
Screening serves to help determine whether the person should be tested for COVID-19. If they are experiencing symptoms or have been exposed to someone who is infected, testing for COVID-19 is the next step.
Children or adults who are at risk of coronavirus should not be attending school or going to work and put others at risk. They should stay at home until it is safe for them to go back to school or office.
What Are the Symptoms of COVID-19?
The first thing we ask during COVID-19 screening is whether the person is experiencing any symptoms. COVID-19 symptoms are numerous and include:
Fever
Cough
Difficulty breathing and shortness of breath
Tiredness
Loss of taste or smell
Nausea or vomiting
Headache
Muscle pain
Sore throat
However, the current list does not contain all the symptoms as we're still learning about the virus. Patients with serious medical conditions may experience more severe complications and symptoms.
However, COVID-19 affects different people in different ways. Some people who are infected may only experience mild symptoms or no symptoms at all. The latter is known as asymptomatic COVID-19. People who experience no symptoms at all (asymptomatic cases) may not be aware that they are affected. Even though they are less likely to transmit the disease, it is still possible. Research shows that about 16% of infected children do not develop any symptoms.
Why is Visitor Screening For School and Work Necessary?
Symptom screenings are important because they help identify that a person has an illness. If the symptoms a person is experiencing are among the common COVID-19 symptoms, the person should be tested. If the test comes back positive, the infected person should stay at home until they are virus-free. Going back to work or school means exposing others to the risk of contracting COVID-19.
Screening is a helpful method that serves as a preventative measure for schools and companies. Children with COVID-19 should not be going to school this fall. However, there are some limitations to symptoms screenings. Namely, COVID-19 screening does not help with asymptomatic cases. It will also fail to identify pre-symptomatic cases where individuals have not yet developed the symptoms.
We must all do our part to show responsibility and reduce the risk of transmitting the virus to people around us. Schools and companies that decide to implement the screening techniques should ensure that they have enough qualified staff to perform symptom screenings on their students or employees. They must also consider the local and state requirements concerning COVID-19.
How Can Visitor Screening Security Guards Help?
Depriving children of their education is no one's desire. That is why the COVID-19 screening procedures must be handled by qualified professionals who will reduce the likelihood of excluding students who are not infected from attending classes. COVID-19 screening guards are qualified professionals with adequate knowledge, skills, and equipment to perform symptom screenings among children and adults.
XpressGuards team of screening guards is equipped with the required skills and expertise to help reduce the transmission of COVID-19 by identifying its symptoms among children and employees. For more information on implementing COVID-19 screenings in your school or company, contact us. We will be happy to help you reduce the risk of transmitting the disease and protecting your community.
24/7 Visitor Screening
Security Guards
XpressGuards are always on guard for your family, business or event in all 50 States. Call or message us now for more information.
Happy Clients

Clients We've Worked With
Nationwide

#1 Visitor Screening Security Guards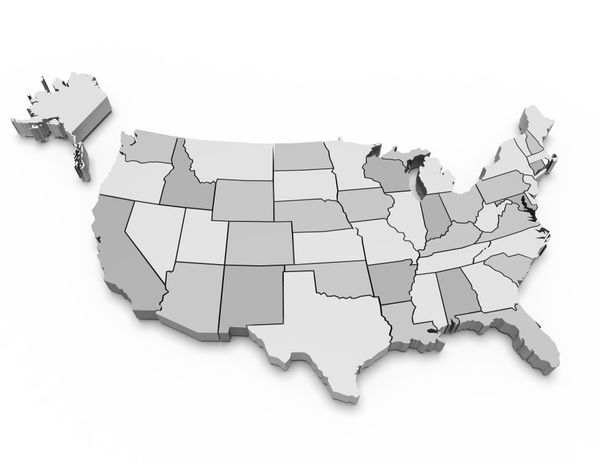 XPresssGuards is the largest full service national security guard company in the United States. Armed and unarmed guards available 24/7. Call or message XPressGuards now to get started!
Testimonials

What Our Clients Say About Us

James Bell
Operations Manager
"I've been working with XPressGuards for a little over a year now and they're very professional. Easy security company to work with and the security guards are always very alert. I highly recommend their services, and their private security top notch."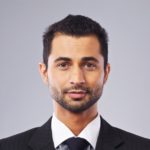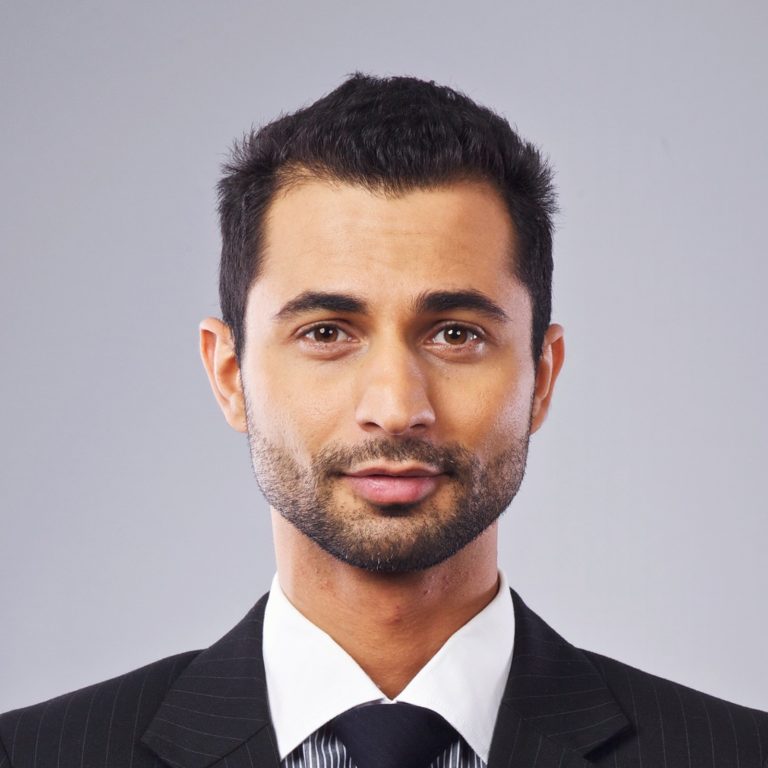 Patrick Hadid
Construction Site Manager
"Our construction site needs year round security. It's a very big construction project in Midtown New York, and XPressGuards offers the best full service security service we found within our budget. I can vouch for XPressGuards. We hope to continue a long relationship with this security firm."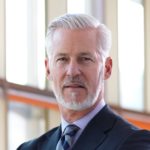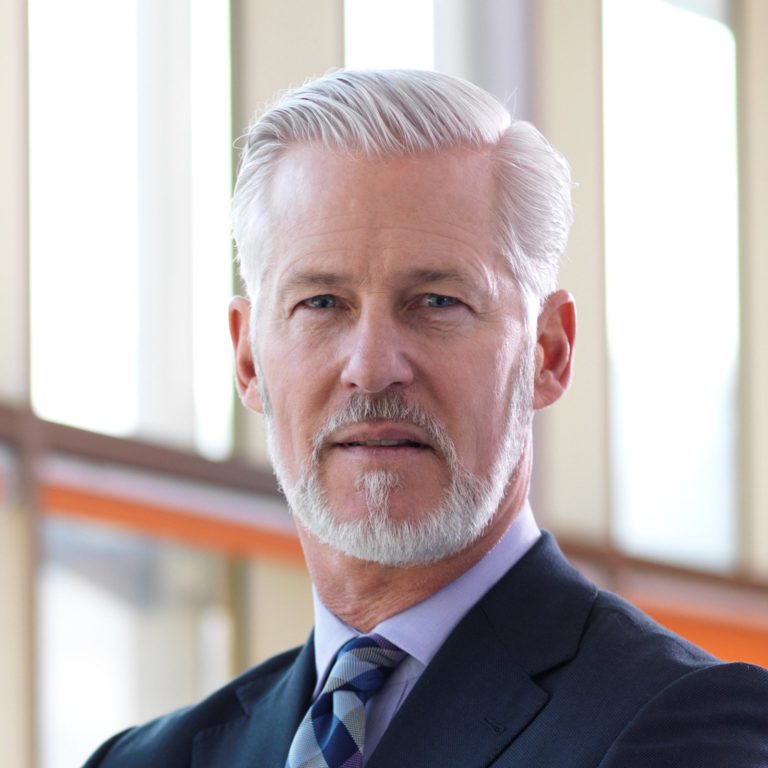 Steven Firestone
Hotel Manager
"Working with XPressGuards has helped our Hotel in so many ways. XPressGuards is reasonably priced and highly respected in Los Angeles. The first thing that caught our attention was the way everyone was so knowledgeable and very professional. First class security company."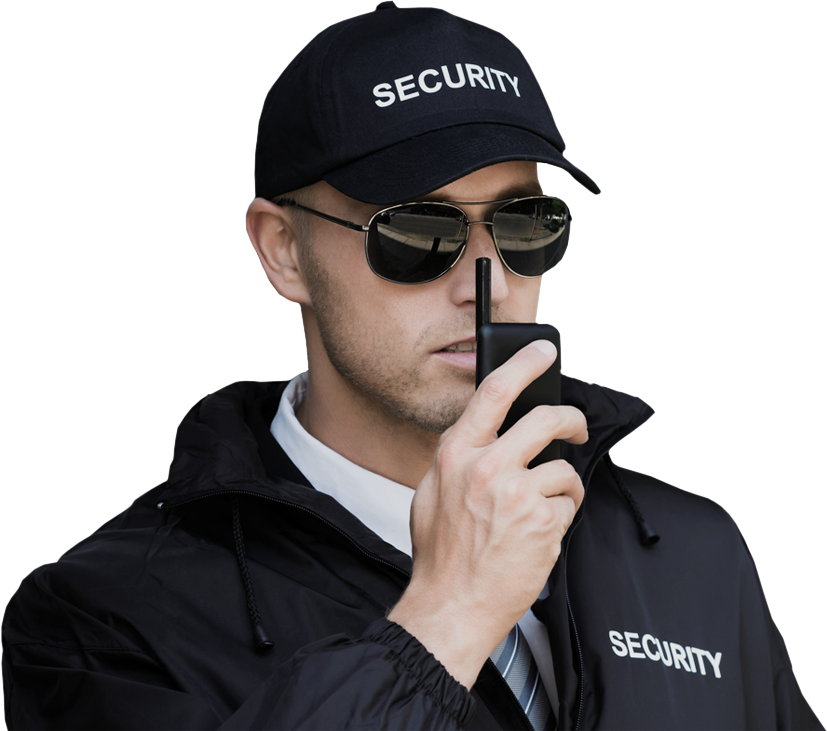 Service Request

Contact Us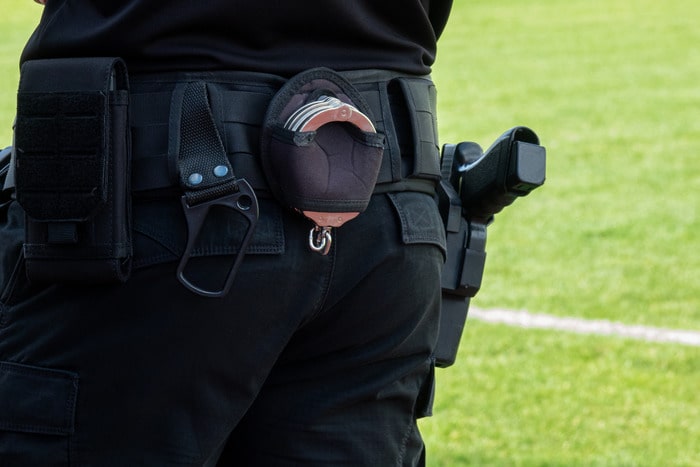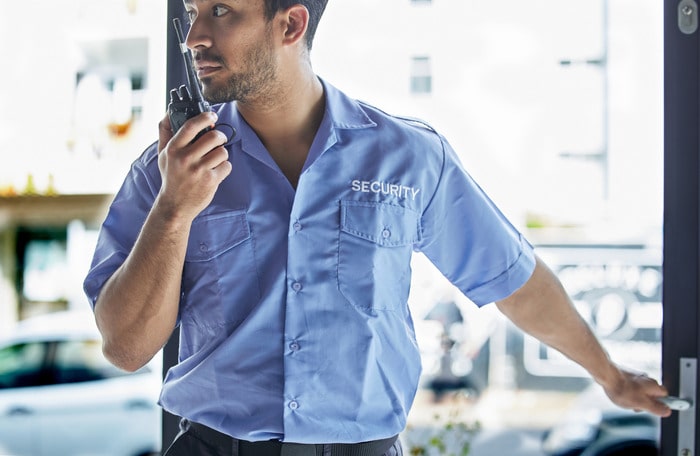 Available Nationwide

Service Locations