Get the parking enforcement services you need nationwide. We're open 24/7. Call now to get started!
Call Now To Get Started

866-407-4342
Available 24/7

Parking Enforcement Security Guards
Parking Enforcement Security Guards
For competent, cost-effective parking enforcement services, XPressGuards Private Security is the ideal choice. Our security team are experts at managing the implementation of parking enforcement, including writing tickets and warnings, resolving conflict, ensuring parking lot safety, and towing vehicles, in order to safeguard your private property rights and maintain a stable and sound parking environment.
Whether you have several designated parking spaces or a large parking lot, we can give the level of help you require. We provide parking patrols on a planned or random schedule, as well as short- or long-term on-site parking management services. Our uniformed officers are trained to alleviate parking issues, deter unauthorized parking, regulate access to your lot, and deter loitering, littering, graffiti, theft, crime, and damage of property.
Our traffic enforcement services are perfect for special events, permit parking lots, and permanent parking areas in housing developments, schools, shopping malls, colleges, hospitals, and enterprises. Additionally, our focus to customer care guarantees that we retain positive relations with customers and visitors while maintaining adequate parking for your employees, guests, and clients.
You can trust XPressGuards Private Security to provide competent, trustworthy, and licensed parking enforcement personnel. Additionally, they have all completed universal background checks and substance screens. We maintain our high standard of security services by ongoing training, regular on-site inspections by roaming supervisors, and a cutting-edge digital 24-hour security system that enables us to trace our officers' whereabouts, activities, and excursions while on duty. We are a licensed contractor and provide dispatch services 24 hours a day. Contact us immediately for a no-obligation quote.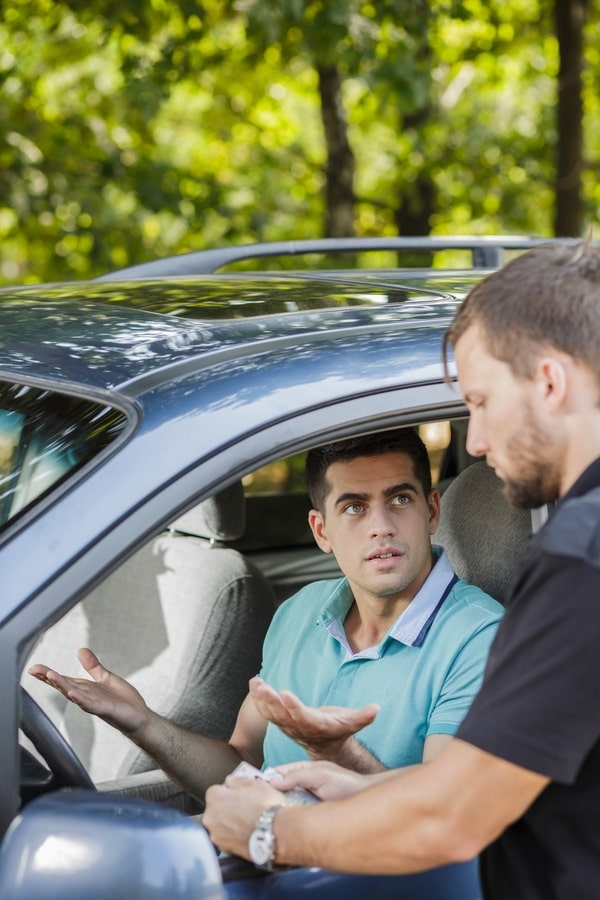 The Best Local Parking Enforcement Guards
XPressGuards provides cost-effective enforcement services for private parking lots and garages. Security is provided by XPressGuards Parking Enforcement Solutions for the following:
Parking garages and lots
Hotels/motels
Shopping malls and strip malls
Hospitals and other medical establishments
Sites of construction
Office complexes
Banking institutions and credit unions
Facilities for research
Industrial and manufacturing properties
Condominiums and apartments
Neighborhoods that are gated
Yards for equipment
Warehouses
Campuses of schools and universities
Restaurants
Venues for concerts and sports
Festivals and activities held outside
Additionally, theaters
Parking regulations are rarely adhered to unless a meter or protection officer is present. Inform XPressGuards of your parking limitations and we'll have our patrol or on-site security officer enforce them by issuing a citation or, after a specified period of time, towing the vehicle at the owner's expense.
When a car is parked in an unapproved location, it might cause business to slow down. XPressGuards can assist in preventing this by determining who or what vehicle is assigned to a specific place and issuing tickets to vehicles parked unlawfully. If it is found that visiting vehicles' tires should be chalked, our parking enforcement security officers will do so.
The following are a few of the services that may be of use to you:
Control of Access
Welcome visitors and maintain surveillance
Control of visitor access
Visitors/vehicles must log in and out.
Patrol the parking lot and enforce parking regulations
Golf Cart Patrol (optional)
Discourage and eliminate potential vulnerabilities/immediate risk
Complete all logs and reports completely and legibly in English.
Inform Management of all illegal actions and hazards.
XPressGuards Security will examine, customize, develop, and implement the most optimal and cost-effective security measures based on your directions and our knowledge. These procedures are created specifically for your area in order to optimize the efficiency and efficacy of your security rules. Our personnel are always efficient, alert, courteous, and clean in appearance, which contributes to your facility's premium image. Contact us for more information.
Our Security Guard Are
Available 24/7. Call Now!
XpressGuards are always on guard for your family, business or events throughout the nation. Call or message us now for more information.
Happy Clients

Clients We've Worked With
Nationwide

#1 Security Guard Agency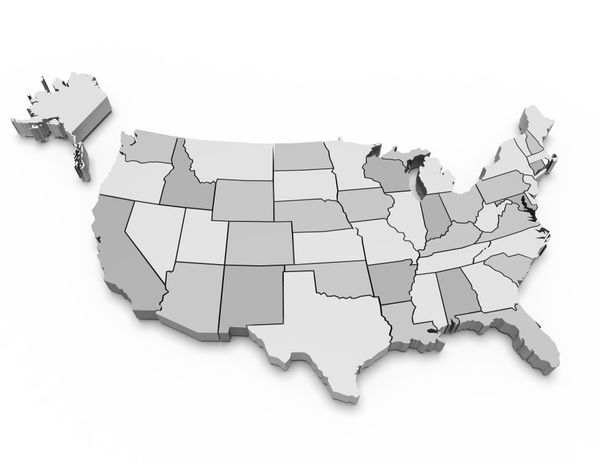 XPresssGuards is the largest full service national security guard company in the United States. Armed and unarmed guards available 24/7. Call or message XPressGuards now to get started!
Testimonials

What Our Clients Say About Us

James Bell
Operations Manager
"I've been working with XPressGuards for a little over a year now and they're very professional. Easy security company to work with and the security guards are always very alert. I highly recommend their services, and their private security top notch."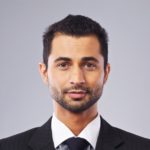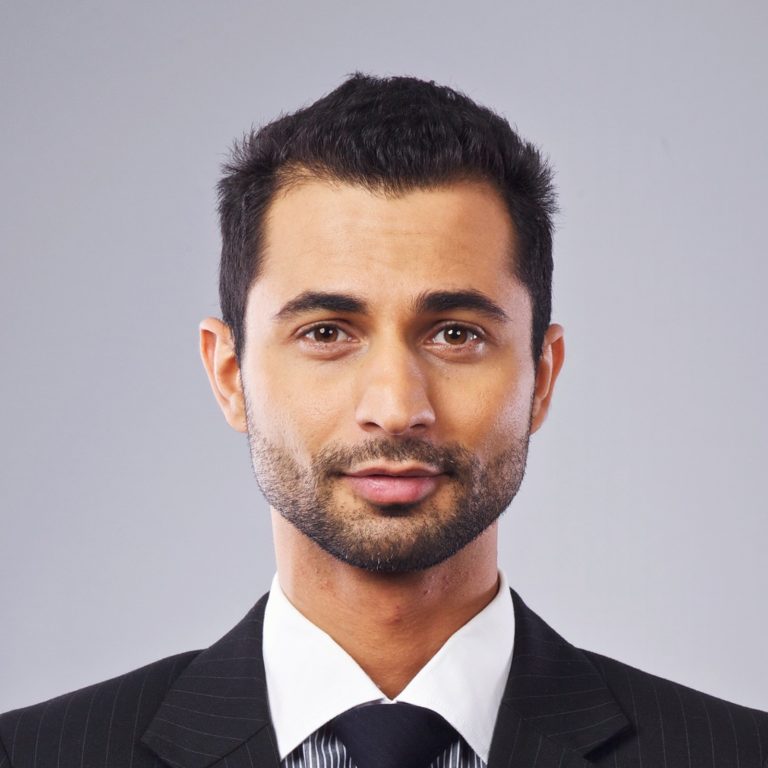 Patrick Hadid
Construction Site Manager
"Our construction site needs year round security. It's a very big construction project in Midtown New York, and XPressGuards offers the best full service security service we found within our budget. I can vouch for XPressGuards. We hope to continue a long relationship with this security firm."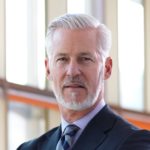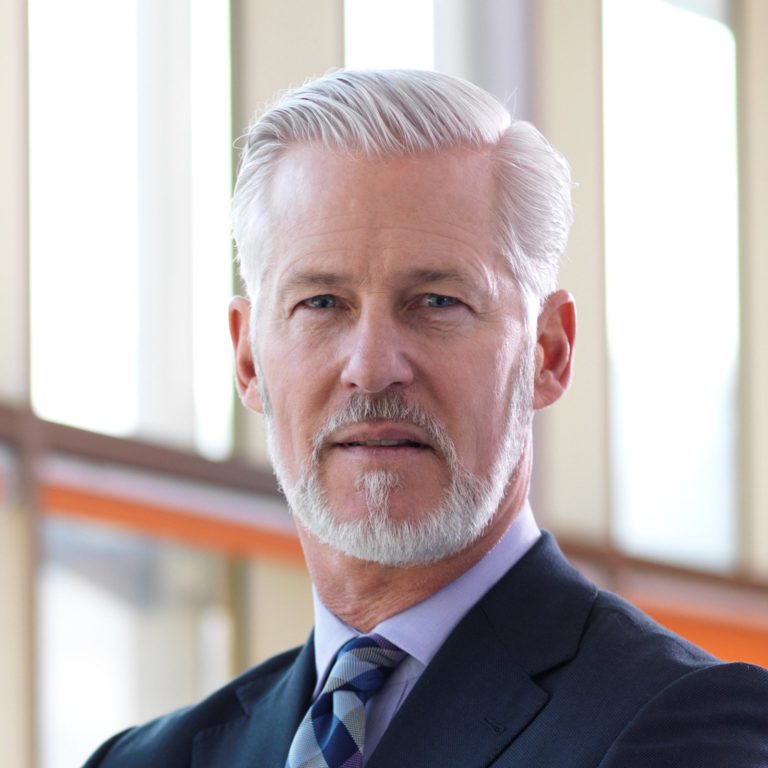 Steven Firestone
Hotel Manager
"Working with XPressGuards has helped our Hotel in so many ways. XPressGuards is reasonably priced and highly respected in Los Angeles. The first thing that caught our attention was the way everyone was so knowledgeable and very professional. First class security company."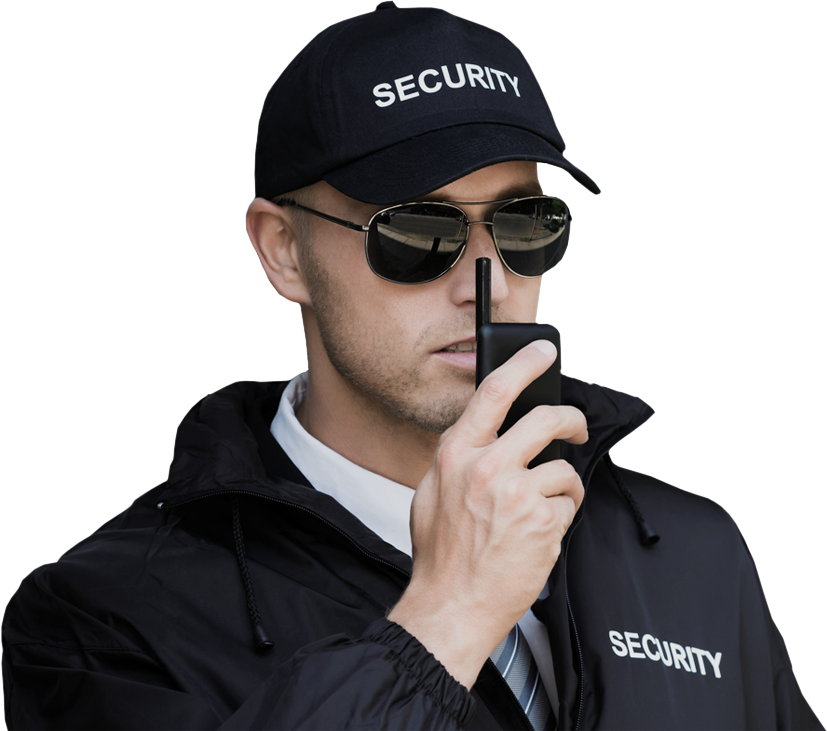 Service Request

Contact Us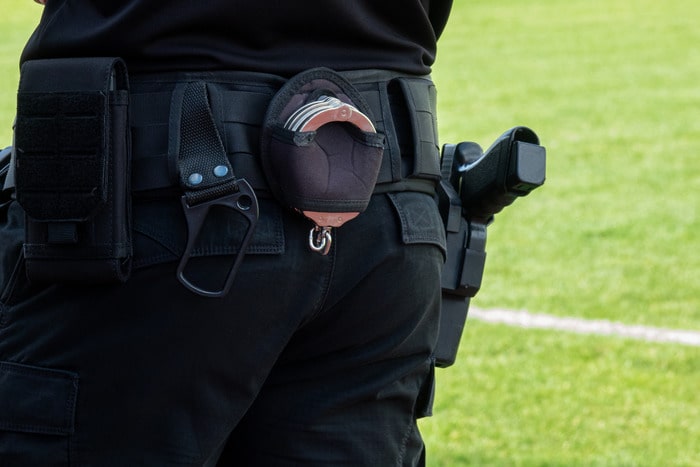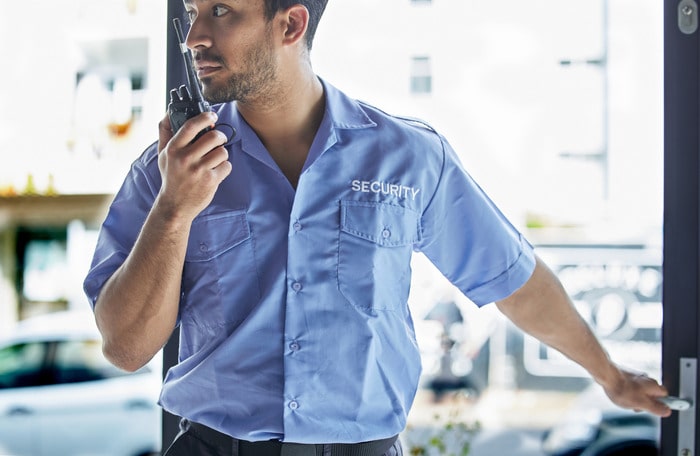 Available Nationwide

Service Locations