Get the mystery shopper services you need. We're available 24/7. Call now for more information.
Call Now To Get Started

866-407-4342
Available 24/7

Mystery Shopper Service
Professional Mystery Shopper Service
Businesses all over the world use mystery shopping service to measure the quality of customer service in their stores. At XpressGuards, we have skilled and experienced mystery shoppers ready to assist you in improving your business and retaining customers. We have over 600 offices in all 50 states so we cater to all businesses across the nation.
About Our Mystery Shopper Service
Mystery shopping is a method used to measure the quality of sales and service in a particular store/business. This service is used to gather information on the quality of customer service in a store, gather information about your competitors, or the market in general.
It is a very simple yet highly effective method to get feedback on your customers' experience. This allows businesses to see how their customers feel about their service as well as what they think about their products. Businesses use this feedback to improve their customer experience and customer retention.
Research indicates that acquiring new customers is much more expensive than retaining old ones. This is why businesses use the mystery shopping service to investigate how a business treats its customers and what they can do to improve the service.
A mystery shopper is a paid customer hired by businesses to shop in stores and gather data about their experience. Their job is to observe how the store employees behave, how they interact with customers and then report back. However, most mystery shoppers are hired not by the store/business itself, but by third parties.
Why Do People Hire Mystery Shoppers?
Businesses hire mystery shoppers to gather data on customer experience, store employee behavior, etc. Thousands of businesses hire mystery shoppers every year to shop undercover, observe, interact, and then provide a detailed report on their experience as a customer. Businesses use these valuable reports to work on their customer service and thus increase customer retention.
Mystery shoppers are hired to conduct undercover shops both in their retail shops as well as in competitor's stores. They use this service to see how the competitors are treating their customers and how good the customer experience is. They then use the information gathered to work on improving their own customer service to match or top the competitor.
Benefits of Hiring Mystery Shoppers
The benefits of mystery shopping service are numerous, primarily because it allows businesses to receive unbiased reports of their experience as customers. This invaluable insight allows companies to work on becoming better at what they do and improving their customer experience. As a result, this helps them retain their loyal customers who will keep coming back because of their positive experience.
Mystery shopping service helps businesses detect the areas they need to improve and shows them what to work on. For example, if a mystery shopper reports back that store employees are unhelpful, grumpy, or rude, the company can work on their attitude.
How employees interact with customers is crucial and mystery shoppers provide unbiased information on that. Employees may behave a certain way when the supervisor is present but entirely different when no one is around to manage them. The best way to know how your employees behave without a manager around is to hire mystery shoppers.
On the other hand, hiring mystery shoppers to shop at your competitor's store is also extremely beneficial as you can see how their employees interact with customers and learn from them. Mystery shopping, therefore, allows you to improve your overall service and keep up with your competition.
Why Hire XpressGuards Mystery Shoppers?
Experienced mystery shoppers can provide invaluable insight into how a business treats their customers and detect areas you need to work on. To gain such insight, you can't just hire any mystery shoppers you find online. You need to hire competent, professional mystery shoppers who know exactly what to do and how to write a detailed report on their experience that actually helps you improve your business.
If you are looking to improve your customer retention and customer experience, on the whole, hire XpressGuards mystery shoppers to help you. With vast experience and offices in all 50 states, we can help your business regardless of your location. Most importantly, we deliver fast and reliable results. Contact us to talk about how we can help you improve customer experience in your business.
Our Mystery Shopper
Services Are Available 24/7
XpressGuards are always on guard for your family, business or event in Miami. Learn more about our private investigation & security guard services.
Happy Clients

Clients We've Worked With
Nationwide

#1 Private Investigation Services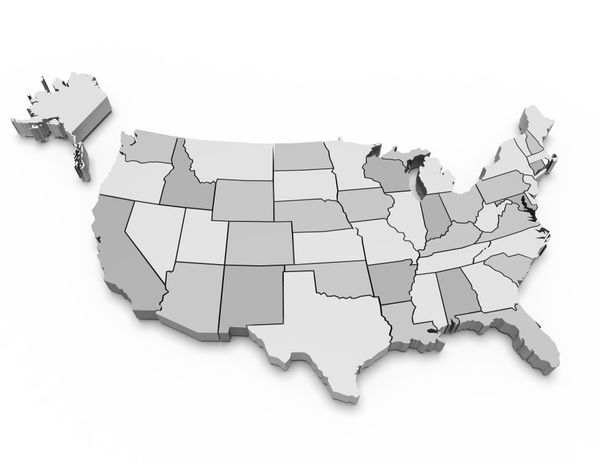 XPresssGuards is the largest full service private investigation company in the United States. We're on-call 24/7  so don't delay. Call or message XPressGuards now to get started!
Testimonials

What Our Clients Say About Us

James Bell
Operations Manager
"I've been working with XPressGuards for a little over a year now and they're very professional. Easy security company to work with and the security guards are always very alert. I highly recommend their services, and their private security top notch."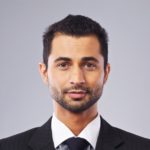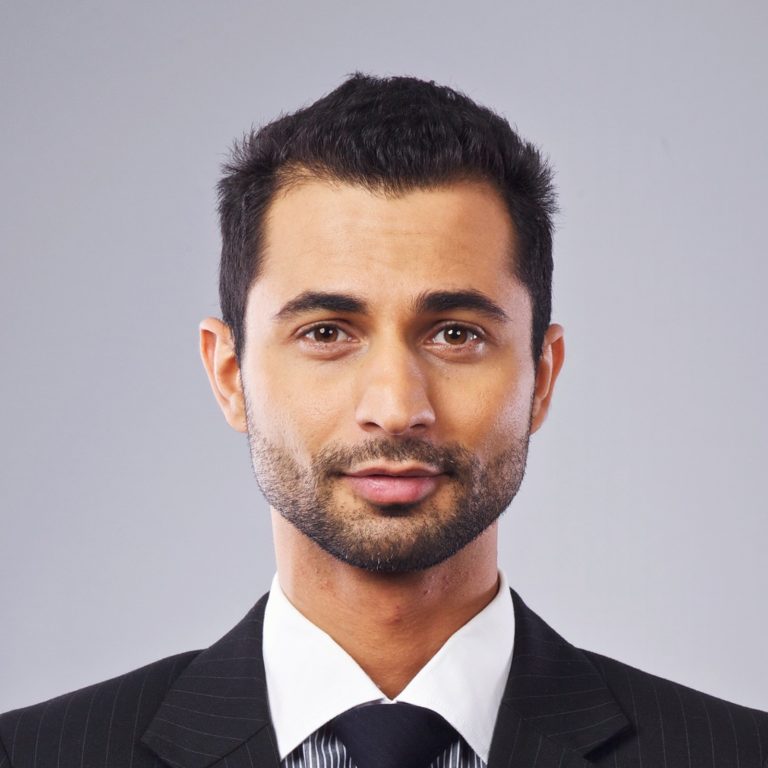 Patrick Hadid
Construction Site Manager
"Our construction site needs year round security. It's a very big construction project in Midtown New York, and XPressGuards offers the best full service security service we found within our budget. I can vouch for XPressGuards. We hope to continue a long relationship with this security firm."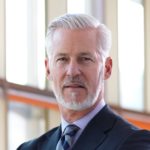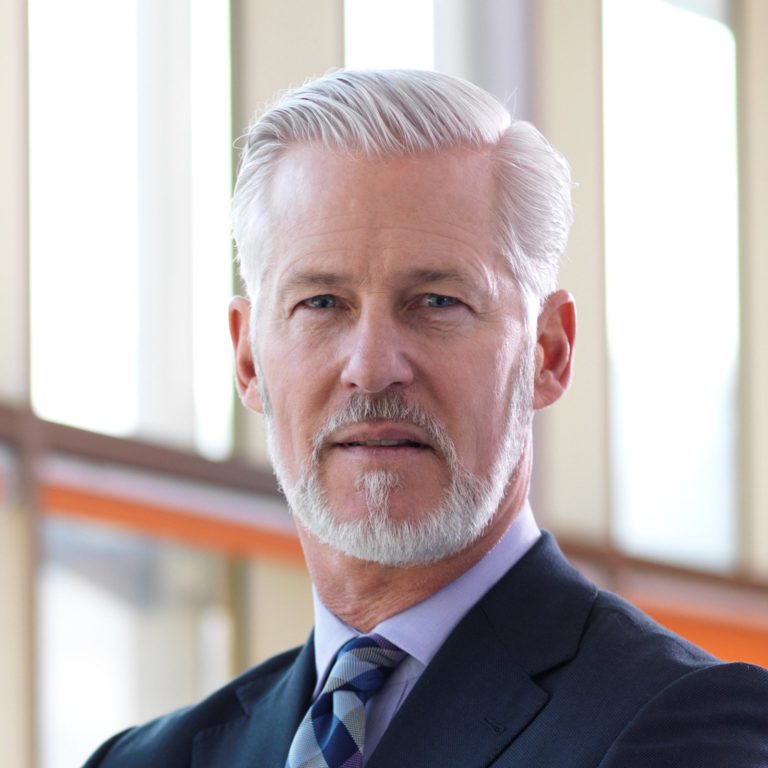 Steven Firestone
Hotel Manager
"Working with XPressGuards has helped our Hotel in so many ways. XPressGuards is reasonably priced and highly respected in Los Angeles. The first thing that caught our attention was the way everyone was so knowledgeable and very professional. First class security company."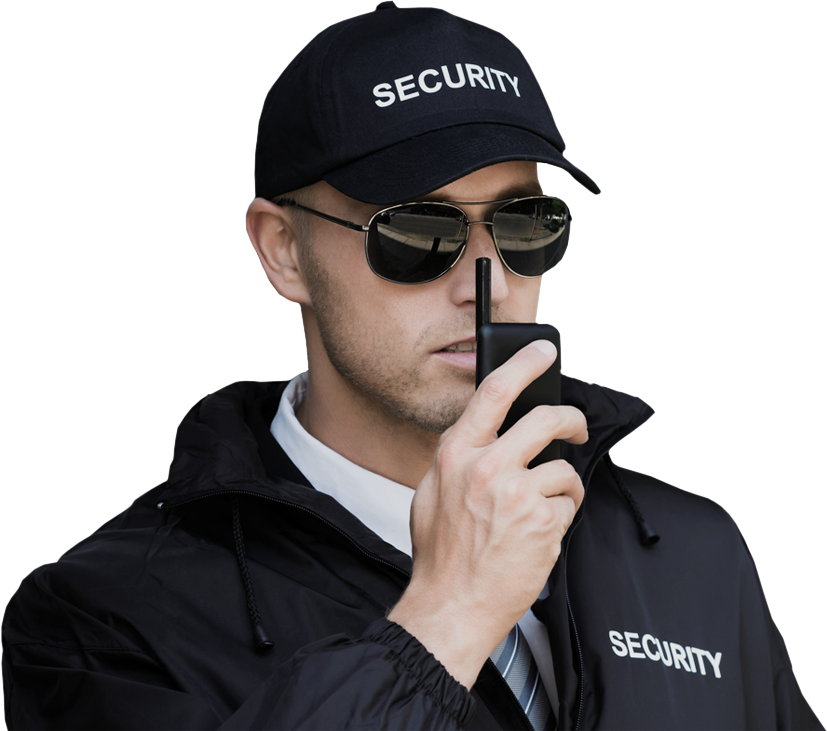 Service Request

Contact Us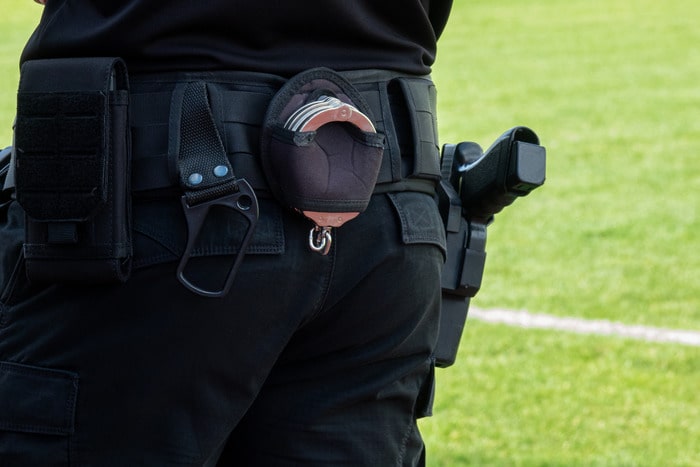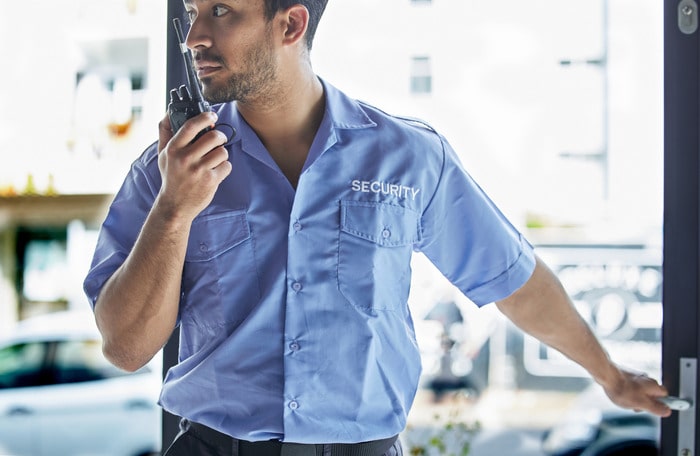 Available Nationwide

Service Locations