Get the wildfire support services you need at the lowest prices guaranteed. Call now!
CALL NOW TO GET STARTED

866-407-4342
What we do

Nationwide Wildfire Support Services
XPressGuards is the #1 wildfire support company in the United States. With over 600 offices, we offer 24/7 wildfire support services in all 50 states.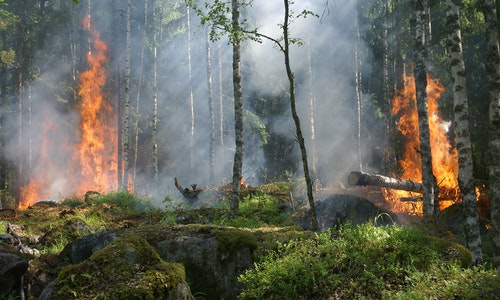 Prepare For Wildfires
We'll help you create and maintain a defensible space of 100 feet around your home. You can also protect your home by using ember-resistant building materials. We offer custom disaster supply kits, and we'll create a communication and evacuation strategy for your family.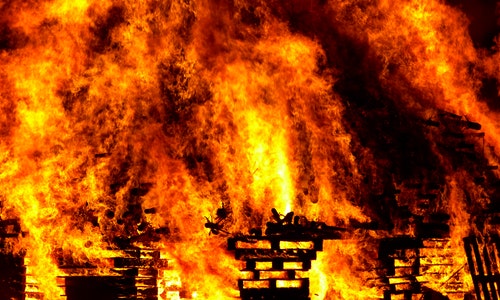 Prevent Wildfires
If you live in a wildfire-prone area, you must use all equipment with caution. Lawn mowers, weed eaters, welders, and trimmers are all capable of starting a fire. Learn how, when, and what to burn in a safe manner. We'll also help you prevent wildfires caused by vehicles.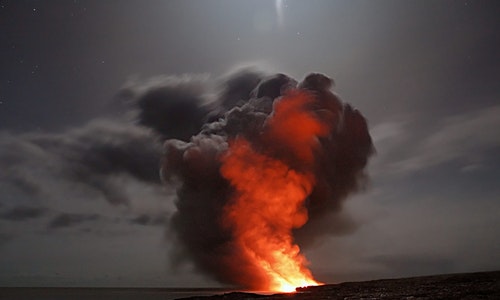 Post Wildfire
Many dangers remain after a wildfire. Those returning home should be aware of their surroundings and go over our provided checklist. Another issue to be concerned about after a wildfire is the increased rate of erosion and flooding. Contact us to get started.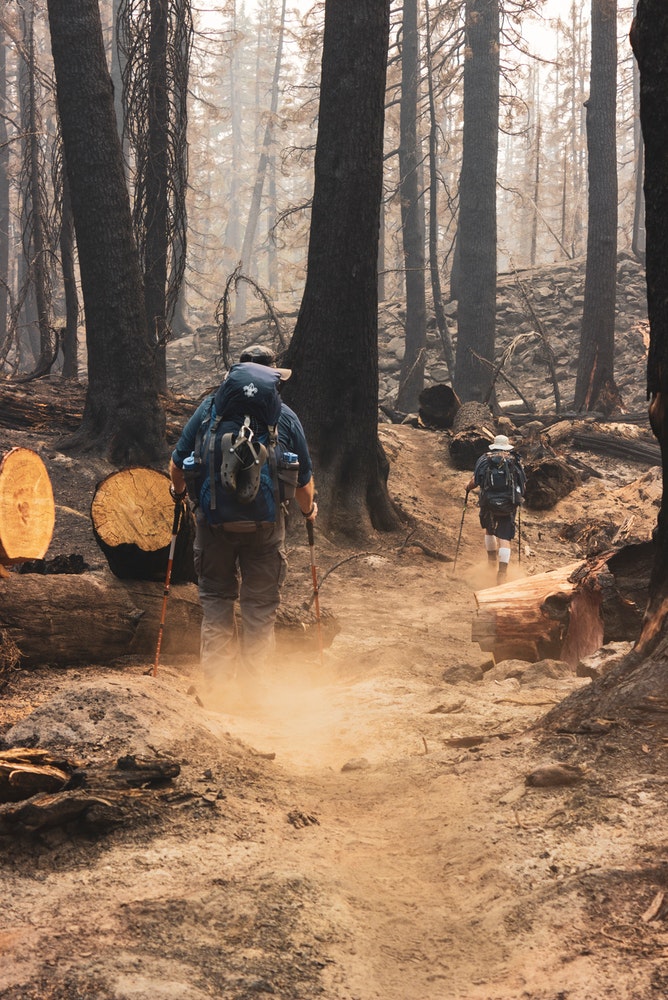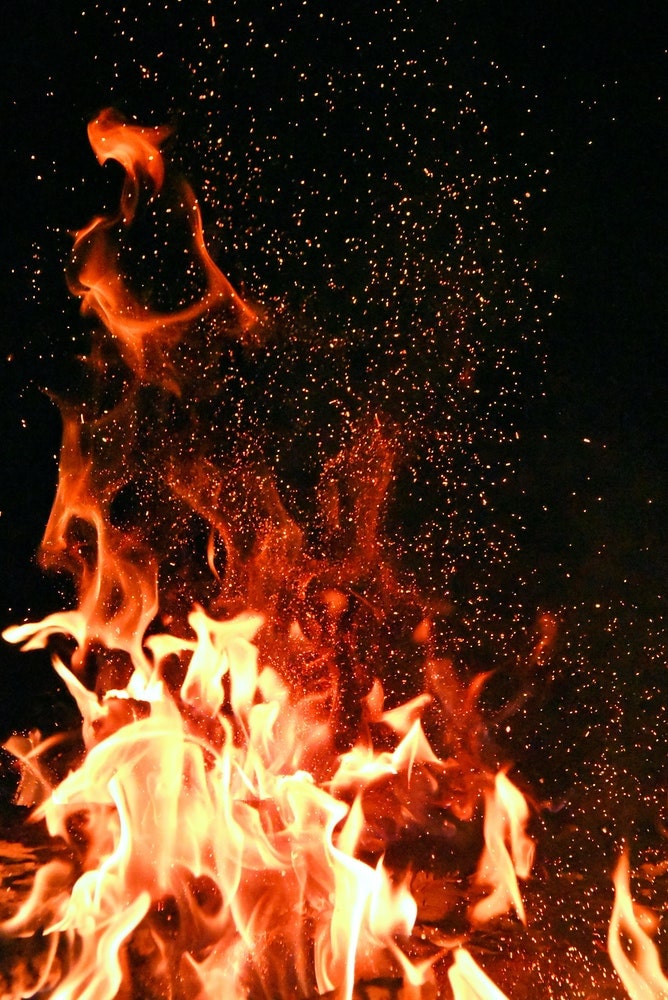 Create a Wildfire Acting Plan
Before a wildfire, make sure your Wildfire Action Plan is ready and that all members of your home are familiar with it. Use the checklist below, or let us assist you in developing a strategy. Each family's plan will be unique, based on a variety of issues, needs, and circumstances.
Inquire with friends or relatives who live outside your area if you would be able to stay with them if the need arrises. If you do need to evacuate and plan to stay with friends or relatives, first ask if they have COVID-19 symptoms or have people in their home who are at higher risk of serious illness. Make alternative plans if this is the case.
Check to see if any hotels, motels, or campgrounds are open. Get ready by learning about your community's disaster response plan for each disaster and determining if these plans have been modified as a result of COVID-19.
Create a Wildfire Action Plan Checklist That Includes:
A designated emergency meeting location that is not in the path of a fire or hazard. This is essential for determining who has safely evacuated the affected area.

A variety of escape routes from your home and community. Practice these frequently so that everyone in your family is familiar with them in case of an emergency.

Prepare an evacuation plan for pets and large animals like horses and livestock.

A Family Communication Plan that names an out-of-town friend or relative as a point of contact to serve as a single point of contact for family members in the event of separation. It is easier to call or message one person and let them contact others than it is to try to call everyone during a disaster when phone, cell, and internet systems may be overloaded or limited.
Prepare Yourself:
Keep fire extinguishers handy and teach your family how to use them (check expiration dates regularly).

Make sure your family knows where your gas, electric, and water main shut-off controls are and how to safely turn them off in an emergency.

Assemble an Emergency Supply Kit for each family member, as recommended by the American Red Cross.

Keep a list of emergency phone numbers near your phone and in your emergency supply kit.

Keep an extra Emergency Supply Kit in your car in case you are unable to get to your home due to a fire or other emergency.

Bring a portable radio or scanner to stay up to date on the fire.

Inform your neighbors of your Wildfire Action Plan.
Keep The Following Six "P's" on Hand in Case an Immediate Evacuation is Required:
People and pets

Paperwork, phone numbers, and vital documents

Prescriptions, vitamins, and corrective lenses

Pictures and irreplaceable mementos

Personal computer disks and hard drives

Plastic (credit cards, ATM cards)
Wildfire Support Services

Frequently Asked Questions
XPresssGuards is the largest full service wildfire support company in the United States. Our wildfire support services are available 24/7. Call or message XPressGuards now to get started!
Wildfire Support Service

24/7 Wildfire Support
We Provide Wildfire Support & Fire Watch Services For:
Hotels/motels
Shopping centers
Hospitals
Construction sites
Business complexes
Apartments and Condominiums
Schools and Colleges
Restaurants
Concert Venues and more…
Nationwide

#1 Wildfire Support Company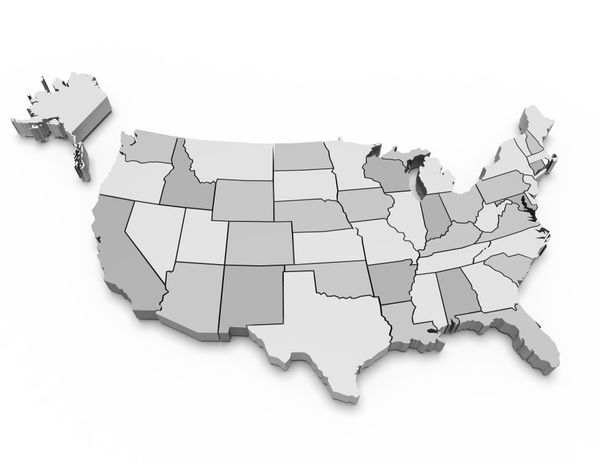 Testimonials

What Our Clients Say About Us

James Bell
Operations Manager
"I've been working with XPressGuards for a little over a year now and they're very professional. Easy security company to work with and the security guards are always very alert. I highly recommend their services, and their private security top notch."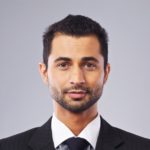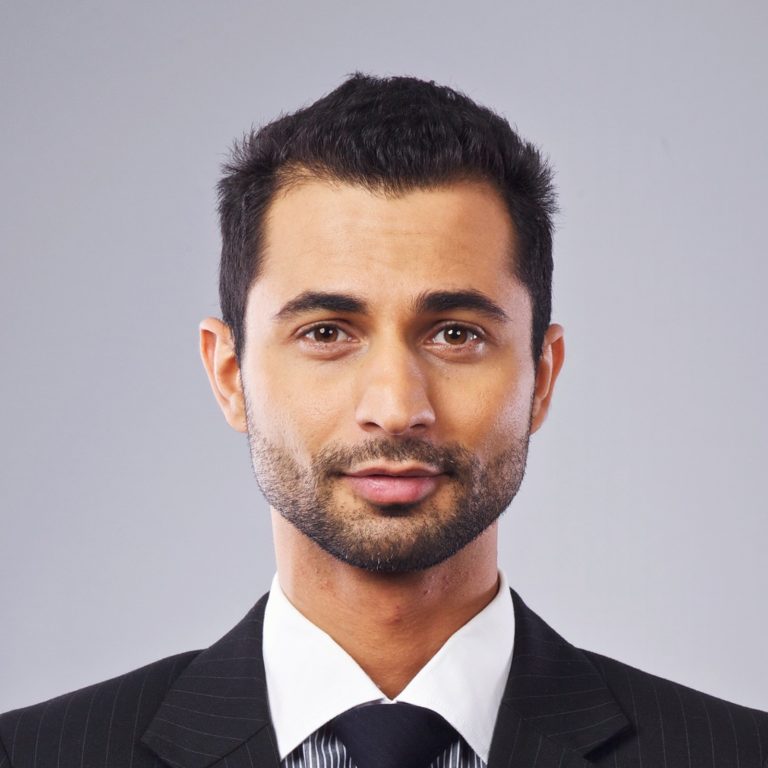 Patrick Hadid
Construction Site Manager
"Our construction site needs year round security. It's a very big construction project in Midtown New York, and XPressGuards offers the best full service security service we found within our budget. I can vouch for XPressGuards. We hope to continue a long relationship with this security firm."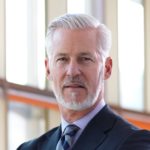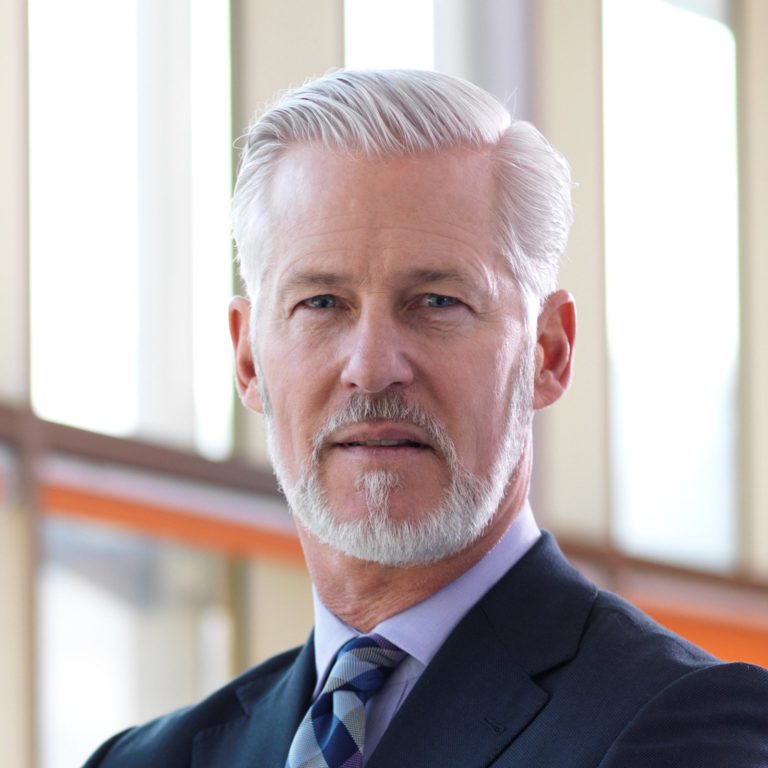 Steven Firestone
Hotel Manager
"Working with XPressGuards has helped our Hotel in so many ways. XPressGuards is reasonably priced and highly respected in Los Angeles. The first thing that caught our attention was the way everyone was so knowledgeable and very professional. First class security company."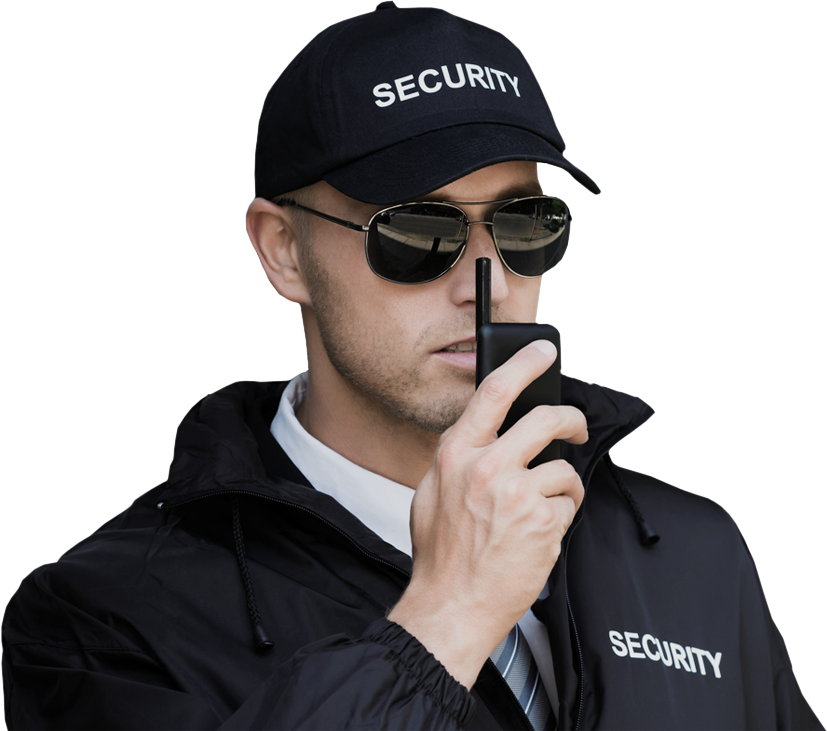 Service Request

Contact Us
Get Started Today

Additional Services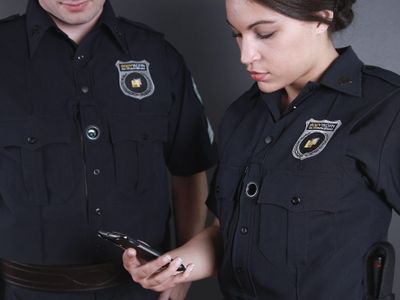 Business Security
Our business security guards are available for dispatch 24/7. Our security guards can secure:
Retail Stores
Hotels
Shopping Malls
High Schools & Colleges
Construction Sites
Restaurants
Business Events + more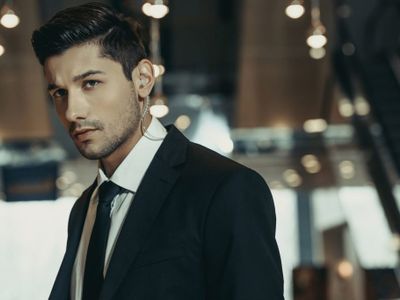 Private Security
Our private security guards are highly trained. We offer armed and unarmed guards for your security.
Bodyguards
Executive Security
Personal Security
Family Security
Celebrity Security
Residential Security
Private Event Security + more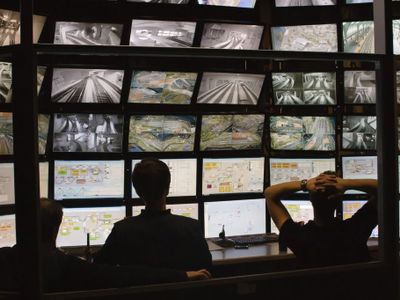 Surveillance
Our surveillance & private investigation division has over 30 years experience. We specialize in:
Home Monitoring
Commercial Monitoring
Access Control Systems
CCTV Installation
Private Investigation
Custody Investigations
Background Checks + more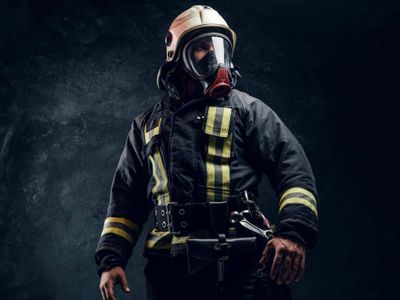 Fire Watch
We take fire prevention seriously. Get the Fire Watch services you need in all 50 states. Get started now!
Nationwide Fire Watch Guards
24 Hour Fire Watch Guards
Emergency Fire Watch Guards
Hot Work Watch
Over 600 Offices
Certified
Fire Marshal Approved
Available Nationwide

Service Locations