Get the private investigation services you need. We're available 24/7. Call now for more information.
Call Now To Get Started

866-407-4342
Available 24/7

Nanny Misconduct Private Investigators
Investigate Your Nanny For Misconduct
Private investigating services are on-demand across the nation. Sometimes, you just can't rely on local authorities to conduct an investigation and you need the services of professional private investigators. At XpressGuards, you'll find top private investigators to ensure that you get the desired results as quickly as possible.
What is Nanny Misconduct?
When you leave your child to a stranger and go to work, it is only natural to worry about how well they're taken care of. Finding a trustworthy nanny is no easy task these days as you never know just who might have substance abuse issues or a criminal background.
Nanny misconduct is a serious issue that requires proper investigation. When you hire a nanny to take care of your child or children while you're at work, you mutually sign a contract that both parties are to respect. This agreement defines the nanny's working hours, location, and other details.
If the nanny violates the terms of the contract, it is considered nanny misconduct. This can involve anything from not taking proper care of your child or children to physically abusing them. Misconduct or gross misconduct includes:
Theft
Illegal substance abuse
Child abuse
Property damage
Drunkenness
If you suspect that your nanny is not taking proper care of your child or is breaching the terms of the agreement you both signed, you should consider hiring private investigators to get to the bottom of the problem.
Why Do People Hire Private Investigators to Investigate Nanny Misconduct?
The services of private investigators are necessary in many cases including when you suspect that your nanny is not respecting the terms of your agreement. Parents who suspect that their nanny is violating these terms but can't know for sure to make a decision, often hire private investigators to find out the truth.
They may also hire private investigators to do a background check and see if the nanny in question has a criminal record. If you're contemplating firing your nanny but you don't have proof of her misconduct, you need to hire private investigators to investigate the case and gather evidence of misconduct. You can't fire your nanny based on suspicion only, especially if this violates the contract you signed. Therefore, you need solid proof that the nanny you employed is indeed guilty of misconduct and that her contract should be terminated.
Benefits of Hiring Private Investigators For Nanny Misconduct
Hiring private investigators is highly beneficial to parents who suspect something is going on but can't know for certain. Finding out the truth and being able to make an informed decision is essential.
In cases when a parent suspects their nanny is behaving inappropriately on the job, they can't actually go to the police immediately. Law enforcement is swamped with other, more serious cases and may not be able to provide immediate assistance. In such a case, hiring an experienced, trained private investigator is your best bet for getting fast results.
The services of private investigators are especially important in cases when you suspect child abuse. Child abuse is a terrible crime that must not go unpunished. If you suspect your child is subject to abuse while they're in the care of the nanny, if proven to be true, you have grounds for a lawsuit. The culprit should be taken to court and tried for their behavior. In this case, it is essential that you hire private investigators to discover the truth.
Why Hire XpressGuards Investigators to Investigate Nanny Misconduct?
Private investigators can provide fast results and enable you to make well-informed decisions, but only if they're highly-skilled and experienced in what they do. At XpressGuards, our team of private investigators is both skilled and experienced at investigating cases of nanny misconduct as well as any other case. We work independently and cooperate with law enforcement to solve cases promptly.
We always deliver results so we can guarantee that you will be satisfied with our service. If you suspect your nanny is breaching the terms of her contract and is abusing your child, do not wait for a second longer. Contact us to help you discover the truth.
Our Private Investigation
Services Are Available 24/7
XpressGuards are always on guard for your family, business or event in Miami. Learn more about our private investigation & security guard services.
Happy Clients

Clients We've Worked With
Nationwide

#1 Private Investigation Services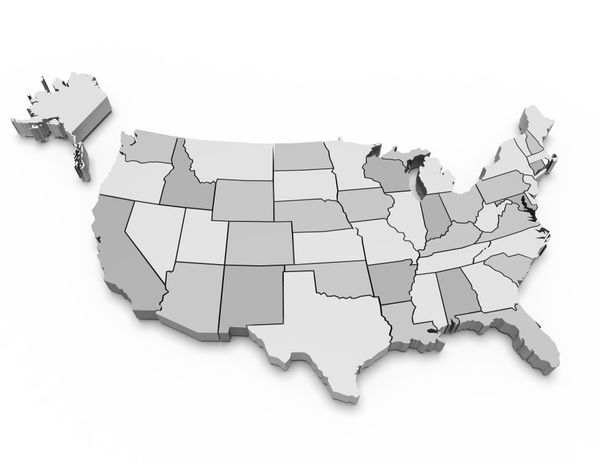 XPresssGuards is the largest full service private investigation company in the United States. We're on-call 24/7  so don't delay. Call or message XPressGuards now to get started!
Testimonials

What Our Clients Say About Us

James Bell
Operations Manager
"I've been working with XPressGuards for a little over a year now and they're very professional. Easy security company to work with and the security guards are always very alert. I highly recommend their services, and their private security top notch."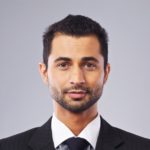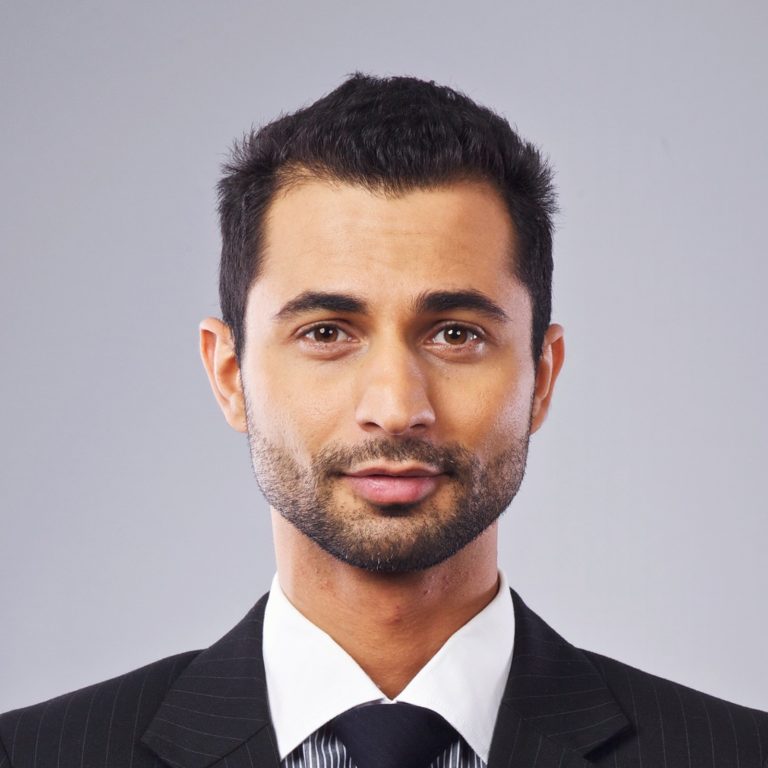 Patrick Hadid
Construction Site Manager
"Our construction site needs year round security. It's a very big construction project in Midtown New York, and XPressGuards offers the best full service security service we found within our budget. I can vouch for XPressGuards. We hope to continue a long relationship with this security firm."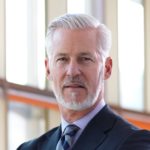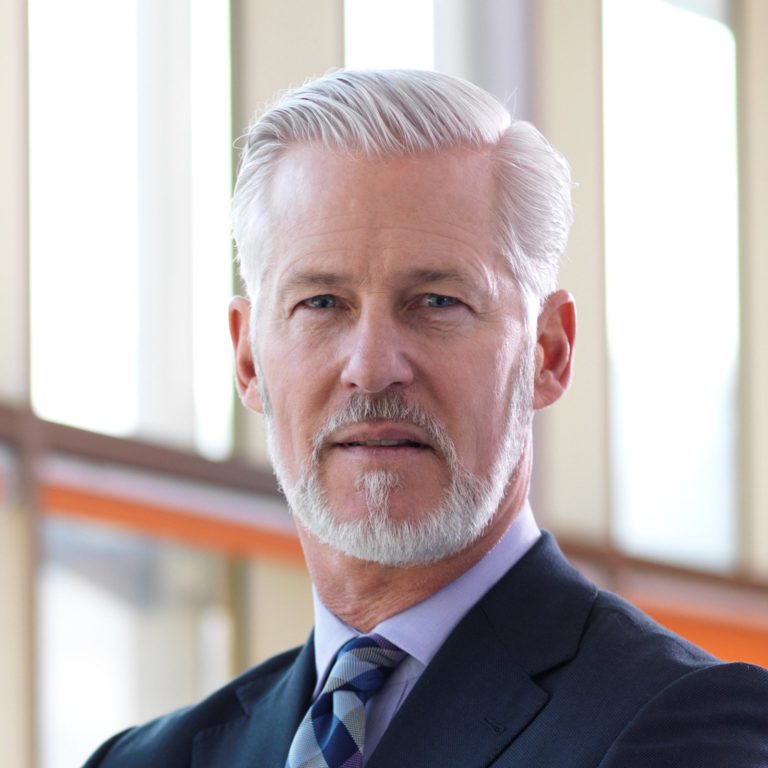 Steven Firestone
Hotel Manager
"Working with XPressGuards has helped our Hotel in so many ways. XPressGuards is reasonably priced and highly respected in Los Angeles. The first thing that caught our attention was the way everyone was so knowledgeable and very professional. First class security company."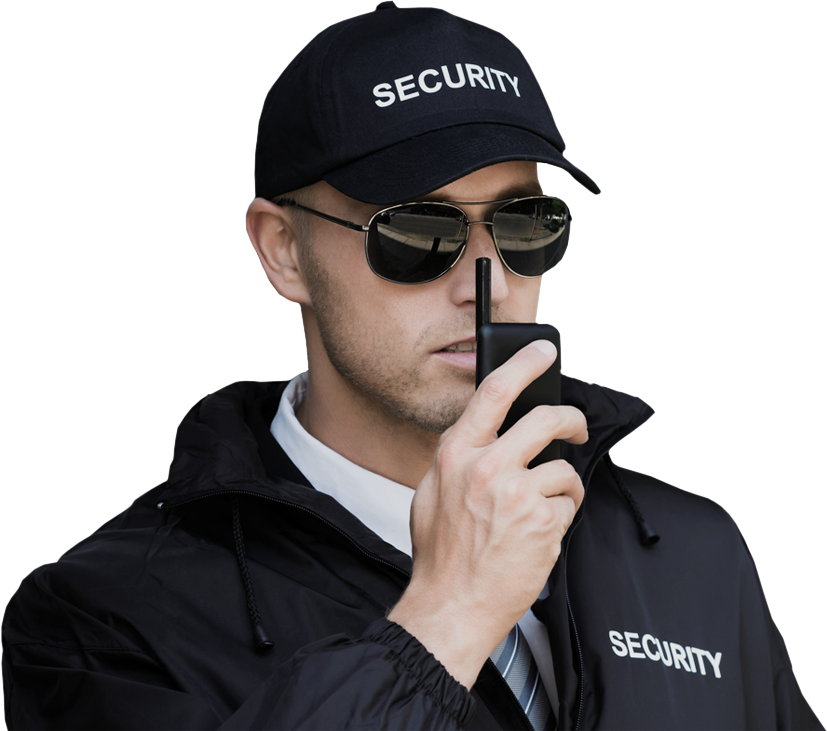 Service Request

Contact Us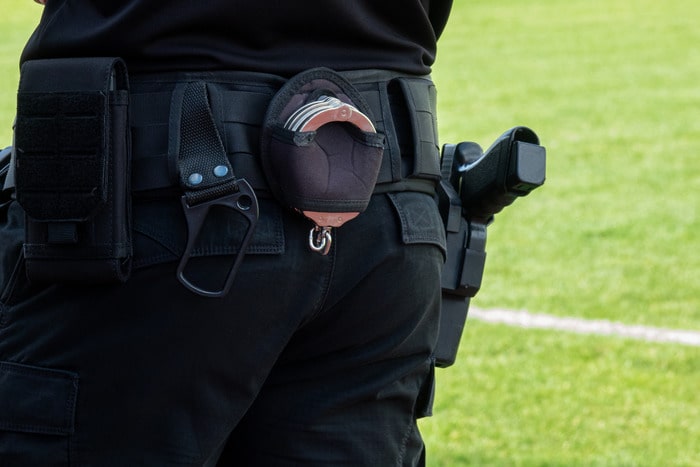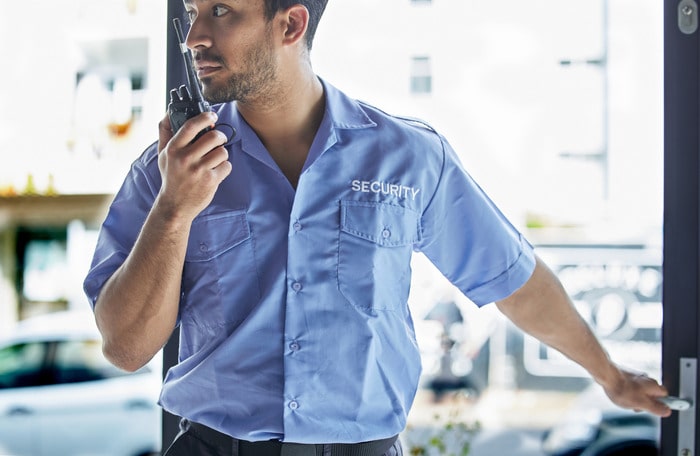 Available Nationwide

Service Locations