Get the fumigation security services you need nationwide. We're open 24/7. Call now to request a free quote!
Call Now To Get Started

866-407-4342
Available 24/7

Fumigation Security Services
Fumigation Security Guards
Employing a trained security guard is the most effective method for protecting your property and valuables. Our fumigation security guards are specially trained specialists in pest control and site protection. They have the knowledge and skills necessary to safeguard your personal belongings and property during fumigation. Additionally, you can hire our armed security guards to provide additional protection for your site. In order to ensure the safety of all of your valuables, it is essential that the individual you hire for this position has received the appropriate training.
A professional security company, such as XPressGuards, is the most effective way to ensure protection and have an accountable security guard on your property. There are numerous security guard companies from which owners can choose, each providing the highest level of safety for their customers and property, but XPressGuards is the best. Having guards on staff will help keep your home or business secure and provide the owner with peace of mind.
Fumigation Security Guards are trained to protect your property from intruders and maintain a safe environment. By patrolling the area and keeping an eye out for potential intruders, terminate tent security guards can help keep homes safe. Home security companies, such as XPressGuards, also provide comprehensive security services to protect your property from external threats. A security consultant can offer advice on how to increase site security and ensure the safety of all residents.
Xpressguards Security is a seasoned security firm that provides fumigation security, property protection, and armed security guards around the clock. Our trained personnel can also provide support staff and customer service to exterminators. Xpressguards Security ensures the safety of your valuables by providing each guard with individualized training to ensure the highest level of service. Additionally, these guards patrol the premises and monitor any suspicious activity. With the assistance of Xpressguards, you can rest assured that your property is protected from theft and damage.
Fumigation Security Guards For Your Home or Business
By virtue of their specialized training in security and compliance, our armed security guards provide invaluable presence and protection for your property. Armed security personnel can patrol the premises and serve as a deterrent to potential intruders. Security officers are trained to respond quickly in emergency situations. Xpressguards also provides terminate tent security guards for fumigation processes, ensuring the safety of personnel during the fumigation process. For a business to protect its property from theft, the presence of experienced guards is essential.
Security cameras, security guards, and security patrols are essential components of an all-inclusive protection plan. The security services provided by XPressGuards can be armed to protect your home from intruders who target vulnerable properties. In addition to providing patrol service, we ensure the safety of your property so that you can rest easy.
When seeking to hire a security guard or patrol service, it is essential to confirm that they possess the required licenses and experience. XPressGuards provides trained professionals with extensive experience in order to protect and secure your property. Hiring services such as XPressGuards will provide you with peace of mind knowing that your property is under the supervision of trained guards or an armed patrol service.
Our security officers are available to protect fumigation sites 24 hours a day, seven days a week. Businesses, employees, and homeowners can hire XPressGuards as a dependable anti-theft solution. When it comes to protecting your property, hiring security guards is the best option, and we are available in all 50 states. Contact us immediately for additional information on our fumigation and termite tenting security guards.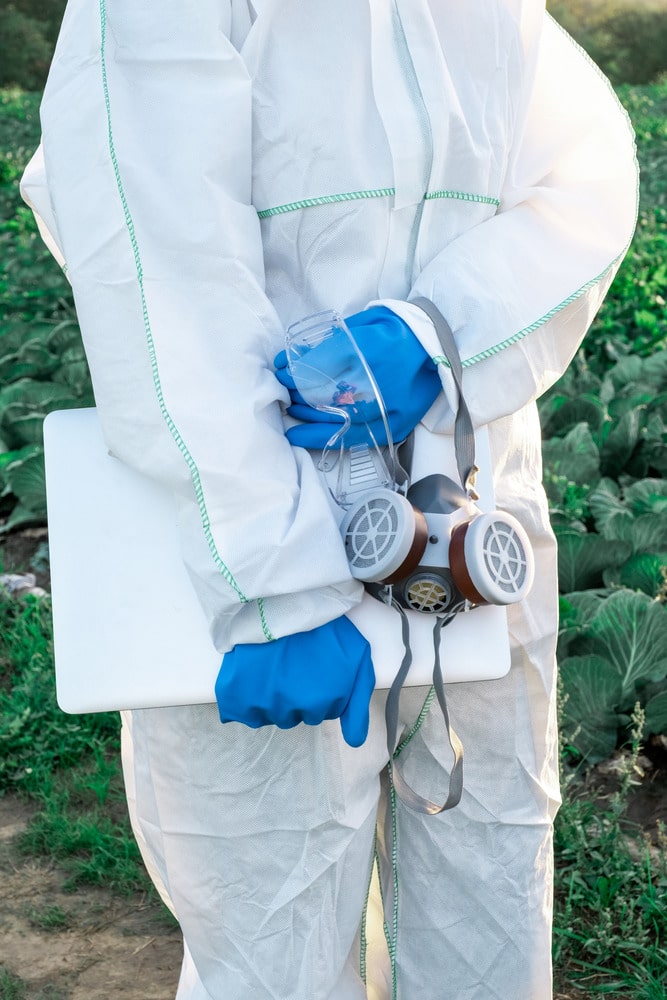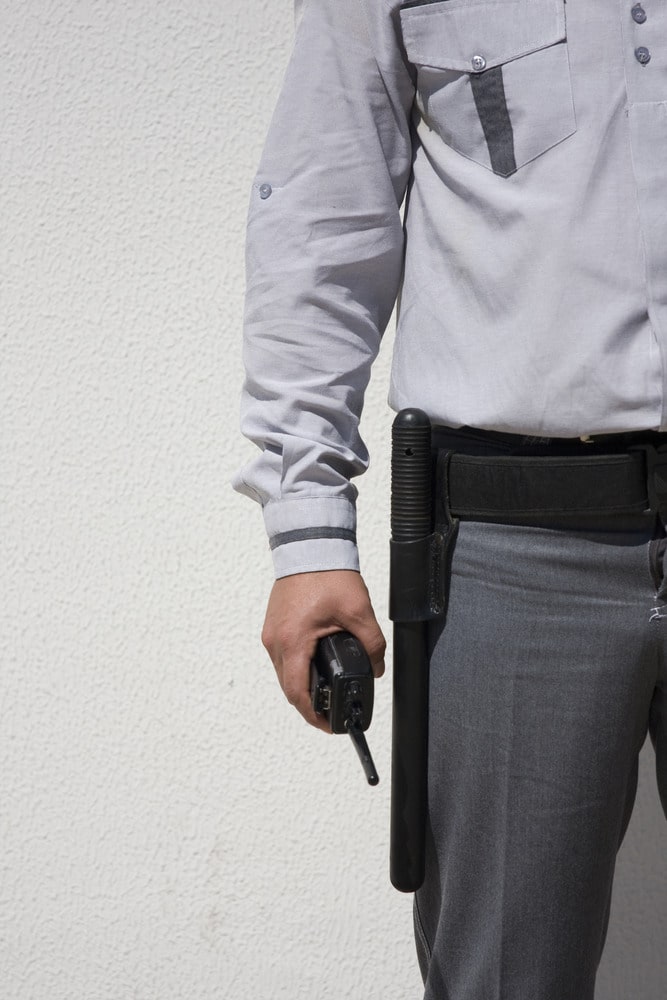 Available 24/7

Fumigation Security Services
Fumigation Security Guard Services
Fumigation has been used for decades. Originally the purpose was to kill insects that would otherwise spread diseases, and also prevent them from nesting. However, in recent years, fumigation has increasingly focused on preventing pests such as rodents, cockroaches, termites and aphids from getting inside homes. At XpressGuards, we offer professional fumigation security services that can be used to protect your home or business during the fumigation and/or termite tenting process.
Our Fumigation Security Team Will Secure Your Property
One of the most common fumigation services offered by a professional is odor removal. Odor control can range from simply removing offensive odors, to professionally designed odor control systems that can prevent certain foods from attracting pests, to more intense odors that can be deadly to these pests. Some companies even offer pet odor removal fumigation services that can be completed within a few hours. During this process, you'll have to leave your home and you might not feel comfortable leaving your valuable items behind with the fumigation company. Our fumigation security team can secure your property during the process and prevent theft and other crimes from taking place.
Security Guards For Termite Tenting
Some fumigation services include termite tenting. During the tenting process, our security guards that can be stationed around your property 24 hours a day, seven days a week. Our security company can provide trained personnel that can patrol the area around your property to prevent break-ins and vandals from damaging your property. Hiring our fumigation security guards comes with a number of benefits. If you hire our professional termite tenting security guards, you'll get a highly trained individual on the job that can help protect your investment and personal belongings. We offer both armed and unarmed guards.
Professional Fumigation Security Services
Our professional 24/7 fumigation security guards offer a high level of customer service, and many exterminators and pest control companies work with us. Our professional security officers have a number of high tech gadgets that they can use to safely and effectively protect your property. For example, we can use cameras to monitor what the fumigation techs are doing inside and outside your home. Our cameras can also be programmed to record only specific areas of your home if you want us to keep an eye on specific items. It's an extremely valuable service, and you should definitely request more information if you want the peace of mind of knowing that your investment is protected.
Along with professionally trained fumigation security guards, our support staff also provides highly effective methods of protecting your valuables. Burglars and thieves are known to target homes covered with a fumigation tent because passerby's can't see what's going on inside the home. Our professional security guards offer a wide range of options for keeping your property secure. These options include adding an extra layer of security to your doors and windows, installing deadbolt locks, lock boxes, and other on-site security equipment for your home or business.
Fumigation Security For Your Business
If a security company cannot guarantee your satisfaction, then they're not the company for you. It is important that you hire the best security company if you're going to fumigate your business. Business locations usually have a lot of foot traffic compared to residential neighborhoods. So you'll need a security guard team that's actively paying attention, available 24/7, and not easily distracted by large crowds and lots of people. Because fumigation security services are generally only carried out by trained professionals, it is highly recommended that you contact a company like XPressGuards that can guarantee a safe and successful fumigation process.
Advantages of Hiring a Fumigation Security Guard
There are many advantages to hiring a fumigation security guard from XPressGuards. First of all, our fumigation security teams have experience in this specific industry, and we're able to identify threats quickly and resolve the situation before it becomes a major problem. Secondly, since we're trained and well-known professionals, we have relationships with local law enforcement agencies and are able to connect directly with the police fast if a serious threat occurs. Even during an emergency situation, we can still make sure that your home and valuable items inside are safe and protected at all times.
Contact XPressGuards Now
Our professional security guards can also offer additional services to our clients. For instance, we may offer an assessment of your home or business premises and then recommend several options for pest control and fumigation security services. These options may include tenting, fumigation, or both. We'll also show you what you need to do in advance to make sure your property is as secure as possible during the fumigation process. Depending on the value of the items you want to protect, we might recommend removing or relocating those items to a specific area where we can keep a close eye on them. Contact us now for more information.
Our Fumigation Security
Guard Services Are Available 24/7
XpressGuards are always on guard for your family, business or event in all 50 States. Call or message us now for more information.
Happy Clients

Clients We've Worked With
Nationwide

#1 Security Guard Agency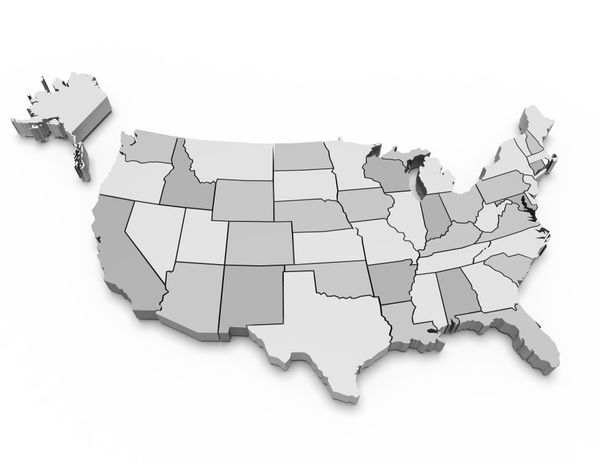 XPresssGuards is the largest full service national security guard company in the United States. Armed and unarmed guards available 24/7. Call or message XPressGuards now to get started!
Testimonials

What Our Clients Say About Us

James Bell
Operations Manager
"I've been working with XPressGuards for a little over a year now and they're very professional. Easy security company to work with and the security guards are always very alert. I highly recommend their services, and their private security top notch."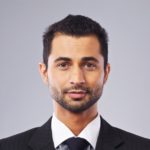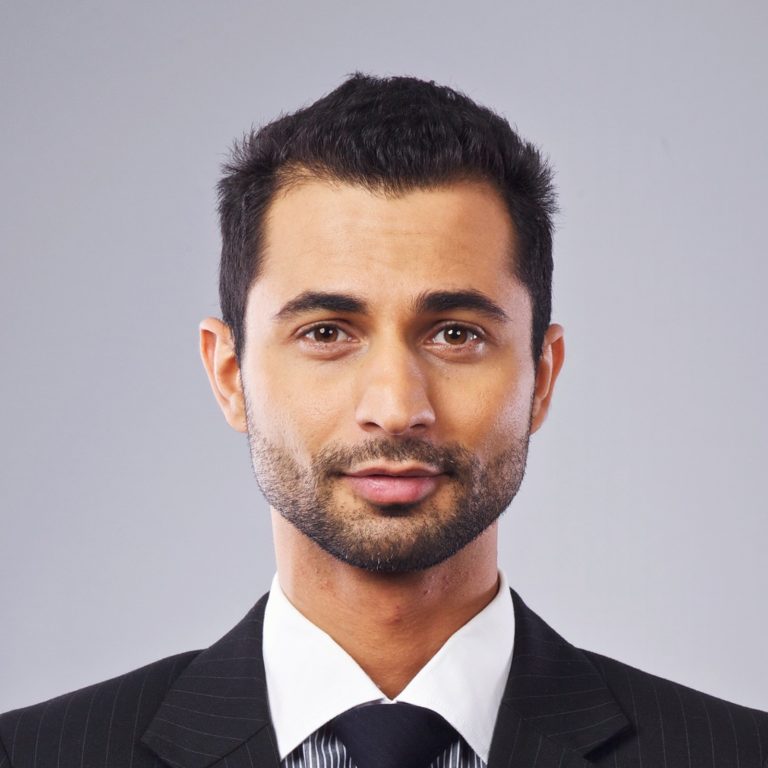 Patrick Hadid
Construction Site Manager
"Our construction site needs year round security. It's a very big construction project in Midtown New York, and XPressGuards offers the best full service security service we found within our budget. I can vouch for XPressGuards. We hope to continue a long relationship with this security firm."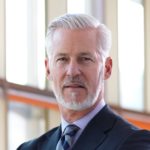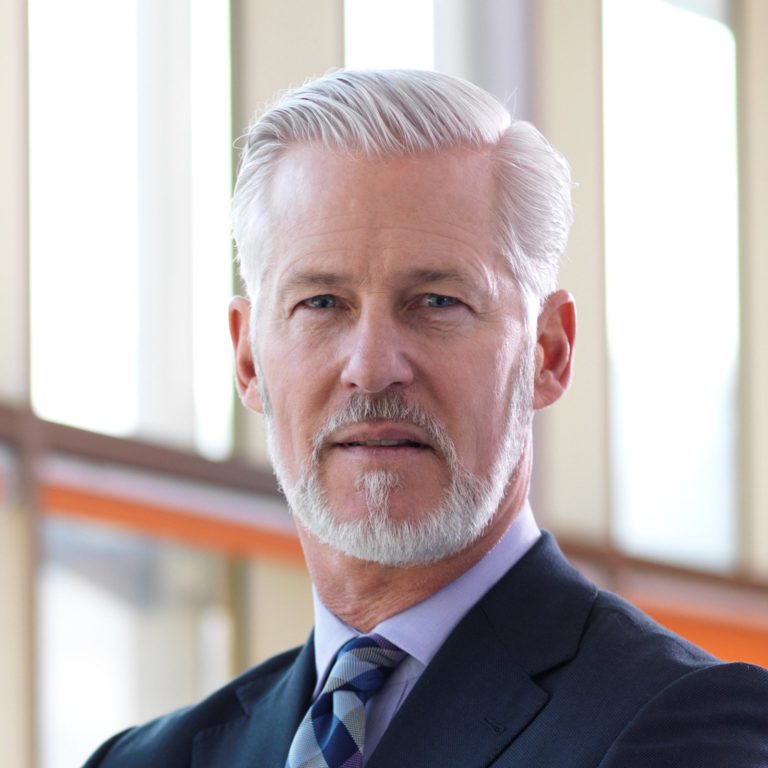 Steven Firestone
Hotel Manager
"Working with XPressGuards has helped our Hotel in so many ways. XPressGuards is reasonably priced and highly respected in Los Angeles. The first thing that caught our attention was the way everyone was so knowledgeable and very professional. First class security company."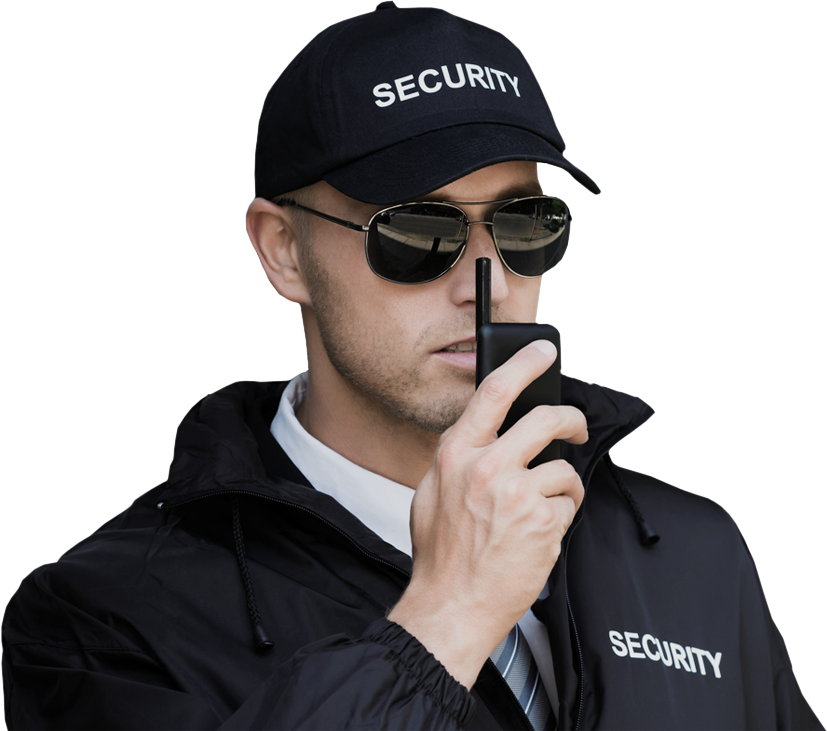 Service Request

Contact Us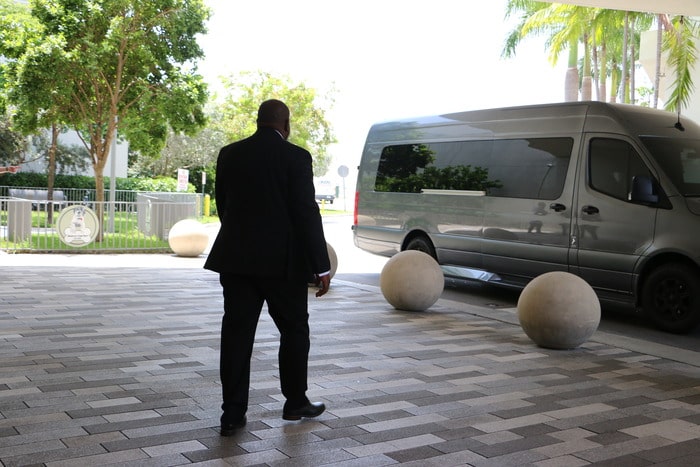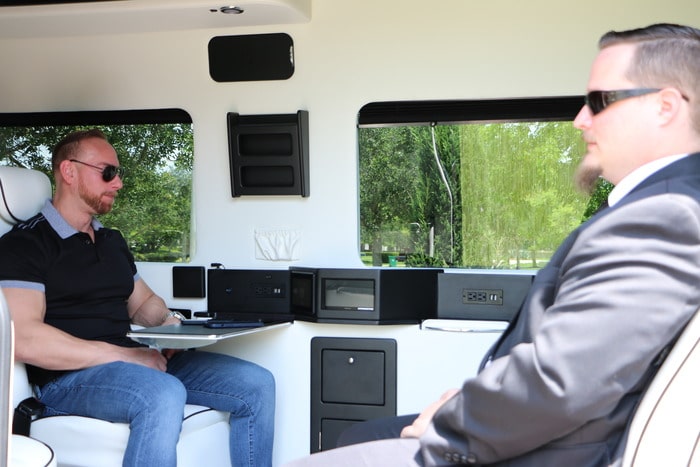 Available Nationwide

Service Locations