Get the Union Strike Security Guards you need nationwide. We're open 24/7. Call now to get started!
Call Now To Get Started

866-407-4342
Available 24/7

Union Strike Security Guards
Worker Strike and Picket Line Security Guards
Leading to and during labor disputes, strike security services are an important part of securing your premises and protecting your staff. Strike Security Officers have been specifically trained for labor dispute situations; they are familiar with the risks and threats that these situations present, and they capture evidence in accordance with the National Labor Relations Act, which really is your best protection against false allegations and any incidents that may arise.
During a general strike, a business may face additional hazards, posing significant risks to its company operations.
A security analysis includes the following steps to assist mitigate these risks:
Examining the nature of your facility's entry and exit regions
Identifying your site's and surrounding area's sensitive areas
Creating a strategy to ensure that the appropriate staff and customers are allowed to enter your facility.
Instructing your non-union personnel on how to deal with striking unionized workers and how to cross a picket line.
Engaging in a conference with your leadership, state, municipal, and/or fire stations to organize necessary security procedures in the event of a strike.
During a labor dispute, explaining how to collect evidence to identify any misconduct or breaches.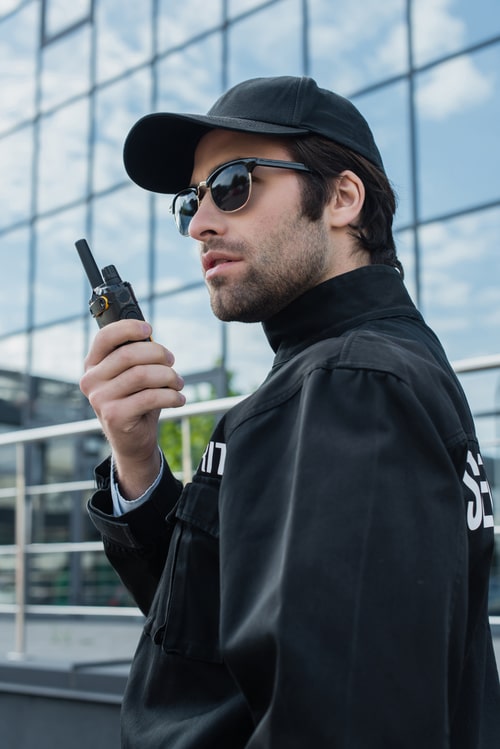 The Best Local Union Strike Security Guards
Our uniformed strike security guards are mostly ex-military guys with a lot of picket-line experience. For each deployment, they receive specific training. Our strike security agents are stationed in high-visibility areas, and we meticulously film picket line behavior with strategically placed video cameras to substantiate any protection orders, enforcement actions, or NLRB hearings linked to the strike. These tactics, together with our in-depth knowledge of picket line conduct and dynamics, enable us to prevent the majority of problems from developing in the first place.
When a strike happens, the strike security professionals at XPressGuards can quickly deploy to safeguard your premises, prevent strike-related violence, and support your ongoing operations with:
Picket line security – Our highly trained strike security agents are trained to prevent picket misconduct and, if required, use defensive formations to keep driveways clear.
Property protection – High visibility and deterrent are used to assist prevent sabotage and/or vandalism to your facilities and equipment.
Mobile asset protection – Dedicated to preventing road rage and protecting drivers, trucks, and other mobile assets.
We collaborate with our clients and prepare for any eventuality. Our procedures are governed by state and local regulations, legal counsel, and client wishes. To limit client liability and prevent workplace violence, we take a low-confrontation, high-documentation strategy to strike security. Countless labor stalemates have been broken thanks to our rigorous pre-strike contingency and preparation, as well as our expert approach. As a result, we've established ourselves as a formidable striking force in the sector and a bargaining chip for our clients.
To minimize disruptions and threats to your business during labor strikes and unrest, you'll need to hire effective strike security. These services will assess the threat, deterrent offenses, and unlawful access, as well as record evidence of crimes and misconducts to aid injunctive remedy. Strike security services saves your infrastructure and employees' lives in this way, as well as preventing production and delivery delays.
Should labor negotiations fail and employee safety and security become a top priority, XPressGuards can send strike security officers who have been specifically trained to manage such situations. Our team is well-versed in the legal ramifications of a labor strike or factory closure and can respond correctly in any situation. For additional details, please contact us right away.
Our Security Guard Are
Available 24/7. Call Now!
XpressGuards are always on guard for your family, business or events throughout the nation. Call or message us now for more information.
Happy Clients

Clients We've Worked With
Nationwide

#1 Security Guard Agency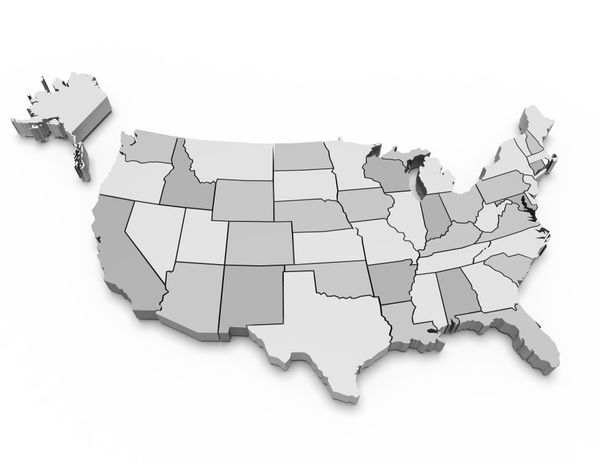 XPresssGuards is the largest full service national security guard company in the United States. Armed and unarmed guards available 24/7. Call or message XPressGuards now to get started!
Testimonials

What Our Clients Say About Us

James Bell
Operations Manager
"I've been working with XPressGuards for a little over a year now and they're very professional. Easy security company to work with and the security guards are always very alert. I highly recommend their services, and their private security top notch."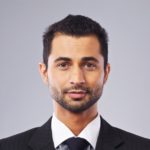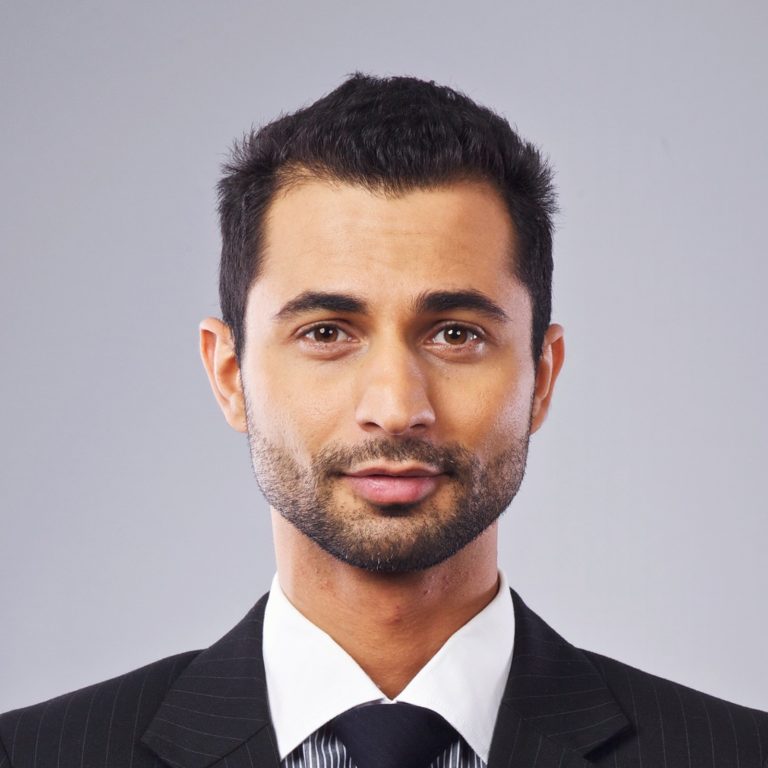 Patrick Hadid
Construction Site Manager
"Our construction site needs year round security. It's a very big construction project in Midtown New York, and XPressGuards offers the best full service security service we found within our budget. I can vouch for XPressGuards. We hope to continue a long relationship with this security firm."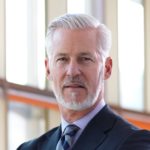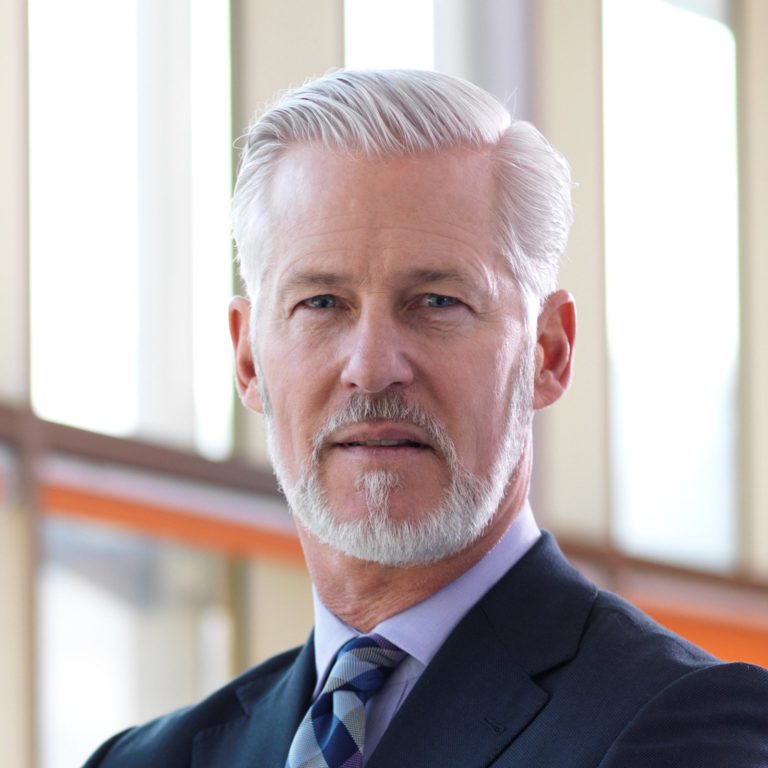 Steven Firestone
Hotel Manager
"Working with XPressGuards has helped our Hotel in so many ways. XPressGuards is reasonably priced and highly respected in Los Angeles. The first thing that caught our attention was the way everyone was so knowledgeable and very professional. First class security company."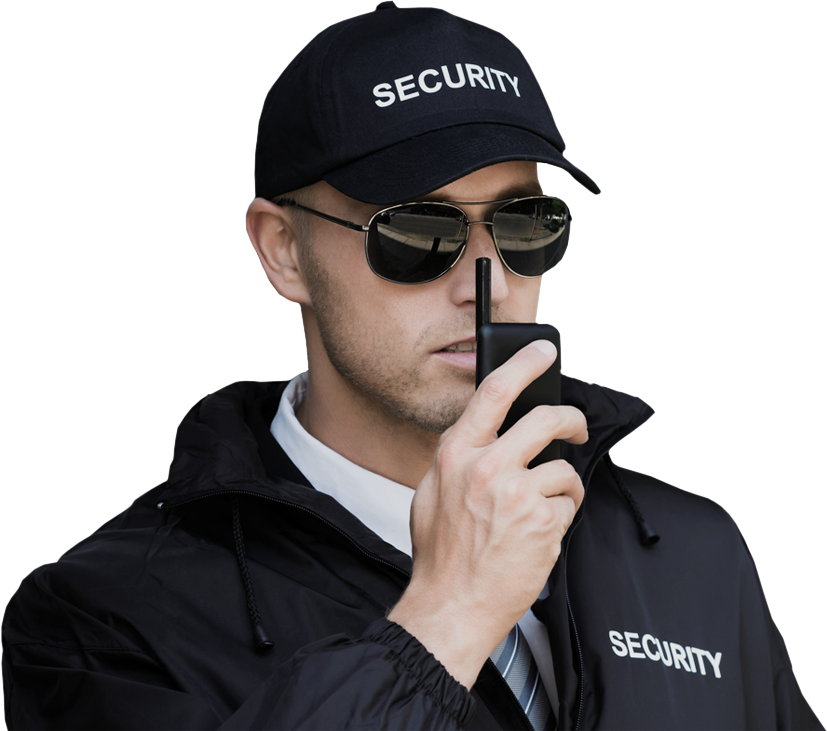 Service Request

Contact Us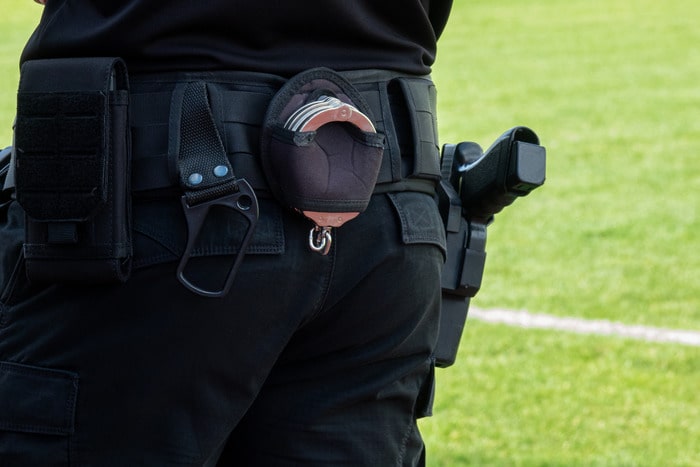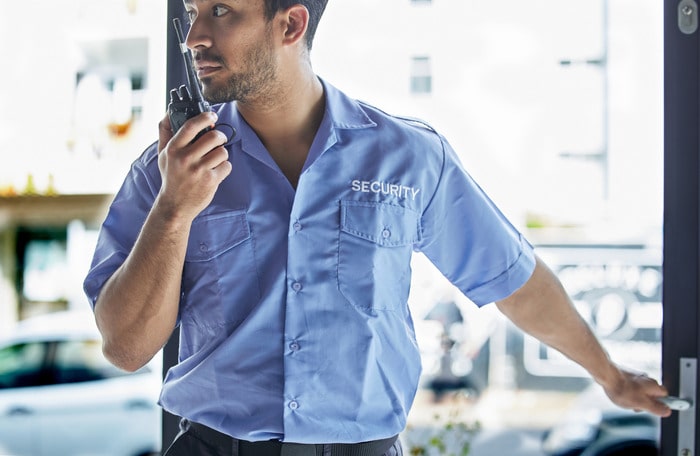 Available Nationwide

Service Locations