Get the security services you need at a low price. We're open 24/7. Call now for a quote!
Call Now To Get Started

866-407-4342
Open 24/7

Security Guard Services in Florida
XPressGuards is owned by former law enforcement officers, and we're one of the top security companies in Florida. With over 600 offices nationally, we offer a wide variety of security services.
Our professional security
guard services are available 24/7
XpressGuards are always on guard for your family, business or event. Call now to inquire about our Florida security guard services.
FAQs

Frequently Asked Questions
Happy Clients

Clients We've Worked With
XPresssGuards is the largest full service national security guard company in Florida. Armed and unarmed guards available 24/7. Call or message XPressGuards now to get started!
Professional Security

Florida Security Guard Services
Nationwide

Security Guard Services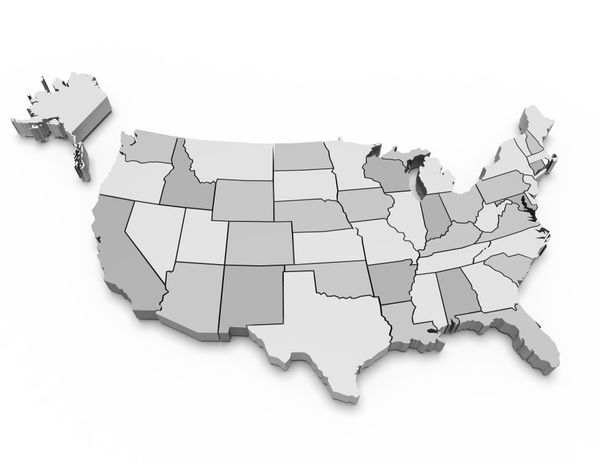 Testimonials

What Our Clients Say About Us

James Bell
Operations Manager
"I've been working with XPressGuards for a little over a year now and they're very professional. Easy security company to work with and the security guards are always very alert. I highly recommend their services, and their private security top notch."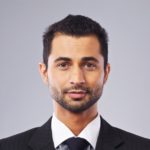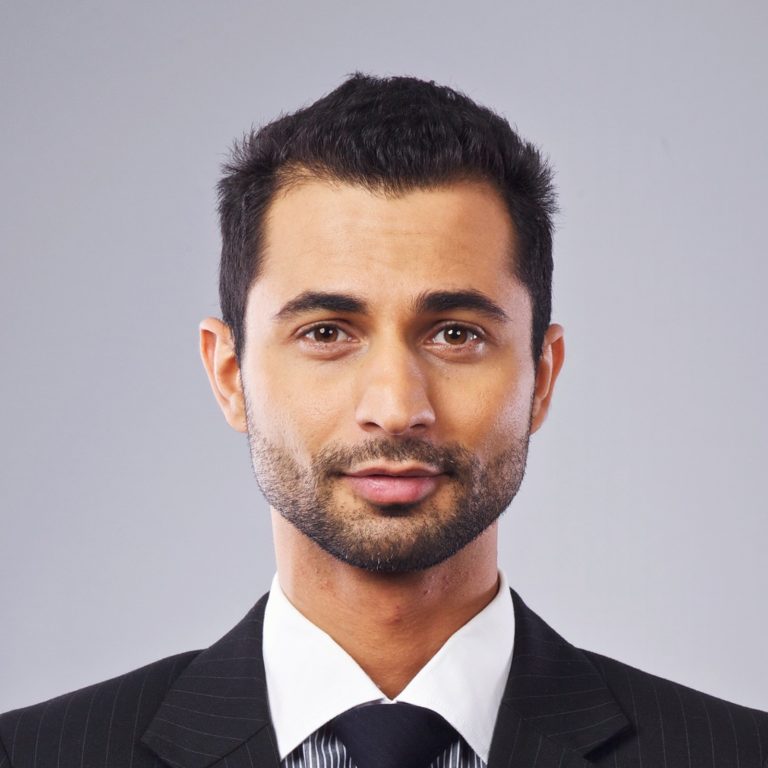 Patrick Hadid
Construction Site Manager
"Our construction site needs year round security. It's a very big construction project in Midtown New York, and XPressGuards offers the best full service security service we found within our budget. I can vouch for XPressGuards. We hope to continue a long relationship with this security firm."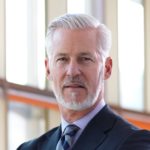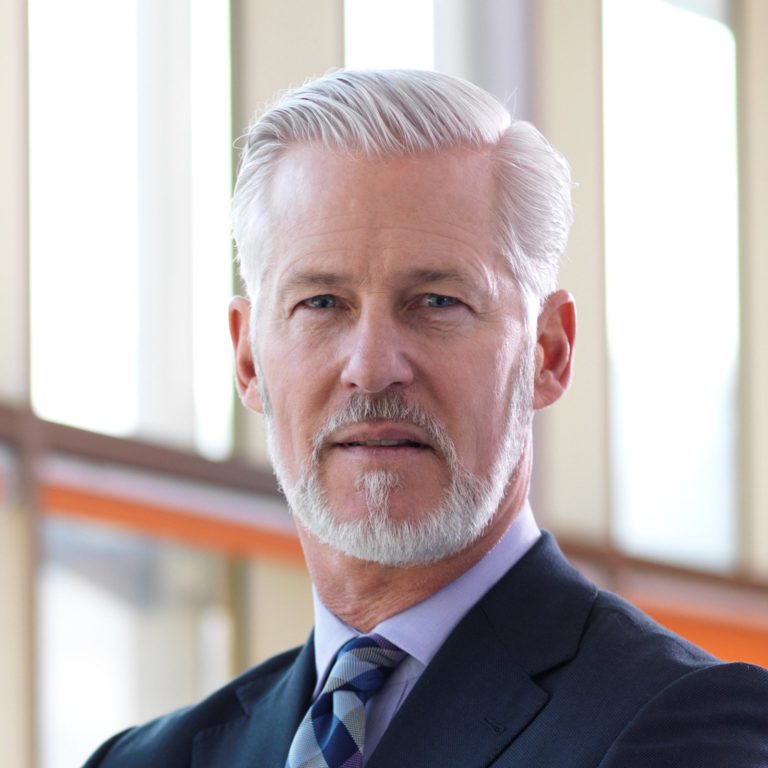 Steven Firestone
Hotel Manager
"Working with XPressGuards has helped our Hotel in so many ways. XPressGuards is reasonably priced and highly respected in Los Angeles. The first thing that caught our attention was the way everyone was so knowledgeable and very professional. First class security company."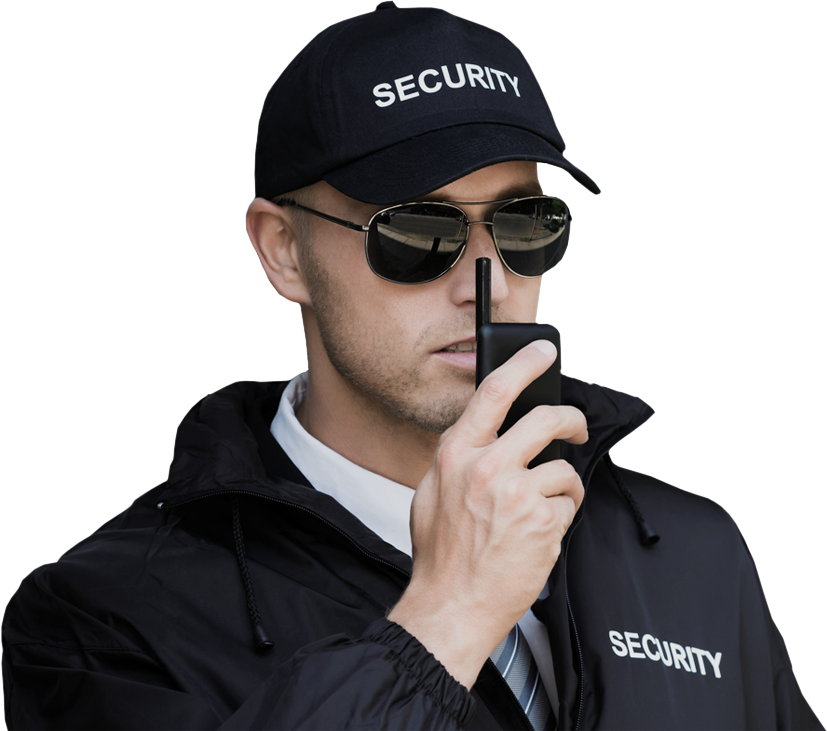 Service Request

Contact Us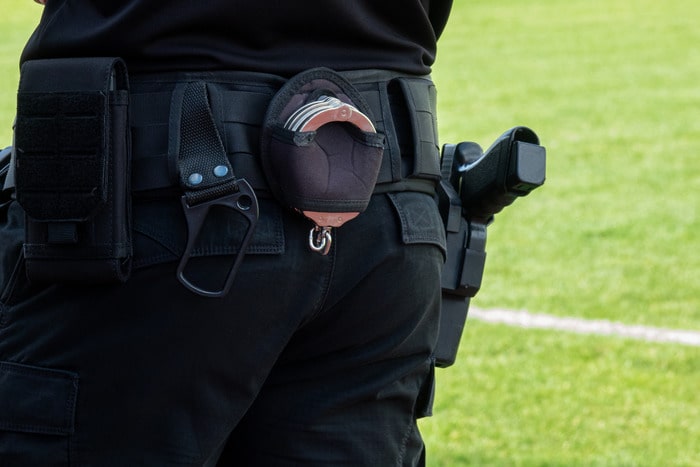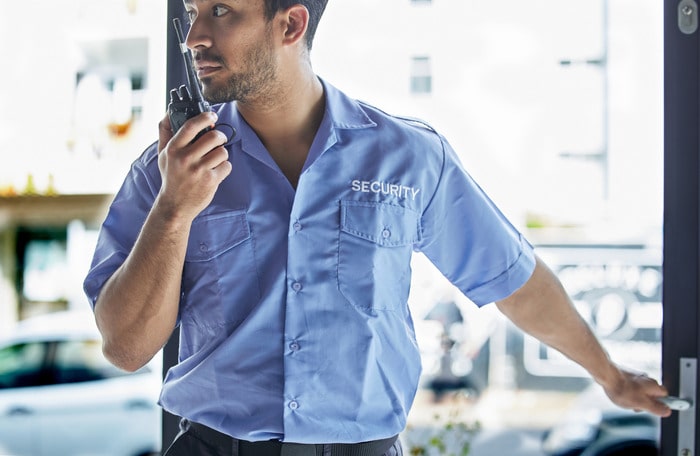 Available Nationwide

Service Locations