Get the security services you need in Los Angeles. We're open 24/7. Call now to get started!
Call Now To Get Started

866-407-4342
Open 24/7

Armed Security Guards in Los Angeles
Armed Security Guards Los Angeles
Most people take security for granted, but the fact is that the need for security is increasing in unprecedented times. Especially in a big city like Los Angeles, you don't know what can happen to you. Therefore, more people are taking care of their security by hiring a security guard.
With a security guard around, you don't have to worry about what's happening around you, and you don't have to look over your shoulder anymore. This is all being taken care of by your armed security guard.
A difference can be made between armed security and unarmed security in Los Angeles. Armed security is getting more popular given the increase in violent crimes lately. An armed security guard has an important task to keep an object, person, location, or person safe.
What Does An Armed Security Guard Do in Los Angeles?
Firstly, many people think of shooting and other violent activities like chasing people when they see an armed security guard. Of course, if the situation calls for it, then indeed the armed security guard will use his weapon to protect the person, object, or location. However, armed security guards in Los Angeles are trained to wait to use a weapon until there is no other alternative left to secure whatever or whoever they're protecting.
Security Monitoring in Los Angeles
Even though an armed security guard needs to know how to use his weapon, an armed security guard's main job is to monitor and signal. He or she does this at events and other locations. Think of music events such as a festival in Los Angeles. An armed security guard monitors the crowd and ensures that the festival runs smoothly. The armed security guard prevents disturbances, keeps the festival on the right track, and helps where necessary.
With object security, an armed security guard supervises an object and makes sure that the object does not fall into the hands of other people. Armed security guards are often hired when transporting objects from one location to another location. His or her main job is then to make sure that the object arrives safely at its destination. Especially when the transport is being done by car or truck in a city like Los Angeles with all the traffic, the job of an armed security guard is even more challenging.
Signaling
What else does an armed security guard do? They signal. Monitoring alone is of course not enough. If something happens that is not supposed to happen, it is important that an armed security guard signals, or in the worst case scenario, act.
With object security, it often happens that armed security guards in Los Angeles are hired to protect business premises in a business park. An armed security guard uses patrols to keep the entire premises safe. During the patrols, it could be that the armed security guards notice irregularities like defective doors, doors that have been left open by employees, or defective access controls. In these situations, the armed security guard needs to signal the maintenance people who are responsible for fixing the irregularities.
Why You Should Hire An Armed Security Guard in Los Angeles?
So, why would you hire an armed security guard and not an unarmed security guard? To answer that question, a closer look at a recent trend at the beginning of 2020 is required. Because of the COVID-19 (coronavirus), many Los Angelenos made their run to the gun stores to purchase guns and ammo. The demand was mainly driven by first-time buyers, including many who never fired a gun before.
Since more people are carrying a gun, people want to make sure that their security is still capable of protecting them in case the gun owners want to harm them or their properties. Hence, they decide to hire armed security guards for protection.
Why You Should Hire XPressGuards For Your Armed Security Guard Needs in Los Angeles?
The armed security guards at XpressGuards are all trained professionals and have decades of experience in Los Angeles. Our security guards are licensed to carry a gun, but they will only use it if there is no other alternative available to protect you. With an armed security guard from XpressGuards, you can focus on the things that matter that are important for you. Contact us today, and we'll take care of your security.
Our Los Angeles Security
Guard Services Are Available 24/7
XpressGuards are always on guard for your family, business or event in Los Angeles. Call or message us now for more information.
Happy Clients

Clients We've Worked With
Nationwide

#1 Security Guard Agency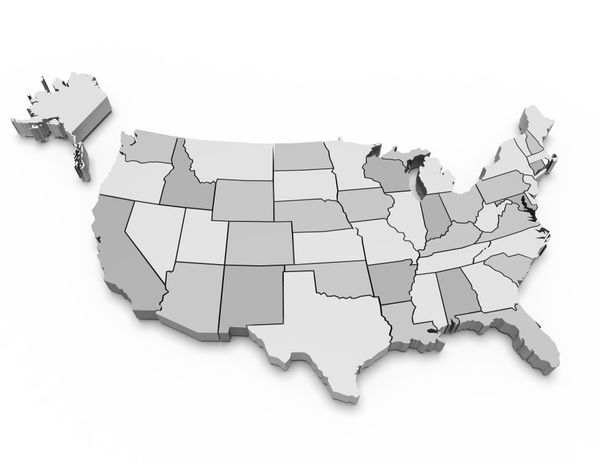 XPresssGuards is the largest full service national security guard company in the United States. Armed and unarmed guards available 24/7. Call or message XPressGuards now to get started!
Testimonials

What Our Clients Say About Us

James Bell
Operations Manager
"I've been working with XPressGuards for a little over a year now and they're very professional. Easy security company to work with and the security guards are always very alert. I highly recommend their services, and their private security top notch."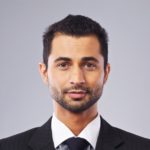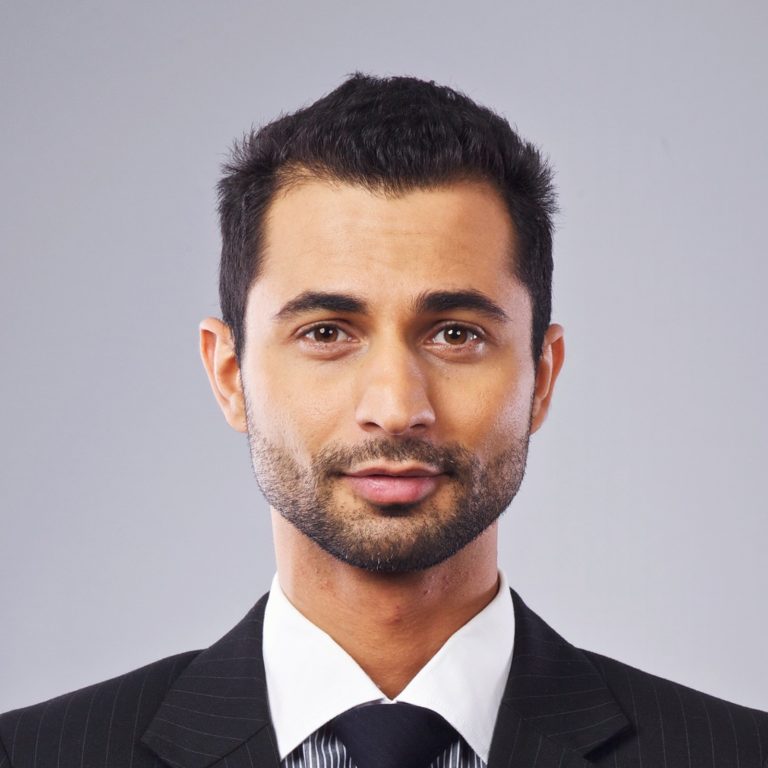 Patrick Hadid
Construction Site Manager
"Our construction site needs year round security. It's a very big construction project in Midtown New York, and XPressGuards offers the best full service security service we found within our budget. I can vouch for XPressGuards. We hope to continue a long relationship with this security firm."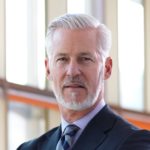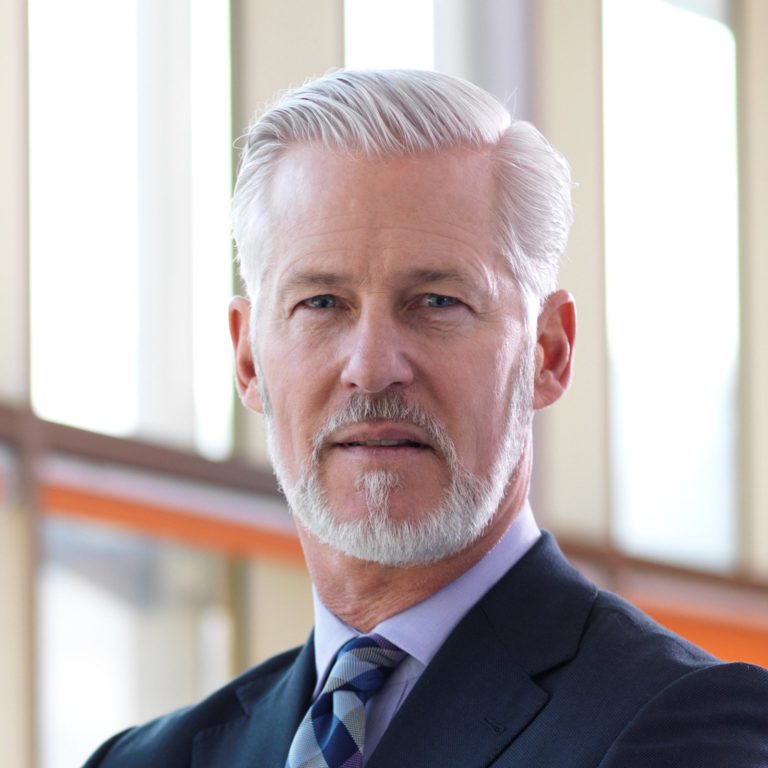 Steven Firestone
Hotel Manager
"Working with XPressGuards has helped our Hotel in so many ways. XPressGuards is reasonably priced and highly respected in Los Angeles. The first thing that caught our attention was the way everyone was so knowledgeable and very professional. First class security company."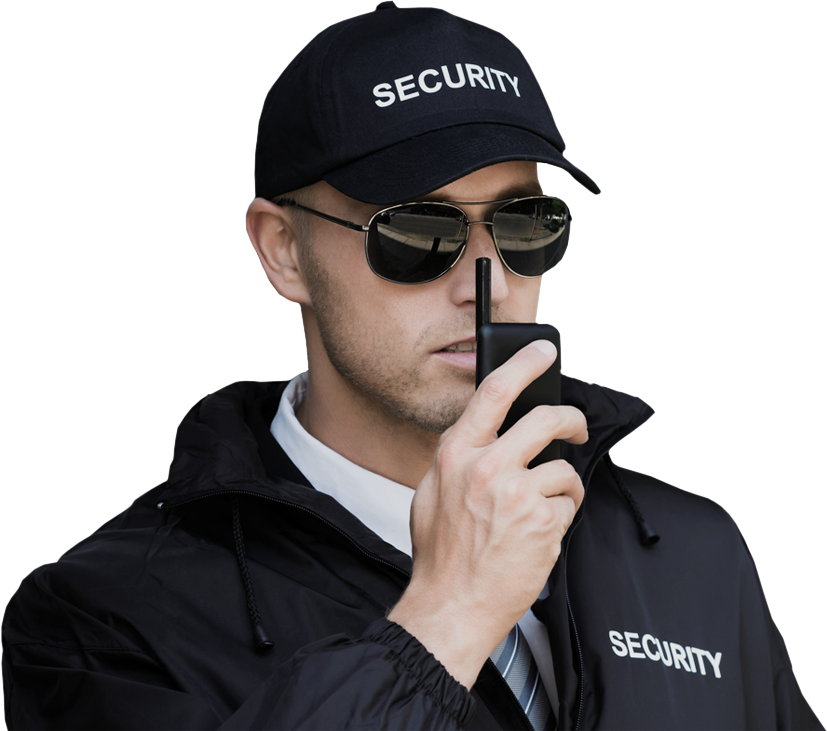 Service Request

Contact Us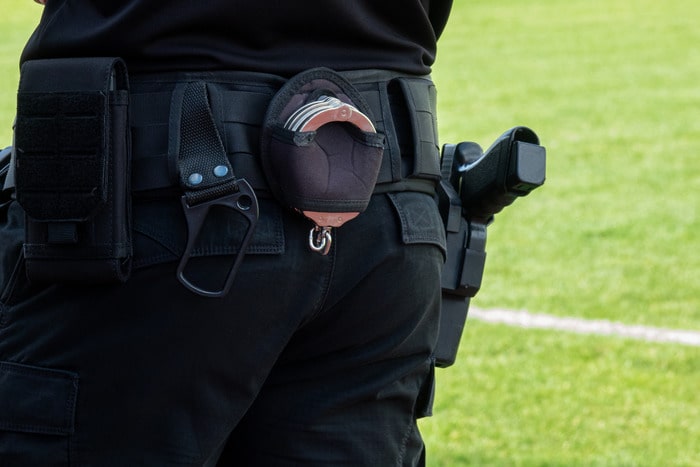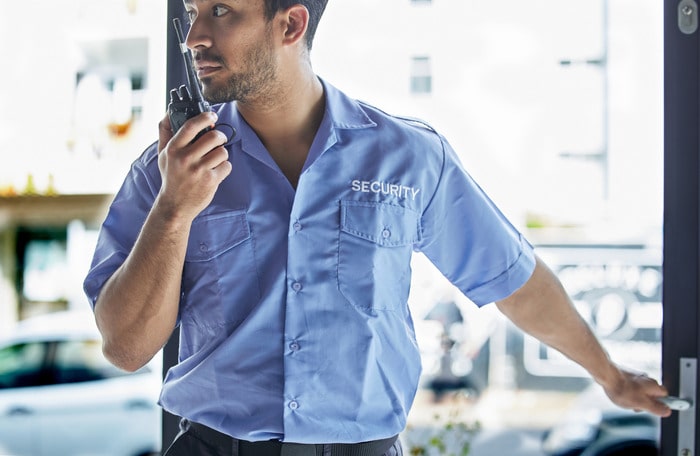 Available Nationwide

Service Locations