Classes

Florida Security Guard Classes
Course Admission Requirements
Students must be 18 years of age
Training Program Objectives
Completion of this course will prepare students entering the Security industry ensuring compliance with local state laws.
Course Length
Our security school instructors are all military and law enforcement veterans. We bring decades of real-world tactical experience to our security classes, nationwide. Unlike many security schools, XPressGuards is committed to our students success, and we provide job placement.
Call Now For More Information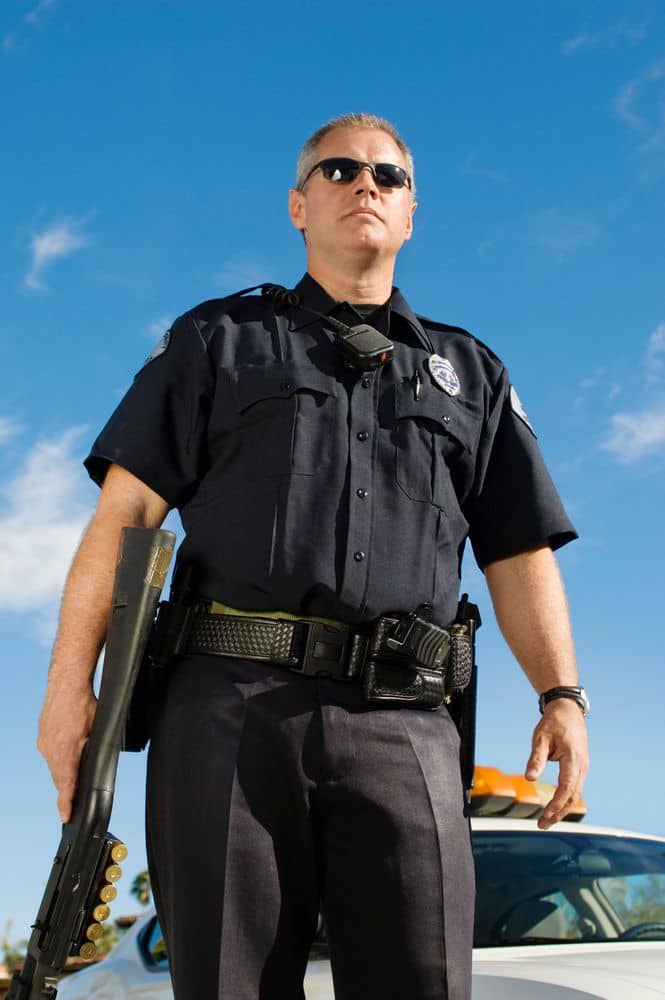 What You Need To Know

About Our Security Guard Classes in Florida
Your Security Guard School in Florida
Security guards are required in a variety of settings across the country and in each state, including shopping malls, offices, concerts, schools, and apartment buildings, as well as electrical distribution sites and nuclear power plants.
Almost any location that attracts a large number of people or has a resource that needs to be protected necessitates the presence and activity of security guards. Security guards can work in the private sector or in the public sector, such as at airports or shopping malls.
Power plants, gas companies, and other places where society's resources are stored and distributed are some of the areas that require security guards that people frequently overlook in Florida. Security guards are also required at special events, spectator sports events, and campaign events across the country. Without security guards working in these areas, there would be far more instances of crime and chaos in public places, and the country's resources would be unprotected.
Security guards in Florida serve to maintain law and order in areas where large crowds gather or where large numbers of people pass through on a daily basis; they also serve to protect property in a variety of settings. In some ways, they act as a deterrent, preventing incidents that would necessitate police intervention. Security guards in Florida are an extremely important part of ensuring that our society operates in a relatively safe manner.
Become a Security Guard in Florida
If you want to become a security guard or go through security training in Florida, you've come to the right place. Becoming a security guard in Florida is an excellent way to contribute to society by providing a much-needed element of safety in both public and private areas.
Security guards are part of the infrastructure that Florida relies on to protect its citizens and property from criminal activity. Because Americans place a high value on the safety of people and property, any component of the system that acts to protect and serve is worthy of admiration and respect.
Perhaps you've been considering a career as a security guard for some time, or you're just starting to look into the possibility of security guard training. We hope to provide useful information about the security guard training process in Florida, training requirements, and how to find a job as a security guard. XPressGuards can help you obtain your Guard cards, PERC cards, security equipment, security classes, both armed and unarmed security credentials, security licenses, and security training.
Jobs as a Security Guard
Security guards are paid to keep people and property safe and to deter criminal activity. This can occur in a variety of settings and for a variety of reasons. Fortunately for those interested in working as a security guard, there is a high demand for security guards across the country. Security guards are becoming increasingly common in all officer buildings, schools, apartment complexes, and medical centers, as well as shopping malls and airports in Florida.
Security guards in Florida perform a variety of tasks in a variety of industries. Security guards' primary responsibility is to identify and prevent risky behavior in the workplace, to reduce criminal activity by intervening before a criminal event occurs, to communicate with and assist police in the event of a crime, and to assist people and law enforcement during an emergency situation in whatever.
The following are some of the most common industries that hire security guards:
Hospitals
High School and Colleges
Airports
Hotels
Resorts
Office Buildings
Concerts and Seminars
Banks
Power Plants
Locations of Natural Gas Distribution
Apartment Complexes
Nursing Homes
Gated Communities
Individual Residents
All of the above locations, and more, necessitate the presence of a security guard or guards to maintain order and security for the location's people and property. Job postings for positions like these are increasing on a daily basis, and new ones are being created all the time. Businesses, schools, and people in general place a high value on safety and security.
How to Get a Job as a Security Guard in Florida
Each state has its own set of requirements for working as a security guard, whether armed or unarmed. It is critical to become acquainted with your state's laws as well as how to locate security guard training in the state where you live and wish to work. Most states, like Florida, require applicants to be at least 18 years old and to have legal permission to work in the United States.
Additionally, most states will conduct a background check and fingerprinting on individuals, and individuals must have a clean criminal record before being issued security guard credentials. The only other major requirement is that you complete security guard training and are properly certified to meet your state's security guard requirements.
A training program in Florida is usually required to have a certain number of course hours, as specified by state law. After the initial training is completed, and if a job is obtained, the individual will be required to complete additional hours of on-the-job training. Some jobs may even necessitate additional hours of training beyond what the state mandates.
Armed Security Guards vs. Unarmed Security Guards
Unarmed security guards and armed security guards are the two types of security guards. A person who wishes to work as an armed guard must undergo additional training, but it pays off in the long run as armed guards are often paid more than unarmed guards in Florida.
Before applying to be trained as an armed security guard, you must first be certified for unarmed security guard. This entails more in-class as well as on-the-job training hours. Both courses are required because the content of the two courses is so dissimilar. Unarmed security guard training prepares a person with the fundamental skills required to work as a security guard. Armed guard training includes firearms training, gun care and laws.
Security Guard Training Procedures in Florida
Knowing your state's requirements is the first step toward becoming a guard. As previously stated, Florida requires a person to be 18 years old, have a clean criminal record, and be legally permitted to work in the United States.
The second step is to sign up for and complete the initial training course in order to be properly certified. Our courses are frequently offered, and there is usually a fee to pay for the license upon completion of the course. Security guard training courses are typically 20 hours of in-person instruction.
During these classes, you will learn the fundamental laws that a security guard must understand, as well as crime, the legal foundation of security, and how to manage people and property as a security guard.
The third step would be to look for work. A guard will typically complete a certain number of on-the-job training hours after landing a job, even after completing a training course and obtaining certification. Contact XpressGuards now to learn more about our security guard school.
Testimonials

James Bell
Operations Manager
"I've been working with XPressGuards for a little over a year now and they're very professional. Easy security company to work with and the security guards are always very alert. I highly recommend their services, and their private security top notch."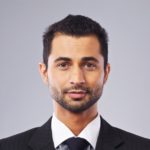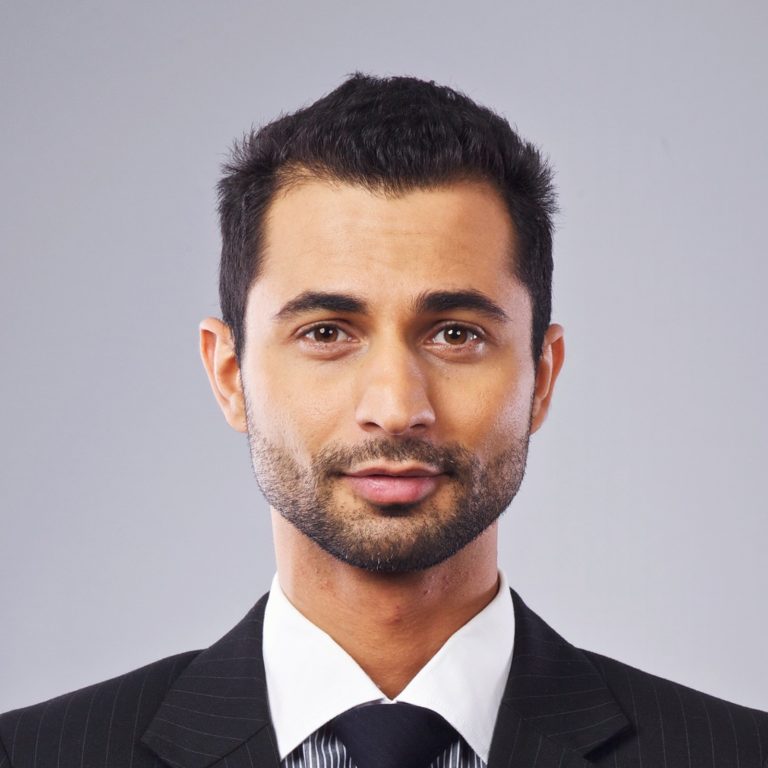 Patrick Hadid
Construction Site Manager
"Our construction site needs year round security. It's a very big construction project in Midtown New York, and XPressGuards offers the best full service security service we found within our budget. I can vouch for XPressGuards. We hope to continue a long relationship with this security firm."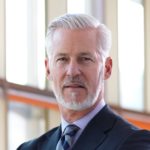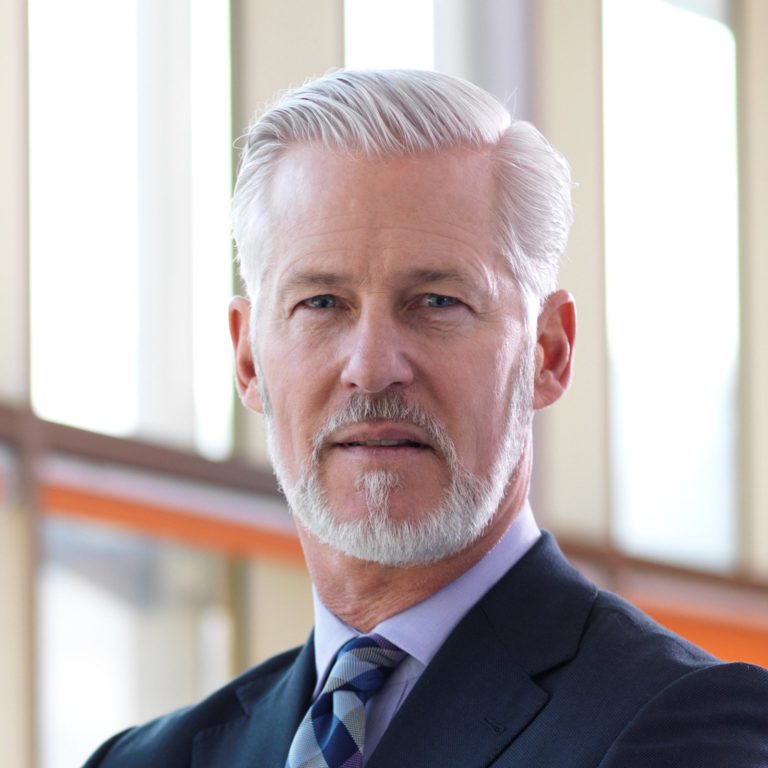 Steven Firestone
Hotel Manager
"Working with XPressGuards has helped our Hotel in so many ways. XPressGuards is reasonably priced and highly respected in Los Angeles. The first thing that caught our attention was the way everyone was so knowledgeable and very professional. First class security company."