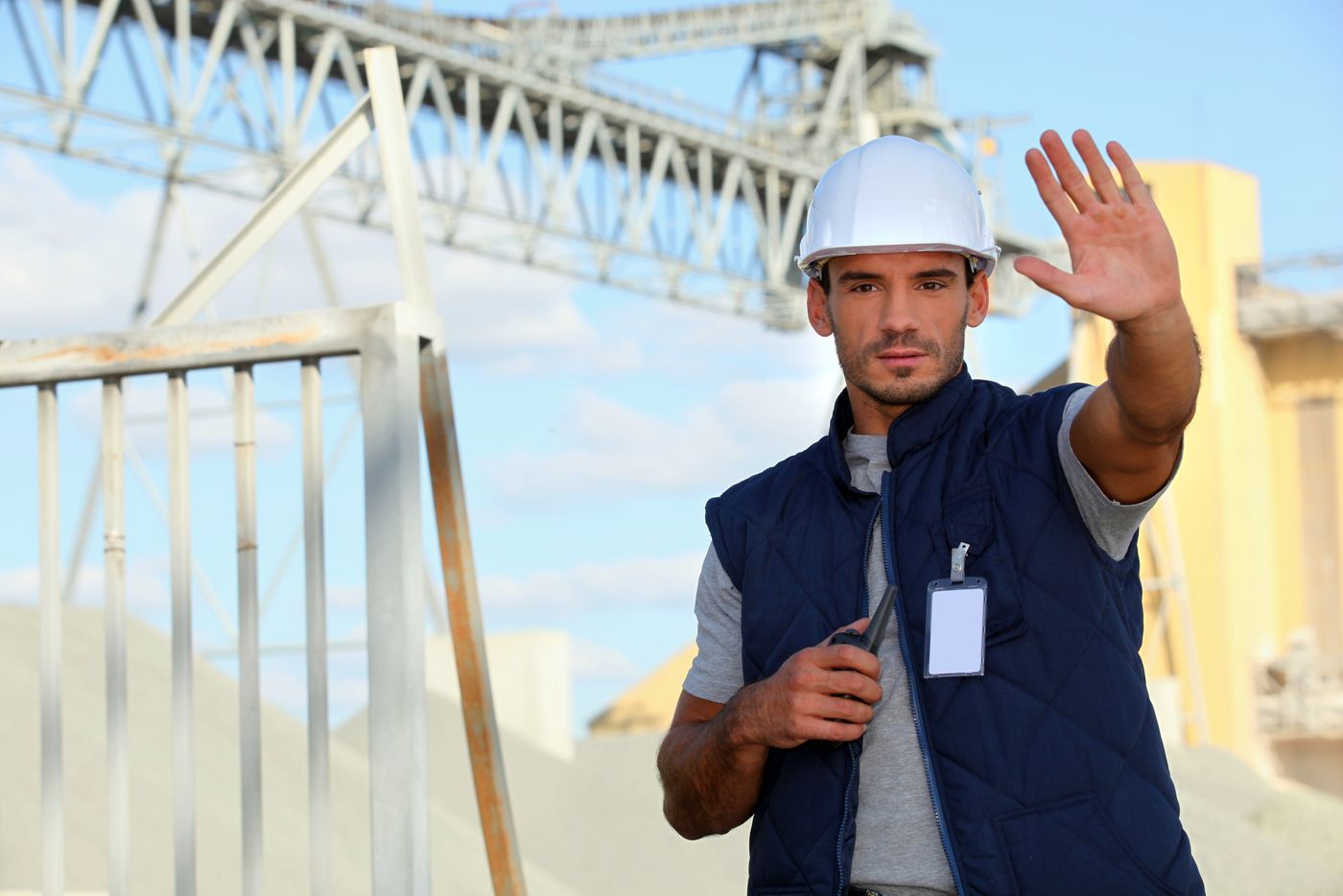 Construction Site Security Guards
Construction site security guards are highly important to construction projects of any size. These sites most often contain fragile structures, complex designs, heavy machinery, and electrical hazards. Any tampering with these elements could have catastrophic consequences for the unauthorized individuals, the materials, and the company and workers who are building or developing the site. Delicate areas require monitoring and security to maintain structural integrity and to prevent vandalism, theft, or other bodily harm.
A construction site security team from XPressGuards is the perfect service to ensure the safety and protection of both your construction site and anyone who may set foot on it. We are knowledgeable and highly trained to handle any security situation and are excited to begin surveilling your construction site.
Security guard teams at construction sites have multi-faceted jobs. Construction sites must be constantly monitored, using a combination of physical security guards and an electronic system equipped with alarms and cameras to deter or catch trespassers. Site patrol, as well as remote patrol, allows the area to be watched at all times. Those who are on the site without permission or proper credentials can be immediately detected if using a construction site security team.
Why You Should Hire Construction Site Security Guards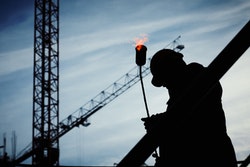 During the day, while there are construction workers and overseers on the site, the site security can be present in the event that anything dangerous or harmful should happen. This provides protection to the workers who are operating heavy machinery, climbing to dangerous heights, and working with electrical wiring. Security present on the construction site ensures the safety of workers, the site, and the materials on the site.
Recent studies from the National Insurance Crime Bureau reveal that construction sites are the sites that undergo the most theft and vandalism in the country. A construction site security team ought to be hired for any construction site, regardless of size or style. There are many reasons why it is in your company's best interest to hire a team of security guards for your construction site.
First, security guards offer protection for property, tools, and other site materials. Oftentimes, there are materials that cannot be locked away which are present on construction sites. Make sure these elements stay intact by hiring security. Next, there are frequent emergency situations that happen at construction sites; these can occur while workers are constructing or while the site is unmanned at night.
Construction Site Security Team
A construction security team functions as an emergency response team as well to make sure that there are no emergencies that go unnoticed or without aid. This includes damage that could result from inclement weather. Security guards on construction sites appropriately respond to any weather concerns that could damage machinery or other equipment so workers and contractors do not have to worry. Finally, construction site security guards ensure that there are no people trespassing on the site. Trespassers cause a number of issues, including damage, vandalism, liability, and other issues.
All construction sites are liable to have trespassing individuals, but the contractors must protect themselves should anything happen to trespassers that would harm them. Employing security measures to remove unauthorized individuals erases the confusion of liability should injuries or death occur. Protect yourself, your workers, the surrounding community, and your construction site by hiring an XPressGuards construction site security team as soon as possible.
Why You Should Hire XPressGuards Construction Site Security
Why choose XPressGuards to take care of your security needs? We have more than thirty years of tangible experience in the security field, giving us greater expertise than other security companies. Our team has worked for more than three thousand satisfied customers from each of the fifty states. This number includes individuals, families, small or large businesses, and major corporations.
XPressGuards has worked for every kind of client imaginable, yet we approach all our clientele with the same level of respect, dedication, and security expertise. We have more than six hundred office locations throughout the country. Our company is able to work with your needs regardless of your location; XPressGuards' security and bodyguard services are offered nationwide for your convenience.
Let us partner with your construction site to help you ensure a safe, complete building project for every party involved. We look forward to serving your company. Contact us now for more information.