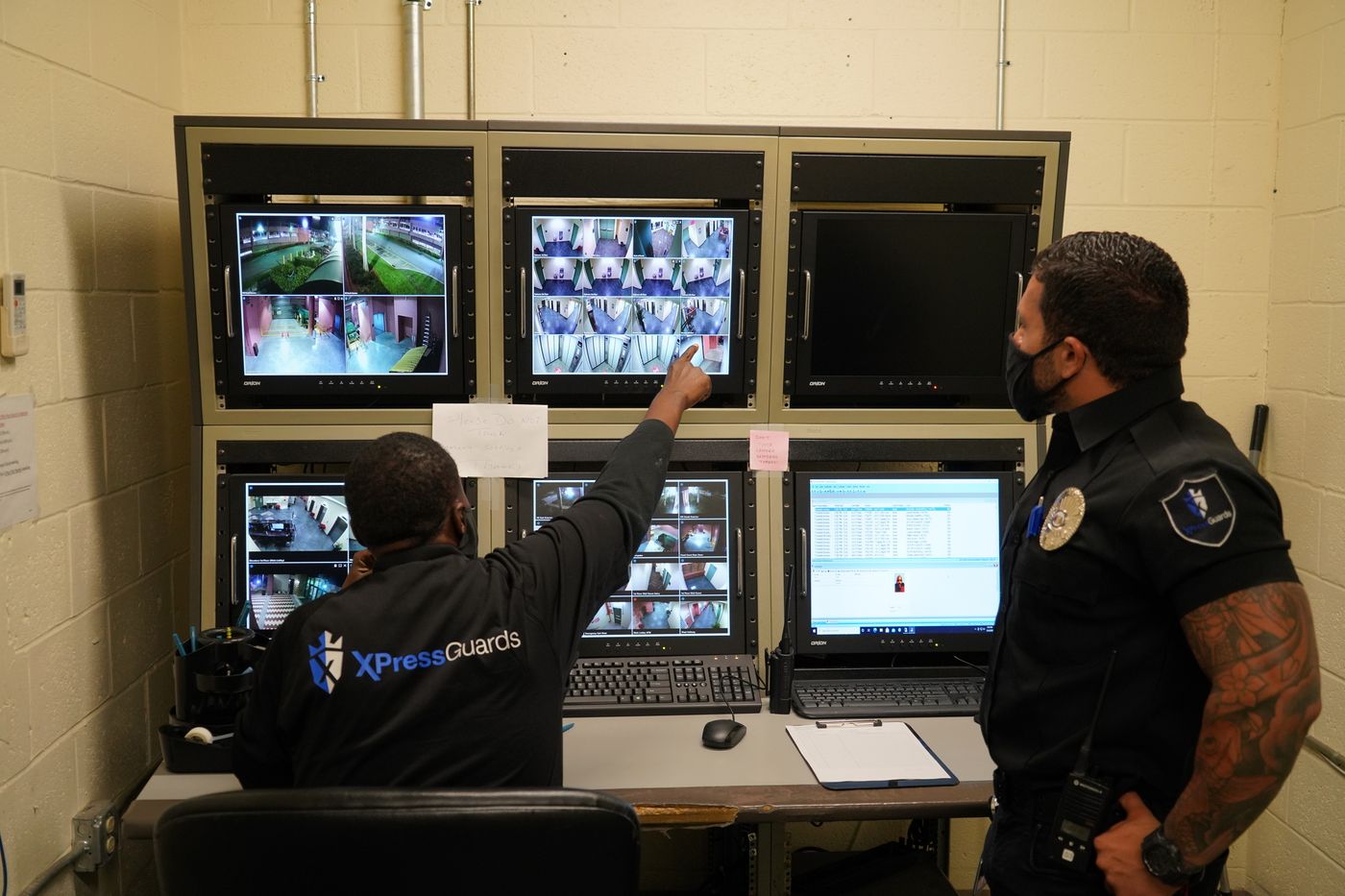 Loss Prevention Security Guards
Utilizing the expertise of a security company or bodyguard can be beneficial in a variety of ways. At XPressGuards, we're incredibly well versed to handle any situation that you and your business may face. One area of security that we're able to help you with is loss prevention security. Our professional team offers nationwide services for loss prevention, armed security guards and unarmed security guards.
Theft by employees, clients or customers is more common than you realize. At XPressGuards, we can help protect your retail products with several layers of security. If a plan for loss prevention is not a part of your current business model, we can be of great help to create a better future for your company's security and profits.
Loss prevention security guards are one of XPressGuards top requested services. But what exactly can loss prevention security guards do for your company? The most common situation in which a loss prevention team is helpful is if you own a retail business. Retail businesses' success comes from the sale of products to consumers, making it thereby necessary that the retail products be protected at all costs. Loss prevention security minimizes the threats of product loss and controls the positive control of products or assets.
Loss Prevention Services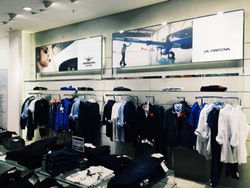 Our team of experts can provide loss prevention training sessions for all employees of your business, look into cases of theft or shoplifting, seize individuals suspected of stealing, and follow up on the situation afterward. At XPressGuards, our goal is to stop the possibility of product loss, respond properly to product loss if it occurs, and then find proper resolutions to product loss as a business.
We will be actively involved in all areas of your company to provide you with the utmost in security against the loss of retail goods. Even though retail businesses are by far our most common cases, our services are not limited to retail businesses. A loss prevention security team can also greatly benefit warehouses and office buildings.
As a business, it is vital to have a loss prevention plan in place to protect your retail products. Loss of retail goods can come from anywhere, externally or internally. A team of loss prevention experts ensures that your retail products remain yours until they are purchased legally by a legitimate consumer. Businesses must protect themselves from consumer shoplifting and organized crimes against their store, employees, or product supply. Even more, loss prevention security guards provide each business they oversee with quantitative, regularly delivered reports. It includes audits on our loss prevention technique as well. This allows business owners and managers to have a tangible picture of the money they're saving by using our loss prevention security guards.
When products are recovered or potential dangers are detected by our team, XPressGuards keeps records of it. We want businesses who hire us to feel confident in our abilities and we are committed to providing excellent service on all fronts. For warehouses, a loss prevention security guard team could provide protection against employee theft that could go unseen due to it being in a location where shoppers are not present. It helps hold workers accountable as well, preventing the loss of product and net gain. In office building settings, our security guards could work the same way to prevent the theft of software or corporate office materials. XPressGuards work to ensure that retail loss does not happen from any angle, as a result of shoppers or of internal workers.
Hire Our Loss Prevention Experts
When you decide to hire the guards at XPressGuards, it means you're hiring the best dedicated team of loss prevention security guards in the country. With our competitive rates, expertise in a wide range of areas, and over six hundred locations throughout the United States, XPressGuards is the best company to provide elite services for your valuable products.
Our company has worked with dozens of large brands, several of them major retail brands. These include Toys R Us, Burlington Coat Factory, FENDI, and GameStop. We can handle loss prevention for any sized business; however, we offer the same dedicated, comprehensive security to all our clients. XPressGuards will go to the same lengths for your small business as we would for a major retailer like Forever 21. Contact us today and request a quote for our loss prevention security guard services.