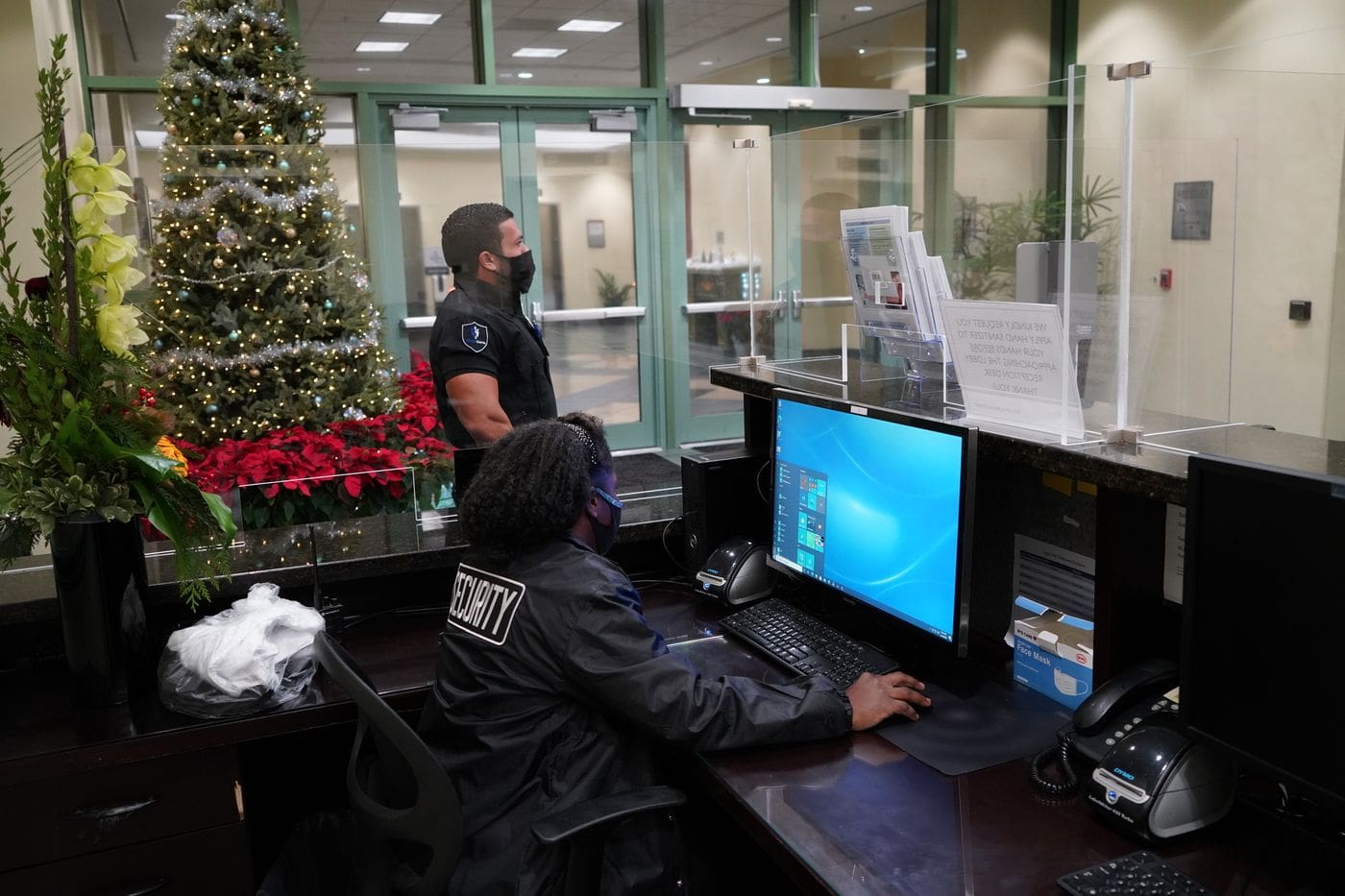 Employee Termination Security
Security guards can handle multiple areas of security including employee termination. It's not commonly known that security guards are used to handle employee termination security, but at XPressGuards, we're well-equipped to handle this task. We offer security and bodyguard services throughout the nation, and employment termination security is an area that we've mastered. Many employers and large companies are not aware of the full extent of services offered by employee termination security guards. Our guards are fully-trained and efficient workers that will effectively handle any tasks and see the situation through to its completion.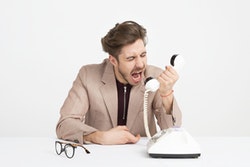 At the most basic level, employee termination security helps you and your business terminate a hazardous or high-risk employee, lowering or entirely preventing the chance that any dangerous incident will occur.
In today's world, there are increased situations of workplace violence as well as gun violence. It's vital that companies minimize these risks, which is often well accomplished by the presence of an employee termination security guard or guards.
Not only is it important to stop the danger that one upset person could cause, it's also important to protect other employees physical, mental, and emotional health. Our employee termination security guards observe the individual being terminated, evaluate any issues that employers may miss that would cause problems, and ensure the whole process is carried out without any surprises.
Professional Security Guards
At XPressGuards, our employee termination team will escort a terminated employee from the premises, conduct investigations on current employees, and our team also has the training required to deal with active shooters. We can also disguise our team to lower the chances that a security guard may further aggravate terminated personnel. Violence is not our only concern; security guards are also concerned with retaining your business' integrity, reputation, and even materials.
Disgruntled workers could potentially be destructive or steal items on their way out. We make certain this is never an option. Lastly, our guards remain involved after the termination, watching to ensure that managers, other employees, or your business as a whole are not the targets of future attacks or misbehavior. Our goal is to be present throughout the termination before, during, and after the occurrence to see it to completion and provide our full expertise to your business.
There are not any set parameters as to when companies should hire an employee termination security guard; however, there are many scenarios in which a team would be very useful. At XPressGuards, we believe you should always hire an employee termination security, even if you believe there is no danger. Hiring a team of security is essential when your company is dealing with an unpredictable individual, a person that has been through great stress or trauma, or even a worker who has had a history of poor interactions with other workers.
A security guard or team of guards is even helpful to hire if companies are unsure of whether an employee ought to be terminated or not. Security workers are able to run background investigations and perform observations on the worker in question to determine the potential of issues or threats. No matter where your company is in the process of terminating employees, the team at XPressGuards is ready to assist you.
Why You Should Hire XPressGuards
XPressGuards is one among many security companies, but we are the most qualified and ready to assist your business. We have more than six hundred offices throughout the nation, making us readily available in all fifty states. More than three thousand customers have been satisfied by our security and professionalism, including several large-scale brands.
Our company has been handling all kinds of security operations for over thirty years, so our years of experience lend us great knowledge. Our guards are both armed and unarmed, so no matter the severity level of your employee termination, we are more than ready to handle any needs you have currently and anticipate the ones that may arise in the future.
XPressGuards will work hard to ensure the utmost safety, professionalism, and personal care is demonstrated throughout the entire process. Contact us now for more information. We look forward to hearing from you.