Get the hospital security guard services you need at the lowest prices guaranteed. Call now!
GET A HOSPITAL SECURITY QUOTE NOW

866-407-4342
What we do

#1 Nationwide Hospital Security Services
XPressGuards is the #1 hospital security guard company in the United States. With over 600 offices, we offer 24/7 business security services in all 50 states.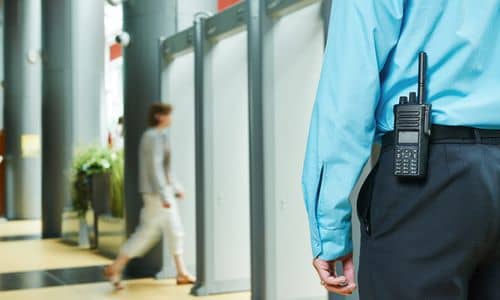 Nationwide Hospital Security
Our nationwide hospital security teams are professionally trained and fully equipped to handle all your hospital security needs. We offer hospital security guards for small hospitals, large hospital and medical events. Get the hospital security you need. Get a quote now.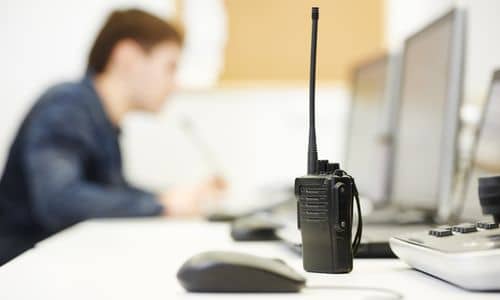 24 Hour Hospital Security
Are you looking for the best 24 hour hospital security guard company in the nation? Look no further. At XPressGuards, our hospital security teams are available 24/7 to secure your hospital and medical events. We offer armed and unarmed hospital security. Call now to get started.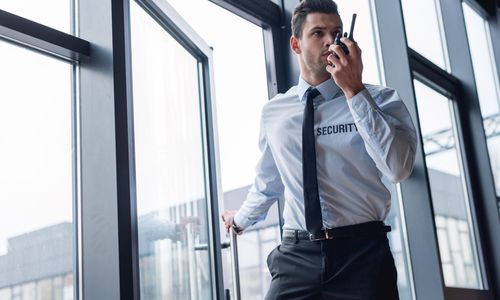 Emergency Hospital Security
Our 24/7 emergency hospital security guards have decades of experience. We specialize in providing hospitals with professional emergency security services at an affordable price. Our emergency hospital security guards are trained to de-escalate violent situations. Call now.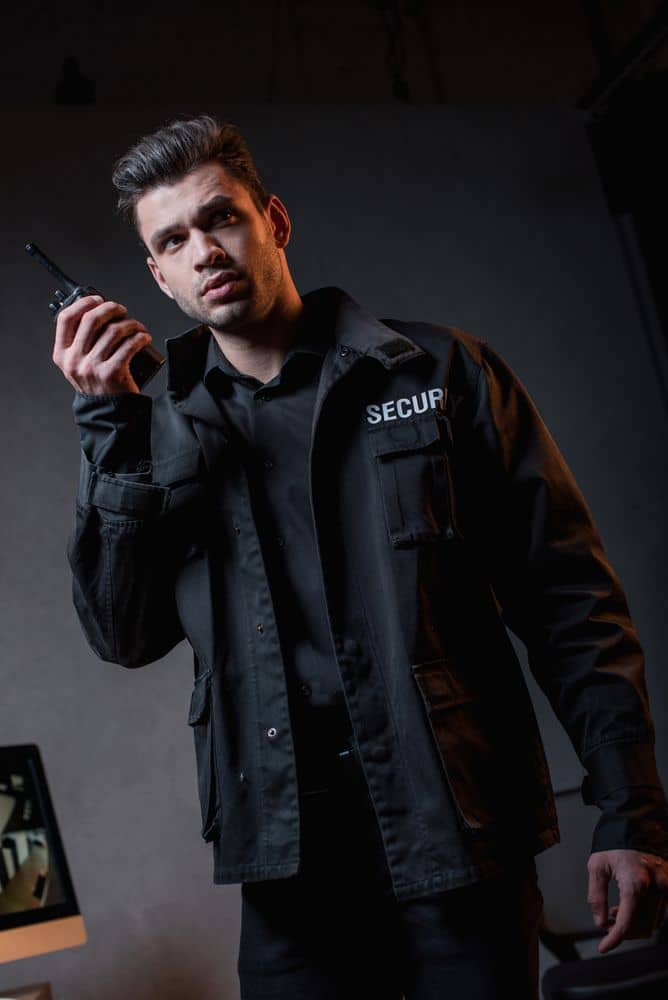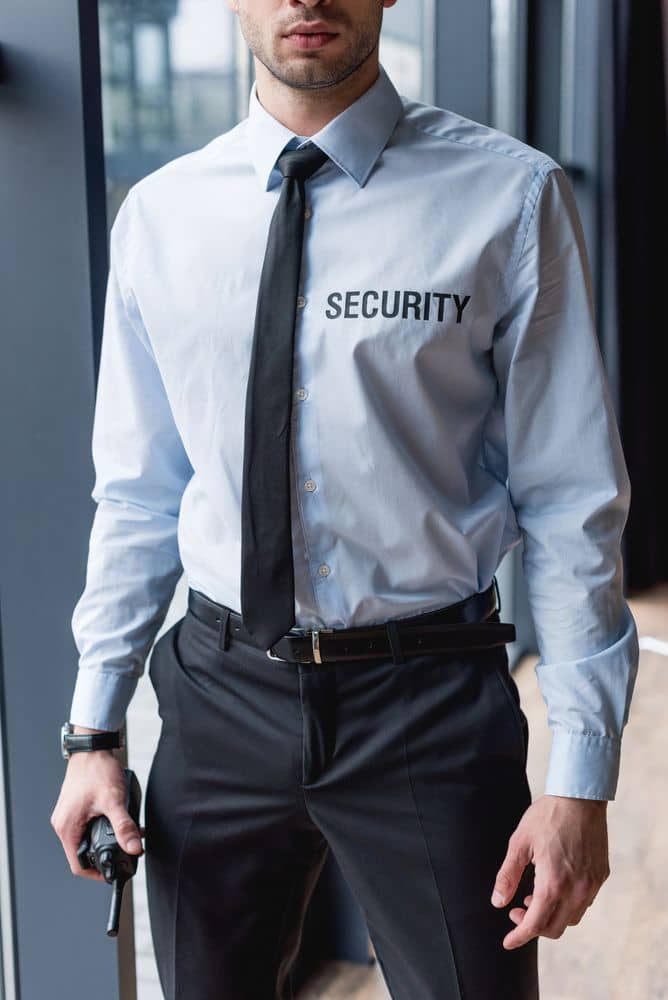 Hospital Security Guard Services
Are you still looking for the best hospital security company in the United States? Look no further. Our nationwide hospital security guards are available 24/7 to protect your hospital, and we're fully licensed and insured.
At XPressGuards, we take your hospital security very seriously. Hiring a hospital security team will help you protect your hospital, equipment, and keep you and your patients safe.
You Should Hire Our Hospital Security Team If:
If you don't currently have a hospital security system setup

If you're organizing a medical event and you want to ensure that no one is put in danger

If you're obligated to hire hospital security guards for insurance purposes

If you need armed or unarmed hospital guards

If you're managing an active emergency room

If you need to establish a solid defense plan for your hospital

To minimize the hospitals liability
Working with our hospital security teams, at XPressGuards, decreases the likelihood of a crime taking place. If you're looking for the best way to provide safety and insurance against harm, contact our hospital security team now.
We Also Offer Security For:
Retail stores

Hotels

Shopping malls

Cruise ships

The entertainment industry

Restaurants

Business events

Construction sites

Factories

High Schools & Colleges

Nursing homes + more
Contact XPressGuards Now
We offer high-quality hospital security services throughout the nation, ranging from small doctors offices to security for major hospitals and medical events. XPressGuards has also been in the hospital security industry for 10+ years, so we have plenty of experience in any situation imaginable. We offer armed or unarmed hospital security, and we're available 24/7.

Whatever your needs are, we have the expertise to handle it professionally. We have over six hundred locations to serve your needs in all 50 states. You can contact us now using our contact form, or call us 24/7. Request a quote now and discover how XPressGuards can help you secure your hospital and your patients safety.
Available 24/7

Hospital Security Guard Services
Hospital Security Guard Services
Every day, hundreds of people visit the hospital for a variety of reasons. However, this mass movement of individuals entering and exiting hospitals is susceptible to numerous attacks and crimes. Therefore, a hospital security guard is required to protect the health care workers, patients, employees, and all other individuals, as well as the hospital's property. These are the duties of hospital security guards:
Recognize Potential Threats
Recognizing potential threats is arguably the most essential characteristic of a competent security guard. They detect any suspicious behavior and can deter it before any damage is caused. For example, a security guard may conduct patrols to look for signs of violence from mentally unstable individuals, domestic violence, gang crimes, drug abuse, theft, etc.
Access Control
Your hospital's security controls both major entrances and exits. They prevent individuals who have been banned or whose behavior is questionable from entering the facility. Additionally, they employ surveillance systems to monitor all activities, from conversations to movement. Additionally, they prevent unauthorized access to certain hospital areas.
Actions On-Site
If things get out of control and chaos ensues, they can contain the individual or situation. For instance, they reduce the intensity of highly expressed emotions such as patients' and staff's frustration, anger, and emotional outbursts. When necessary, the guards can also execute emergency procedures, activate alarm systems, and contact law enforcement.
Protection of Property
Hospitals contain costly machines and equipment. A security guard can ensure proper equipment storage and prevent misuse or improper handling.
Hiring a security guard for a hospital allows you to ensure the safety of people and property on the premises. XpressGuards has a team of capable hospital security personnel who can effectively manage any threats to your healthcare facility. We have received extensive training and have excellent communication skills to protect your hospital.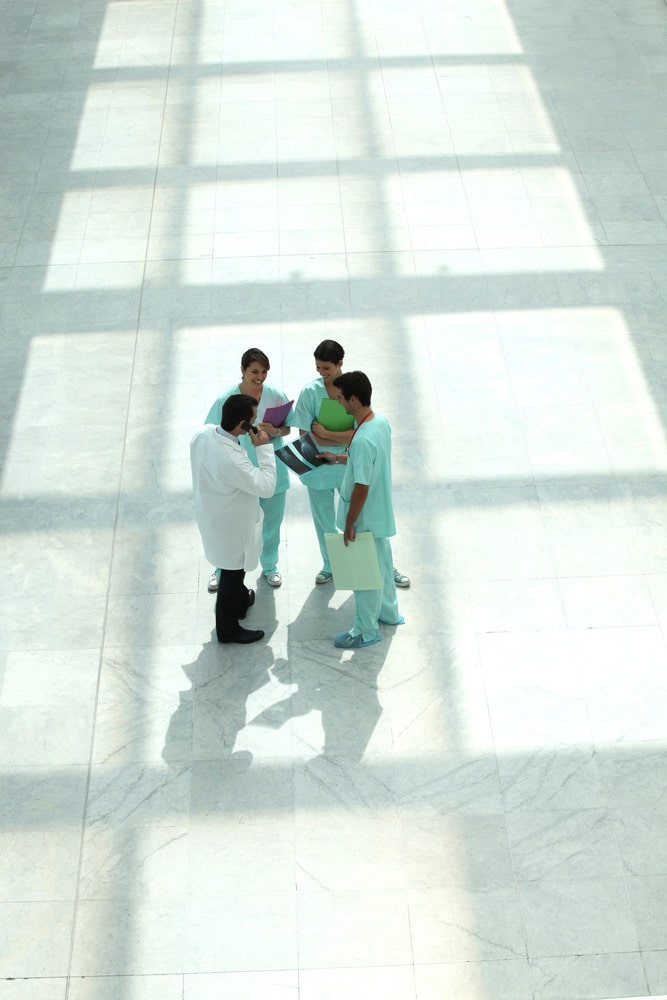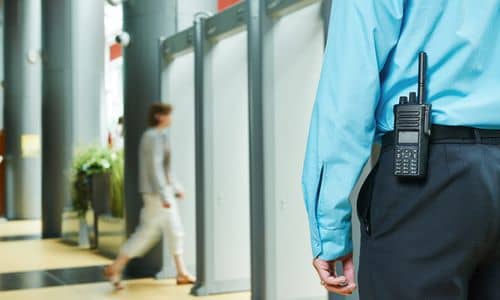 Hospital Security Guards
A hospital is typically a public space with an open-door policy or environment. This type of operation makes hospitals more susceptible to intrusion, robbery, and violence than most other public places. Even though hospitals employ surveillance systems, they are insufficient for situations that may require immediate human intervention. Here are a few of the duties typically performed by security guards in hospitals, emergency centers, and health clinics.
Threat Recognition
Hospitals have always-open doors, making them frequent targets for vandalism, robberies, and even abductions. Consequently, a trained security guard will be able to quickly identify suspicious behavior and prevent its occurrence.
Limit Entry to Sensitive Areas
A hospital that welcomes all types of patients. This increases the risk that unauthorized individuals will gain access to sensitive areas. Guards can conduct routine ID checks on patients, visitors, and doctors. They can also ensure that no visitors enter labs or other employee-only spaces.
Avoid or Neutralize Physical Conflicts
Hospital employees are occasionally exposed to a high risk of violence. Criminals, visitors, and even patients frequently threaten and assault hospital personnel. If arguments escalate to the point of physical altercations, a trained security officer can swiftly and appropriately intervene to prevent irreparable harm.
Help With Medical Emergencies
In unusual circumstances, security guards can assist healthcare professionals and administrators in the event of an emergency. They might be required to assist. Hospital security personnel are typically trained in cardiopulmonary resuscitation (CPR) and the use of automated external defibrillators (AEDs).
XPressGuards offers a variety of services to meet your organization's needs. Our team focuses on deploying intelligent security solutions for clients by leveraging our personnel and prior experience.
Your hospital's security is not an easy task. How do you secure a large institution where many individuals freely enter and exit each day? Where emotions can occasionally run high and stress frequently causes aggressive conduct? A security company can relieve you of all security-related responsibilities, including building surveillance, digital security, and hospital employee safety.
Each hospital is unique. To ensure the safety of your hospital, you must carefully identify the risks and coordinate all individual security measures.
Consider, for instance, object security. Multiple buildings and parking lots with multiple entrances compose your hospital. This type of hospital security encompasses not only gates and barriers, but also door security services and reception. This is handled by a security guard at the hospital.
Illumination and Cameras
To record the cars entering and exiting a parking lot, proper lighting and cameras are required. In addition to installation, inspection, and maintenance of the equipment, fire safety also includes employee instruction and training. A hospital security guard is well-versed in all regulations and ensures that you adhere to all legal requirements.
The importance of hiring hospital security guards is further illustrated by the need to manage aggressive behavior. Where stress and pain exist, aggression can occur. Every year, hospitals in the United States are faced with thousands of incidents involving aggression. How can hospital security be designed to provide a safe and welcoming environment for both staff and patients?
Hospital security guards can train personnel who are more likely to encounter aggression, such as those working in the emergency room. You can also consider hiring healthcare security officers with specialized training. They are trained to deal with emotions, conflicts, and violence and are able to respond swiftly and effectively in emergency situations.
When something unfortunate occurs in the building, hospital security guards will be there to assist you. Before beginning, they are trained to prevent crime. This includes robberies, break-ins, and abuse at the facility. When something goes wrong at the hospital, they are also trained to intervene.
In certain hospitals, such as mental institutions, security guards also instruct other staff members on how to respond to a variety of situations that may arise. In the event that something goes awry, employees should be instructed on what to do. They should be able to promptly report any problems in the facility to management so that the appropriate action can be taken.
Hospital Security During Emergencies
Hospital security guards receive emergency response training in the hospital or in the patient's room. They accept hospital deliveries in and out of the building at night, help patients into and out of their cars, assist people in their rooms, and transport patients throughout the hospital at all hours. When something goes wrong within the facility, employees are trained to report it immediately.
Additionally, they are trained to act quickly when medical assistance is required. If someone falls and breaks a leg, for example, they are qualified to transport them to the emergency room or any other location where they require assistance. Additionally, they are qualified to assist with basic medical procedures, such as testing for food poisoning.
Respond to Medical Emergencies
Our security guards are taught how to respond to a medical emergency. They are instructed on how to appropriately respond to an emergency call. Some of these emergency response strategies are also taught in classrooms as part of emergency response training. These strategies are essential for preventing crime in hospitals and ensuring patient safety.
Guards also monitor the daily activities of patients, keeping an eye out for signs of distress and other potential threats that could lead to suspicious behavior. Contact us immediately for more details.
Hospital Security Services

Frequently Asked Questions
XPresssGuards is the largest full service hospital security company in the United States. Our hospital security guards are available 24/7. Call or message XPressGuards now to get started!
Hospital Security Guards

24/7 Hospital Security
We Provide Security Services For:
Hotels/motels
Shopping centers
Hospitals
Construction sites
Business complexes
Apartments and Condominiums
Schools and Colleges
Restaurants
Concert Venues and more…
Nationwide

#1 Hospital Security Company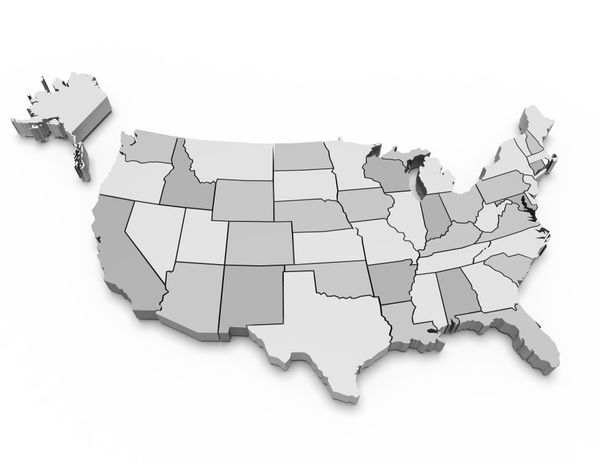 Testimonials

What Our Clients Say About Us

James Bell
Operations Manager
"I've been working with XPressGuards for a little over a year now and they're very professional. Easy security company to work with and the security guards are always very alert. I highly recommend their services, and their private security top notch."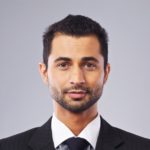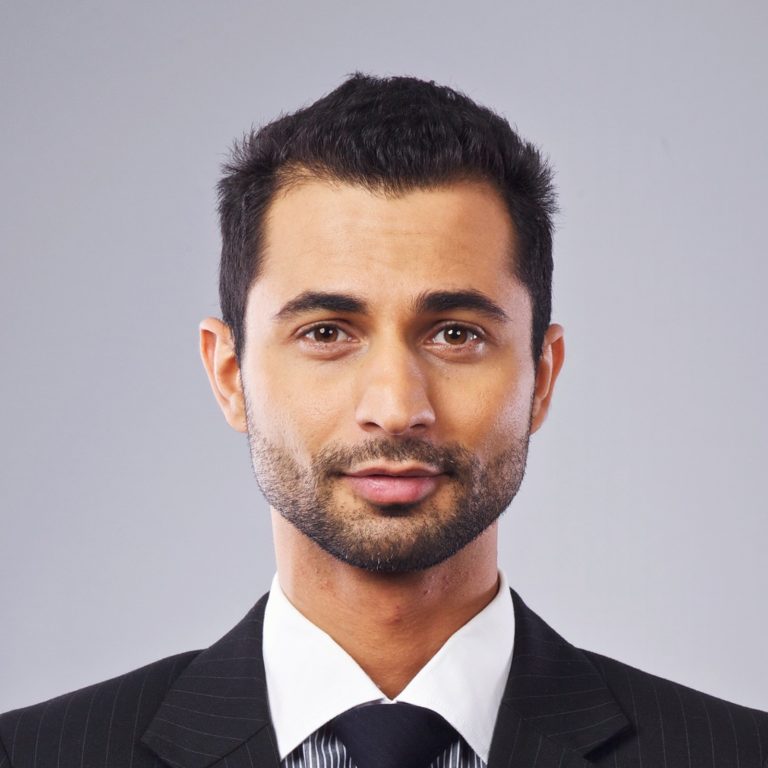 Patrick Hadid
Construction Site Manager
"Our construction site needs year round security. It's a very big construction project in Midtown New York, and XPressGuards offers the best full service security service we found within our budget. I can vouch for XPressGuards. We hope to continue a long relationship with this security firm."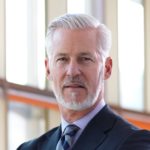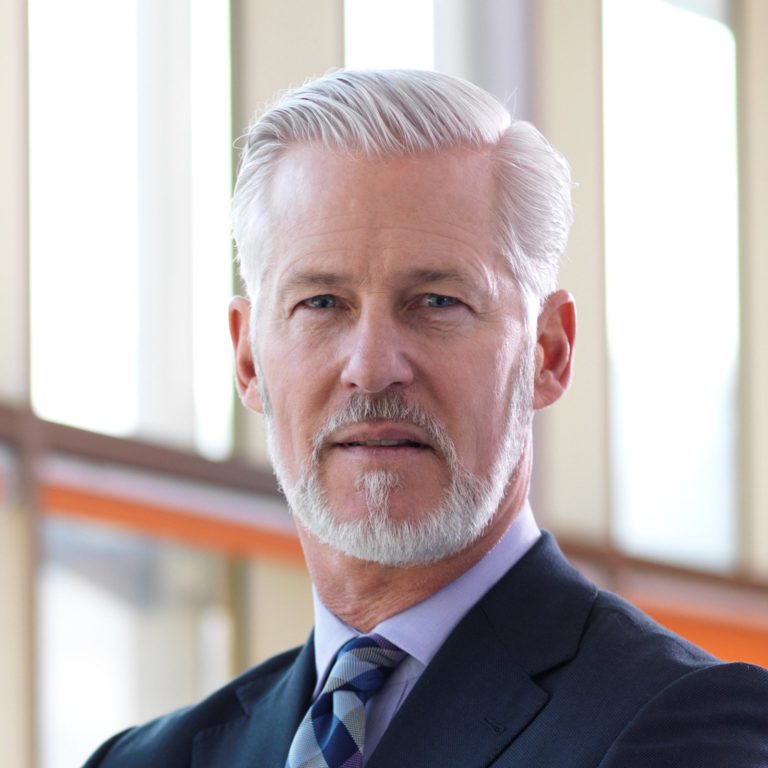 Steven Firestone
Hotel Manager
"Working with XPressGuards has helped our Hotel in so many ways. XPressGuards is reasonably priced and highly respected in Los Angeles. The first thing that caught our attention was the way everyone was so knowledgeable and very professional. First class security company."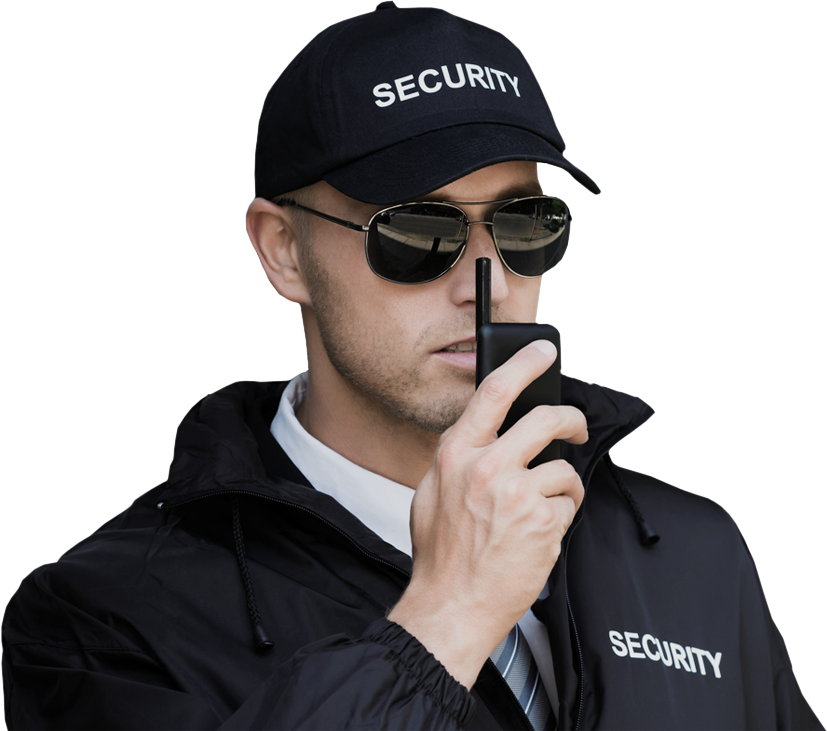 Service Request

Contact Us
Get Started Today

Nationwide Hospital Security Services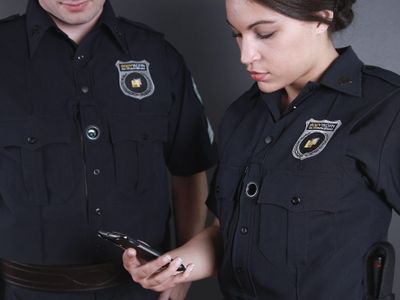 Business Security
Our business security guards are available for dispatch 24/7. Our security guards can secure:
Retail Stores
Hotels
Shopping Malls
High Schools & Colleges
Construction Sites
Restaurants
Business Events + more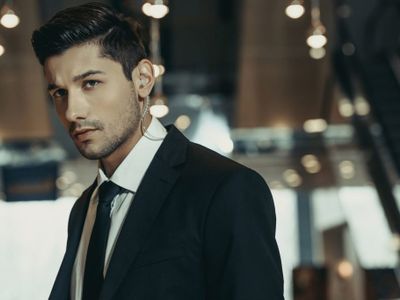 Private Security
Our private security guards are highly trained. We offer armed and unarmed guards for your security.
Bodyguards
Executive Security
Personal Security
Family Security
Celebrity Security
Residential Security
Private Event Security + more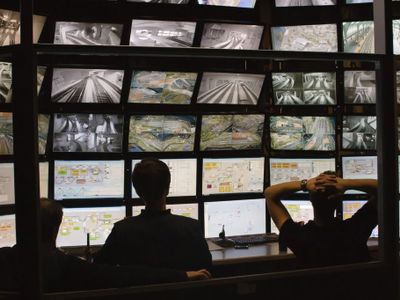 Surveillance
Our surveillance & private investigation division has over 30 years experience. We specialize in:
Home Monitoring
Commercial Monitoring
Access Control Systems
CCTV Installation
Private Investigation
Custody Investigations
Background Checks + more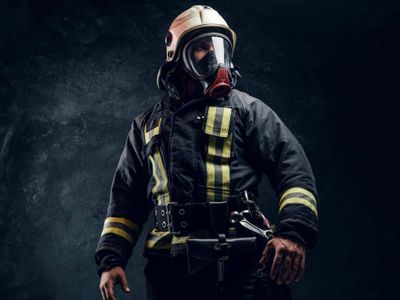 Fire Watch
We take fire prevention seriously. Get the Fire Watch services you need in all 50 states. Get started now!
Nationwide Fire Watch Guards
24 Hour Fire Watch Guards
Emergency Fire Watch Guards
Hot Work Watch
Over 600 Offices
Certified
Fire Marshal Approved
Available Nationwide

Service Locations