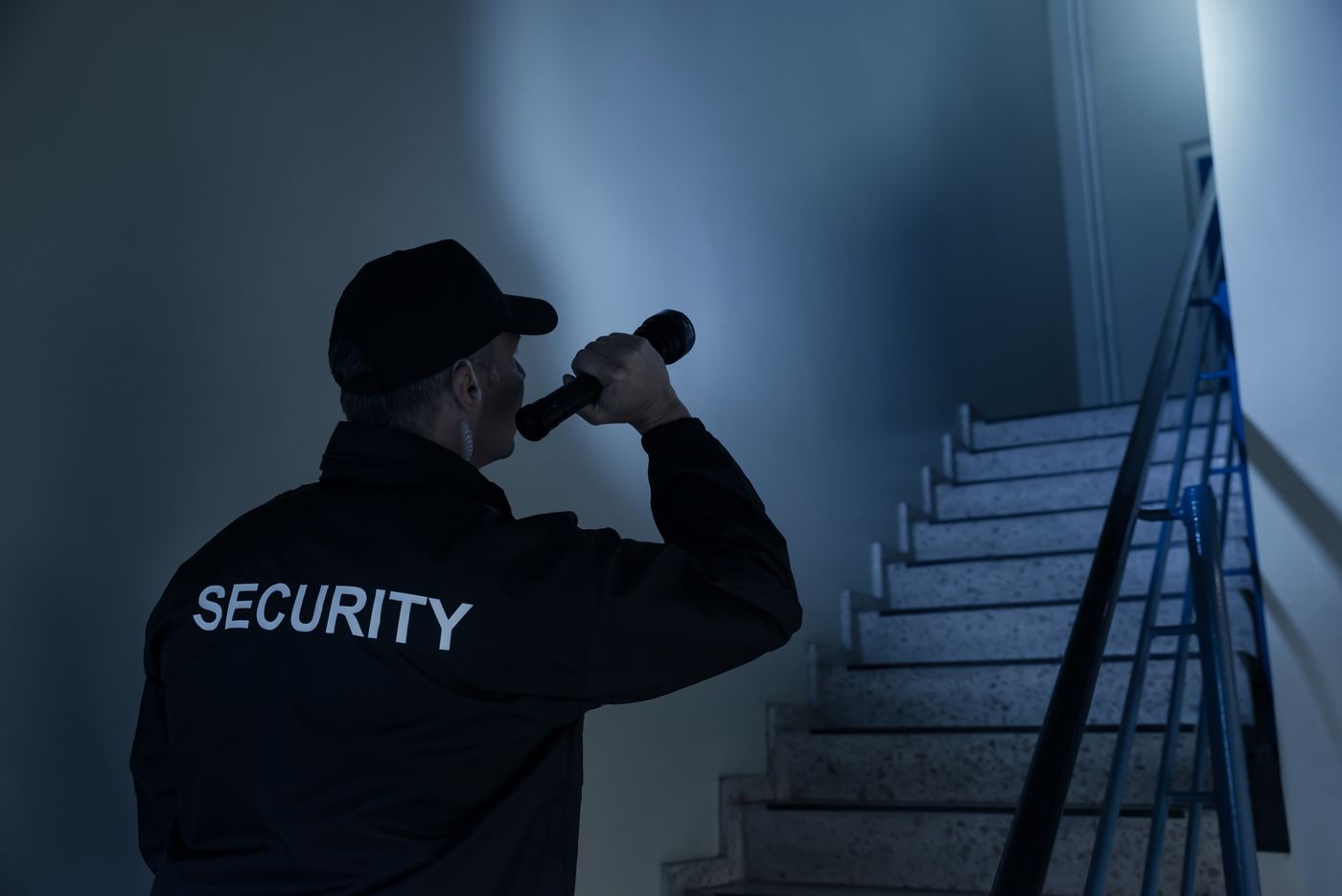 24 Hour Fire Watch Guard Service
Our fire watch guards are available 24 hours per day. The cost of fire watch guard service can vary depending on what kind of services you need as well as the location. Typically, a fire watch service costs about $35-$50 per hour. This is for pre-scheduled services, routine checks/patrols of your building.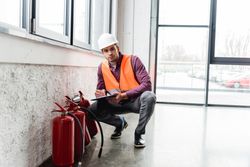 The cost may also depend on how many fire watch guards you need, how experienced they are, and several other factors. In cases of emergency, the prices are much higher as we may need to send all the guards we have and use more resources to handle the situation.
Again, if you know you will require the services of 24 hour fire watch guards, we advise you to act as soon as possible and call us instead of waiting for the fire marshal's orders. If you leave it to the fire marshal to staff the premises, you will face significantly higher costs. On top of these costs, you may face a hefty fine that you can't afford.
Hire a 24 Hour Fire Watch Guard Now
Again, we emphasize that this is a small price to pay to save lives, property, equipment, etc. But if you're concerned more with pricing, we suggest that you take fire watch more serious. Fire prevention is always the best solution for both your safety and your wallet. Make sure that your anti-fire systems are fully functional. Perform tests frequently in order to check whether everything is working properly. Ensure a safe workplace for your employees.
If you don't know how to start, call us to get more information on how to protect yourself as well as what our fire watch guards can do to help you avoid property damage. XpressGuards fire watch guards are fully trained and prepared to educate you on safety issues and the necessary precautions. Contact us now to get started.