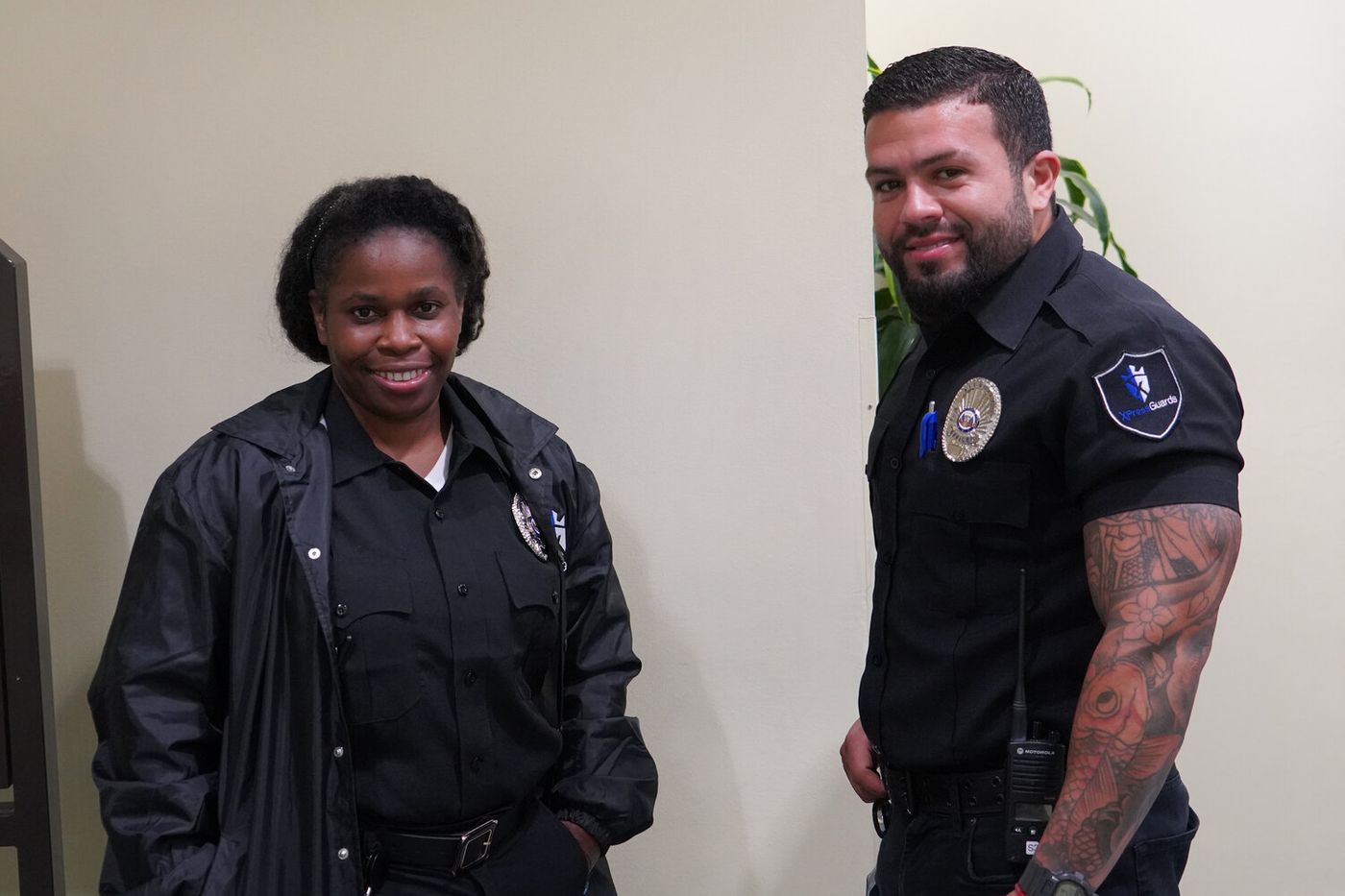 Hotel Security Guards
Hiring a hotel security guard team is a necessity for all hotel owners, operators, and managers. It provides a safe feeling for guests and employees, as well as lowering the risk of danger within the environment. In nearly every hotel across the country, there are at least a few security guards, whether they are visible to incoming or outgoing guests. Our highly trained guards here at XPressGuards are dedicated to being the absolute best that your hotel has ever experienced in the realm of security.
Our hotel security guards take care of numerous duties on the hotel premises to keep everyone inside safe. First, there are the doorman and lobby security guards. These guards assess the people entering and exiting, looking to spot any potential situations that may require a response. Larger hotels may desire security guards that oversee the doors to be armed, and our guards are fully certified to be armed in any situation.
Why You Should Hire Hotel Security Guards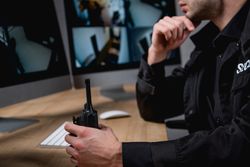 Hotel security guards also operate the continuous camera and alarm systems installed in the hotel itself. These ensure that no doors, windows, or vents are accessed by unauthorized personnel at any point. For hotels with parking garages or lots, a security team monitors these areas to ensure that there are no loitering vehicles that park in the lots without permission.
Next, many hotels host conferences or other large events where there are many more guests in and out than a regular business day. In these situations, hotel security guards provide extra security to make sure that there are no hidden weapons with or other dangerous behavior exhibited by these crowds of guests.
Guests that are famous or are widely known may request extra security if staying on the premises, which a team of hotel security guards from XPressGuards is more than capable of providing. Lastly, a team of hotel security guards can offer emergency security measures in the event of harm, danger, or other undesirable events. It is absolutely crucial for your hotel to be properly secured by a knowledgeable team of security guards, regardless of its size and number of guests.
Hotel Security Guards Protect Employees and Guests
The main reason that a hotel would hire a team of security guards as part of their regular staff is to prevent harm to guests and employees in the event of an emergency. It also minimizes the chance that the hotel itself sustains damage, theft, or vandalism. Hotel security guards act as insurance for the operation of a hotel; they are in place with the desire that they will not be used to their full extent. However, in the event of any danger, their assistance and training are invaluable.
Guests who stay in hotels are out of their own homes and are often unsure of their surroundings. It is important that people staying in your hotel feel comfortable and safe, and a team of hotel security guards from XPressGuards can help make sure they do. The hospitality industry cares for hundreds of guests from all over the world every day, so there are constantly people coming in and out.
A person with the intent to harm others could easily slip in and wreak havoc in the lobby, conference rooms, or a hall full of guests. With the presence of a team of security, threats such as these can be spotted and disarmed before anything happens. At XPressGuards, we are trained to identify, respond to, and remove threats as soon as they enter the atmosphere; our goal is to provide your hotel with the feeling of security that comes from our training.
Why You Should Hire XPressGuards Security Services
XPressGuards is the top option in the field of security, especially hotel security. We offer bodyguards and other security services throughout the entire nation, with more than six hundred XPressGuards offices nationwide. Our client base numbers more than three thousand satisfied individuals and businesses; it even includes top companies such as Polo by Ralph Lauren, Toys "R" Us, and La Quinta Inn and Suites.
XPressGuards has been in business for more than thirty years, providing the best in security and safety for all who hire us. We pride ourselves on working in all industries and look forward to serving your hotel by ensuring its safety for all residents, employees, and guests. Contact us now for more information.