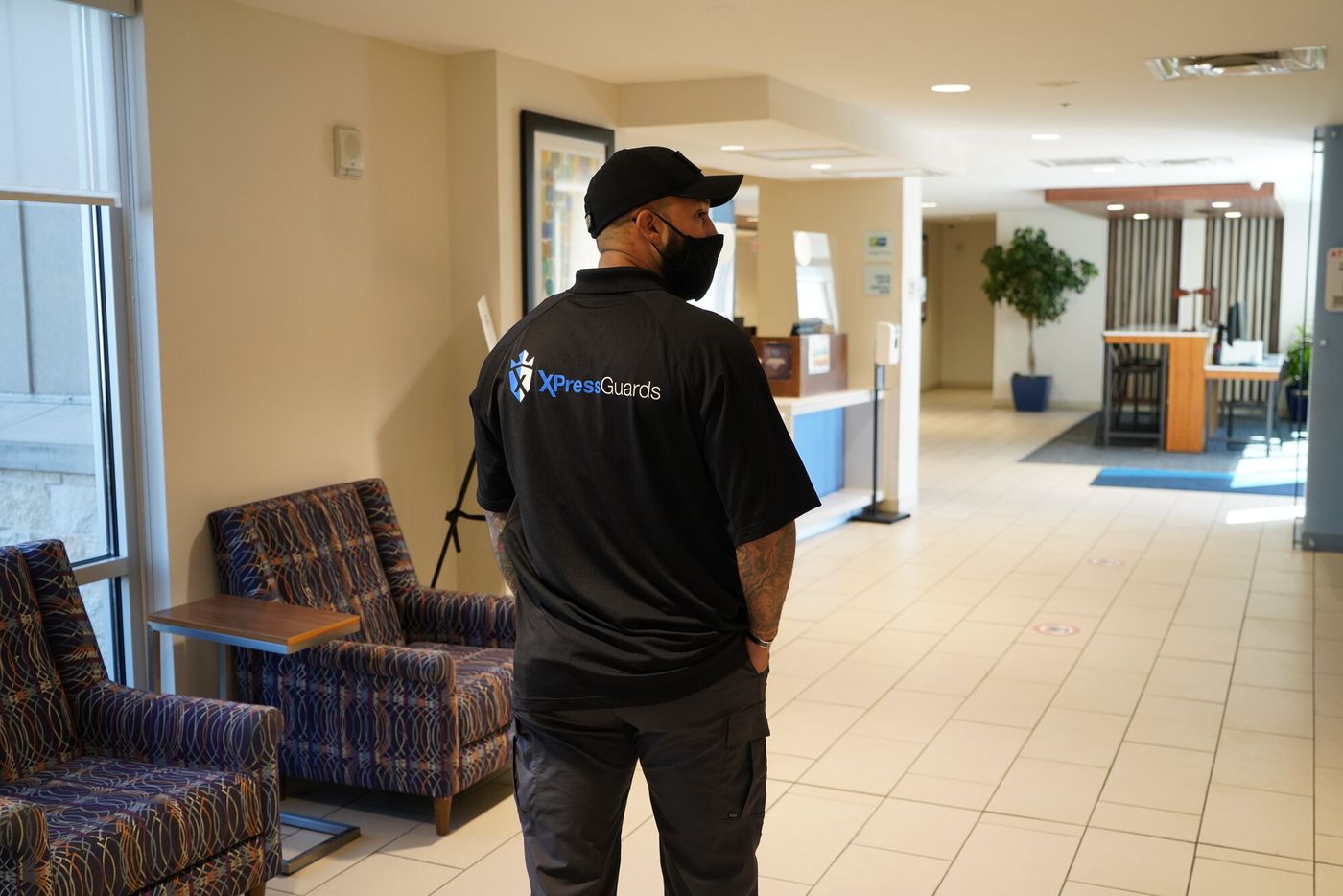 Cannabis Dispensary Security Guards
Cannabis dispensaries have to deal with theft, crimes, vandalism, and assault. While you can use high-security systems to combat these problems, they can't lessen the chances of repeat incidents. This raises the following question: should you hire a security guard for your cannabis dispensary? Yes. Even though you might be at your premises every day, you can't always prevent theft.
If you don't take security measures serious at your cannabis dispensary, you could lose everything in mere seconds. With daylight crime on the rise, thieves can enter your premises and steal your property. Here are the reasons you should hire security guards.
XPressGuards Help Deter Crime At Your Cannabis Dispensary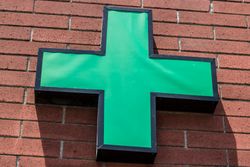 Well-trained guards will keep the theft of money and property at bay. They mitigate vandalism and assault. A guard is trained to detect suspicious activities and solve issues before they escalate. It's worth mentioning that criminals are less likely to target armed security guards. And because guards work together with other law enforcement agencies, it's quite easy to solve the crimes that occur on the premises.
Unlike a security camera, guards have a greater visual deterrent. Security guards ensure that everyone is following the prescribed rules/regulations. The truth is, any misconduct by the employees or customers could affect your cannabis dispensary. A trained guard will not only stop visitors from misbehaving, but will also take disciplinary action.
Our Cannabis Dispensary Security Guards Anticipate Situations
Sometimes, your workers could be planning for strikes or protests. A security guard will give crucial information and be on the alert. Other than that, they will advise how such disputes can wreak havoc in your cannabis dispensary. And if the workers get violent, the guards will ensure the premises is secure at all times. Some security guards are employed to monitor video surveillance; they keep an eye on shoplifters to ensure nothing stolen leaves the premises. Also, when your employees know that they are always under watch, they are less likely to pocket the goods.
Our Security Guards Provide Good Customer Service
Our security guards are trained to provide basic customer service. Keep in mind that this is the first person who meets your customers. They guide customers in parking and finding items on the shelves. Also, they can escort customers in the late hours of the night. And if there's high traffic to your cannabis dispensary, they'll ensure that your customers are adequately served.
Our security guards respond to any unfriendly situations until the police arrive. For instance, there could be an aggressive customer at your cannabis dispensary. If the police take too long to arrive, our security guards ensure that your business does not suffer damages during this unpleasant time.
You've probably put a lot of thought into the security of your cannabis dispensary—maybe you have locks and alarms. Well, that is not enough. Here are the red flags which indicate that this is the time to hire a security guard:
High Public Exposure
If your business has been featured in the public, some people could be planning to bring you down. Also, you could be holding an event to promote your business.
Increase In Income
When thieves notice your business is thriving, you become a target. For instance, if you used to commute with public transport and then you decide to buy a car, you could be a target for criminals.
Business Location
Is your business located in an area with a high crime rate? If this is the case, you should hire security guards.
Your Physical Accessibility
How close do customers get to your business? The closer you get to people, the higher the likelihood of inflicting physical harm. Besides, your employees' background checks may not be accurate. Any tension in your business may be an indicator of personal risk.
Why You Should Hire XpressGuards?
If you're a cannabis dispensary owner, hiring security guards can be a tough call. This is where XpressGuards can help. At our firm, we offer a security package that works for your business. Our portfolio represents years of expertise and ongoing commitment to businesses. What's more, our security guards are well-trained to handle the most complex tasks.
With many years of service under our belt, you can expect the best security guards in the nation. Our services are available 24/7, not to mention that our guards are managed by an excellent management team. Contact us today and let us give you the peace of mind you deserve.