Get the loss prevention security guards services you need at the lowest prices guaranteed. Call or message us now!
GET A LOSS PREVENTION SECURITY QUOTE

866-407-4342
What we do

#1 Nationwide Loss Prevention Security Services
XPressGuards is the #1 loss prevention security guard company in the United States. With over 600 offices, we offer 24/7 business security services in all 50 states.
Loss Prevention Security Guards
Our nationwide loss prevention security is professionally trained and fully equipped to handle all your security needs. We offer loss prevention security guards for small businesses and large corporations. Get the loss prevention security you need. Get a quote now.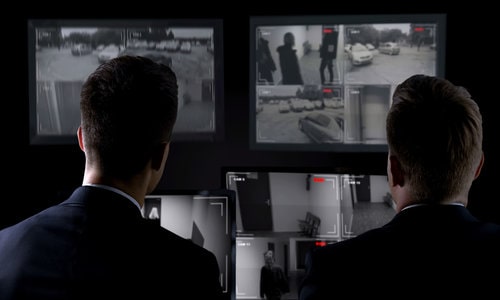 24 Hour Loss Prevention Security
Are you looking for the best 24 hour loss prevention security company in the nation? Look no further. At XPressGuards, our loss prevention security teams are available 24/7 to secure your business. We offer armed and unarmed security. Call now to request more information.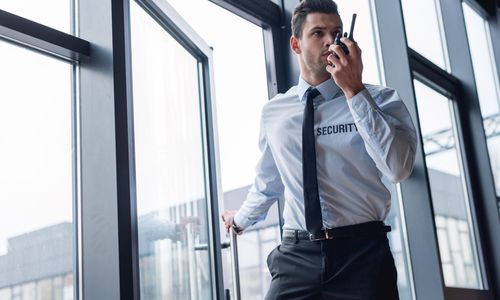 Emergency Security Services
Our 24/7 emergency loss prevention security guards have decades of experience. We specialize in providing businesses with professional emergency loss prevention services at an affordable price. Our loss prevention security guards are trained to protect your merchandise.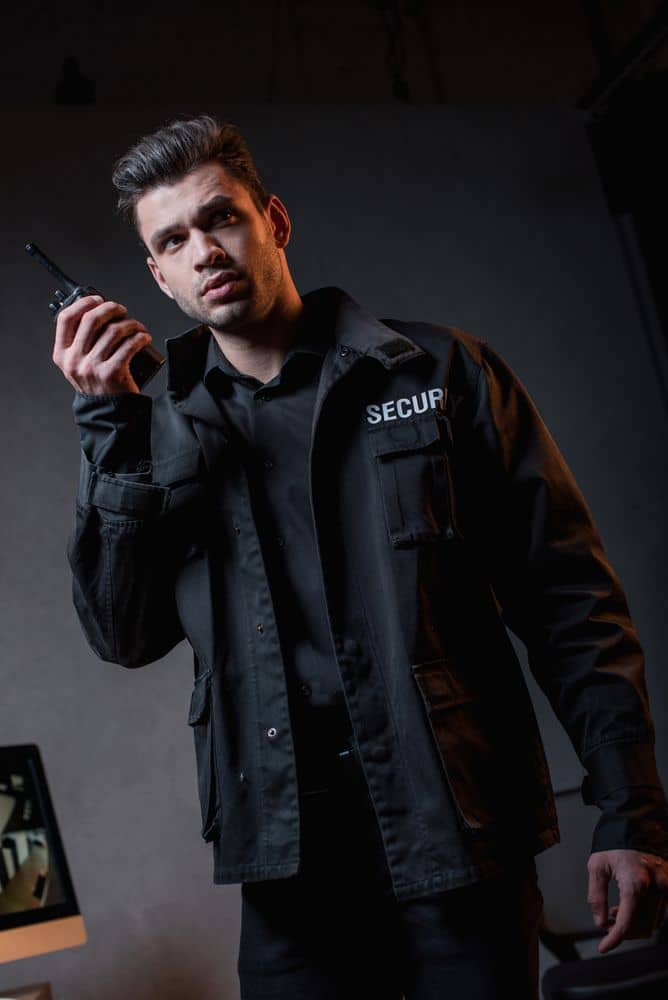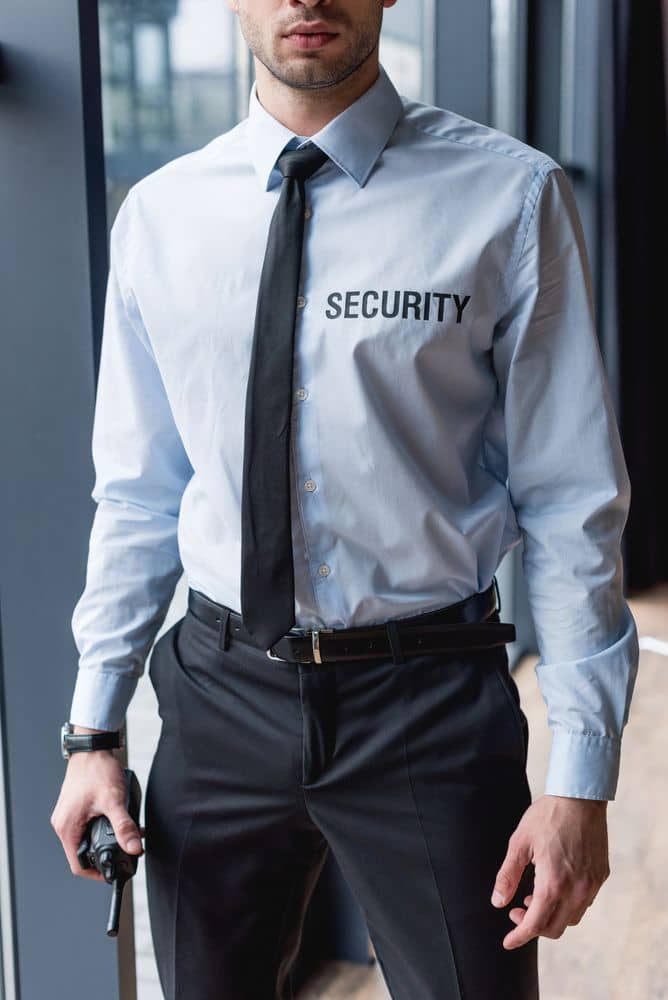 Loss Prevention Security Guard Services
Are you still looking for the best loss prevention security company in the United States? Look no further. Our nationwide loss prevention security guards are available 24/7 to protect your business,  and we're fully licensed and insured.
At XPressGuards, we take your loss prevention security very seriously. Hiring a loss prevention security team will help you protect your business, merchandise, and keep you and your employees safe.
You Should Hire Our Loss Prevention Security Team If:
If you don't currently have loss prevention security setup

If you're a business owner and want to make sure nothing is stolen

If you're obligated to loss prevention security for insurance purposes

If you're running a high-risk business and you need loss prevention guards

If you're managing an active construction site

If you need to establish a solid defense plan for your business

To minimize business liability
Working with our loss prevention security teams, at XPressGuards, decreases the likelihood of theft taking place. If you're looking for the best way to provide safety and insurance against theft, contact our loss prevention security team now.
We Offer Loss Prevention Security For:
Retail stores

Hotels

Shopping malls

Cruise ships

The entertainment industry

Restaurants

Business events

Construction sites

Factories

High Schools & Colleges

Nursing homes + more
Contact XPressGuards Now
We offer high-quality loss prevention security services throughout the nation, ranging from small business to major businesses and corporations. XPressGuards has also been in the loss prevention security industry for 10+ years, so we have plenty of experience in any situation imaginable. We offer armed or unarmed loss prevention security, and we're available 24/7.

Whatever your needs are, we have the expertise to handle it professionally. We have over six hundred locations to serve your needs in all 50 states. You can contact us now using our contact form, or call us 24/7. Request a quote now and discover how XPressGuards can help you secure your business and your employees safety.
Available 24/7

Loss Prevention Security Officers
Loss Prevention Security Guards
When it comes to keeping our customers and workers safe, our loss prevention security guards are second to none. XpressGuards security guards' experience in preventing theft benefits retail establishments by revealing shoplifters among customers and staff. The security officers from XPressGuards can keep retail stores safe by keeping an eye on the entrances and exits.
Loss Prevention Employees are a Great Way to Boost Safety
Security measures for loss prevention can prevent thefts from occurring and catch shoplifters in the act. We can use security guards in plain clothes who can blend in with customers and staff in addition to installing cameras at strategic locations throughout the shop. Managers, meanwhile, need to keep an eye out for any signs of misconduct and respond appropriately. Employees can be protected from theft in a retail environment by learning about and practicing these safety measures.
When it comes to keeping your company safe, no one is more important than the loss prevention security guards we provide. One of the most effective deterrents against theft is the mere presence of an XPressGuards security guard, who has been taught to recognize potential shoplifters. Further, having loss prevention personnel patrol the premises can deter shoplifters. XPressGuards retail loss prevention guards can keep an eye on things and step in if required. For additional details, please get in touch with us.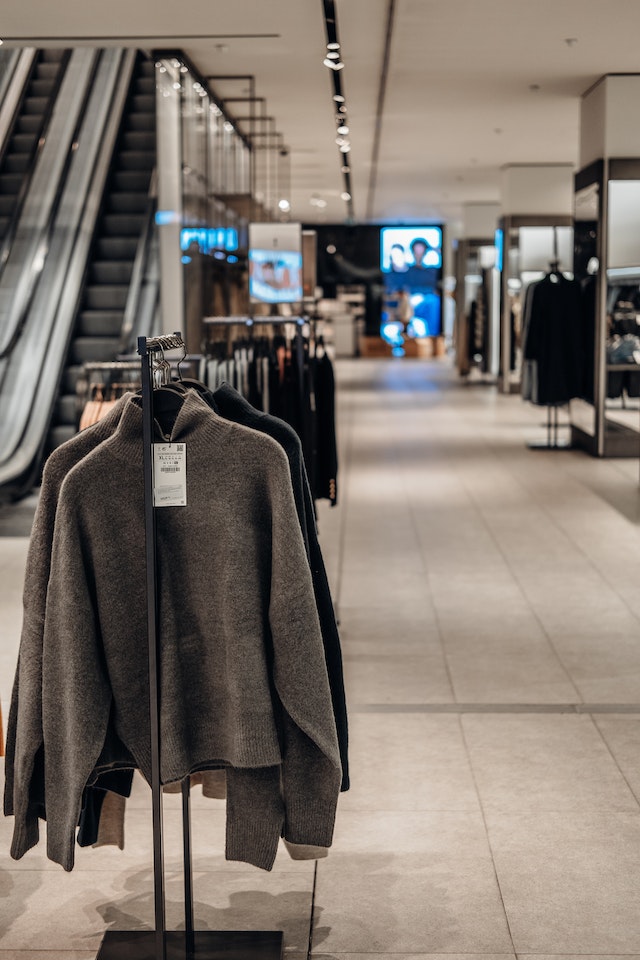 Loss Prevention Security Services
With XPressGuards, you can keep an eye on consumers and spot would-be shoplifters before they steal anything. We can deter shoplifting by apprehending the perpetrators and turning over the proof to the store's administration. We also offer reliable security guard services to prevent theft and other illegal activity at your company.
Thieves who are stealing from your shops will be apprehended by our trained security staff. Extra safety is provided by security cameras, which can be used to keep an eye out for intruders or capture shoplifting employees red-handed. Incorporating these strategies, shops can better protect their inventory and reduce the likelihood of theft. Having a security officer on duty is a great deterrent against shoplifting and other criminal activity.
A retail security guard is an indispensable employee who ensures the safety of consumers and merchandise. An XPressGuard's duties include keeping an eye on the store and its patrons, keeping an eye out for any signs of shoplifting, and politely but firmly telling customers of the store's rules. The hiring of a security guard shows that you care about the safety of your business's workers and patrons.
Any retail establishment should hire a reputable retail security firm like XPressGuards to assist in funding specialized security personnel. Staff familiar with the retail business perimeter and skilled in mitigating store security issues are invaluable in ensuring customers feel secure while shopping.
Safety Measures For Retail Stores
Our security guards are an essential component of any commercial establishment, as they offer a wide range of services that help mitigate the risks associated with shoplifting. They will evaluate the state of security, keep watch around the clock, and send out patrols to deter theft. Businesses can breathe easy knowing that their customers and property are safe when they staff up with competent people.
When it comes to stopping shoplifting, our security firm is unrivaled in its use of undercover security personnel. The presence of these officers can deter shoplifters and apprehend shoplifters before they make off with expensive clothing or other valuables. If you keep an eye on your store and inventory, you can reduce theft and boost your earnings. XPressGuards' security officers are trained to spot and apprehend those who perpetrate burglary, robbery, and other similar offenses.
Hiring a seasoned security professional from XPressGuards and strategically placing security goods and equipment around the store are the cornerstones of an effective retail security program. By training employees how to identify shoplifters and take other measures to discourage shoplifting, our well-trained security personnel can also aid in the prevention of internal theft. Business owners who want to raise customers' knowledge of their store's security features should study what rivals are doing with their own retail store security programs and think about putting up signs around the store.
Protecting your retail store is important to you, and our certified security guards can help. XPressGuards, and other guard services, can help you fine-tune your camera location and patrol routes. Please get in touch if you're interested in hearing more about the services we offer.
Loss Prevention Security Services

Frequently Asked Questions
XPresssGuards is the largest full service loss prevention security company in the United States. Our loss prevention security guards are available 24/7. Call XPressGuards now to get started!
Loss Prevention Security Guards

24/7 Loss Prevention Security
We Provide Loss Prevention Security Services For:
Hotels/motels
Shopping centers
Hospitals
Construction sites
Business complexes
Apartments and Condominiums
Schools and Colleges
Restaurants
Concert Venues and more…
Nationwide

#1 Loss Prevention Security Company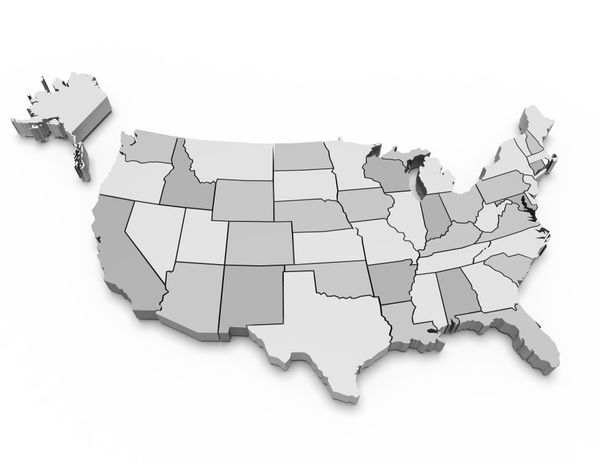 Testimonials

What Our Clients Say About Us

James Bell
Operations Manager
"I've been working with XPressGuards for a little over a year now and they're very professional. Easy security company to work with and the security guards are always very alert. I highly recommend their services, and their private security top notch."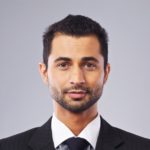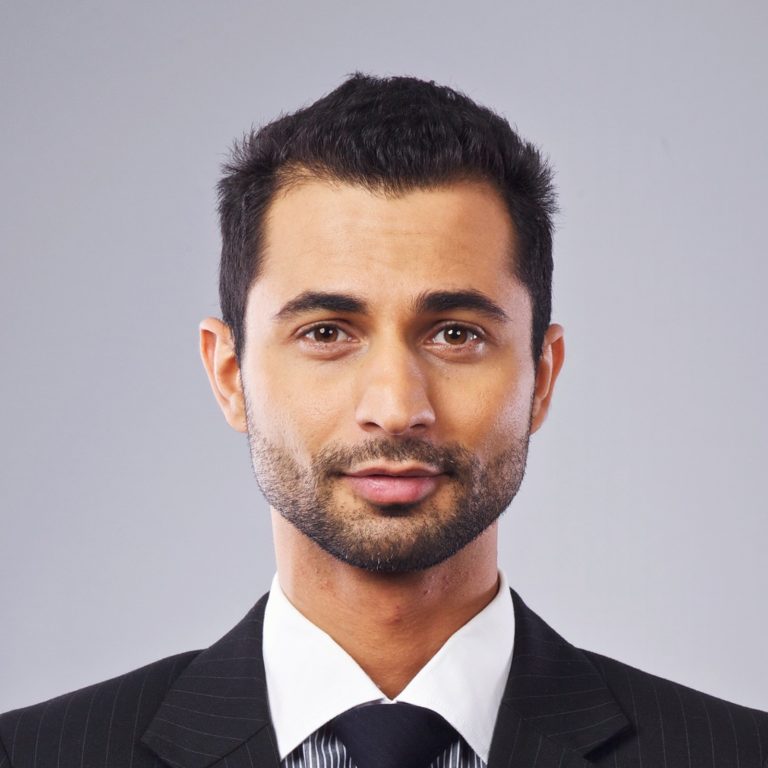 Patrick Hadid
Construction Site Manager
"Our construction site needs year round security. It's a very big construction project in Midtown New York, and XPressGuards offers the best full service security service we found within our budget. I can vouch for XPressGuards. We hope to continue a long relationship with this security firm."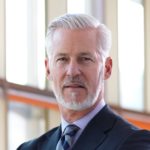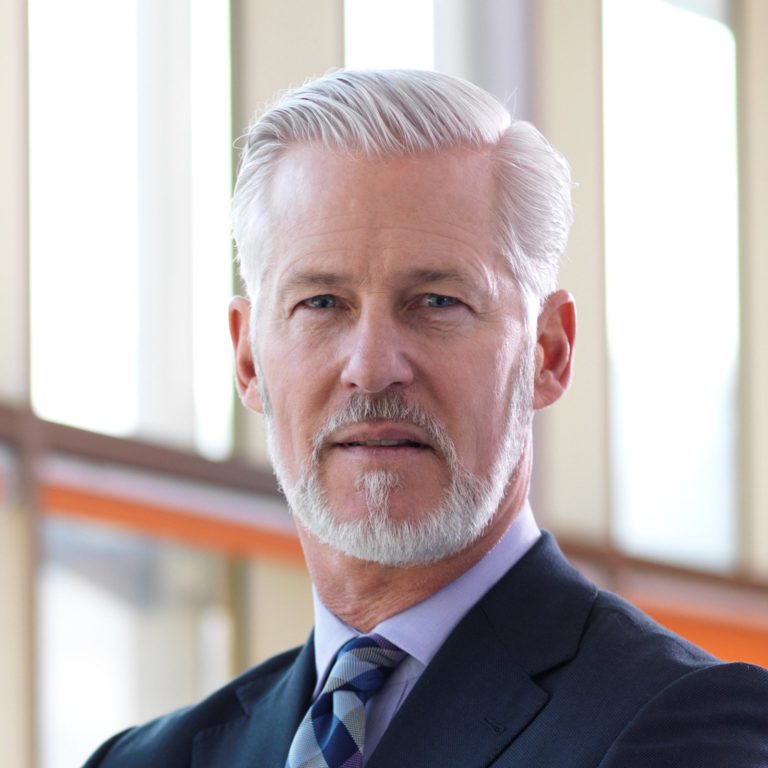 Steven Firestone
Hotel Manager
"Working with XPressGuards has helped our Hotel in so many ways. XPressGuards is reasonably priced and highly respected in Los Angeles. The first thing that caught our attention was the way everyone was so knowledgeable and very professional. First class security company."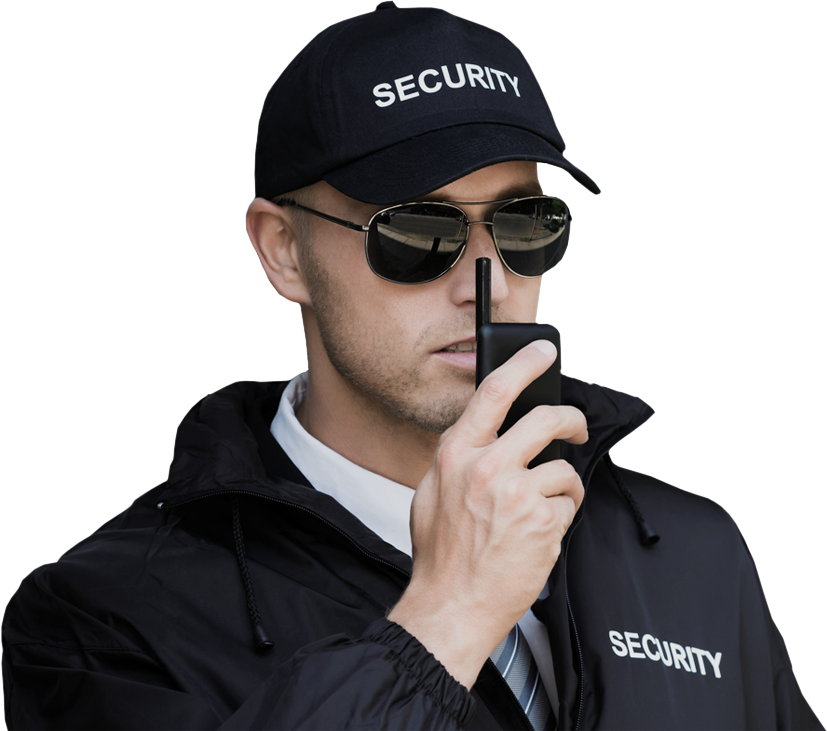 Service Request

Contact Us
Get Started Today

Nationwide Loss Prevention Security Services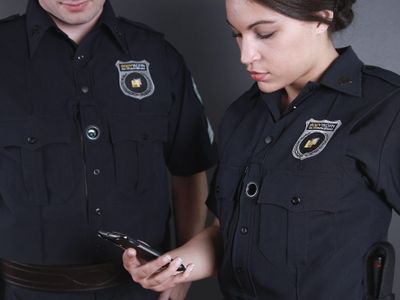 Business Security
Our business security guards are available for dispatch 24/7. Our security guards can secure:
Retail Stores
Hotels
Shopping Malls
High Schools & Colleges
Construction Sites
Restaurants
Business Events + more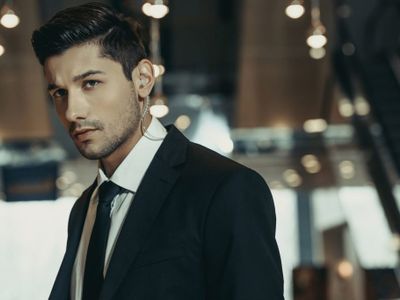 Private Security
Our private security guards are highly trained. We offer armed and unarmed guards for your security.
Bodyguards
Executive Security
Personal Security
Family Security
Celebrity Security
Residential Security
Private Event Security + more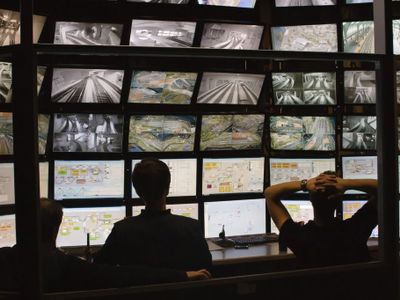 Surveillance
Our surveillance & private investigation division has over 30 years experience. We specialize in:
Home Monitoring
Commercial Monitoring
Access Control Systems
CCTV Installation
Private Investigation
Custody Investigations
Background Checks + more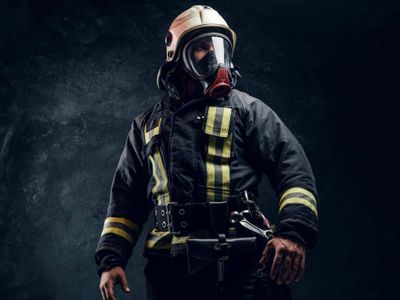 Fire Watch
We take fire prevention seriously. Get the Fire Watch services you need in all 50 states. Get started now!
Nationwide Fire Watch Guards
24 Hour Fire Watch Guards
Emergency Fire Watch Guards
Hot Work Watch
Over 600 Offices
Certified
Fire Marshal Approved
Available Nationwide

Service Locations