Get the professional electronic bug sweeping services you need. We're available 24/7. Call now to get started!
Call Now To Get Started

866-407-4342
Technical Surveillance Counter-Measures

Hire Our Professional Bug Sweeping Service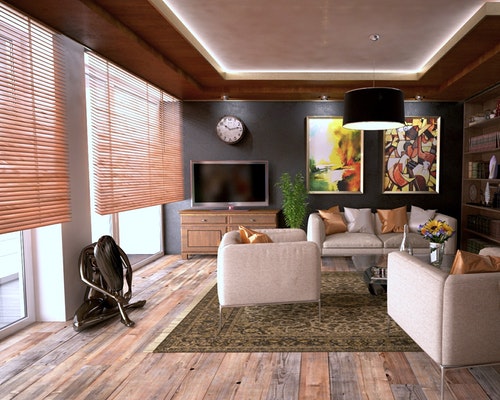 Residential Bug Sweep Service
Most people hire us to restore privacy and peace of mind for their entire home. We comprehensively search the entire home using state-of-the-art surveillance equipment to identify any listening devices, as well as where the information is going and who is receiving it.
House
Apartment
Condo
Dorm Room
Hotel Room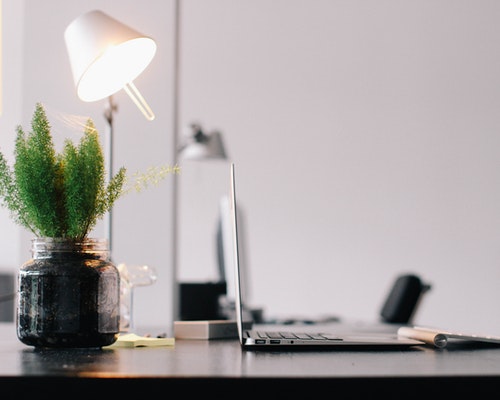 Corporate Bug Sweep Service
Safeguard corporate secrets. Our technical surveillance counter-measures team services a number of corporations and small businesses. We serve businesses from all the major industries including the defense industry, legal, finance, banking & more.
Conference Rooms
Cubicles
Private Offices
Bathrooms
Phones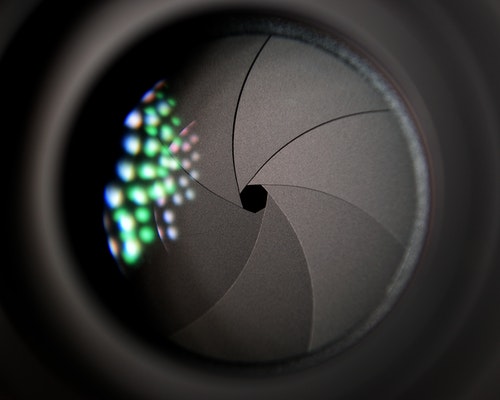 Video Bug Sweep Service
A video sweep allows us to confirm or prove your suspicions. Attackers can covertly record footage of family members, co-workers or children. Hire our experienced experts. Our professional team, at XPressGuards, will easily find any secret video recording devices.
Hidden Cameras
Hidden Video Recorders
Video Transmitters
Residential Video Bug Sweep
Business Video Bug Sweep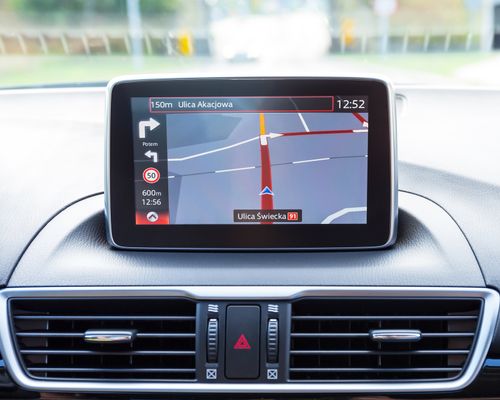 GPS Bug Sweep Service
Our GPS tracking experts are important in ensuring that you can identify hidden GPS devices. Hidden GPS devices are often available online for cheap. Many people may not even realize that they're being tracked with GPS technology until it's been installed for a long time.
Live GPS Trackers
Passive Trackers
Hardwired GPS Trackers
Car GPS Sweep Services
Clothing GPS Sweep Services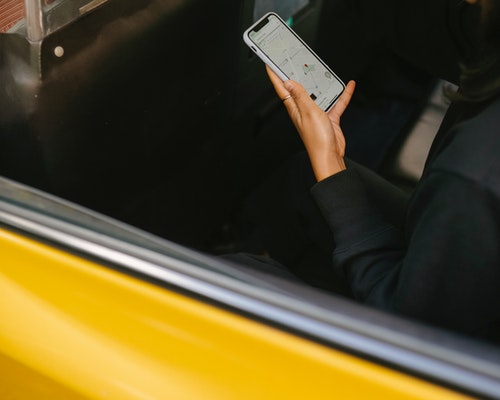 Phone Bug Sweep Service
High-quality spy cameras have become extremely cheap over time, and are widely available to most people. Regardless of the phone system you are using, such as: VoIP,  Landline or mobile. If you require multiple systems to be inspected, contact our TSCM specialist now.
Landline Phones
Voice Over IP
Cell Phones
Digital Phones
For Personal or Business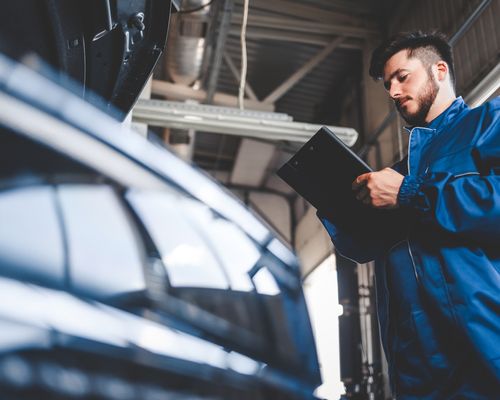 Vehicle Bug Sweep Service
Private individuals are using GPS to track the location of friends, employees, and partners. We use various surveillance methods and equipment to investigate a vehicle and find hidden devices. Our professional surveillance tech will identify the source of any GPS device.
GPS Trackers
Audio Recorders
Hidden Cameras
Video Recorders
Any Car of Vehicle
Technical Surveillance Counter-Measures

Hire Our Professional Bug Sweeping Service
Bug Sweeping Services
There's a spying epidemic that takes place every day among families, neighbors and friends, landlords, businesses and others. If you think you are being wiretapped or followed by someone, there is only one method that can be assured. You need to hire a professional and experienced TSCM technician to inspect your home or business to determine if there are any hidden bugs in the area.
What's a TSCM Techinciation?
TSCM (technical surveillance counter-measures) is the original United States Federal government abbreviation denoting the process of bug-sweeping or electronic counter surveillance.
About TSCM (technical surveillance counter-measures)
A TSCM survey is a service provided by qualified personnel that detects the presence of technical surveillance devices and hazards and to identify the technical security weaknesses of a facility, thus providing a technical penetration. A technical security survey will provide a professional assessment of the facility's technical security posture and will normally include a thorough visual, electronic, and physical examination in and about the surveyed facility.
However, this definition lacks the depth of meaning understood among professionals. Comsec, ITSEC, and physical security is just as important as other security needs in the modern environment. The ubiquity of multimedia devices and remote controls have allowed workers to remove massive amounts of data from secure environments without the knowledge of those in charge.
Technical Surveillance Countermeasures (TSCM) are usually a systematic physical and electronic examination of a designated area, in an attempt to discover electronic eavesdropping devices, security hazards or security weaknesses.
Radio Frequencies
Most bugs transmit information, whether data, video, or voice, through the air by using radio waves. The standard counter-measure for bugs of this nature is to search for such an attack with a radio frequency (RF) receiver. Lab and even field-quality receivers are very expensive and a good, working knowledge of RF theory is needed to operate the equipment effectively. Counter-measures like burst transmission and spread spectrum make detection more difficult.
The timing of detection surveys and location scans is critical to success, and varies with the type of location being scanned. For permanent facilities, scans and surveys must take place during working hours to detect remotely switchable devices that are turned off during non-working hours to defeat detection.
Most bugs communicate information to others over the airwaves, whether by data, video, or voice. An effective way to combat bugs of this nature is to detect them with a radio frequency detector. Receivers found in laboratories and in the field are very expensive and require a good understanding of RF in order to operate them effectively. Unpredictable transmission patterns and specific coding make interception more difficult.
The timing of surveys and location scans, and the need to take into account different types of locations. For permanently-installed facilities, scans and surveys must be performed at least during normal working hours to detect remotely-switchable devices that are turned off during non-working hours to defeat detection.
Devices That Do Not Emit Electromagnetic Waves
Rather than listening to conversations, bugs may record them. Some bugs that do not emit radio waves are difficult to detect, though detection can be achieved through various means.
Very sensitive equipment could be used to look for magnetic fields, or for the characteristic electrical noise emitted by the computerized technology in digital tape recorders; however, if the place being monitored has many computers, photocopiers, or other pieces of electrical equipment installed, it may become very difficult. Infrared film can be very difficult to detect in electronic equipment. A large amount of these items will be found through controlled searches.
Other methods focus on detecting residual heat of a bug or power supply which may be located in a wall or ceiling. The point of detection is located by finding a hot spot the camera generates that can be detected.
There is a way to find hidden recorders, as these devices usually broadcast at well-known frequencies that are never totally shielded. A combination of existing techniques and resonance sweeps can often pick up even a defunct or "dead" bug in this way.
Technology most commonly used for a bug sweep includes but is not limited to:
Broadband receivers to detect radiating hostile radio transmissions in the near field.
Frequency scanner with a range of antennas checking the electromagnetic spectrum
WiFi and broadband detection equipment
Lens detectors to detect the lenses of wired or wireless concealed covert cameras.
Multimeters for general measurements of power supplies and device components.
Nonlinear junction detector (NLJD) to detect hidden eavesdropping devices.
Oscilloscope for visualisation of signals
Spectrum analyzer and vector signal analyzer for more advanced analysis
Thermal imagers
Portable x-ray machine for checking the inside of objects and/or walls.
Videoscopes to inspect small spaces within walls or vehicle crevices
Electromagnetic pulse generators to temporarily disrupt or permanently disable electronic equipment.
Our Professional Security
Services Are Available 24/7
XpressGuards are always on guard for your family, business or event nationwide. Call or message us now for more information.
Happy Clients

Clients We've Worked With
Nationwide

#1 Security Guard Agency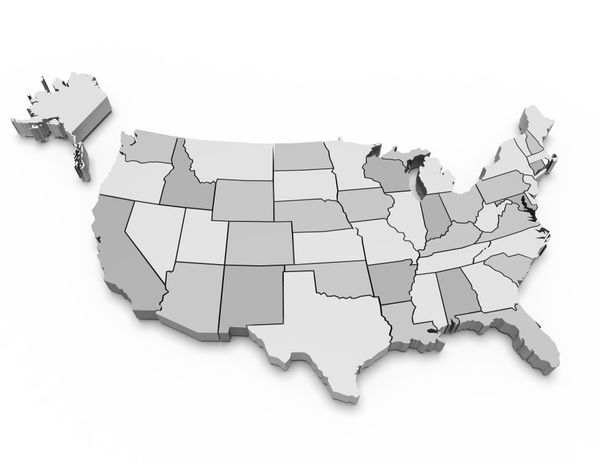 XPresssGuards is the largest full service national security guard company in the United States. Armed and unarmed guards available 24/7. Call or message XPressGuards now to get started!
Testimonials

What Our Clients Say About Us

James Bell
Operations Manager
"I've been working with XPressGuards for a little over a year now and they're very professional. Easy security company to work with and the security guards are always very alert. I highly recommend their services, and their private security top notch."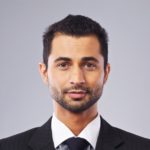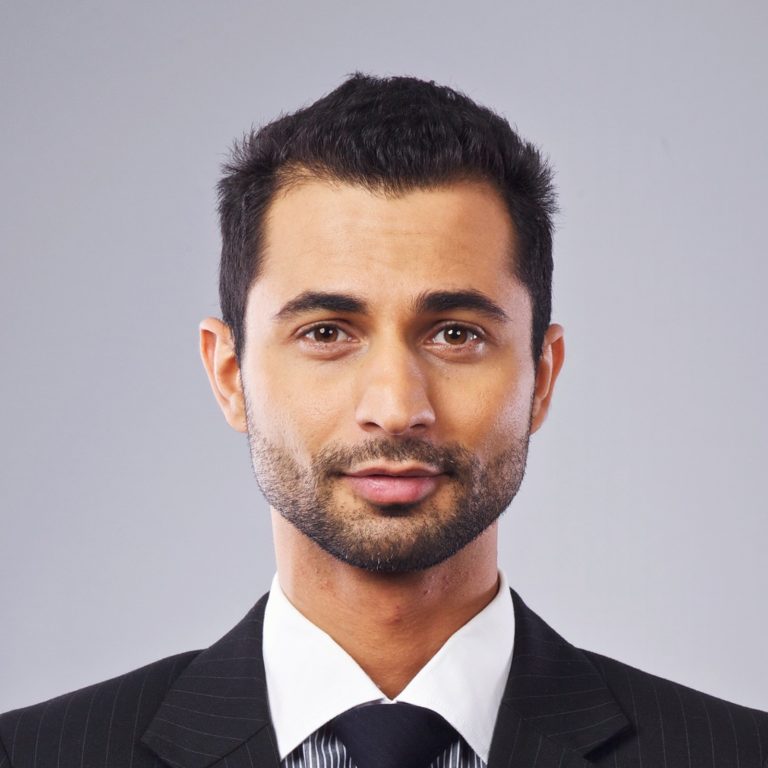 Patrick Hadid
Construction Site Manager
"Our construction site needs year round security. It's a very big construction project in Midtown New York, and XPressGuards offers the best full service security service we found within our budget. I can vouch for XPressGuards. We hope to continue a long relationship with this security firm."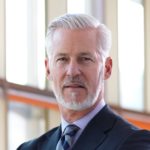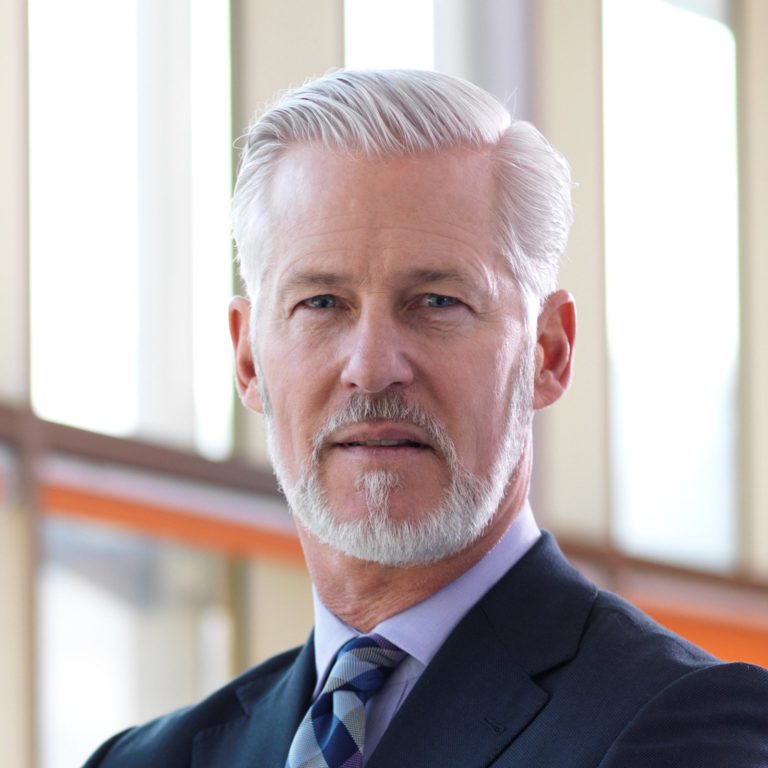 Steven Firestone
Hotel Manager
"Working with XPressGuards has helped our Hotel in so many ways. XPressGuards is reasonably priced and highly respected in Los Angeles. The first thing that caught our attention was the way everyone was so knowledgeable and very professional. First class security company."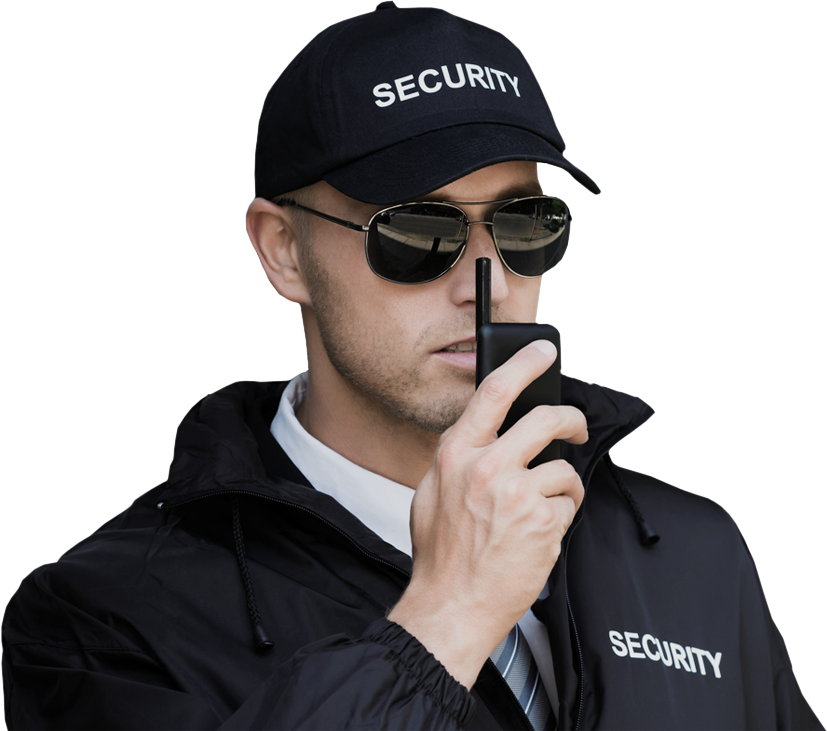 Service Request

Contact Us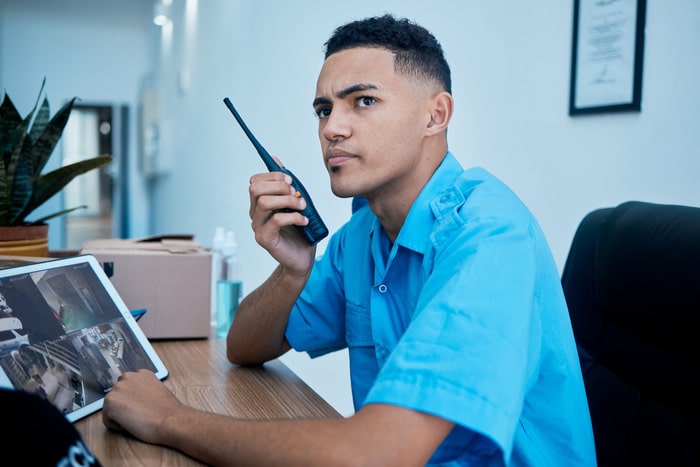 How VIP Security Guards Report Incidents
Report Incidents and Maintain Records – In the realm of VIP security, vigilance and meticulous record-keeping are paramount. VIPs, celebrities, executives, ...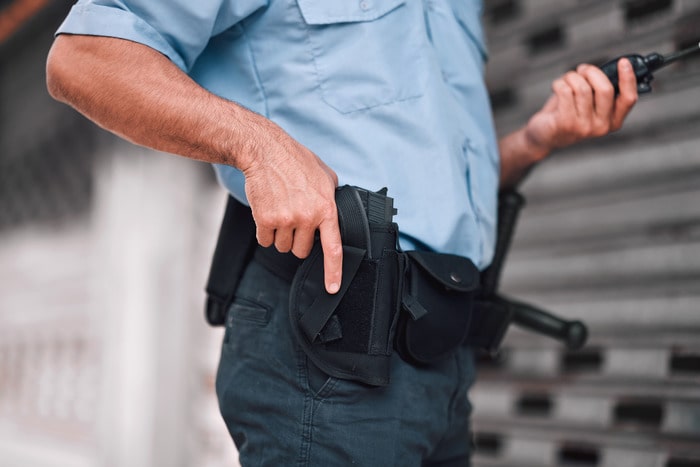 Available Nationwide

Service Locations