Get the unarmed security guard services you need at the lowest prices guaranteed. Call now!
GET AN UNARMED SECURITY QUOTE NOW

866-407-4342
What we do

#1 Nationwide Unarmed Security Guards
XPressGuards is the #1 unarmed security guard company in the United States. With over 600 offices, we offer 24/7 unarmed security services in all 50 states.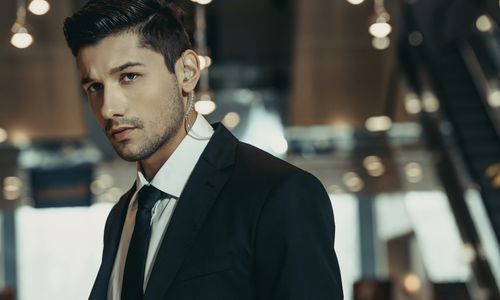 Nationwide Unarmed Security
Our nationwide unarmed security guards are professionally trained and fully equipped to handle all your security needs. We offer unarmed security guards for small businesses, large corporations and high-risk events. Get the unarmed security you need. Get a quote now.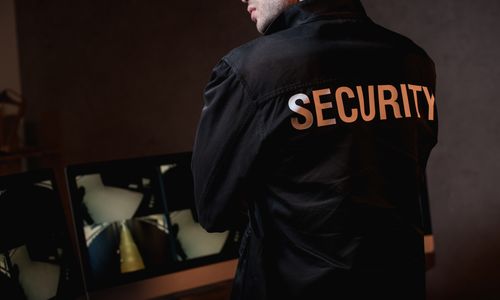 24 Hour Unarmed Security
Are you looking for the best 24 hour unarmed security guard company in the nation? Look no further. At XPressGuards, our unarmed security guards are available 24/7 to secure your business, events or home. We offer both armed and unarmed security teams. Call now to get started.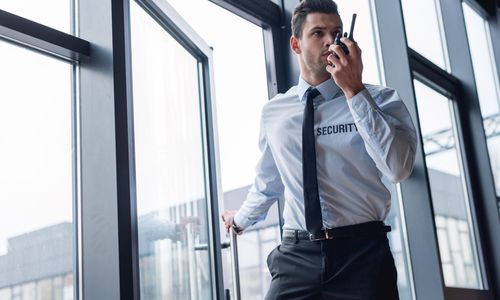 Emergency Unarmed Security
Our 24/7 emergency unarmed security guards have decades of experience. We specialize in providing businesses with professional unarmed security during emergency situations. Our emergency unarmed security guards are trained to de-escalate violent situations. Call now.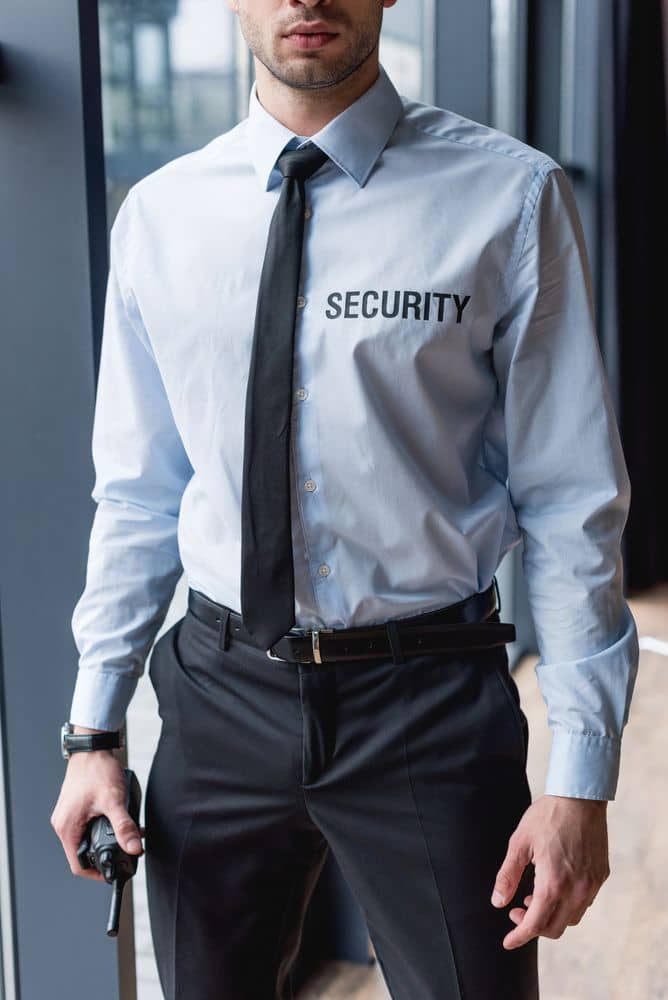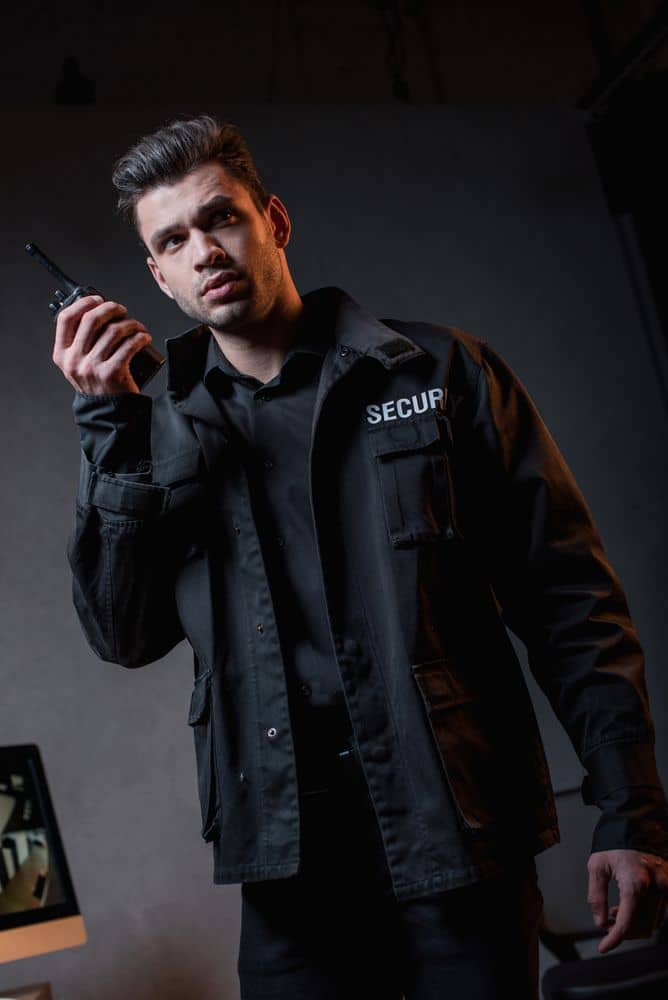 Unarmed Security Guard Services
Are you still looking for the best unarmed security guard company in the United States? Look no further. Our nationwide unarmed security guards are available 24/7 to protect your business. We're fully licensed and insured.
At XPressGuards, we take your security very seriously. Hiring an unarmed security team will help you protect your business, merchandise, and keep you and your employees safe.
You Should Hire Our Unarmed Security Guards If:
If you own a profitable business with a lot of foot traffic

If you're organizing a business event and you want to ensure that no one is put in danger

If you're obligated to hire a security guard for insurance purposes

If you're managing an active construction site

If you need to establish a solid defense plan for your high-risk business

To minimize business liability
Working with our unarmed security guards, at XPressGuards, decreases the likelihood of a crime taking place. If you're looking for the best way to provide safety and insurance against harm, contact our unarmed security team today.
We Offer Unarmed Security For:
Retail stores

Hotels

Shopping malls

Cruise ships

Entertainers

Restaurants

Business events

Construction sites

Factories

High Schools & Colleges

Nursing homes + more
Contact XPressGuards Now
We offer professional unarmed security services throughout the nation, ranging from small business events to security for major businesses and corporations. XPressGuards has also been in the unarmed security industry for thirty-four years, so we have plenty of experience in any situation imaginable. We offer armed or unarmed security guards, and our guards are available 24/7.

Whatever your needs are, we have the expertise to handle it professionally. We have over six hundred locations to serve your needs in all 50 states. You can contact us now using our contact form, or call us 24/7. Request a quote now and discover how XPressGuards can help you secure your business and your employees safety.
Unarmed Security Services

Frequently Asked Questions
XPresssGuards is the largest full service unarmed security company in the United States. Our unarmed security guards are available 24/7. Call or message XPressGuards now to get started!
Unarmed Security Guards

24/7 Unarmed Security
We Provide Unarmed Security Guards For:
Hotels/motels
Shopping centers
Hospitals
Construction sites
Business complexes
Apartments and Condominiums
Schools and Colleges
Restaurants
Concert Venues and more…
Nationwide

#1 Unarmed Security Company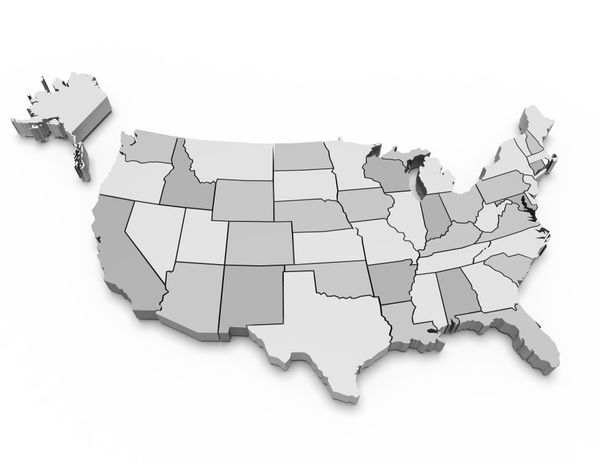 Testimonials

What Our Clients Say About Us

James Bell
Operations Manager
"I've been working with XPressGuards for a little over a year now and they're very professional. Easy security company to work with and the security guards are always very alert. I highly recommend their services, and their private security top notch."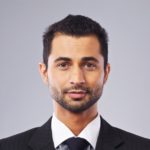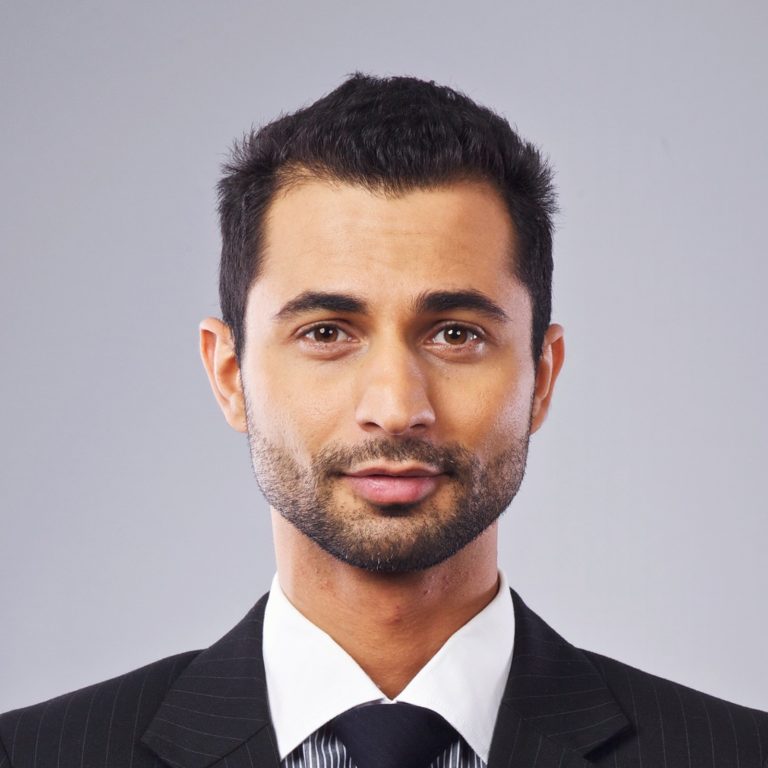 Patrick Hadid
Construction Site Manager
"Our construction site needs year round security. It's a very big construction project in Midtown New York, and XPressGuards offers the best full service security service we found within our budget. I can vouch for XPressGuards. We hope to continue a long relationship with this security firm."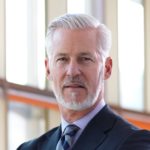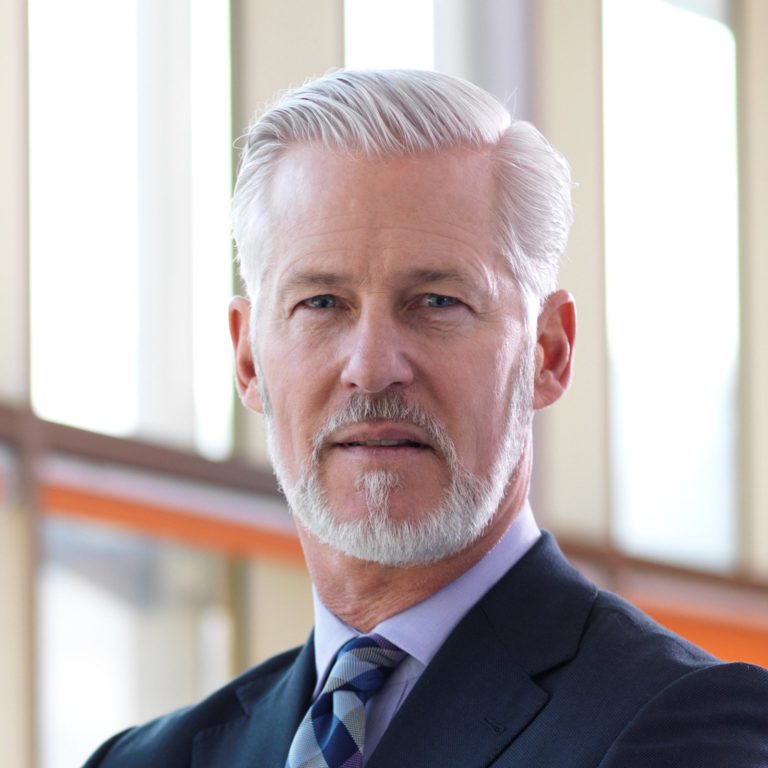 Steven Firestone
Hotel Manager
"Working with XPressGuards has helped our Hotel in so many ways. XPressGuards is reasonably priced and highly respected in Los Angeles. The first thing that caught our attention was the way everyone was so knowledgeable and very professional. First class security company."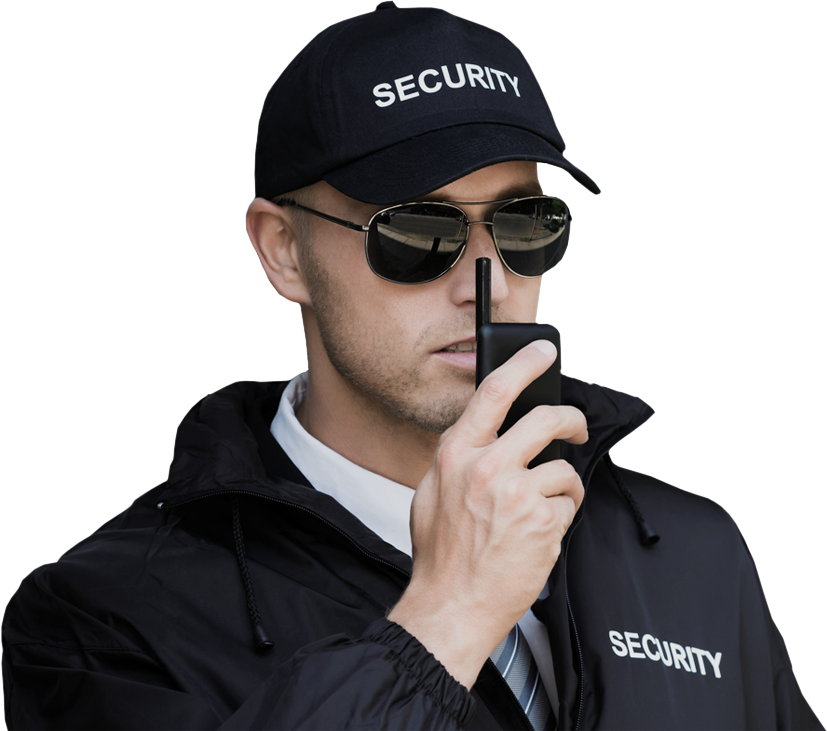 Service Request

Contact Us
Get Started Today

Nationwide Unarmed Security Services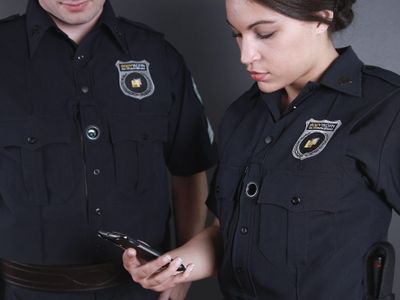 Business Security
Our business security guards are available for dispatch 24/7. Our security guards can secure:
Retail Stores
Hotels
Shopping Malls
High Schools & Colleges
Construction Sites
Restaurants
Business Events + more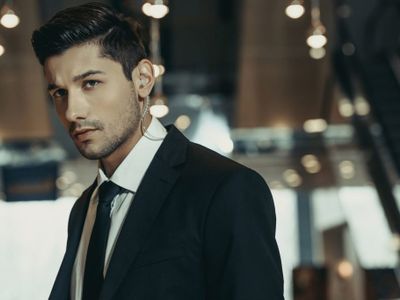 Private Security
Our private security guards are highly trained. We offer armed and unarmed guards for your security.
Bodyguards
Executive Security
Personal Security
Family Security
Celebrity Security
Residential Security
Private Event Security + more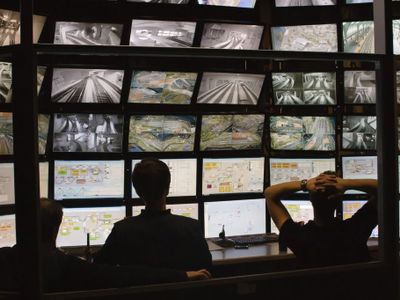 Surveillance
Our surveillance & private investigation division has over 30 years experience. We specialize in:
Home Monitoring
Commercial Monitoring
Access Control Systems
CCTV Installation
Private Investigation
Custody Investigations
Background Checks + more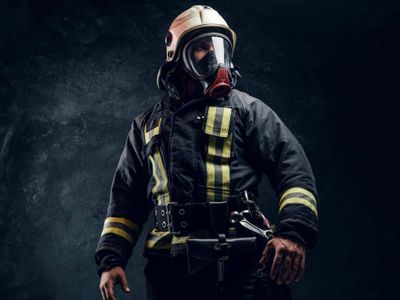 Fire Watch
We take fire prevention seriously. Get the Fire Watch services you need in all 50 states. Get started now!
Nationwide Fire Watch Guards
24 Hour Fire Watch Guards
Emergency Fire Watch Guards
Hot Work Watch
Over 600 Offices
Certified
Fire Marshal Approved
Available Nationwide

Service Locations