Get the crowd control services you need nationwide. We're open 24/7. Call now to get started!
Call Now To Get Started

866-407-4342
Available 24/7

Crowd Control Security Guards
Crowd Control Security Services
Mob control is a public security approach that involves managing huge crowds in order to prevent crowd crushes, affrays, confrontations involving inebriated and unruly persons, or riots. Crushes in crowds, in particular, can result in hundreds of deaths. Expected and unforeseen crowd occurrences must be managed well in order to achieve effective crowd management.
Both privately hired security guards and police officers can be used to regulate crowds. At big public gatherings such as street fairs, music festivals, stadiums, and public demonstrations, crowd control is frequently used. Metal detectors and sniffer dogs are used by security personnel and police at some events to prevent weapons and drugs from being taken into the venue.
To direct a crowd, materials such as stanchions, crowd control barriers, fences, and decals sprayed on the ground can be employed. When there is a possibility for danger, one frequent way of crowd control is to employ high visibility fencing to divert and corral pedestrian traffic to safety. Awnings, cooling fans (in hot weather), and entertainment are some of the things that are employed to keep the crowd comfortable and relaxed.
Retractable belt systems (which contain a stanchion post and the retractable tape) and wall mount systems are examples of goods used to provide line management and public guidance in high traffic locations (also incorporating a retractable belt but are surface mounted). The use of post and rope systems is very common, particularly in banks and theaters.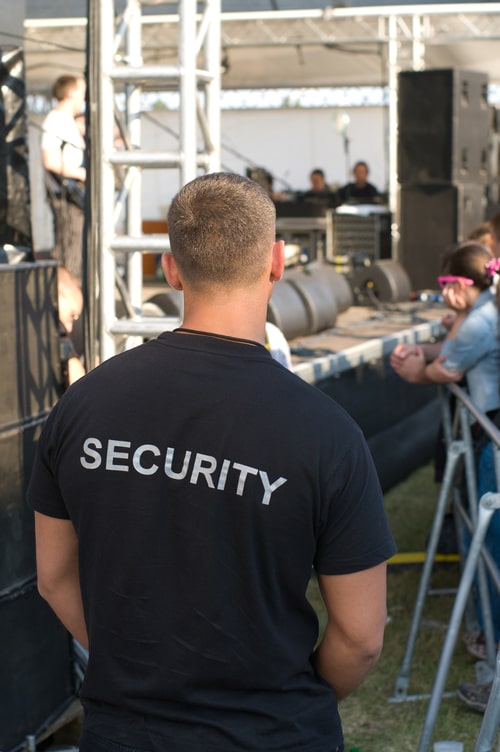 The Best Local Crowd Control Security Guards
What Should You Do if The Crowd Becomes Tense?
Explain – Tension is often the result of a lack of knowledge; the more information we can get into the audience about the current and future circumstances, the more we can settle it down – find a translator in the crowd, tell them what and how to say, and even give them a loudspeaker so they can be heard.
Listen – If there's still room, expressing understanding is quite helpful: "I understand you're exhausted and frustrated, that you'd like to leave…"
Make alliances in the group – You can make alliances by starting a conversation with a few members of the crowd, explaining the issue to them, and asking for their assistance. This is a tremendously effective tool. Although a mob can act irrationally, it is made up of sensible people, as I stated earlier. Individuals can frequently assist in not only keeping information circulating, but also in holding the line or ensuring that no one skips the line. When things got really tense, we started giving out hi-vis jackets to selected migrants, which effectively turned them into one of us – and they were a huge help to us.
Maintain a calm and confident demeanor – Your heart may be in your mouth, but strive to maintain a confident demeanor on the outside. Fear and uncertainty are frequently what makes people uneasy, and you can offer some order and meaning to the situation. A similar point: be calm, slow, and simple when speaking, but be loud and firm when necessary.
Pick out the guilty parties – Stress is frequently heightened by a single person or a group of people. It may be beneficial to approach them, identify yourself, shake hands, and clarify that you do not want them to push or fight. If it doesn't work, you can remove the agitators from the crowd.
Have "pressure absorbers" in the crowd – No one wants to crush someone; everyone is just taking small steps forward, but when those steps sum up, the ones at the front can't move at all, and the pressure is unbearable. It helps to have numerous "pillars" in the throng, such as event security guards who face the audience and do not take even a single step back. For additional details, please contact us right away.
Our Security Guard Are
Available 24/7. Call Now!
XpressGuards are always on guard for your family, business or events throughout the nation. Call or message us now for more information.
Happy Clients

Clients We've Worked With
Nationwide

#1 Security Guard Agency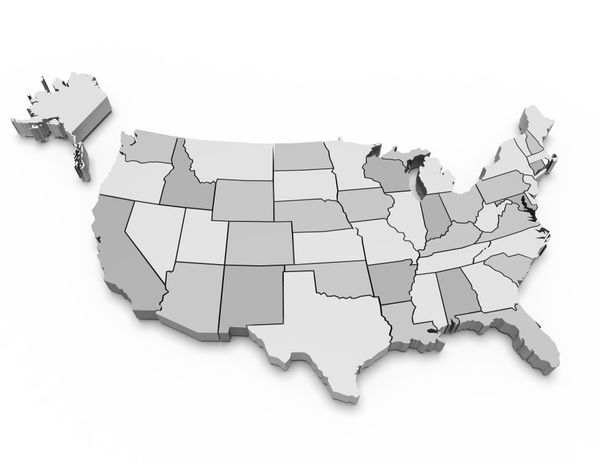 XPresssGuards is the largest full service national security guard company in the United States. Armed and unarmed guards available 24/7. Call or message XPressGuards now to get started!
Testimonials

What Our Clients Say About Us

James Bell
Operations Manager
"I've been working with XPressGuards for a little over a year now and they're very professional. Easy security company to work with and the security guards are always very alert. I highly recommend their services, and their private security top notch."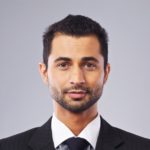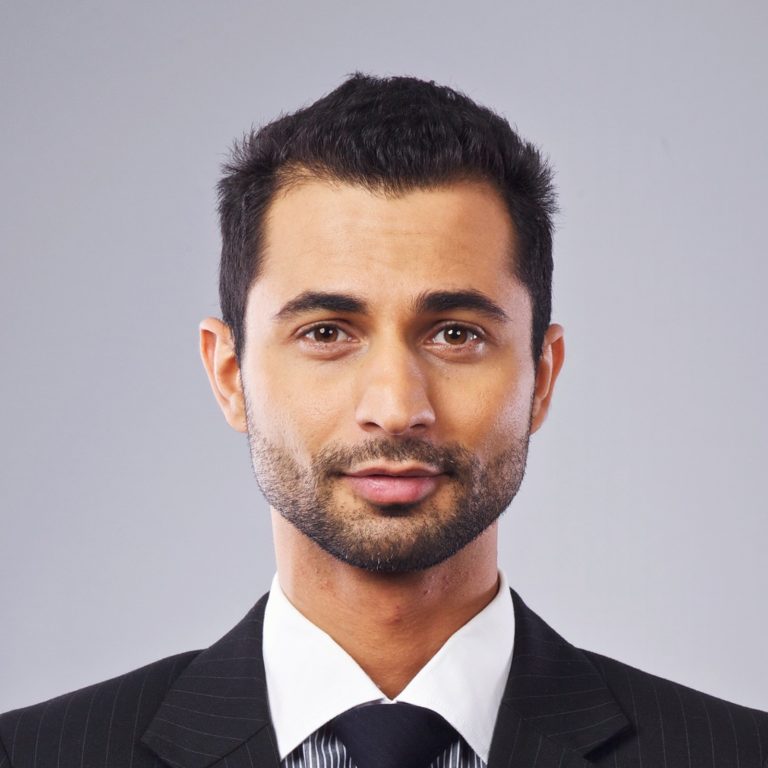 Patrick Hadid
Construction Site Manager
"Our construction site needs year round security. It's a very big construction project in Midtown New York, and XPressGuards offers the best full service security service we found within our budget. I can vouch for XPressGuards. We hope to continue a long relationship with this security firm."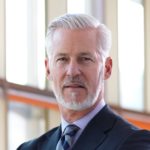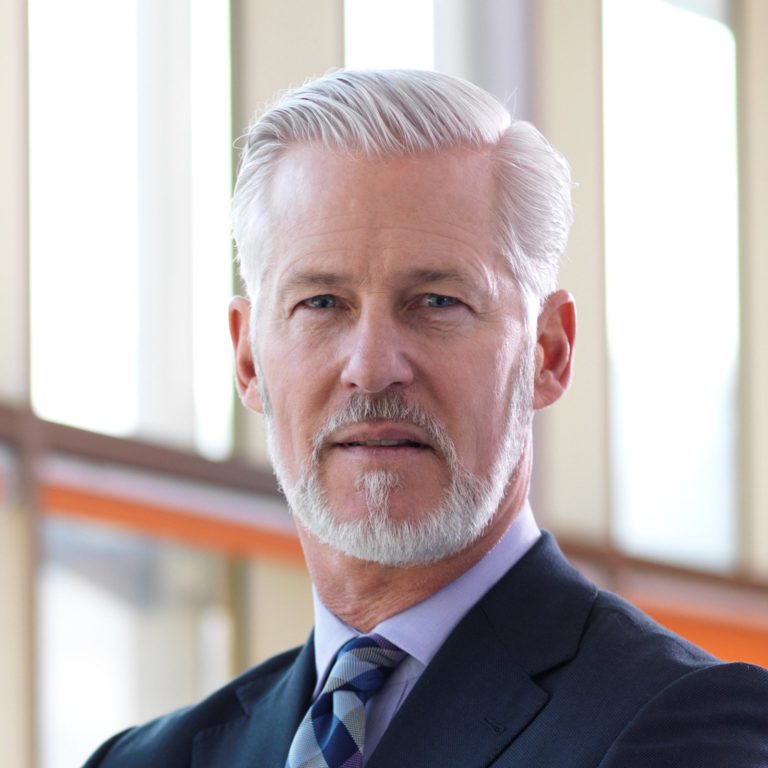 Steven Firestone
Hotel Manager
"Working with XPressGuards has helped our Hotel in so many ways. XPressGuards is reasonably priced and highly respected in Los Angeles. The first thing that caught our attention was the way everyone was so knowledgeable and very professional. First class security company."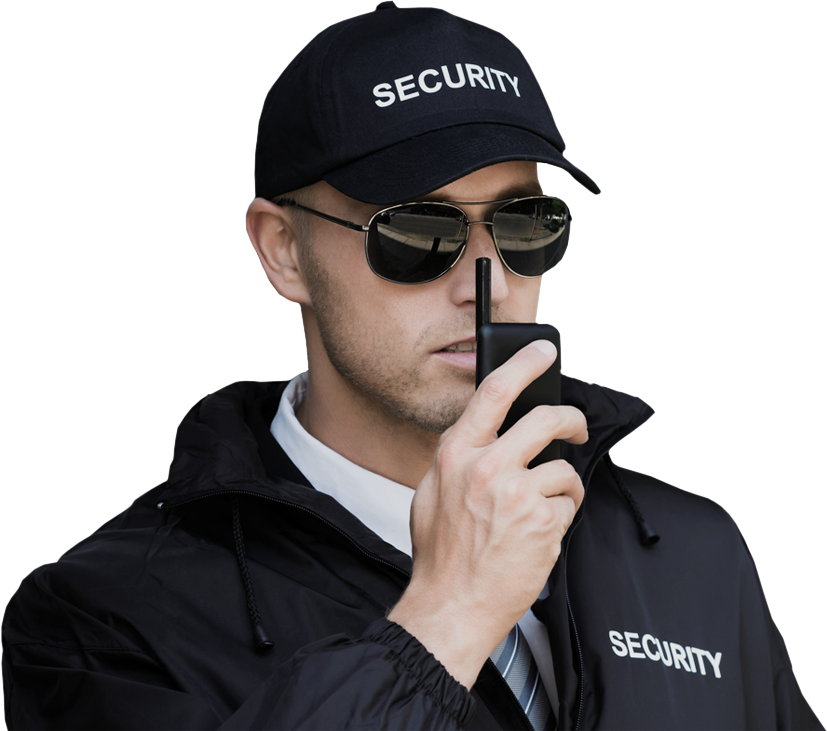 Service Request

Contact Us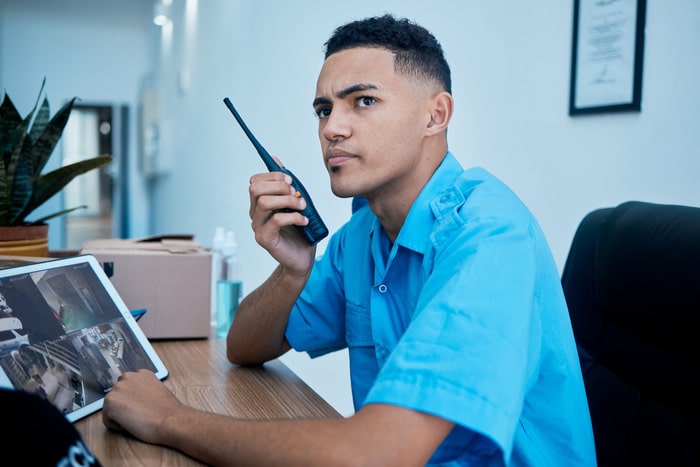 How VIP Security Guards Report Incidents
Report Incidents and Maintain Records – In the realm of VIP security, vigilance and meticulous record-keeping are paramount. VIPs, celebrities, executives, ...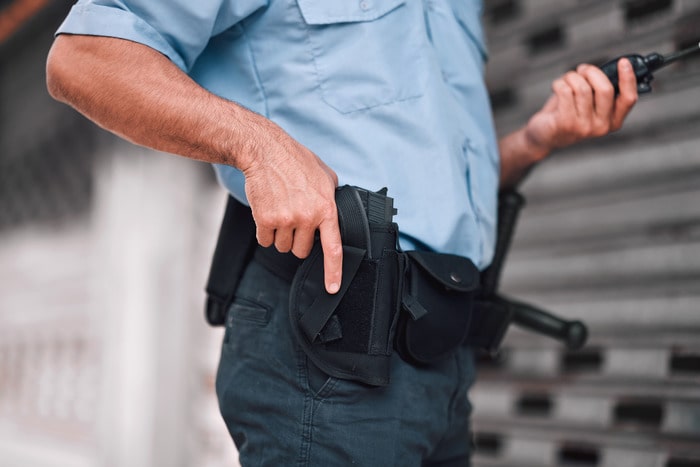 Available Nationwide

Service Locations