Last updated January 01, 2023
This privacy notice for XpressGuards, LLC ("Company," "we," "us," or "our"), describes how and why we might collect, store, use, and/or share ("process") your information when you use our services ("Services"), such as when you:
Download and use our mobile application (XpressGuards)

,

or any other application of ours that links to this privacy notice
Engage with us in other related ways, including any sales, marketing, or events
Geolocation Information. We may request access or permission to track location-based information from your mobile device, either continuously or while you are using our mobile application(s), to provide certain location-based services. If you wish to change our access or permissions, you may do so in your device's settings.
Testimonials

James Bell
Operations Manager
"I've been working with XPressGuards for a little over a year now and they're very professional. Easy security company to work with and the security guards are always very alert. I highly recommend their services, and their private security top notch."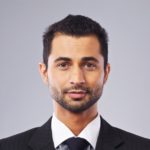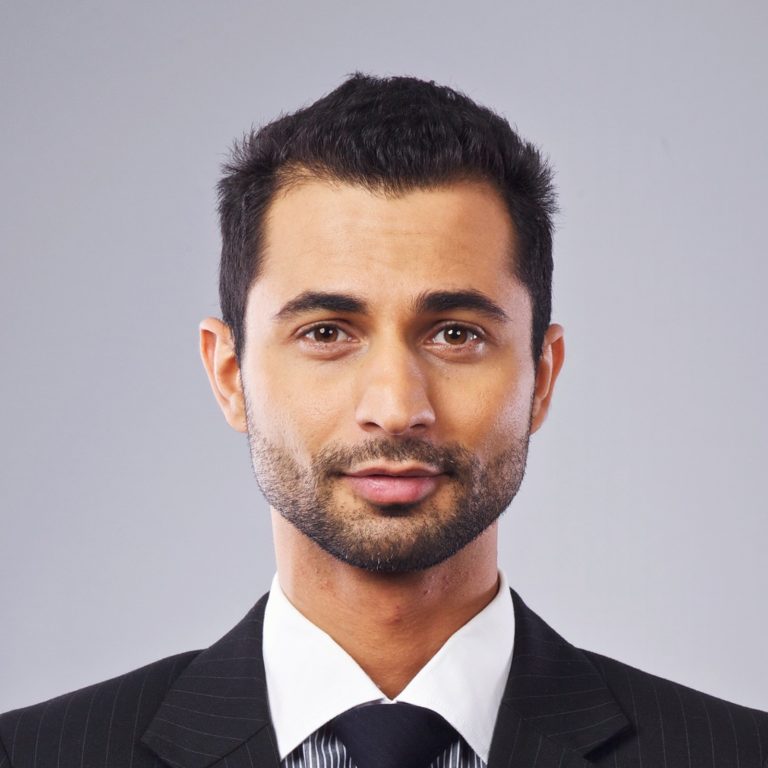 Patrick Hadid
Construction Site Manager
"Our construction site needs year round security. It's a very big construction project in Midtown New York, and XPressGuards offers the best full service security service we found within our budget. I can vouch for XPressGuards. We hope to continue a long relationship with this security firm."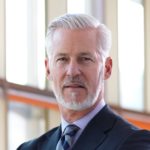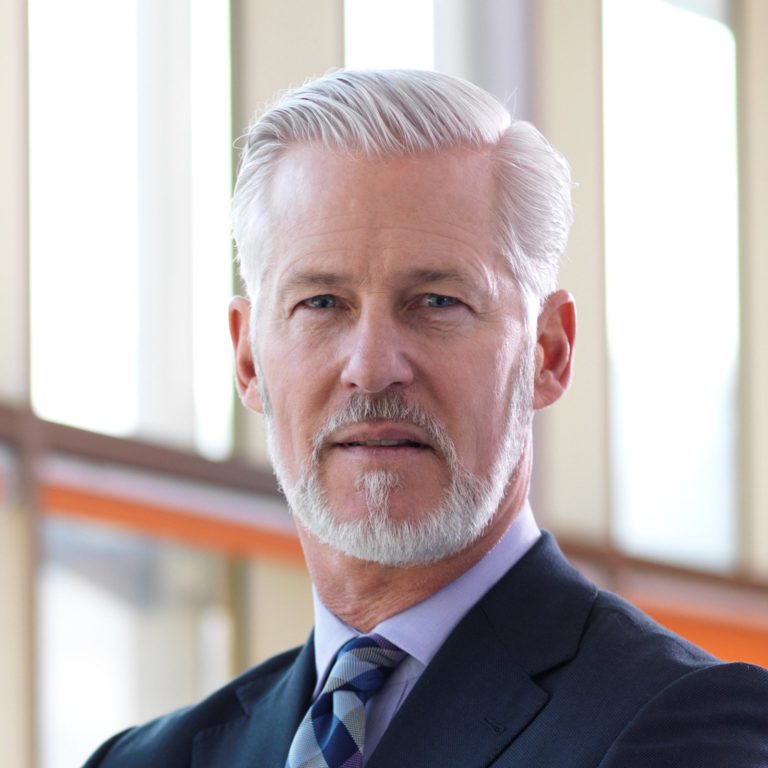 Steven Firestone
Hotel Manager
"Working with XPressGuards has helped our Hotel in so many ways. XPressGuards is reasonably priced and highly respected in Los Angeles. The first thing that caught our attention was the way everyone was so knowledgeable and very professional. First class security company."