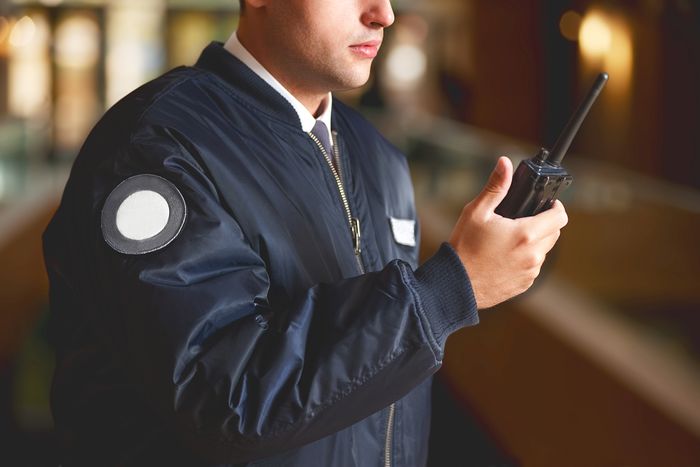 Hire Unarmed Security Guards –
Businesses that do not use the services of security guard firms expose themselves to numerous risks, which can result in significant losses. Security guard firms can deter crimes like theft, property damage, and other misbehavior by providing proper training in the safety of persons and property, which your employees cannot provide.
Our professional security guard experts have identified a few of the major risks associated with a lack of disarmed security guards at your company or organization.
Employees Who Are Dishonest
As much as company owners would like to believe that their staff members would not ever steal from them, the reality is that staff members have far more direct exposure to your business than other people and, as a result, may believe that they are more likely to get away with thievery without being caught. Security guard firms can assist your company in identifying these individuals and protecting itself from staff who may not have the best intentions.
Unsafe Surroundings
Many small businesses believe that if their establishment is in a "safe" neighborhood, there is no risk of criminal act. However, criminal activity can happen anyplace, at any time. Businesses can get the additional safety that a heightened security provides by employing unarmed security guards. Unarmed security guards stop criminals by demonstrating to lawbreakers that they are there to protect your organization from potential threats and that your business is constantly monitored, making it more difficult to effectively commit a crime.
Inadequate Security Consideration in Financial Planning
Company owners do not often analyse the economic benefits that security guard companies can offer their business. When developing a strategy for your company's financial growth, you must consider the amount of money lost due to criminal activity. Petty crime, damage to property, and more serious illegal conduct are costly realities that affect all businesses. Through crime prevention, businesses that invest in a security guard company may save substantially more money than they invest on these services.
XPressGuards Can Help You Eliminate Business Risks
Our professional security guard & patrol's can help eliminate the risks associated with an unprotected business, increasing profit and providing your staff members with the security they deserve. Contact XpressGuards now to learn more about our security guard services.