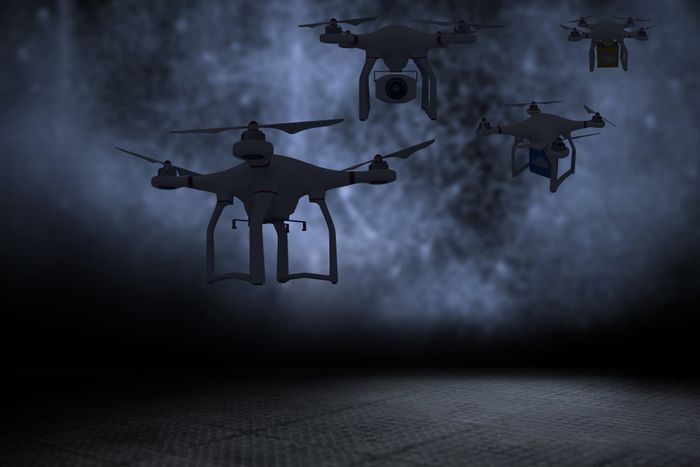 September 16, 2020

|

0
2,728
Cyber security and the correct protection of information for a company are a responsibility towards the customer. It is important to protect the privacy of your customers. Data breaches can pose serious risks to the prosperity of your business. Take a moment to consider the cyber security of your company. Is my company sufficiently secured? And what can be improved?
Forty years ago, nobody knew this term, but today it is one of the most important parts of the digital world. Just what exactly does cyber security mean? Cyber security means internet security. Internet security has a profound influence on all rules that protect programs, computers, and networks against cyber crime.
Be aware of the risks
Today, companies that do not invest enough in cyber security face great risks. This does not only concern the consequences of a hack or the costs for the security of your data, but also the image of your company. After all, a data breach is not a form of advertising, especially when privacy-sensitive personal data is exposed. A new form of cyber crime is, for example, the manipulation of data, as a result of which unfavorable decisions are taken by the company.
Evaluate your strategy
Digitization means an increase in the availability of sensitive information from companies and their customers. Gone are the days when responsibility for cyber security was solely attributed to the IT department. Every company must ensure a corporate culture that focuses on information awareness and security.
Invest in the future
Information awareness lays the foundation for the correct protection of privacy-sensitive data. What data do we use within our business? And is it sufficiently protected? The most important link in the security chain is the people themselves. So, call in the help of an expert security company, invest in training and work on processes and agreements in the field of cyber security. Contact us for more information.