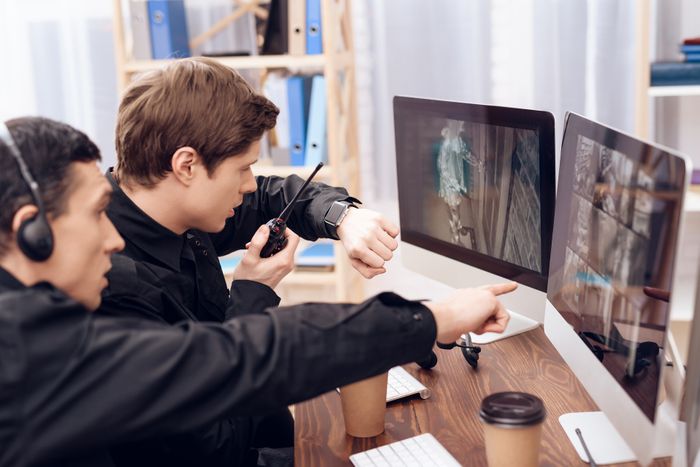 Hire a Private Security Firm –
Using a private security firm is a wise investment which can help you to keep your company safe. Hiring top-tier security professionals can provide you with much-needed sense of security while also simply creating a much secure environment for your company. Below are the 5 reasons why businesses should always start consulting private security companies.
Preventing Criminal Activity
One of the primary reasons to hire a private security firm is that it is one of the most effective ways to deter criminal activity. The role of the security guard reduces the likelihood of criminals breaking into your business or causing other problems.
Access to Cutting-Edge Technology
Each employee of a professional security guard company has access to the most up-to-date technologies to improve them perform their tasks to the best of their capacities. Having access to the most up-to-date technology makes for a much better working environment while also permitting a security guard to be far more effective when dealing with any type of situation.
Provide Additional Assistance
A security guard will also provide additional assistance, such as giving a customer directions or accompanying employees to their cars after the business has closed for the night. Your customers and employees will also benefit from knowing that a security guard will always be near the area to provide assistance at any time.
Crowd Management
A security guard firm is an excellent way to deal with large groups, especially if your company is hosting a large event. You can also gain access to extra security guards to ensure that the business is always well-protected and safe.
There is No Need For Additional Training
A reputable security firm provides your company with trained security personnel. Your corporation would never have to fret about providing adequate training, saving time and money. Contact XpressGuards now to learn more about our security guard services.