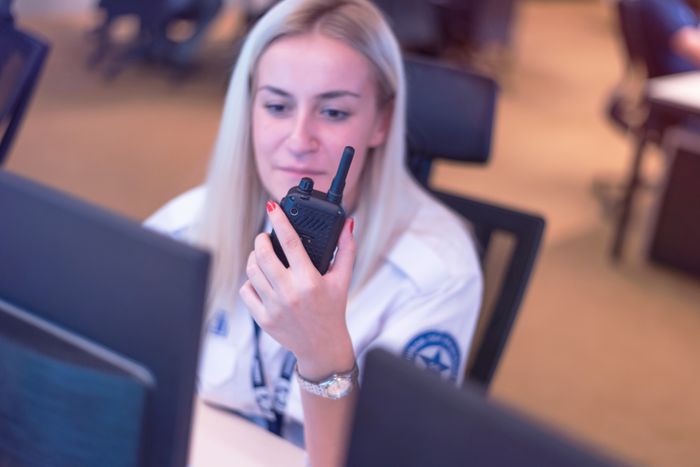 November 10, 2020

|

0
1,115
The need for business security Guards in Houston cannot be overstated, and it is a necessity to take your safety seriously. Businesses are everywhere, and in fact, the number of companies that can be found in your local area is astounding. In addition, these businesses also tend to have many employees, and in an effort to protect themselves from thieves and other potential threats to their business and their employees, they must hire security guard.
There are hundreds if not thousands of companies in the Houston area, and in most cases, only a few will have guards that are experienced and trustworthy. Luckily, with the right training and a little help from our Houston business security guards, you will be able to find the right person to protect your company's assets.
Find a Houston Security Guard 
When searching for Houston business security guards, there are a few things that you should take into consideration. First of all, you need to think about the type of experience and training that is required of the guards that you are looking to hire. If you are not comfortable with anyone in particular, you may want to start by researching the companies that are within the local Houston area that provide such services.
The more you know about a particular security company, the better you will be able to choose someone to protect your company. It is also important that you remember to ask the guards for references, as this can give you an idea of what kind of security service they provide, and how well they will actually perform.
Experienced Houston Security Guards 
In addition to the experience and training of the guards that you hire, you also want to make sure that the company is reputable. It is vital that you choose a security company that has been in business for a while, as most reputable security companies should be experienced.
If you are trying to find a Houston security company that you can trust, then you may want to think about using the services of XPressGuards that has been in the Houston area for a long time. Feel free to browse through our website to discover all the security services we provide. Contact XPressGuards now to request a free quote.