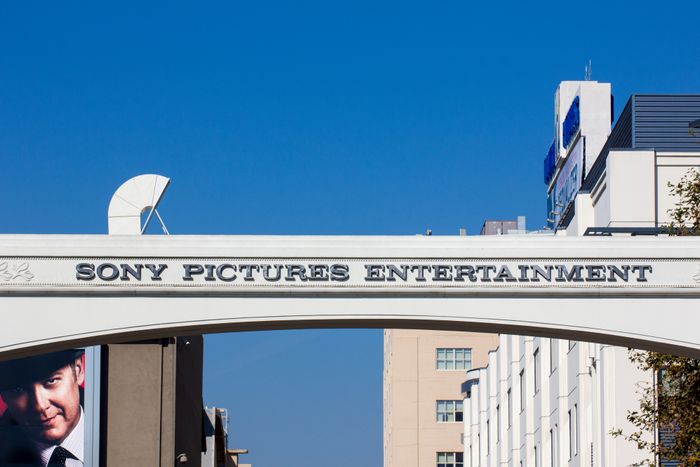 Security Guard Service for Film Studios in Los Angeles
Our movie studio security guards make significant efforts in each location to deter, detect, delay, and protect against potential security breaches. Large productions necessitate security coverage, particularly for overnight asset protection. Nationwide, XpressGuards provides complete movie studio security guard service. With over a decade of experience, our security guards provide some of the most exceptional Entertainment Protection available today.
We tailor our entertainment security programs to each client's unique security requirements and budget whenever they need to film on set or "on location." You won't find a better value for movie studio security than XpressGuards, with our expert guard services and competitive rates. We work with television and film production companies of all sizes.
Film sets, whether on location or on a studio lot, contain millions of dollars in film equipment and production vehicles. The protection of your artist, their family, and the crew cannot be left to inexperienced or poorly trained individuals. The breadth of different working environments and the scope of responsibilities make entertainment security unique.
Security is required to allow the cast and crew to work uninterrupted both on the studio grounds and on location. Security also ensures the safety of the production equipment, which represents a multi-million dollar investment. XpressGuards will develop a security plan that includes customized post orders, a schedule, reports, and emergency communication.
Complete Solution For Movie Studio Security
A movie studio requires complete security, not only for the safety of the celebrities, staff, and equipment, but also to keep a tight grip on what is being produced. It is critical for the film industry to keep a tight grip on the film while it is in production, and it is the job of security to prevent any unauthorized visits to the set, keep anyone from entering the film area and stealing, recording videos, disrupting production, and so on.
To completely secure your film studio, you will need trained security guards with years of experience, professional vigilance, professional intuition, crisis management, and threat detection. A film studio must ensure the safety of its stars and employees while also keeping a close eye on what is going on behind the scenes. XpressGuards is your one-stop shop for the best movie studio security, with well-equipped, professional guards who are trained to assist you with your operation.
Stop putting your movie studio at risk of being targeted for crime or vandalism. Today, our security guard company can provide customized security services. We provide security for all types of projects, regardless of location. We take pride in our professionals, who have extensive, specialized training, certification, and an experience-based job section.
We provide a secure, incident-free environment in which professionals, celebrities, and assets feel safe, with no unnecessary delays or problems for the staff. It is critical to ensure safety on studio sets for a variety of reasons. Hiring our experienced security guards protects you from intruders, unauthorized personnel, fans, rowdy crowds, impersonating team, potential dangers, streakers, risk-aversion, and physical threats. Contact us now to request a free quote.