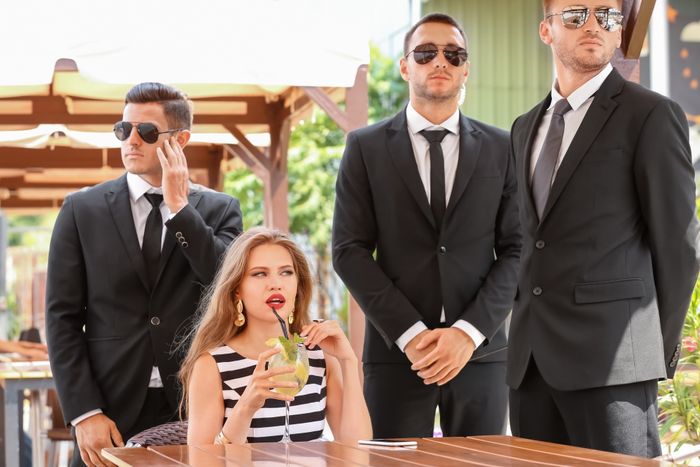 If you are planning to make a movie set in the Los Angeles area, you can choose to hire XPressGuards personal security guards that are professionally trained to serve as security guards at film studios. This article will give you some basic information regarding the different types of security guards available in the Los Angeles area, so that you will be able to select the best security services for your film studio.
Movie Studio VIP Bodyguards
One type of personal security guards in the Los Angeles area is known as "VIP Bodyguards" that are professional guards at the film studios. Their main job is to provide security on the property of the Studios and prevent any vandalism that may occur while visitors are around.
They also ensure that no unwanted incidents will occur such as fires and break-ins. These guards work by following the guidelines set forth by the Department of Parks and Recreation, which are the rules and regulations to protect film sets. They also offer services like parking, fencing and security.
Movie Studio A&R Security Guards
Another type of security guards is known as the A&R security guards. This security guards work for the film companies. They work to protect the set and provide security services on the set.
These guards act as bodyguards for the director or producers of the films. They will ensure that no one enters the set without permission. They also ensure that no one disturbs the director's workstation. They will also ensure that the filming of the film begins on time and at a good pace. Contact XPressGuards now for more information.