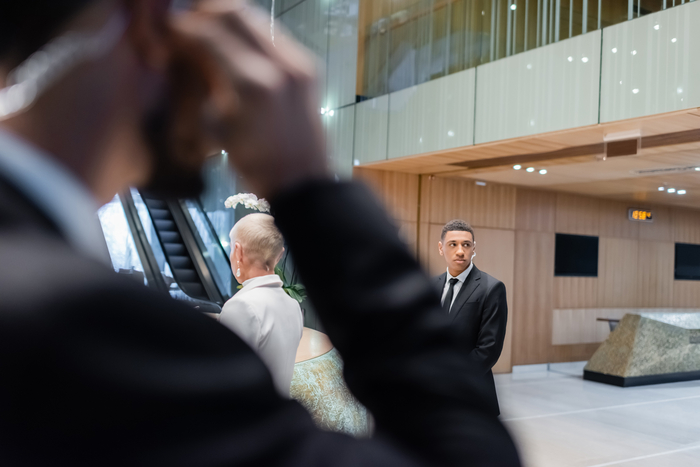 Private Security Guard Services – 
Any business owner or management must have personal security guard obligations. As individuals travel to different parts of America, there is an increasing demand for people to defend themselves. Miami personal security guards have a lot of expertise defending their customers from harm. These guards work at private security firms, hotels, motels, condos, restaurants, shopping malls, hospitals, banks, and schools.
People and Private Property Should Be Protected
When you employ a private security organization, they operate as personal bodyguards for other people and property. This includes fraud, assault, and a variety of other hazards to facility clients as well as private property. A personal security guard isn't the same as a regular government cop. It is a member of the business community who is qualified to protect consumers from criminals and risks.
For example, if a personal security guard sees someone stealing jewels, he may immediately contact the authorities. He may also contact the insurance company to file a claim for compensation for the loss or injuries, or even assist in the recovery from the robbery's harm.
Get The Business & Individual Security You Need
Private security organizations that provide personal bodyguards and security services come in a variety of shapes and sizes. Security officers are the most popular, followed by security guards and police officers.
Armed guards may be beneficial to private companies, government agencies, enterprises, and other entities that deal with private security. Private security guards can help local, national, and international businesses. We offer our private security guard services for VIP's, executives, large businesses, small businesses, families and individuals.
Click through our website to learn more about our other security guard services. We are open 24 hours, 7 days per week. We have offices located throughout the nation. For further information on our personal security guards, please contact us.