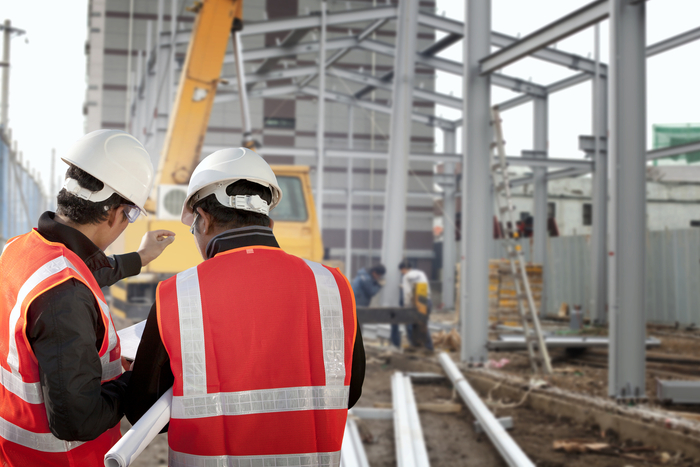 Houston, Texas Construction Site Security Guards – 
The bulk of construction sites in Houston do not have adequate fire safety procedures in place. Almost all of the construction site's employees and management pay scant attention to the site's potential fire threats. A well-trained, competent construction safety team will discover potential fire threats ahead of time and take the necessary precautions to avoid accidents.
If you hire a construction site safety guard to watch your site, the security guard must also be a part of the Fire Safety Management Association (FSMA). The FSMA is a national organization that governs the fire management and fire safety business.
Defend Against fires in Houston, TX
Some of the fire safety measures deployed by construction site security guards in Houston include fire detection systems, smoke alarms, emergency lighting, video monitoring systems, and fire marshals. In order to furnish these security systems, the organization's contractors would conduct extensive study into the safety characteristics of various security equipment.
They will address their findings with the company's management and employees. The architecture, functionality, and longevity of the equipment will all be considered before making any purchase.
Examine the Working Environment
Contractors should do a thorough examination of the working environment, weather conditions, temperature fluctuations, building code, and other factors in the location where they will conduct business. They should, however, be aware of the resources accessible to them. This means they must always know how to get the necessary equipment if they need it for their profession.
Today, there is a huge demand for a construction safety since it may assist save people's lives and property while also lowering the expenses of providing protection to construction enterprises. It is true some people have begun to see the value of protection when it comes to their lives and property. They've started to take safety seriously and are already taking the necessary steps to protect their homeland. For more information on construction site security guards, please contact us for more information about our construction site security guards in Houston, Texas.