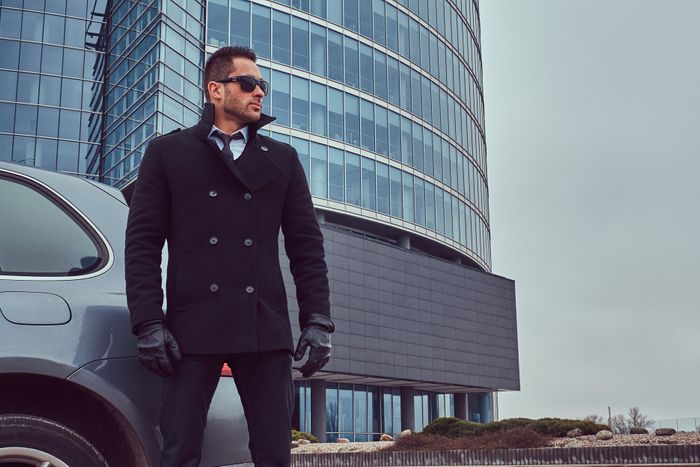 Personal security guard duties are a must for any owner or manager of a company. There is a growing need for people to defend themselves as people migrate to various parts of America. In defending their clients from violence, Miami personal security guards are very experienced. In private security companies, hotels, motels, condos, restaurants , shopping centers , hospitals, banks, and schools, these types of guards operate.
Protect Private Property & People
They act as personal bodyguards for other people and property when you hire a private security agency. This involves fraud, assault, and multiple threats to the clients of facilities as well as private property. A personal security guard is not just an ordinary government police force. It is a business member who is qualified to protect consumers from offenders and protect them from risks.
For instance, if a personal security guard has observed an individual stealing a piece of jewelry, he may instantly call the police. He may also contact the insurance provider, claim compensation for the loss or injury, or even help to recover from the damage caused by the robbery.
Personal Security For Ever Business & Person
The types of private security firms that offer personal bodyguards and security services are different. The most popular group is that of security officers, followed by security guards and police officers.
For private agencies, government agencies, businesses , and other organizations that deal with private security, armed guards may help. For local, global, and foreign businesses, private security guards can get the job done. Contact us for more information about our personal security guards.