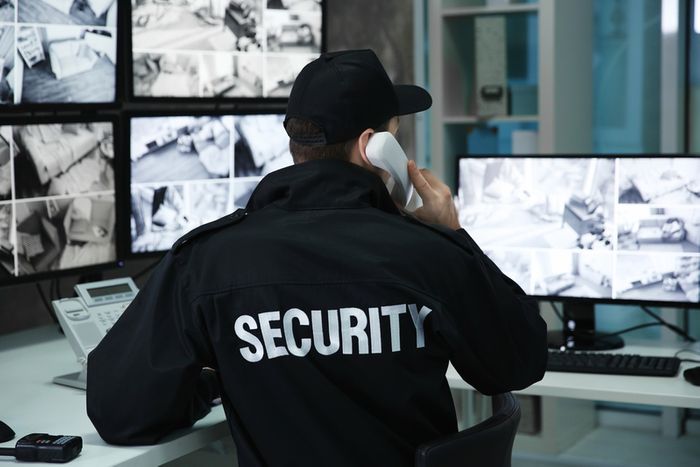 Security Guards For Museums and Exhibitions –
Many individuals go to museums and other places on a regular basis to see their preferred pieces of art. However, these individuals can frequently steal these valuable items for personal gain. As a result, museums employ security guards to secure these priceless artifacts. This aids in the preservation and security of your collection. This service is frequently used by museums to protect the painting and artwork on their premises from harm or theft.
Keep Your Valuables Safe
Museum security officers are also trained in the protection and preservation of priceless artifacts. They can also assist in the protection of art displays from visitors who are ill-equipped to do so. Important works of art on display at your gallery or museum can also be secured by a museum security guard.
For example, an art museum may put up specific protective glass exhibits around some works of art that are more sensitive than others. These guardians can also remove key artifacts from your inventory for safekeeping while they are not in use. Things in potentially harmful locations can also be taken and placed in locked display cabinets or cases. If you operate your gallery as a private museum, you might consider consulting security guard.
Professional Security Guards for Museums
Museums will also hire professional security guards with extensive experience guarding artworks. These guards also assist you with other security requirements, such as monitoring security cameras, security lighting, and other essential tools to safeguard your collection.
Museums can also maintain their own collections, however it is often more difficult for them to do so. Museums frequently hire security guards for this purpose. If you want to keep your assets in a more safe and secure setting, consider employing security personnel for your business. This will allow you to appreciate the collections' beauty at all times while also protecting them. To learn more about our museum security guards, please contact us.