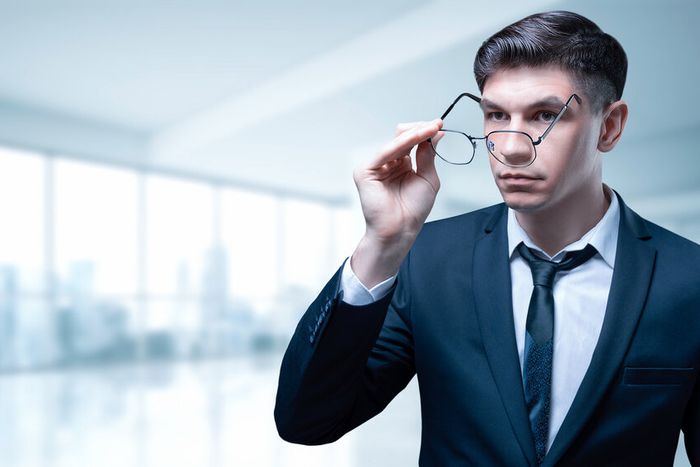 Background Check Services – 
What are the benefits of conducting a background check? Background checks are the most effective method of protecting employers from lawsuits filed by unhappy employees. These searches are conducted by businesses who hire employees for various positions. After interviewing candidates, background checks are typically conducted to see whether they are suitable candidates and whether they possess characteristics that could result in accidents, crimes, or poor characters.
Why Are Background Checks Necessary?
A background check is conducted on an applicant in order to recruit the best candidate for the post. While you are looking for a new employment, it is a good idea to conduct some background checks on possible employers. Additionally, these kind of searches are beneficial for obtaining information on an applicant's family history, criminal history, and even school records. Conducting background checks on prospective employers provides a number of advantages.
Additionally, Conduct a Background Check on All Employees
Employers are not the only ones who profit from conducting a background check. This also applies to the employment of private individuals to perform such tasks. You can always check references when recruiting someone for a job. When you follow up on references and interview candidates for the job, you can be certain they are real and fair, and you can be certain they will provide you the greatest job.
Additionally, it is critical that you conduct a background check on your prospective housewives, nanny, and babysitter before allowing them to live with your children. Numerous advantages accrue from the effectiveness of a background check. For additional information, please contact us.
We have officers all across the nation and we're available 24 hours per day, 7 days per week. We also offer security guard services, Fire Watch Guard services, bodyguard services and more. XpressGuards is licensed and bonded, and we have over 50 years of experience combined. Call now.