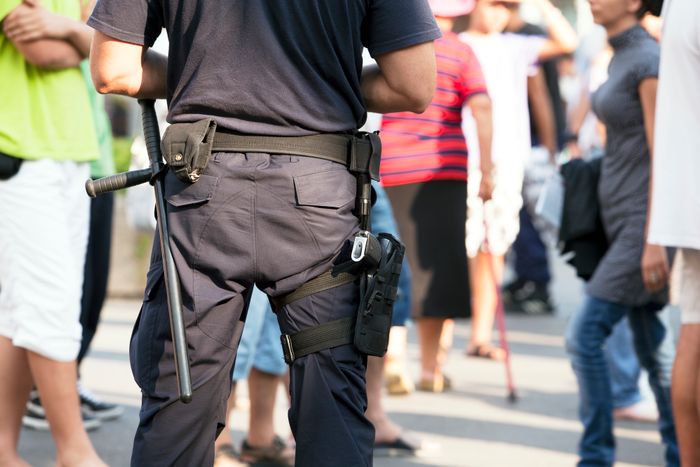 October 14, 2020

|

0
1,340
Many people frequently visit museums and other attractions to see their favorite works of art. Often, however, these people can steal these precious things for themselves. As a result, in order to protect these precious objects, museums also employ security guards. This helps to keep your collection in pristine condition and secure. Museums often use this service to secure the paintings and artwork that are displayed from harm or theft on their premises.
Protect Valuable Items
Museum security guards are also skilled in protecting and safeguarding valuable items. They can also help to protect art exhibitions from tourists who are not well qualified to protect the items properly. A museum security guard is also able to secure important pieces of art that are on display in your own gallery or museum.
For instance, around certain pieces of art, an art gallery may put up special protective glass displays that may be more delicate than others. When not in service, these guards are also able to remove important objects from your collection for safekeeping. Things located in dangerous places can also be removed and placed in secure display cabinets or cases that can be closed. So you'll need to consider hiring a professional security guard if you use your gallery as a private museum.
Professional Museum Security Guards
Professional security guards who have a lot of experience guarding artworks will also be retained by museums. These guards also work with your other security needs, such as monitoring the security camera, security lighting, and other equipment used to keep your collection protected.
Museums are able to preserve their own collections as well, although this is typically much harder for them to do. For this task, museums usually hire security guards. Consider hiring security guards for your organization if you want to protect your collections in a more safe & secure environment. This will help you enjoy the beauty of the collections at any and all times and keep them protected. Contact us to request more information about our museum security guards.