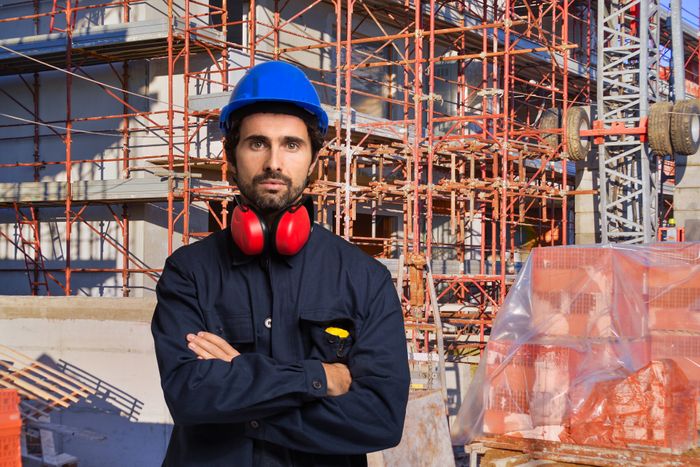 It is common knowledge that construction sites have become a hub for criminals to exploit. The open-access and daily traffic mean that these sites have morphed into the perfect place for thieves to target.
Only a competent construction site security team can ensure that you don't fall victim to fraudulent activities. There are several ways to improve the site's security. They include:
• Establishing a perimeter of security: Options here include fencing, establishing a single entry point, and the erection of gates.
• Adequate security lighting: This serves as a deterrent to thieves. Security lights should be turned on throughout the night and focused on any valuables.
• Signage: The use of warning signs helps to put off trespassers. These signs should warn the public and include punishment for trespassers.
• Implementation of regular security solutions: For instance, accurate record-keeping, bold marking of equipment, proper tool storage, alarm systems, re-keying of property, and installation of fuel shut-off systems help improve a site's security.
• Employment of security guards: A competent security guard ensures that all the security measures you put in place are strictly adhered to. Security personnel would prevent any unauthorized access in the construction site in several ways, such as the use of access control systems at designated areas. Besides, they conduct patrols at night, and their mere presence deters thieves.
Protect Your Site and Workers
Hiring the right security company puts your construction site in an excellent position to avoid all violations. The safety of your workers and the expensive property is essential, which is why you need a security company like XpressGuards.
We provide 24/7 security, consultations, and we specialize in providing unparalleled services to construction sites at affordable rates. Upgrade your site's security today. Request more information now.