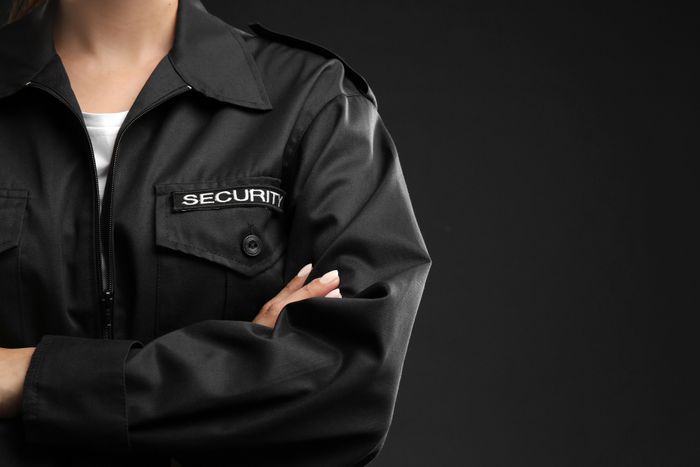 September 6, 2020

|

0
5,181
Due to globalization, businesses are required to be operational 24/7. Big companies like Apple and Amazon are working day and night to get products to their products. Globalization has also forced smaller businesses to operate 24/7 to keep up with their international competitors.
It's a common misunderstanding that only businesses operating during the night hours need to have security on-site to keep their business, property, and employees protected. Of course, these businesses are the primary purchasers of security services. However, many businesses are also hiring 24-hour security guards to protect their property and assets. Think of warehouses that have valuable goods stored or a lawyer's office that works with sensitive legal documents.
The Best 24 Hour Security Guards
24-Hour security guards onsite of the business property have a couple of important tasks. Above all, they must make sure that no unwanted visitors are entering the premises. This can be done by monitoring surveillance cameras or by taking patrols around the premises.
In case the security guard detects something suspicious, he can report it to the central control room to call for back-up. In case it is more serious, the security guard can decide to call in the matter with the local police. Once the police have arrived, he will play a crucial role in describing the situation and the suspicious person(s).
Once you have decided that your business requires 24-hour security guards to protect your business, you will need to carefully consider the portions of the property you want to have constant physical surveillance. You also need to consider whether you will hire armed or unarmed 24-hour security guards.
It is advised to work with a security company to assess your 24-hour security guard needs. They have the professional experience to sit together with you to develop security policies and how to best secure your business against criminals 24/7. This way, you can sleep well while your business is safely protected against outsiders. Contact us to request a free quote now.