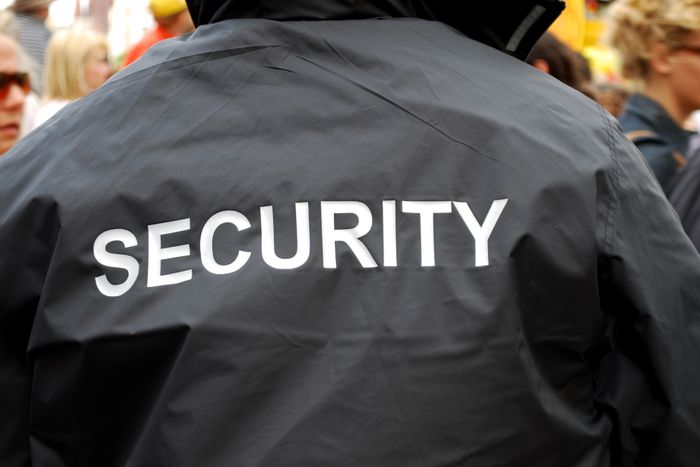 Fumigation Security Guards
If you have a problem with pests such as rodents and cockroaches in your home, you have probably considered calling a fumigation team as soon as possible. However, you don't feel really safe leaving your home with strangers and that is completely understandable.
Your house is filled with all sorts of valuables and leaving everything unattended during the fumigation process is not a very good idea.
During the fumigation treatment, your property is vulnerable to thieves and vandals. Strangers can easily access your home and attempt to steal or damage your possessions. The toxic chemicals released during the fumigation process are dangerous but after the first day, they're not as dangerous so this doesn't prevent thieves from attempting to break in. Besides, criminals often wear protective gear when breaking into homes under fumigation treatment so they're prepared.
Hire a Fumigation Security Guard
A fumigation security guard can be hired to secure your home while the termite control team is doing its job. A security guard prevents theft and any other criminal activities in your home while you're away.
A fumigation security guard team can be hired to patrol your home 24 hours a day, or as long as it takes for the exterminators to solve your problems with pests.
A fumigation security guard team can even install security cameras in and around your property to protect your possessions from thieves. The termite control company is not responsible for safeguarding your valuable items and all your possessions during this process whereas security guards can conduct 24/7 surveillance of your property or the areas you wish to be monitored.
Fumigation security guards also provide other services such as adding a layer of security to your doors and windows, if necessary. They are professionals who are well-trained in surveillance, detecting threats and removing them, and protecting all your valuable possessions as well as your property. Contact us for more information.