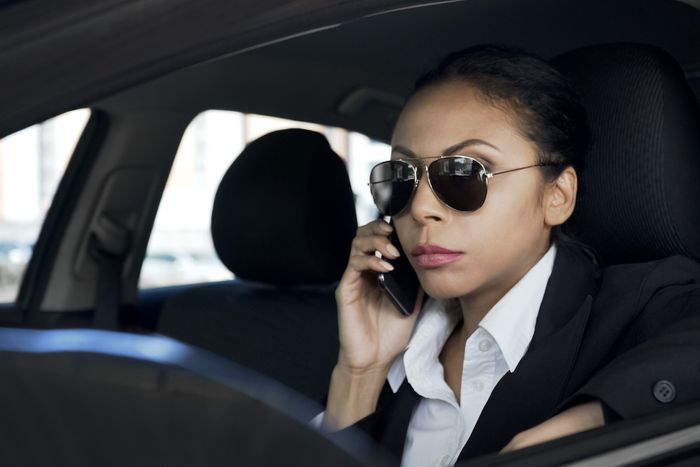 Although the security industry is male-dominated, female bodyguard service has been in high demand lately. The reason for this trend is not far-fetched. From our observation at XpressGuards owing to our years of experience, here are some of the reasons why some clients choose female bodyguards over their male counterparts.
Female Bodyguards Draw Less Attention: A female bodyguard can be more subtle and is less likely to attract attention than a huge stereotypical looking male bodyguard. They are often easily mistaken for a nanny, family member, personal assistant, or friend, which is more discreet and ensures the client remains unnoticed.
Conflict Resolution: Female bodyguards tend to be better at conflict resolution. They majorly adopt the negotiating style to resolve conflicts which has a calming effect. With a female security agent, there's a lesser chance that a confrontation will turn violent.
Unique Qualities That Women Have: Women, in general, have some highly prized skills such as a better sense of their environment while paying attention to details. They also have intuitive abilities, and can multitask better than men. If the clients have kids, female bodyguards can be really helpful in handling and caring for them.
Accessibility: A female security guard has access to places that their male counterparts can't. This includes toilets, restrooms, changing rooms, mainly when the client is a female. Female bodyguards also have the right to stop and search other females which reduces the risk a client is exposed to. It's common knowledge that females find it easy to hide drugs and weapons.
You should consider hiring a female bodyguard if you desire subtle protection for you or your family. At XpressGuards, we have a team of trained female bodyguards with extensive experience in real-life situations. Reach out to us if you have any requirements for the service of a female bodyguard.