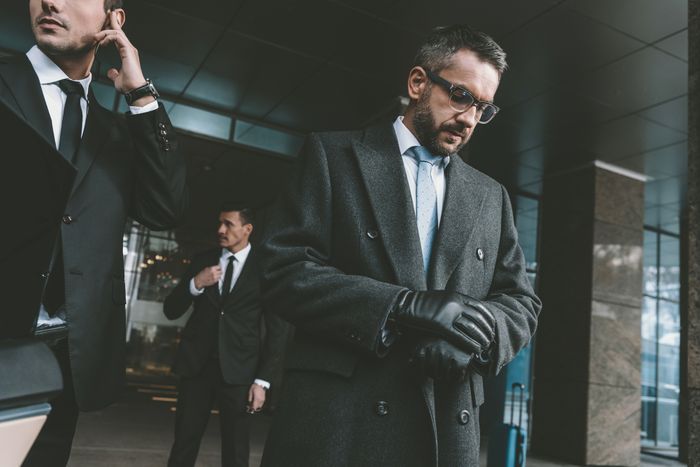 Are you a celebrity or a top-ranked personality? Do you find yourself stalked or in dangerous situations, and think you need a bodyguard? Maybe you have been receiving threat letters, or you're caught up in a legal tussle and feel like you aren't safe. If your answer is "yes" to one or more of those scenarios, then this article is exclusively for you.
To hire a security guard, you should:
Know What Suits You and Your Lifestyle: Bodyguards offer both protective services and executive protection. Protective services and executive protection comprise of bodyguards trained to protect corporate executives, dignitaries, and politicians. On the other hand, protective service is a better choice for one in need of a subtle form of security.
Decide on The Physique You Prefer: You may decide to hire a bodyguard with a large frame or prefer a young lady with an average structure who would pass for a personal assistant. The choice is yours.
Check Skills: Some of the skills you may want to check include driving skills, martial arts skills and other defensive tactics. It's also important to check for computer skills, ability to multitask, and the ability to deal with an attack or security threat.
Check the Portfolio: Ask about prominent figures he/she has worked with in the past and why he stopped working with the employer. Look out for qualities such as intelligence, patience, integrity, commitment, discretion, and attention to detail.
Search For Professional Agencies: Hiring a bodyguard, yourself can be daunting. However, professional agencies employ professional bodyguards only. They assist in providing the guidance you need and also help determine your threat level.
Our company, XpressGuards, offers high-quality bodyguard services you can trust. Furthermore, we go the extra mile to ensure our clients are happy, safe, and comfortable. Feel free to contact us today to hire the best security service that meets your needs.