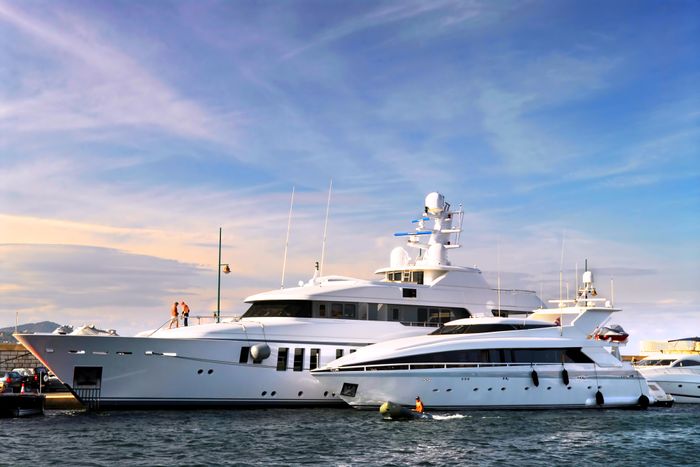 October 13, 2020

|

0
1,262
Maritime security guards are trained to observe unusual activity at sea with a watchful eye. They have the expertise and skills to detect suspicious activity on the water, and they can warn you of any possible danger so that suspicious activities can also be looked after by the team.
The very same services provided by many maritime security guards are also provided by police officers while on duty. That means that calls that involve robbery, hijackings, and even armed robberies can be handled by our Maritime security guards.
Protect Your Staff With Maritime Security Guards
Maritime security guards are trained to quickly detect any suspicious activity and instantly warn all your staff of any danger. It is not always possible to fix problems instantly, often in an active port or harbor, which is why it is an important advantage to provide your maritime port with highly qualified security guards.
You can prevent costly lawsuits by recruiting security guards who are equipped with the equipment required to ensure the safety of your employees. The security of your crew and passengers can also be assured by you. In the knowledge that their safety and your company's are being taken care of, you want your company and staff members to feel safe and secure.
Experience Maritime Security
There are several different kinds of guards for maritime security. They differ greatly in their expertise, experience, preparation, and temperament. Before you make any decisions about your selection, you need to do some research on the various types of guards. You can end up with a terrible quality of service, never be tempted by low prices.
You will need to compare rates between various organizations when it comes to maritime security guard hiring to get the best offer for your organization. Your employees deserve the greatest level of protection from any potential threat. Contact us to get started.