Get the bodyguard services you need in Los Angeles. We're open 24/7. Call now to get started!
Call Now To Get Started

866-407-4342
Open 24/7

Bodyguard Services in Los Angeles
Los Angeles Bodyguard Services
In the dangerous world that we live in, there is more need than ever to hire professional bodyguards, especially in a bustling city such as Los Angeles. If you're looking for ways to increase your safety, the XpressGuards team is at your disposal.
About Our Bodyguard Services in Los Angeles?
A bodyguard is a professional security guard, often a former law enforcement officer, whose job is to protect you from harm including harassment, assault, kidnapping, and other dangers. Their services are usually hired by well-known public figures such as actors and actresses, singers, political figures, business executives, etc. However, they can be hired by anyone who feels their safety is at risk.
A bodyguard's job is to protect the person that hired them at all costs. They accompany them to important events, trips, perform background checks, drive them to the desired location ensuring that they're safe from harm, etc. The role of a bodyguard in Los Angeles can vary depending on the client's needs. They can provide physical protection, act as drivers, escort them to important events, or travel with the client.
Their job may also include performing background checks and pre-searching various facilities where their client is scheduled to appear. The role of a bodyguard depends on the level of risk the client is facing and may differ from one job to the other. Professional bodyguards who protect VIP persons are sometimes called VIP bodyguards.
Why Do People Hire Bodyguards in Los Angeles?
Wealthy and famous people are often the target of criminals and, being public figures, there are always people who dislike what they do and could attempt to harm them. That is why they hire bodyguards to protect them from harassment, aggressive fans, kidnapping, etc.
Politicians, CEOs, and heads of state are always seen with their bodyguards at large events. Trained, professional security guards also escort them on various trips, to and from different locations, etc.
Los Angeles is a city filled with celebrities who attend premiers and all sorts of events. There are also business people attending meetings both in LA and across the world who do not feel 100% safe. With a skilled, highly-trained security professional by their side, these persons feel much safer knowing that someone is monitoring their surroundings to ensure their safety.
Benefits of Hiring Bodyguards in Los Angeles
The major benefit of hiring professional bodyguards in Los Angeles is increased safety. Clients of all profiles, whether they're politicians, business people, or Hollywood stars, feel a little threatened now and then.
When they appear in public, they never know if someone might react and attempt to assault them. We believe that prevention is always better. Hiring professional bodyguards to secure the facility for you, perform background checks on people you're about to meet, and escort you to and from places gives you the peace of mind you need to focus on your work.
No one can be relaxed when their life is threatened and famous, wealthy people are at risk quite often. For example, if you're organizing a concert with thousands of people coming, you never know what can happen. Bodyguards screen and monitor the area as well as everyone who comes in.
They stay on the lookout for suspicious activities and if they notice someone suspicious or trying to create a fuss, they immediately act to remove that person and protect both you and everyone else attending the concert.
The same goes for politicians who are traveling to give speeches. There are always people who dislike what they do and may attempt to harm them. A trained bodyguard will not let anything suspicious pass them by and will act right away to deescalate a situation and protect the client.
Why Hire XpressGuards for Bodyguard Services in Los Angeles?
If you're feeling at risk or would feel better with a professional bodyguard by your side, XpressGuards is the team for you. We are a team of highly trained security guards with years of experience in the industry. We have protected countless celebrities, business executives, and politicians before ensuring that nothing happens to them on our watch.
Whether you have an important event coming up or you want 24/7 protection with experienced bodyguards, contact us. We'll design a customs security plan for you according to your needs.
Our Los Angeles Bodyguard
Services Are Available 24/7
XpressGuards are always on guard for your family, business or event in Los Angeles. Call or message us now for more information.
Happy Clients

Clients We've Worked With
Nationwide

#1 Security Guard Agency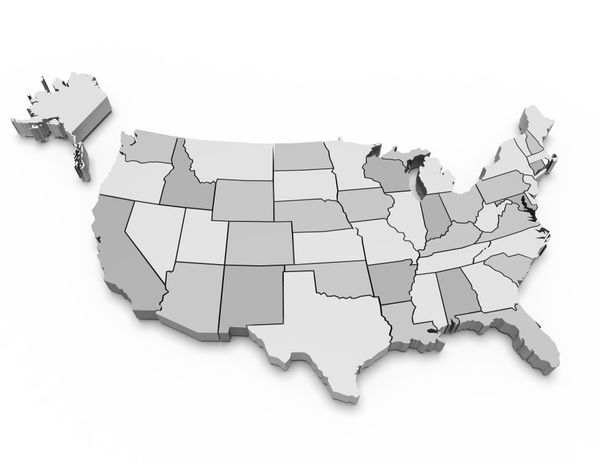 XPresssGuards is the largest full service national security guard company in the United States. Armed and unarmed guards available 24/7. Call or message XPressGuards now to get started!
Testimonials

What Our Clients Say About Us

James Bell
Operations Manager
"I've been working with XPressGuards for a little over a year now and they're very professional. Easy security company to work with and the security guards are always very alert. I highly recommend their services, and their private security top notch."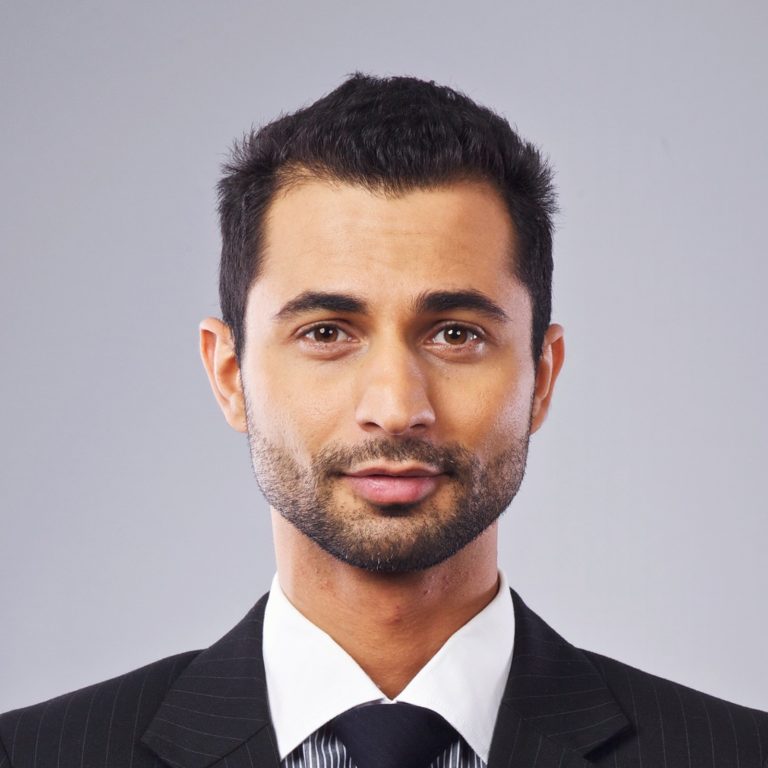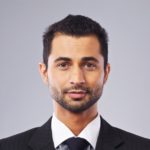 Patrick Hadid
Construction Site Manager
"Our construction site needs year round security. It's a very big construction project in Midtown New York, and XPressGuards offers the best full service security service we found within our budget. I can vouch for XPressGuards. We hope to continue a long relationship with this security firm."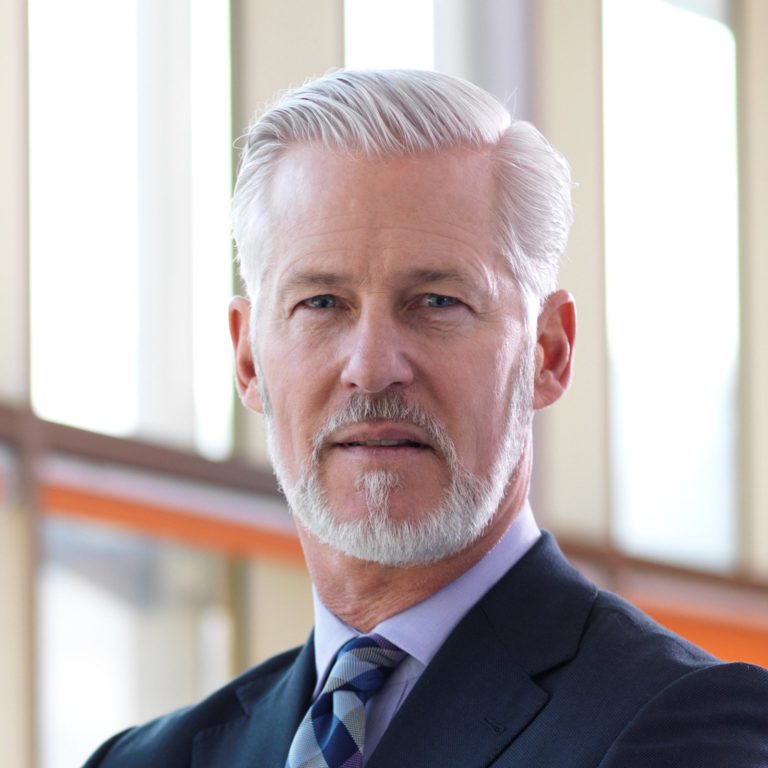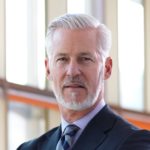 Steven Firestone
Hotel Manager
"Working with XPressGuards has helped our Hotel in so many ways. XPressGuards is reasonably priced and highly respected in Los Angeles. The first thing that caught our attention was the way everyone was so knowledgeable and very professional. First class security company."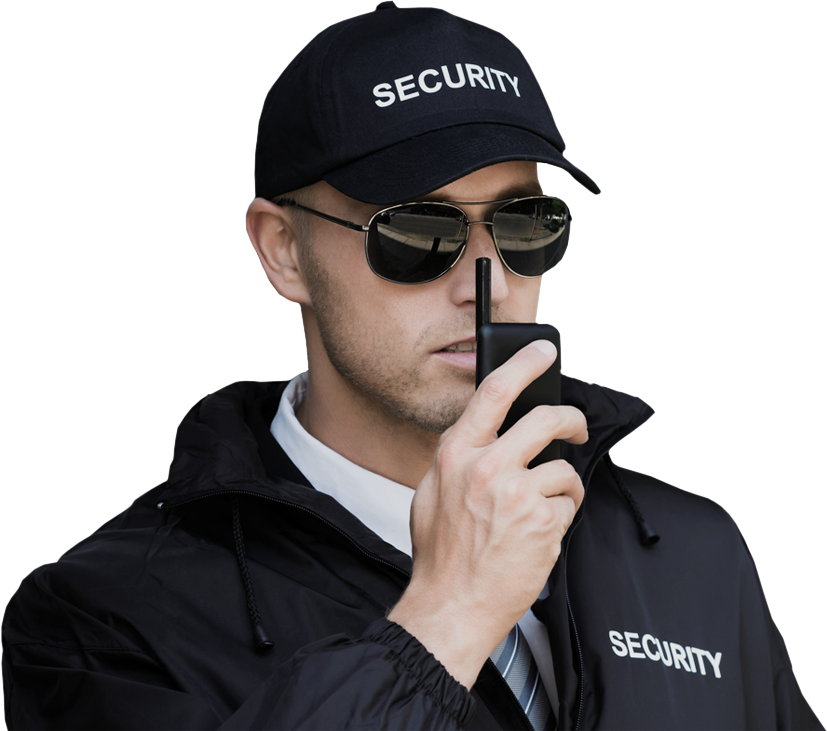 Service Request

Contact Us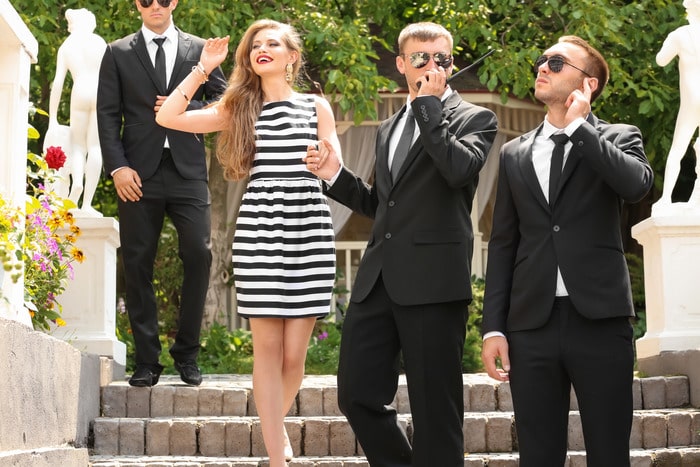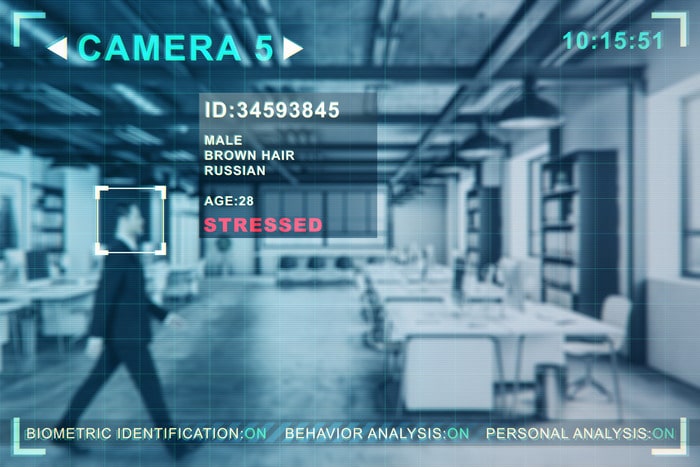 Available Nationwide

Service Locations