Get the personal security services you need in Miami. We're open 24/7. Call now to get started!
Call Now To Get Started

866-407-4342
Open 24/7

Miami Personal Security Guards
Personal Security Guards Miami
Personal protection is crucial not only for the wealthy and famous but for anyone else who feels threatened. At XpressGuards, we provide 24/7 personal protection in Miami and nationwide. We have qualified, trained, and licensed personal security guards in all 50 states.
What is The Personal Security Guard Service?
Personal security service is provided by trained and licensed security guards hired to protect an individual from harm. Personal protection guards can be armed or unarmed and they are trained in resolving conflicts, use of force if necessary, surveillance, advanced security, etc. Many of them have a background in law enforcement or military.
Personal security guards are often hired by famous singers, performers, and Hollywood stars, as well as business executives and CEOs who don't feel entirely safe appearing in public alone. A personal security guard is hired to protect them from all types of harm including theft, assault, and kidnapping.
A personal security guard can be hired to perform various duties, depending on the client's security needs. These duties include:
Monitoring surveillance
Security driver
Security analysis
Preventing crime
Resolving conflicts if they arise
Use force if they must to protect the client
A personal security guard is trained in resolving conflicts in a civilized manner. When a conflict arises, they apply these peaceful techniques first. Only if these methods fail will a personal security guard use force to protect the client from harm.
Why Do People Hire Personal Security Guards in Miami?
There are many reasons why people in Miami hire personal security guards, the primary one being to increase personal security. Clients who hire professional security guards usually feel uneasy appearing in public without protection.
Because of the nature of their jobs, Hollywood celebrities, politicians, famous entrepreneurs are constantly in the public eye, and that often means that they are targeted by some bad, angry, or greedy people such as thieves and criminals.
These public figures are under threat of not only theft but assault and kidnapping too. A personal security guard's job is to prevent that. They remain vigilant and on the lookout for security risks. They accompany the client to and from venues and drive them to where they need to be if necessary.
The personal security industry is booming and there is an increased need for personal protection not just in Miami but across the country and the world. Personal security guards provide that added layer of protection that famous people, and everyone else who feels unsafe, need.
Benefits of Hiring Personal Security Guards in Miami
If you're a public figure, a politician, CEO, or a performer, you can't risk your life by going to events and moving about alone. Unfortunately, the world is extremely unsafe, especially for wealthy individuals who are targeted by robbers. Personal security guards help you feel safe wherever you go because you know a trained professional is monitoring the surroundings and keeping you safe.
Additionally, we have seen many times that when something happens, the police can't arrive as quickly as we need them to arrive. In the meantime, your life is threatened and there's no one to help you. Having a personal security guard by your side ensures your protection 24/7 if necessary. These professionals provide a quick response, can handle any type of security risk and conflict, and protect you from harm.
For celebrities, it is not uncommon that an obsessed fan tries to approach them without invitation or even assault them. It is difficult to spot a dangerous person in the crowd which leaves you at risk. Your security guard won't allow anyone to approach you without your permission. Since our personal security guards are always vigilant and alert, they can spot a dangerous individual from afar and keep you protected.
Why Hire XpressGuards Personal Security Guards in Miami?
Personal security is a serious matter so there is no room for amateurs. XpressGuards has competent, experienced, and highly-trained personal security guards in Miami and nationwide ready to keep you safe.
Whether you need a security driver or someone to escort you to a premiere or accompany you to an international meeting, we have a team of skilled professionals ready to jump at your call. Are you concerned about your safety? Contact our personal security guards in Miami and let us protect you.
Our Miami Security
Guard Services Are Available 24/7
XpressGuards are always on guard for your family, business or event in Miami. Call or message us now for more information.
Happy Clients

Clients We've Worked With
Nationwide

#1 Security Guard Agency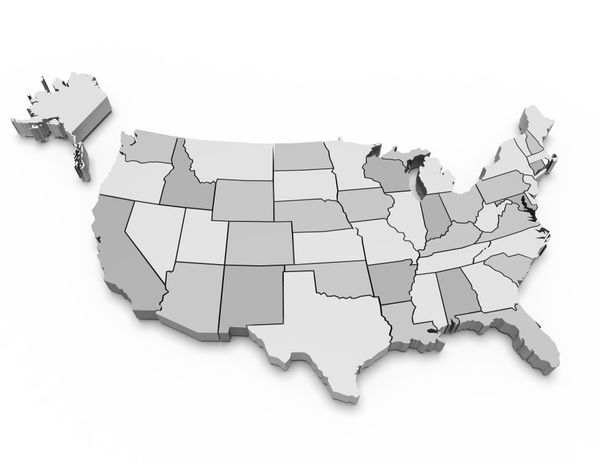 XPresssGuards is the largest full service national security guard company in the United States. Armed and unarmed guards available 24/7. Call or message XPressGuards now to get started!
Testimonials

What Our Clients Say About Us

James Bell
Operations Manager
"I've been working with XPressGuards for a little over a year now and they're very professional. Easy security company to work with and the security guards are always very alert. I highly recommend their services, and their private security top notch."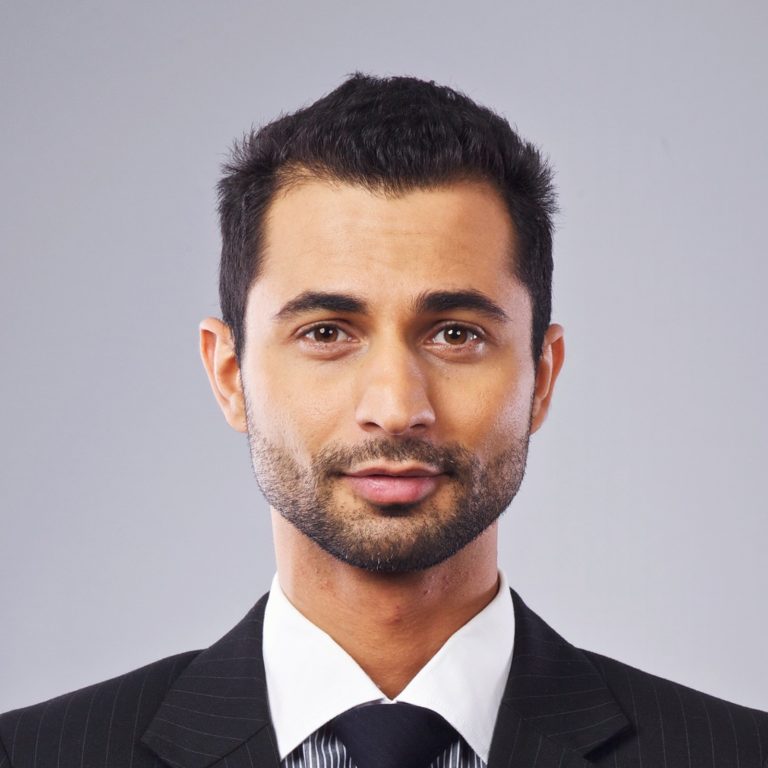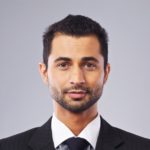 Patrick Hadid
Construction Site Manager
"Our construction site needs year round security. It's a very big construction project in Midtown New York, and XPressGuards offers the best full service security service we found within our budget. I can vouch for XPressGuards. We hope to continue a long relationship with this security firm."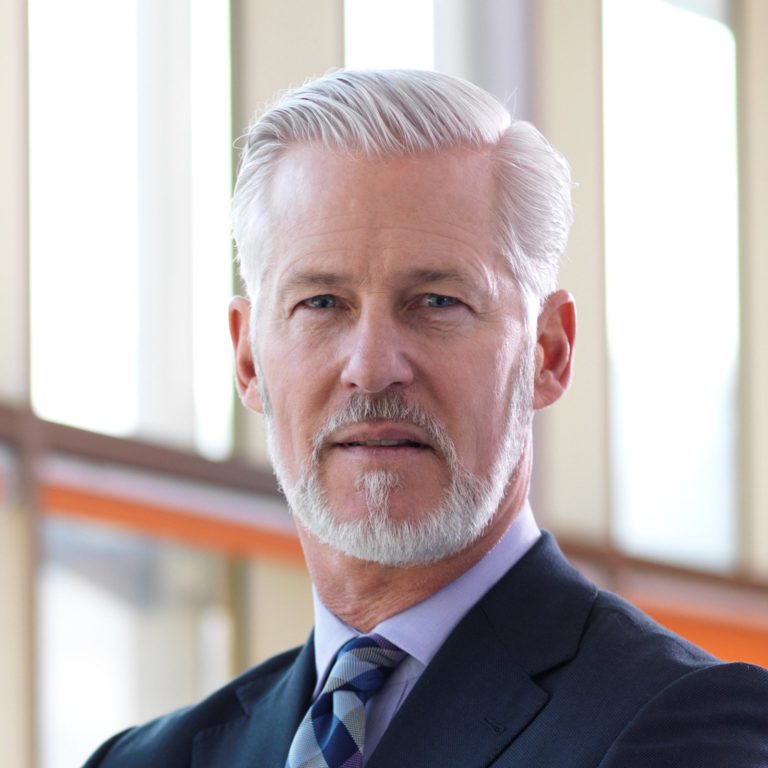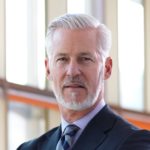 Steven Firestone
Hotel Manager
"Working with XPressGuards has helped our Hotel in so many ways. XPressGuards is reasonably priced and highly respected in Los Angeles. The first thing that caught our attention was the way everyone was so knowledgeable and very professional. First class security company."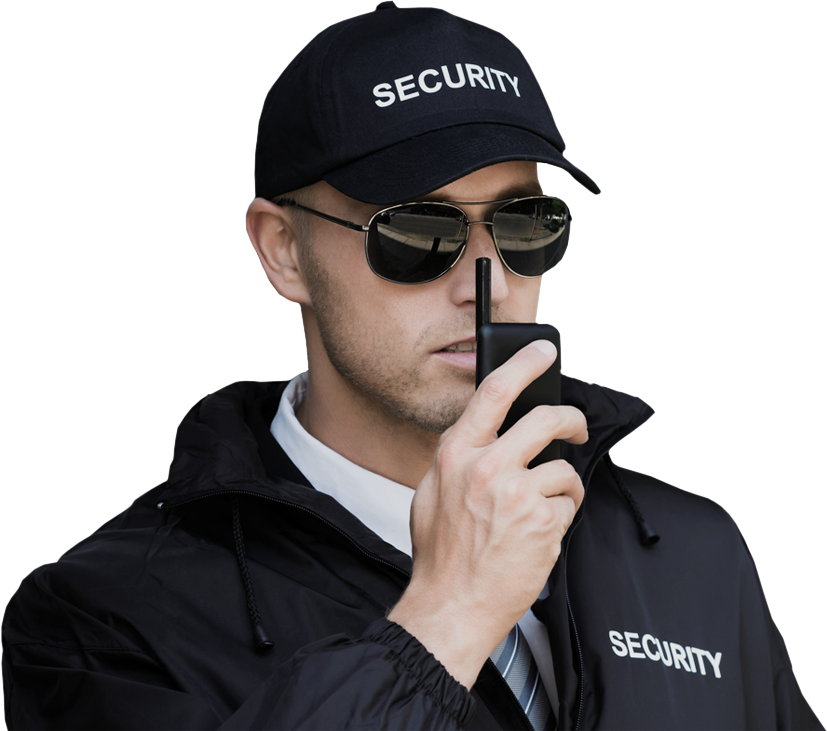 Service Request

Contact Us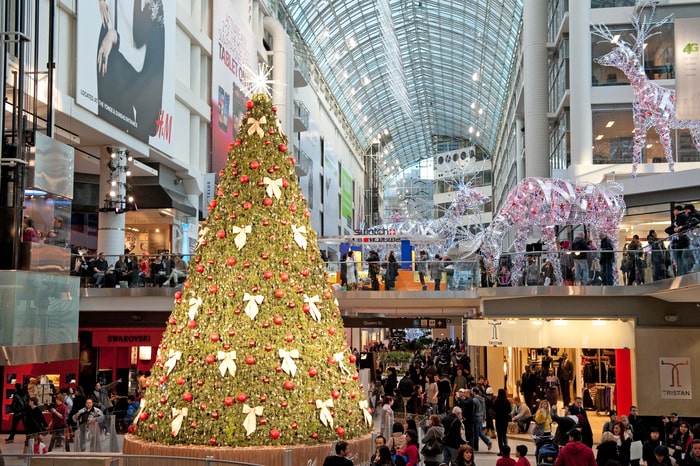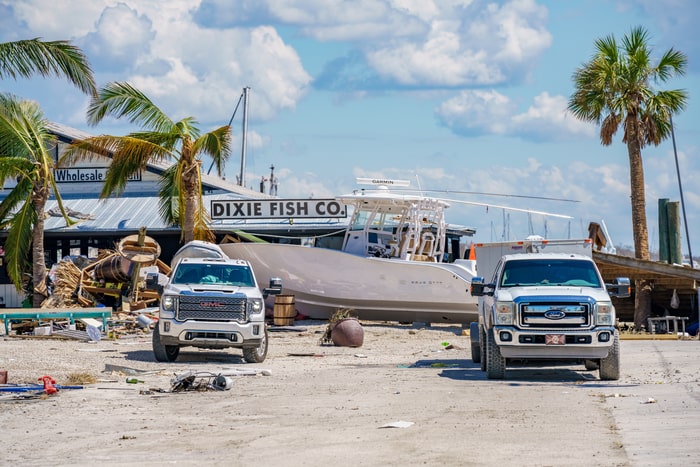 Available Nationwide

Service Locations