Get the personal security services you need in Los Angeles. We're open 24/7. Call now to get started!
Call Now To Get Started

866-407-4342
Open 24/7

Los Angeles Personal Security Guards
Personal Security Guards Los Angeles
The need for personal security is rapidly increasing nowadays. We are constantly reminded of how important it is to protect ourselves by hiring a professional personal security company.
At XpressGuards, we understand the security concerns you're dealing with daily. We provide personal security services and help clients feel secure at all times.
Trained Personal Security Guards in Los Angeles
Personal security guards or bodyguards are professionals trained to protect clients from various dangers such as robberies, assaults, and more. They are hired to provide personal protection to an individual that feels under threat and would like to add a layer of security during an important event.
Personal security guards are trained to stay alert and responsive at all times. They have to protect the client from potential threats, deter criminal activity against the client, and minimize damage in case of an emergency.
When hiring a personal security guard, it is of the utmost importance to consult a reputable security company. When it comes to your security, you should not compromise and hire an unqualified guard who fails to protect you.
XpressGuards in Los Angeles are highly trained, professional, and ready to address your security needs 24/7. We will protect you from potential threats and give you the peace of mind you need.
What Does a Personal Security Guard Do in Los Angeles?
A personal security guard is usually employed to escort celebrities and important business figures to and from places and protect them from violent fans or criminals. However, there is so much more to their duties than just that.
The duties of a personal security guard are vital because they save lives. A personal security guard in Los Angeles is in charge of:
Monitoring activity from a stationary position
Access control
Crowd control
Escorting clients to various locations or traveling with them
Conducting surveillance to ensure an area is safe
Staying alert for any suspicious activities
Providing immediate response in case of an assault and protect the client
Providing useful security advice to clients
Contacting law enforcement in case of an accident/assault
Personal security guards may also have various other duties, depending on the client and their requirements.
Why You Should Hire a Personal Security Guard in Los Angeles?
There are several reasons why hiring a personal security guard is a clever idea. If you are a celebrity (an actor/actress, a famous musician, author, a political figure) or an important business executive in charge of a multi-million-dollar company, you have undoubtedly felt unsafe at times, especially during large public gatherings such as premieres, concerts, or travels. Public figures are often under threat of assault, theft, etc.
As the home of Hollywood, Los Angeles is filled with celebrities and important individuals who don't feel comfortable walking around alone. You may have a stalker fan who is obsessed with you and follows you everywhere making you feel unsafe. Or you're the CEO of high-value company traveling to a meeting and you would feel safer with a professional security guard by your side. You could also be in the middle of a highly publicized divorce or court case and you require protection while the case is ongoing.
However, you don't have to be a celebrity to need the services of a security company. Any individual who feels that they are under threat should feel comfortable hiring a personal security guard in Los Angeles.
What Are the Benefits of Hiring Personal Security Guards in Los Angeles?
Hiring a personal security guard comes with numerous benefits. First of all, a personal security guard can escort you to and from locations while monitoring the surroundings and making sure no one can harm you on their watch. Additionally, a bodyguard is physically fit and prepared to tackle any attack or safety emergency. They have been trained to provide quick response and minimize damage.
A personal security guard can also act as your chauffeur and make sure that you reach a destination safely. They will escort you to the car to ensure no one approaches you and attempts to harm you. Additionally, the mere presence of a personal security guard can deter criminals or stalkers from attempting anything.
As you can see, the benefits of hiring a personal security guard in Los Angeles are numerous. To put it simply, a security guard can save your life.
Why You Should Hire XpressGuards For Your Personal Security Needs in Los Angeles?
When hiring personal security guards in Los Angeles, you should hire the best that the city has to offer. XpressGuards is a team of highly-trained security professionals and one of the highest-rated security companies in the country.
Whatever your security needs are, rest assured that we can meet them and ensure your protection 24/7 if necessary. We provide security services to all clients who require protection regardless of their location.
Whether you're a VIP person in need of an extra layer of security or a company that needs security services, we are your team. Call or message us today to talk about how we can help you feel safe.
Our Los Angeles Security
Guard Services Are Available 24/7
XpressGuards are always on guard for your family, business or event in Los Angeles. Call or message us now for more information.
Happy Clients

Clients We've Worked With
Nationwide

#1 Security Guard Agency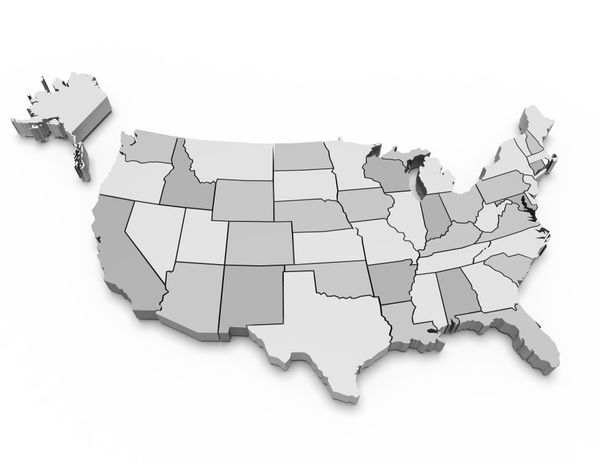 XPresssGuards is the largest full service national security guard company in the United States. Armed and unarmed guards available 24/7. Call or message XPressGuards now to get started!
Testimonials

What Our Clients Say About Us

James Bell
Operations Manager
"I've been working with XPressGuards for a little over a year now and they're very professional. Easy security company to work with and the security guards are always very alert. I highly recommend their services, and their private security top notch."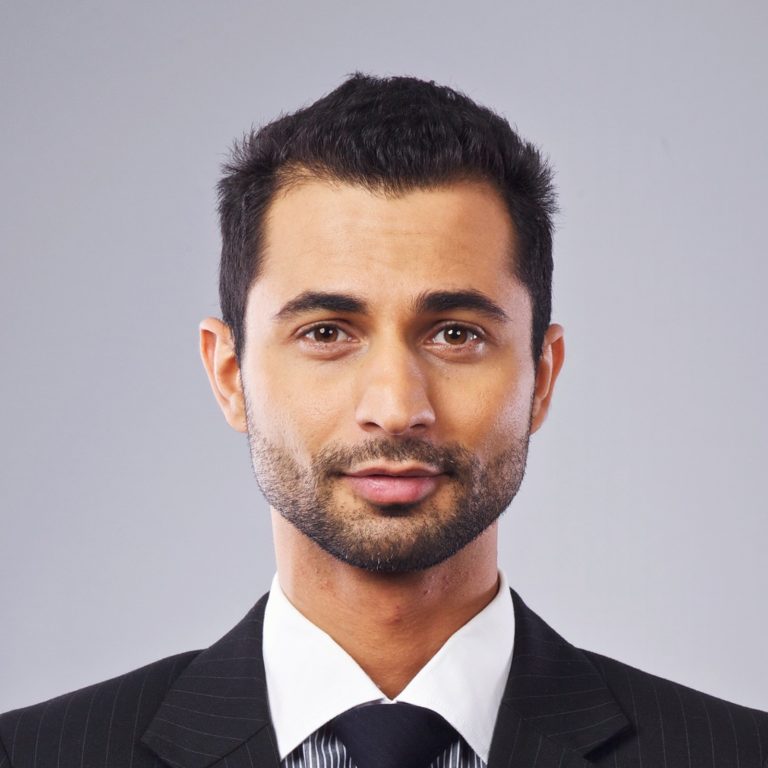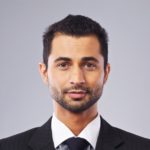 Patrick Hadid
Construction Site Manager
"Our construction site needs year round security. It's a very big construction project in Midtown New York, and XPressGuards offers the best full service security service we found within our budget. I can vouch for XPressGuards. We hope to continue a long relationship with this security firm."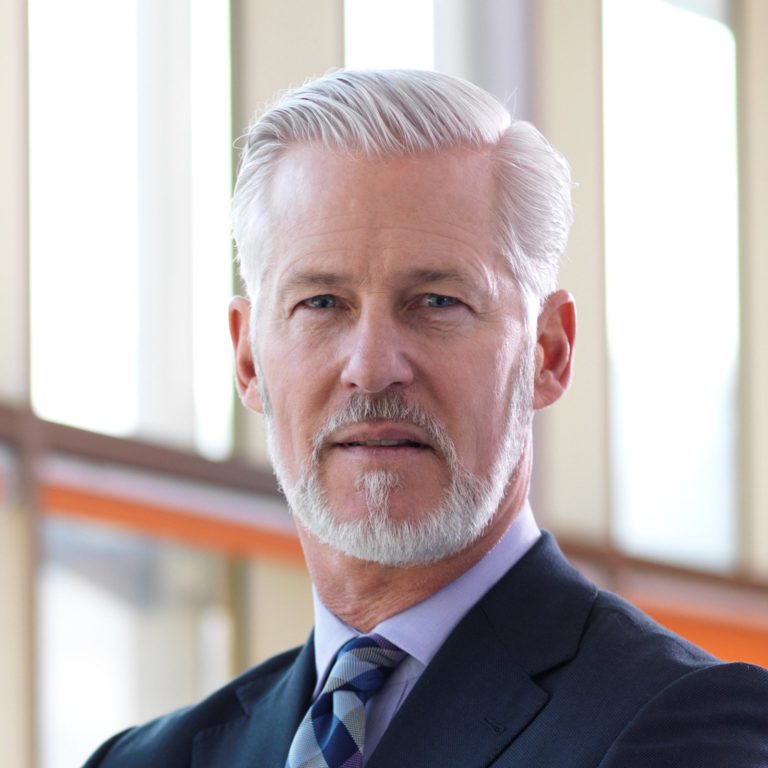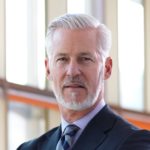 Steven Firestone
Hotel Manager
"Working with XPressGuards has helped our Hotel in so many ways. XPressGuards is reasonably priced and highly respected in Los Angeles. The first thing that caught our attention was the way everyone was so knowledgeable and very professional. First class security company."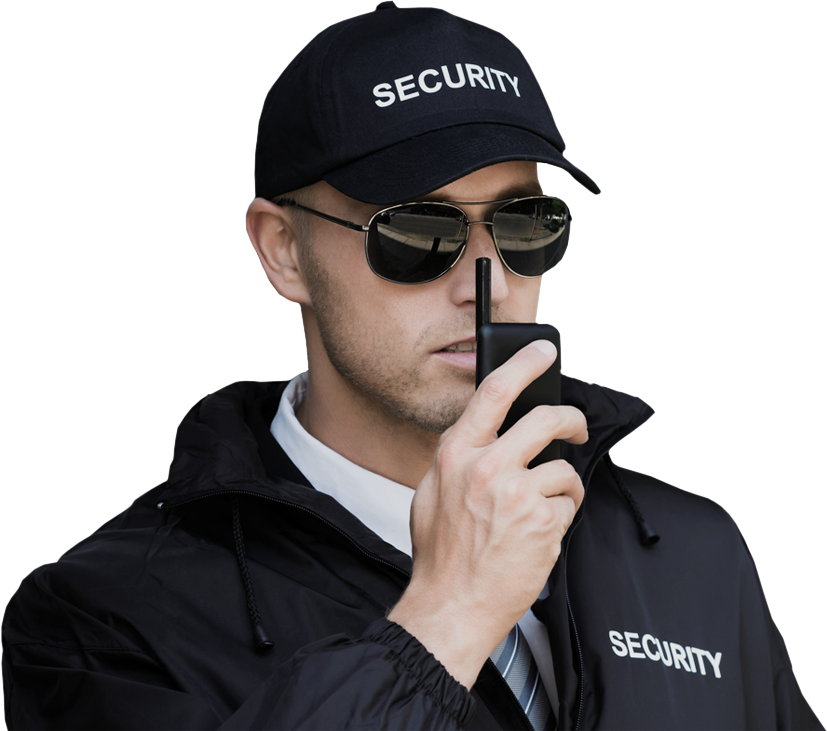 Service Request

Contact Us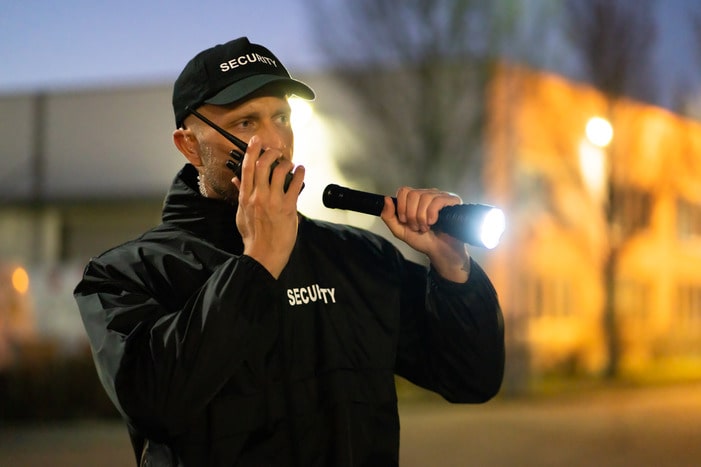 Consulting in Security and Gate Entry
Consulting & Security – Security consulting is a service in which security professionals advise clients on how to secure their property, personnel, and ...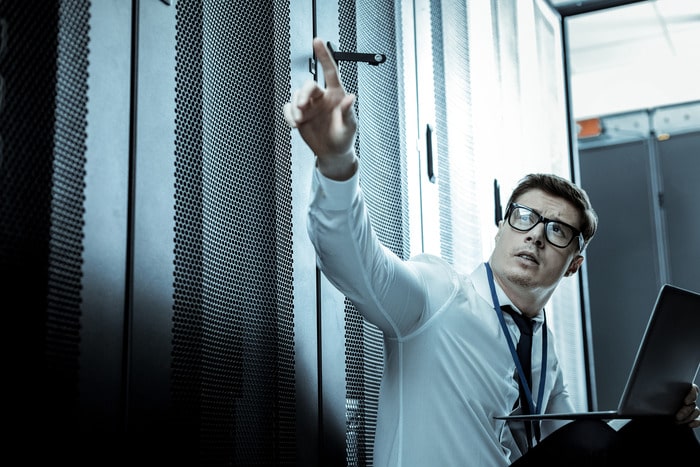 Available Nationwide

Service Locations