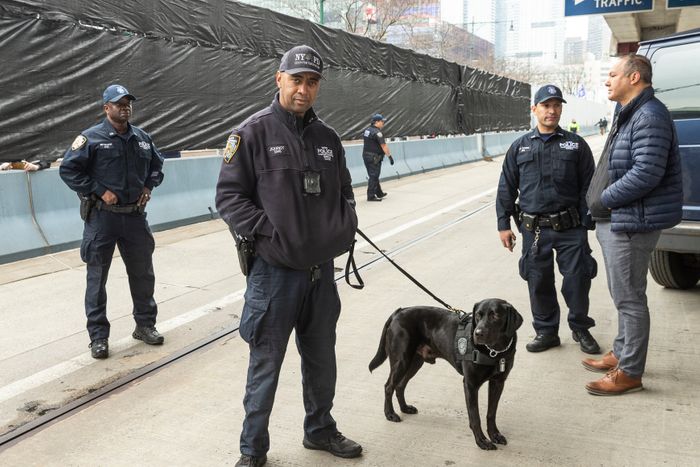 A hospital is a public space that tends to have an open-door policy or environment. This kind of operation makes hospitals more susceptible than most other public places for intrusion, robberies, and violence. Although hospitals also use surveillance systems, these alone are not enough for situations that may require immediate human intervention. Here are a few of the tasks security guards commonly do in most hospitals, emergency centers, and health clinics.
Threat Identification
Doors at hospitals always remain open, making them common targets for vandalism, robberies and sometimes human abductions. Thus, a trained security guard will be able to quickly identify suspicious behavior and stop such acts from occurring.
Control Access to Sensitive Areas
A hospital open to all types of visitors. This increases the danger of people accessing sensitive areas when they should not be. Guards can check IDs of patients, visitors and doctors regularly. They can also ensure that no visitor enters labs or other rooms that are for employees only.
Avoid or Defuse Physical Altercations
Workers at hospitals sometimes face a big risk of violence. Often, the hospital staff is subject to threats and assault from criminals, visitors, and even patients. If arguments elevate to the point of physical altercations, a trained security officer can quickly and rightly address things before any grave harm occurs.
Assist With Healthcare Emergencies
In rare instances, security guards can assist healthcare professionals and administrators if an emergency arises. They may be required to help. Security guards stationed at hospitals are usually trained in cardiopulmonary resuscitation (CPR) and use automated external defibrillators (AEDs).
XPressGuards provides a wide range of services to suit your business needs. Our team focuses on leveraging our workforce and experience to deploy smart security solutions for clients. Contact us today for your security needs!